New Visa-Free Policy in These 5 Chinese Cities!
You may have already heared about the 144 hour transit visa exemption policy and we have also introduced before. And starting from Jan 1, 2019, another five cities in China will carry out the 144-hour visa-free transit policy for foreign visitors from 53 countries, National Immigration Administration said on Thursday.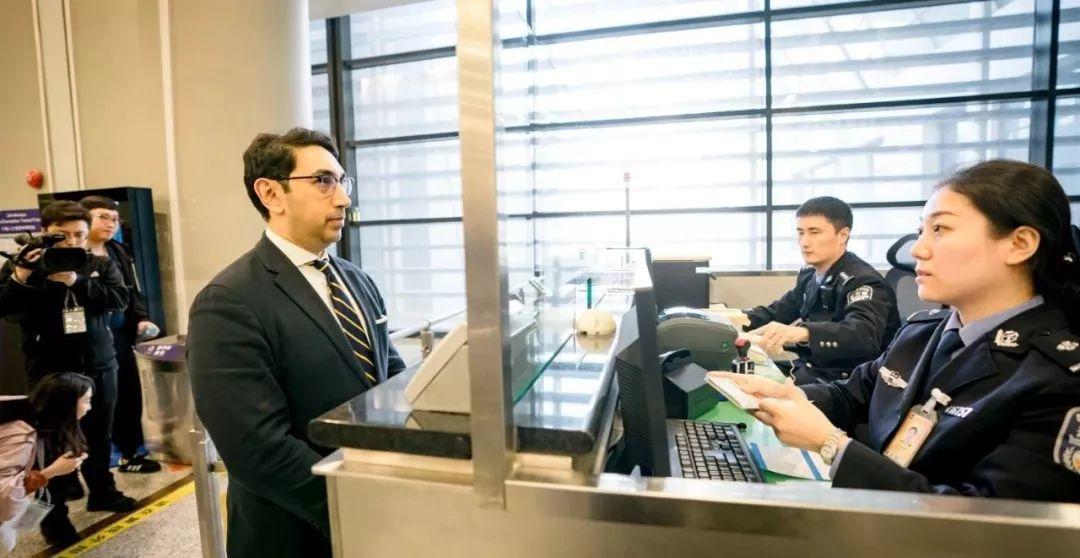 © Image | GOOGLE
The five cities are…
Xiamen of Fujian province, 

Qingdao of Shandong province, 

Wuhan of Hubei province, 

Chengdu of Sichuan province

Kunming of Yunnan province.
With valid international travel documents and tickets to a third country within 144 hours, foreigners can enjoy the visa-free access to China from the five cities and stay for up to 144 hours, according to the administration.
The visa-free period will be increased from the 72 hours in 2013 to 144 hours next year, aiming to provide more convenience for foreigners to enter and leave China for short-term tourism or business visits, it said.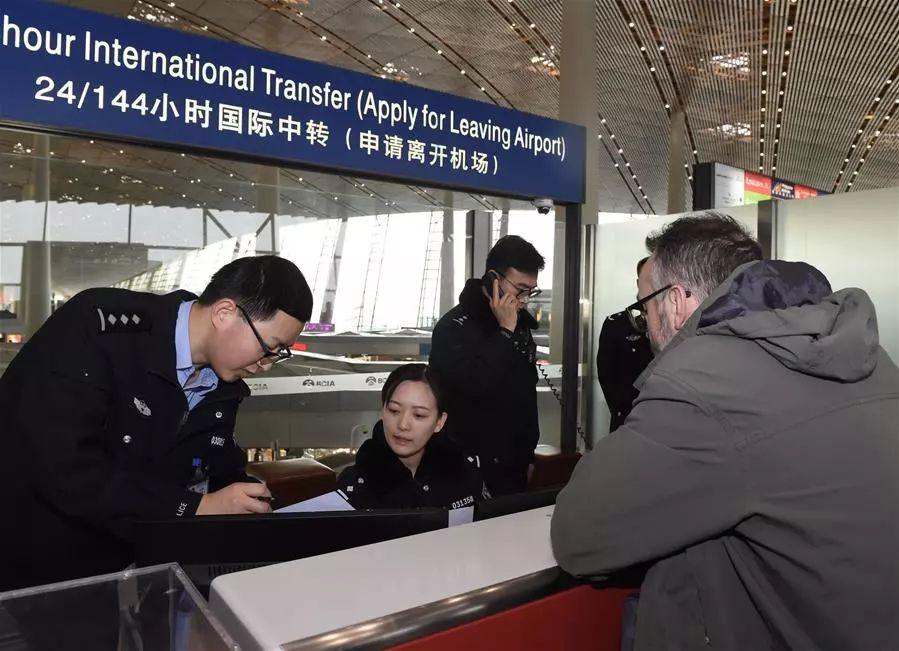 © Image | GOOGLE
The transit visa-free policy applies to the list of countries:
Austria, Belgium, the Czech Republic, Denmark, Estonia, Finland, France, Germany, Greece, Hungary, Iceland, Italy, Latvia, Lithuania, Luxembourg, Malta, Netherlands, Poland, Portugal, Slovakia, Slovenia, Spain, Sweden, Switzerland and Monaco, Russia, the United Kingdom, Ireland, Cyprus, Bulgaria, Romania, Ukraine, Serbia and Croatia, Bosnia and Herzegovina, Montenegro, Macedonia, Albania, Belarus, the United States, Canada, Brazil, Mexico, Argentina, Chile, Australia, New Zealand, South Korea, Japan, Singapore, Brunei, the UAE, Qatar.
❶To obtain a transit visa exemption, travelers should review eligibility requirements, and confirm their eligibility with their local Chinese embassy.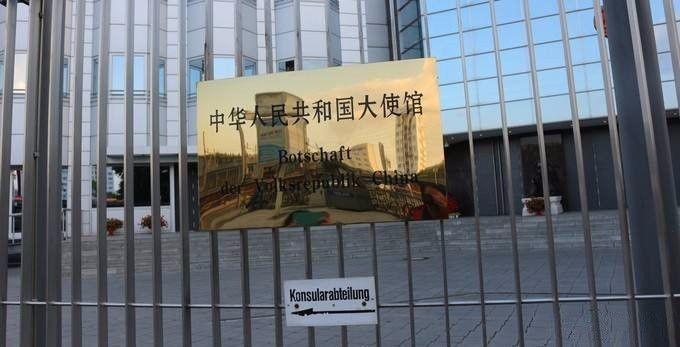 © Image | GOOGLE
❷ After confirmation, travelers must communicate their intention to obtain a transit visa exemption to their airline prior to travel.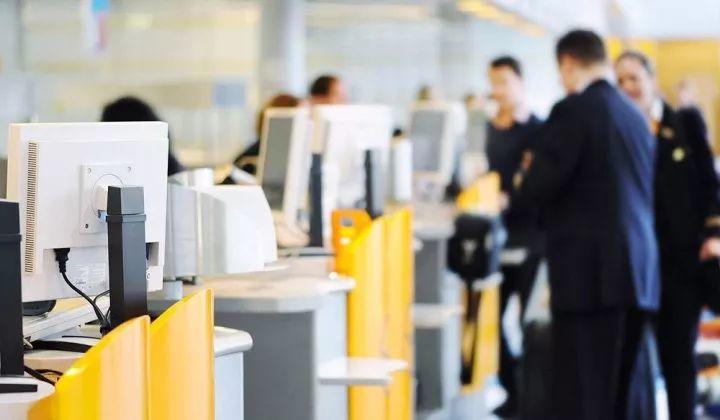 © Image | GOOGLE
❸ The airline will liaise with border control officials, who grant transit visa exemptions to travelers that meet requirements after verification.
[Note] In most cases, the transit visa exemption only allows the traveler to visit the province of their arrival.
How to apply online in advance?
An applicant for 144-hour visa-exemption transit can apply via the E-application system by providing…
personal information, 

address in China, 

contact information, 

intended date of arrival and departure

flight/train/vessel number, 

etc. 

© Image | 上海边检
At the end of the procedure,a QR code will be generated. Upon arriving at the 144-hour visa-exemption transit area at Pudong or Hongqiao International Airport in Shanghai, you can print the arrival card for temporary entry foreigners on a self-service device by scanning the QR code or your international travel document. 
Then to proceed to the specific channel with your arrival card, onward ticket, international travel document and other documents, and be interviewed by an immigration inspection officer.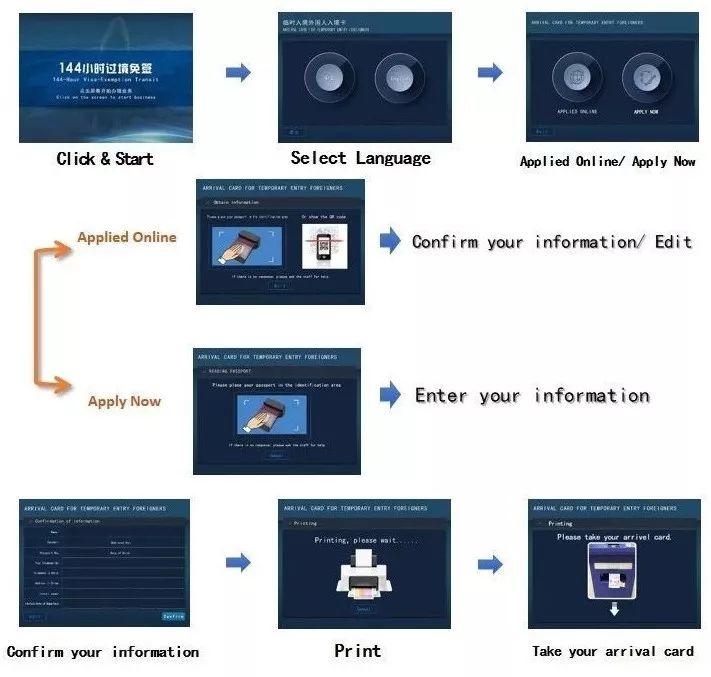 © Image | 上海边检