Alibaba's 1111 Shopping Spree Breaks Opening Record
Alibaba Group broke the 10 billion yuan ($1.44 billion) sales threshold within the first two minutes and five seconds after the e-commerce on Sunday giant kicked off the 10th year of its iconic Double 11 shopping gala.
The speed of the sales broke last year's record of three minutes and one second, paving the way for an online shopping spree that the e-commerce giant envisions will be the largest ever in scale and reach.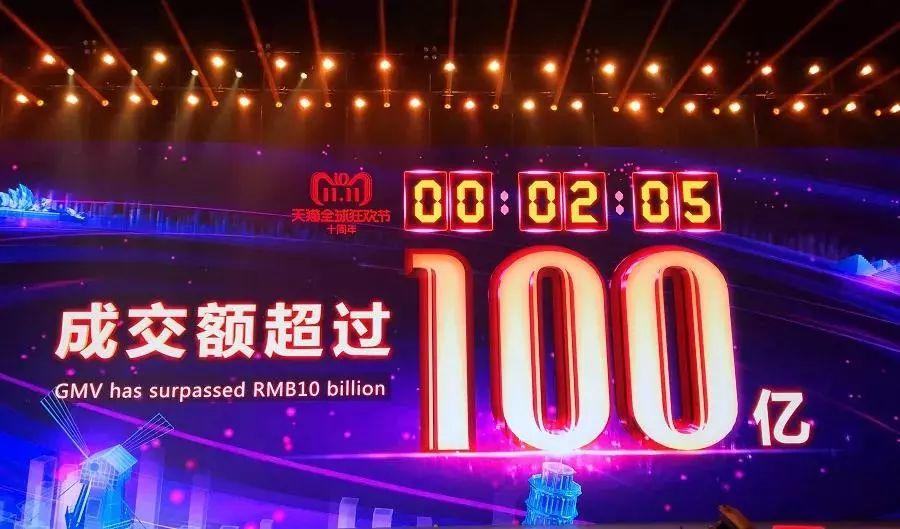 © Image | Google
Shoppers from home and abroad swarmed to Alibaba's diverse arms, including the Tmall online site, Fliggy travel agency, as well as delivery service Ele.me, and scooped up everything from electronic devices and imported cosmetics to flight tickets and discounted delicacies.
Alibaba hosted a star-studded gala on Saturday night in Shanghai, featuring superstar singer Mariah Carey and Cirque du Soleil to pump sales.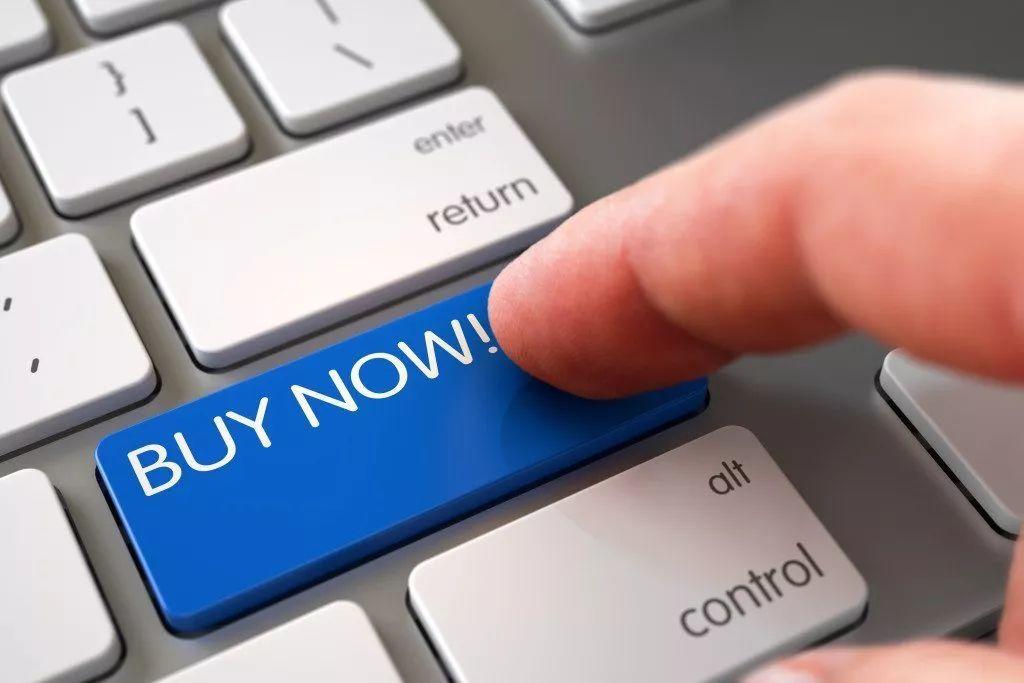 © Image | Google
Pre-sales prior to the event were brisk, with 33 brands on Tmall reporting 100 million-yuan worth of pre-orders, the company said. Down payments for consumer electronics on Tmall have jumped nearly six-fold year-on-year, with popular brands including Apple, Huawei, Siemens, and Dyson.
Imported goods are set to hog the Nov 11 limelight, with Tmall Global, the dedicated cross-border portal, providing 3,700 categories of foreign merchandise from 75 countries and regions on its platform. In the first minutes of midnight trading, the top three destinations for imported goods were Japan, the United States, and South Korea.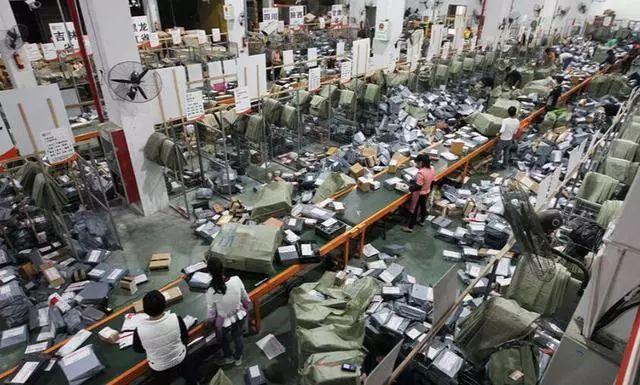 © Image | Google
The trend was predicted by research from global consultancy Oliver Wyman, which said that around 57 percent of surveyed consumers intended to buy overseas goods and such sales would make up one-third of total consumer spending.
A new element in this year's online shopping spree is the participation of local services. Ele.me's on-demand platform will provide delivery services for select Starbucks stores in 11 Chinese cities, including full-service coverage in Beijing and Shanghai. In addition, 150,000 merchant partners of Koubei will offer half-price discounts on catering, beauty and hair salons and karaoke bars.
Nov 11 debuted in 2009 as an online antidote to the sentimentality surrounding Valentine's Day. It takes its name from the way the date is written numerically as 1111, which resembles "bare branches," a local expression for the unattached.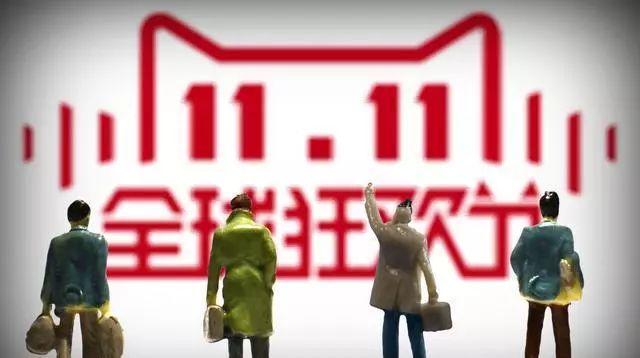 © Image | Google
Today, Nov 11 has become a default date for people to snap up things and binge on entertainment shows. Alibaba is also using the occasion to test the limits of its cloud computing, delivery, and payment capabilities, as well as try out new business endeavors that are uprooting traditional retail.
To that end, Alibaba teams fanned out across the nation before the event to help outlets — some 200,000 mom-and-pop convenient stores-upgrade their computer systems.
Another 200,000 smart stores in China across the apparel, fast-moving consumer goods, beauty products, automobile, and home decor industries will help boost traffic to offline and online shopping destinations.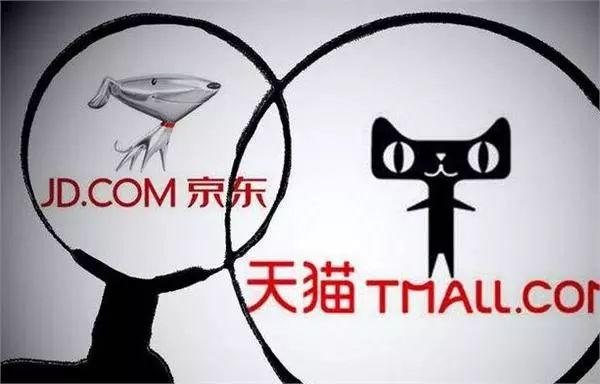 © Image | Google
At a countdown ceremony on Oct 19 in Beijing, Alibaba CEO Daniel Zhang said the festival's growth and its evolution "showcases the development of the Alibaba ecosystem over time, expanding well beyond e-commerce".
Gross merchandise volume generated this year-albeit is projected to hit another record high but will no longer be the focus as the event evolves from a pure discounting occasion to a test-bed for new commerce initiatives and emerging technologies, said Wang Xiaofeng, senior analyst of Forrester.
Jack Ma, the founder of Alibaba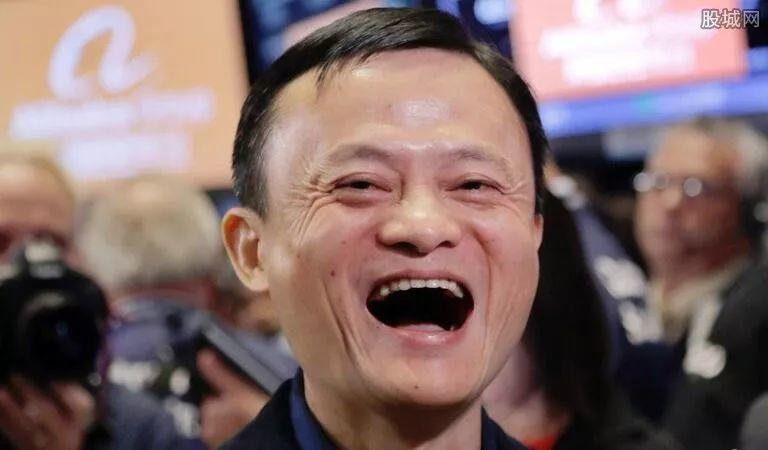 © Image | Google
"We expect to see Alibaba expand its business models through the buy online, pick up in-store new retail model, partnerships such as Fliggy and Singapore Airlines, as well as technologies internationally, like the chatbot being adopted on the Lazada portal," Wang said.
The annual 24-hour event clocked up $25.3 billion last year, eclipsing counterpart promotional activities of Black Friday and Cyber Monday of the United States combined.