No Way! A Five-Year-Old's CV Freaks Out Over Chinese Internet!
It is well known that Chinese children are increasingly competing to get into elite schools, and even elementary school students have to submit their resumes. Recently, an extensive resume by a 5-year-old kindergarten kid in Shanghai becomes the hottest topic on Chinese social media.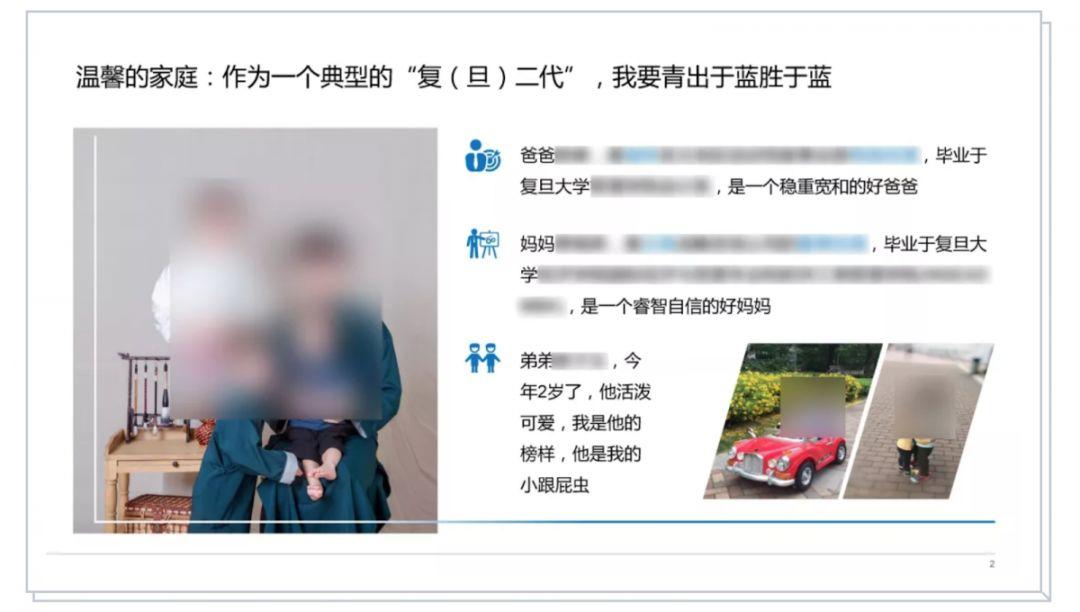 © Image | WEIBO
What's on This 15-page Resume?
Coming in the form of a 15-page PDF document, the resume gives an incredibly comprehensive overview of the child's awe-inspiring history.
The kid describes himself as "confident," "considerate," and "strong." To give examples, he relates that: 
He never cried over vaccine shots and that one and a half years after his birth. 

He managed to stand up without help from others if he fell to the ground. 
"Everyone said praises about how I was so brave," the kid says.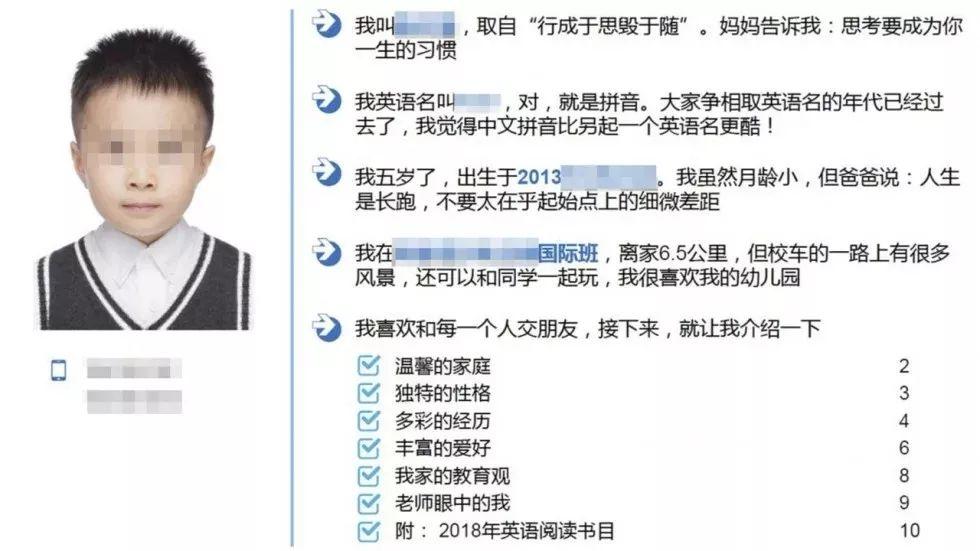 © Image | WEIBO
He also explains how he excelled in four things — 
Literature and history, 

Science and math, 

Arts, 

Sports. 
"I write three English essays per week to express my feelings," he says, adding that he has a variety of hobbies outside school, such as piano, hip-hop dance, soccer, and Go.
The kid's daily schedule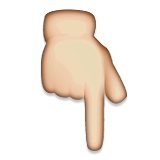 © Image | WEIBO
A map that indicates every place he has traveled to.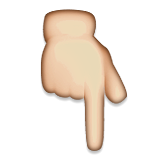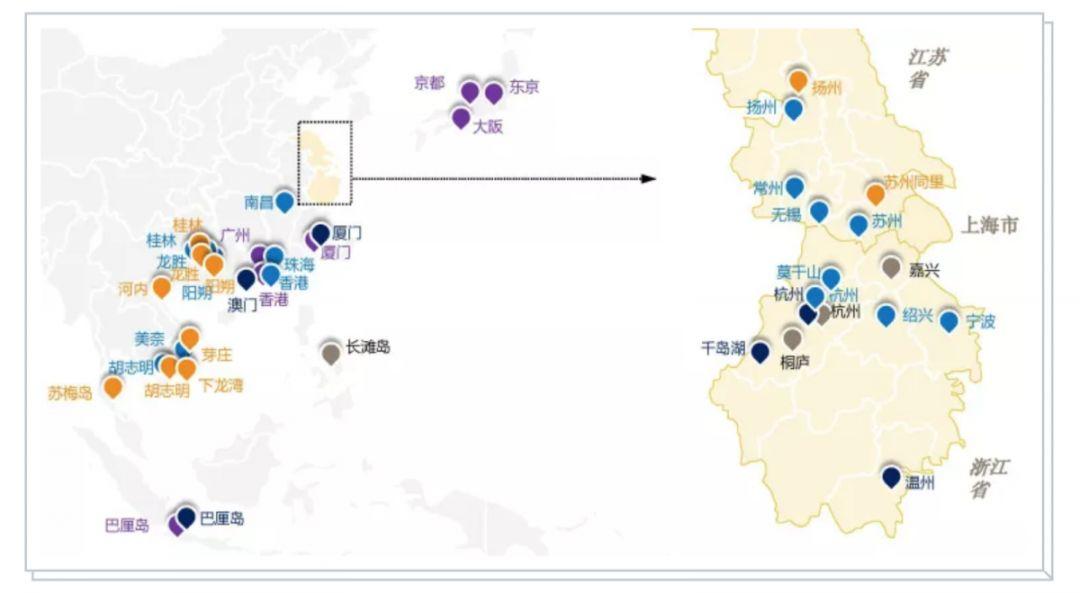 © Image | WEIBO
He Read over 500 English Books 
in the Past Year
One admirable quality of the kid's that really stands out is that the boy is a big reader. He says that he read over 500 English books in the past year. 
Reading List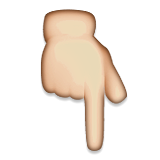 At the end of the resume, there are five pages listing all the English books he has read so far. On a related note, it's worth mentioning that a recent study suggests that nearly two-thirds of all Chinese over the age of 18 read no books in their leisure time in 2017.
Social Media Users Were Unimpressed


"It seems that I can't achieve more than this child in my lifetime," read one top-rated comment on Weibo, while others wrote that the resume had put them off ever having children.

"Children get the same happiness out of playing with mud as they do with building blocks, and the same goes for setting fires in a rubbish dump and travelling abroad. It's up to the parents to guide their child to do meaningful things," read another comment with nearly 10,000 likes. 

"Don't use the child's happiness as a pretext – you think that it's the differences between children but it's actually you."
CV Phenomenon in 
Chinese Education System
As the competition for elite kindergartens in first-tier Chinese cities heats up, the CV phenomenon is becoming increasingly common among so-called tiger parents, who feel increasing pressure to make sure their children achieve as much as possible at an early age.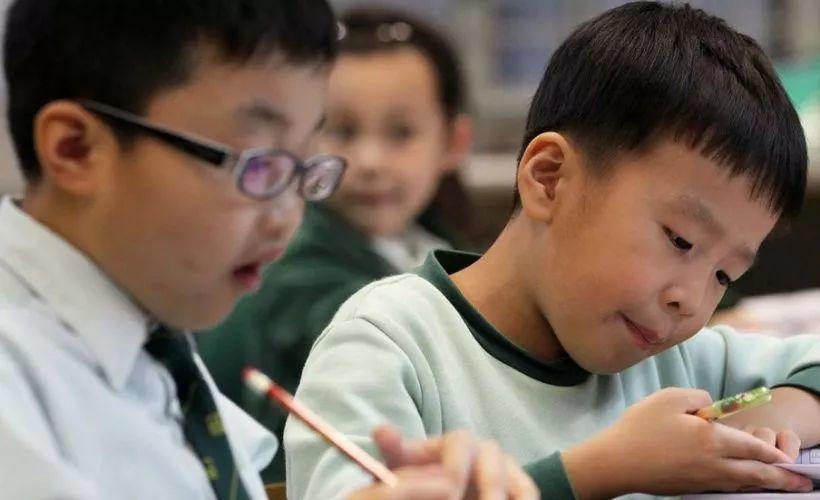 © Image | GOOGLE
There are even templates online for creating resumes for children – Chinese graphics-sharing site 51miz.com, for example, offers hundreds of them.
The resume is undoubtedly remarkable. But let's be real. The amount of effort and skill needed to put it together is far beyond the capability of a five-year-old. So it's safe to say that the kid's parents are the ones who deserve all the credit. Or as some internet users speculated, since the parents are executives with busy schedules, the resume was possibly written by their subordinates.
Whatever the case may be, this viral resume offers an intriguing glimpse into China's hyper-competitive education system, where getting into an elite primary school has become more cutthroat than ever.