Get Ready? All These New Rules Are Implemented Today!
Starting from November 1, a series of new rules and policies will take affect across China. Let's see how your everyday life in China will be changed.
NO BAN on Visa Agencies in China!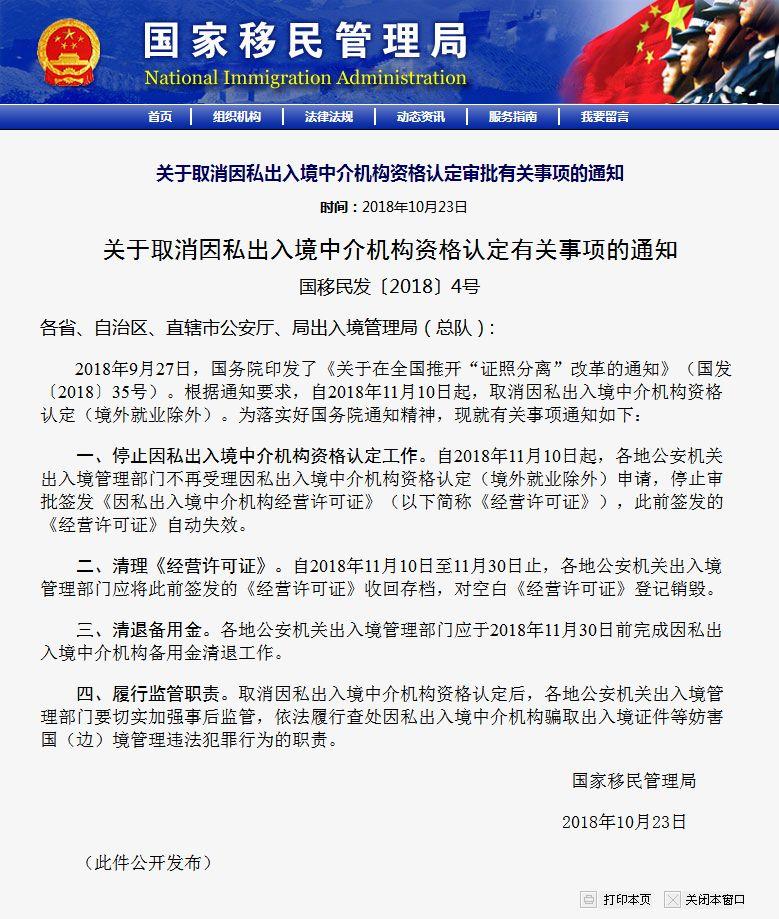 © Image | 国家移民管理局
Since November 10, 2018, the entry and exit administration departments of public security organs will stop accepting applications for private entry and exit intermediaries (excluding overseas employment) and will stop issuing business licenses for private entry and exit agencies (hereinafter referred to as "business licenses"). The business license issued at the same time will automatically become invalid.
More details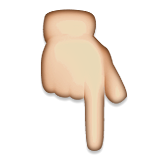 No More Visa Agency In China? Fake News!

Export Rebate Rate of Certain Products Will Be Increased 
Ministry of Finance and State Administration of Taxation jointly announce that, in order to simplify taxation system and improve the export rebate policy, adjustment of the value-added tax rebate on exports will be placed on some products from 1 November, 2018.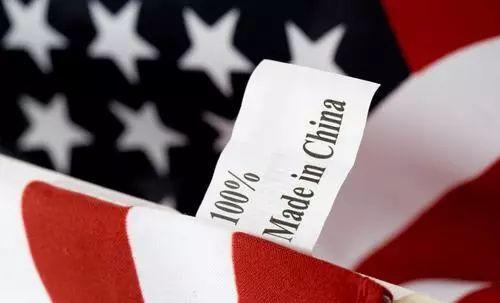 © Image | GOOGLE
The export rebate of some products such as films, plastics, bamboo flooring, wild vetch knitting, tempered safety glasses and lamps and lanterns will be increased to 16%.
Import Tariff of Certain Products Will Be Reduced 
Committee from Ministry of Finance of the People's Republic of China announces that from 1 November, 2018, the most-favoured-nation rate of duty of some products will be reduced.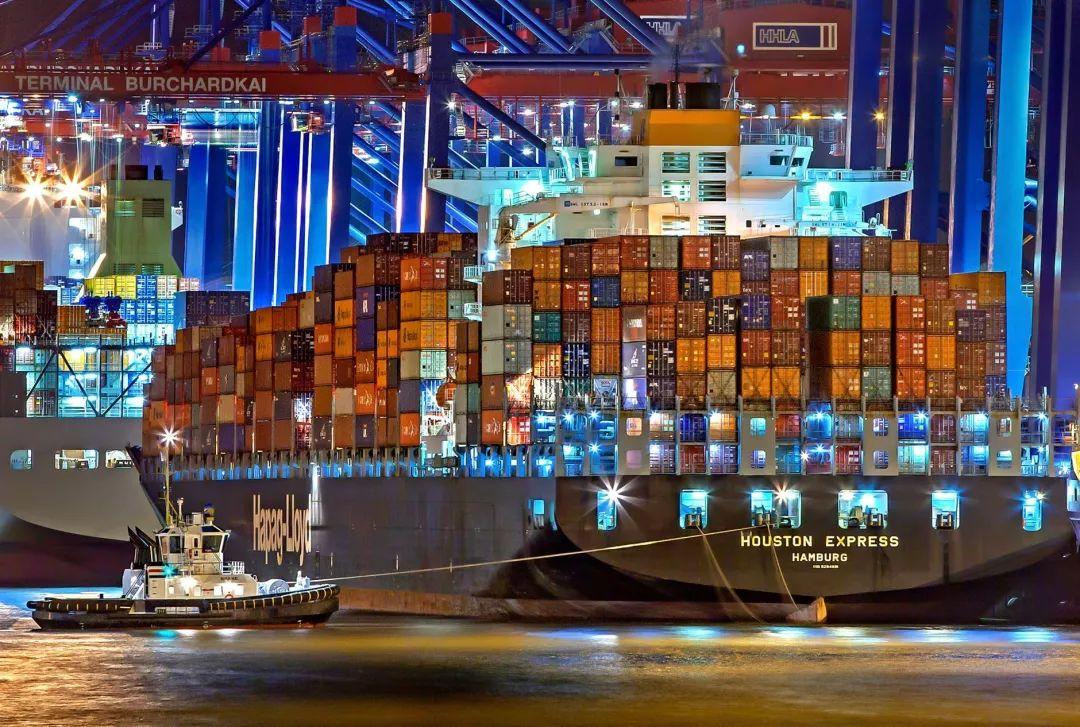 © Image | GOOGLE
There are 1,585 tax reduced items in total with a 19% of China tax items, an average tax rate from 10.5% to 7.8% and an average decreasing amplitude of 26%.
"Licenses Separation" Reform Is to Be Implemented Nationwide
From 10 November, 2018, in terms of 106 administration approved matters, the "Licenses Separation" reform is to be implemented initially in China by canceling approvals, changing approval into record, carrying out notification and commitment and optimizing access service.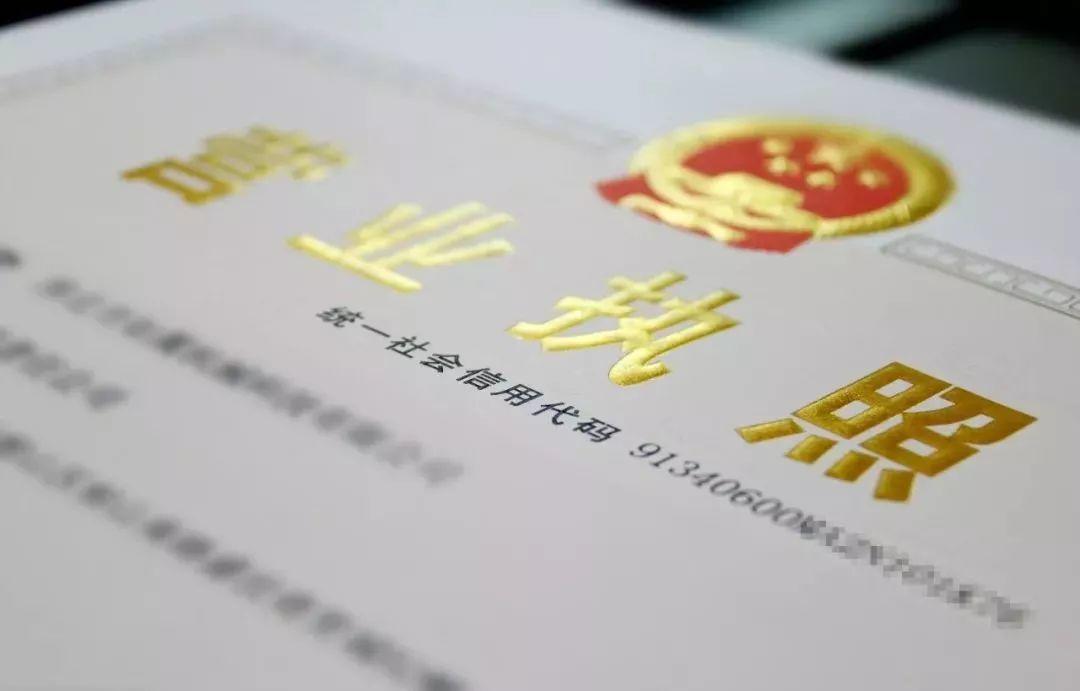 © Image | BAIDU
In the initial 106 administration approved matters belong to "Licenses Separation" reform,
There are 2 terms about canceling the approval, including agencies' qualification in exit and entry administration for private purposes; market entities can start relevant businesses after managing business licenses.

There is 1 term for changing approval into record, initial import cosmetics for non special purposes; market entities can start relevant businesses after sending record documents; there are 19 terms for notification and commitment, including approval of establishing movie projection units.

There are 80 terms for optimizing access service, including business licenses of tourism business investment by foreign merchants.
Individuals under 14 Are Banned to Register Weibo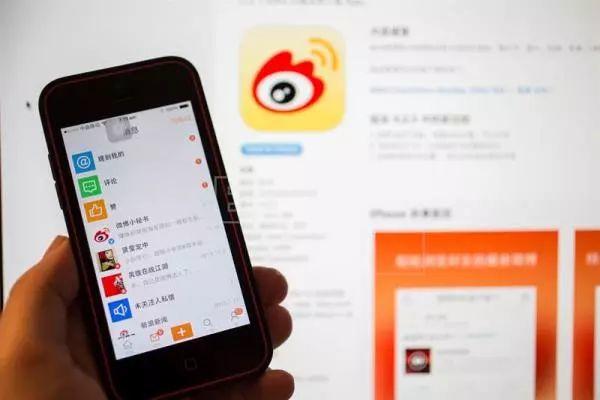 © Image | GOOGLE
From 1 November, 2018, the updated client-side Weibo will not provide juveniles under 14 with registration service. Meanwhile, Weibo is developing the special version for juveniles, offering appropriate contents and activities for juveniles and enhancing the protest for them.
Public Security Organizations Are Able to Detect Network Security Hole by Remote Detection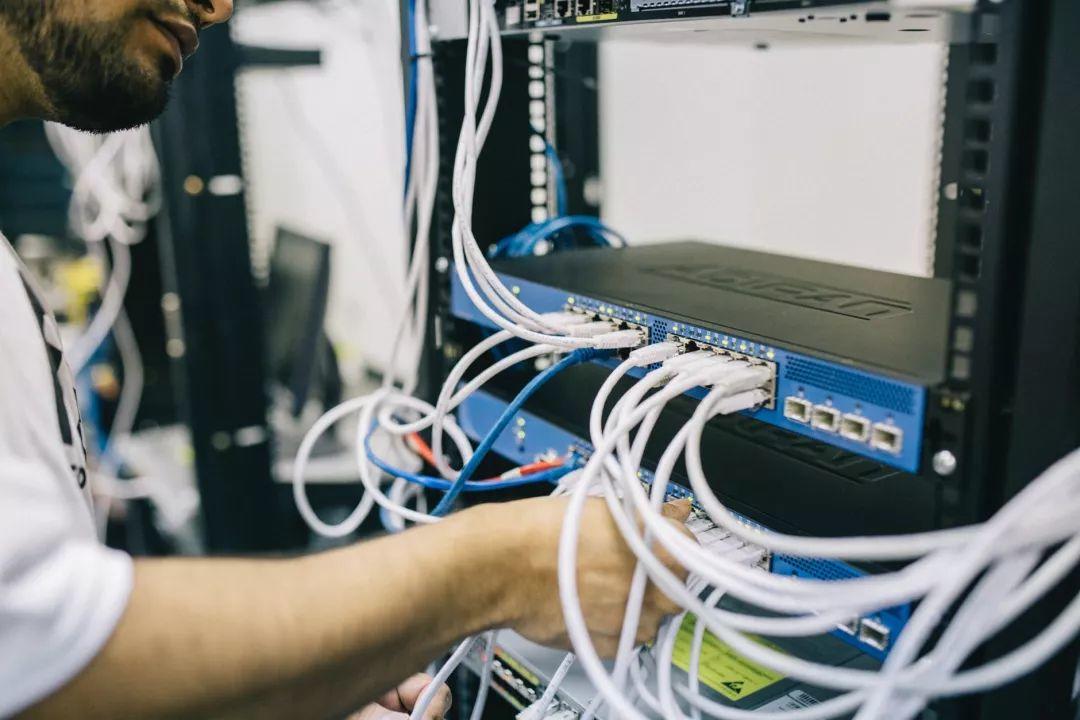 © Image | GOOGLE
From 1 November, Regulations of Public Security Organizations Network Security Detection stipulates that public security organizations own the right to supervise and inspect places of business, machine rooms and workplaces, and start remote detection to inspect the network security for network service suppliers and users.
Only Electric Bicycles Are Registered and with Plate Can Travel on the Roads in Beijing
Beijing Non-motor Vehicle Management Regulations, which precisely stipulates that only electric bicycles are registered and with plate can travel on the roads, is to take effect from 1 November. According to the regulations, the application for registration of electric bicycles should be made in traffic management department within 15 from the day of purchase. For those purchased before 1 November, 2018, registration can be made before 30 April, 2019.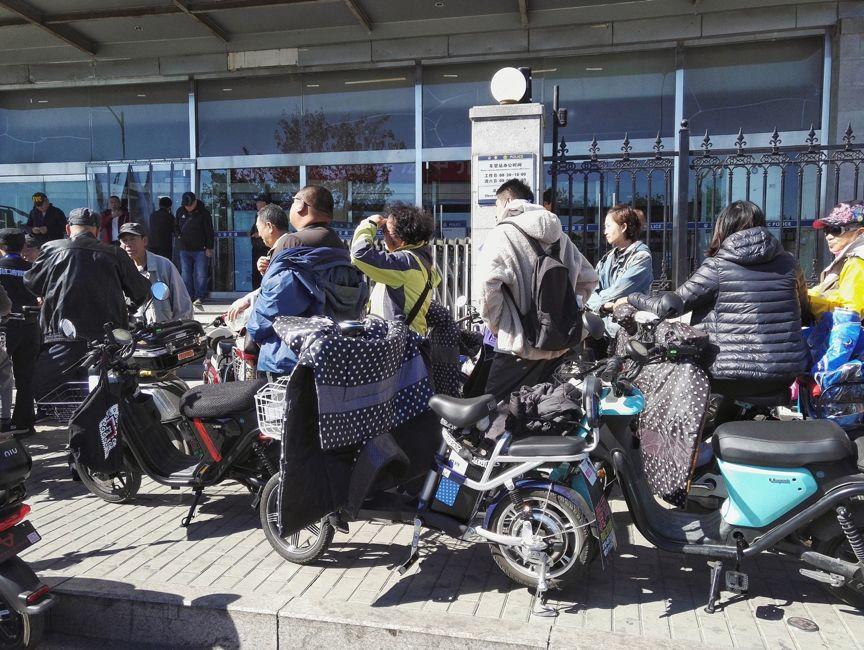 © Image | GOOGLE
Temporary identify is available for electric bicycles that are not in the product catalogue of Beijing Administration for Industry and Commerce and are purchased before 1 November. The transitional period is 3 years, starting from 1 November to 31 October, 2019, and electric bicycles are not allowed to travel on the roads when transitional period expires.
Free Ticket for Scenic Areas of 3A and above in Tibet

© Image | medium.com
According to Tibet government, from 1 November, 2018 to 15 March, 2019, travelling in scenic areas of national 3A and above in Tibet is free, and the ticket price of scenic areas of under national 3A and national A will be halved based on the price of slack season.