Must See! 6 Halloween Costumes to Avoid Tonight
Halloween again, here are 6 Halloween costumes to avoid so you aren't dressed like everyone else. 
1. Harry Potter 
Rather than wearing traditional robes, try putting a unique spin on your "Harry Potter" costume.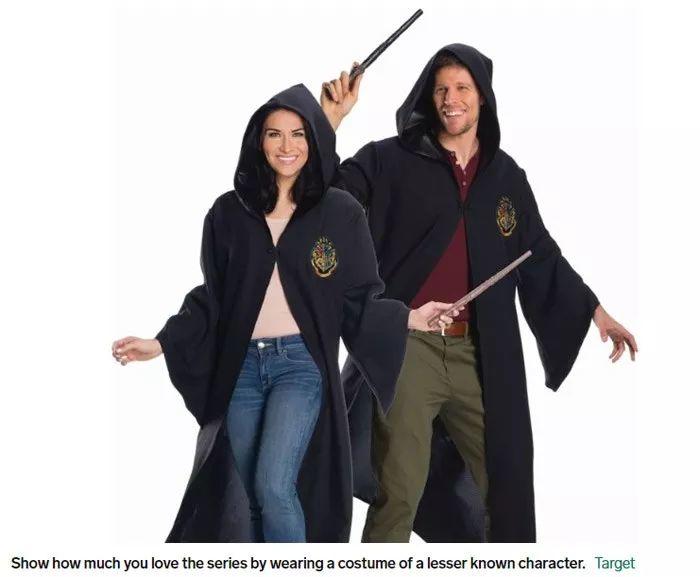 With the 20th anniversary of "Harry Potter" upon us and a new "Fantastic Beasts" movie set for release in November, everyone will want to dress as a character from the wizarding world this Halloween.
 2. Black Panther
This is the first Halloween since the release of "Black Panther," so catsuits will be everywhere.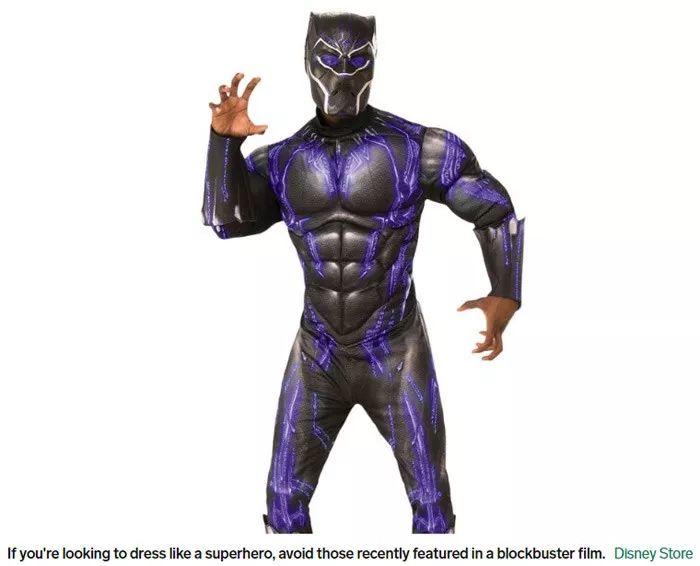 Superheros outfits are usually a solid choice for Halloween, but the popularity of the recent "Black Panther" movie is sure to increase the number of Wakanda-related costumes.
 3. The Incredibles
The Incredibles are going to be a common costume for families this year.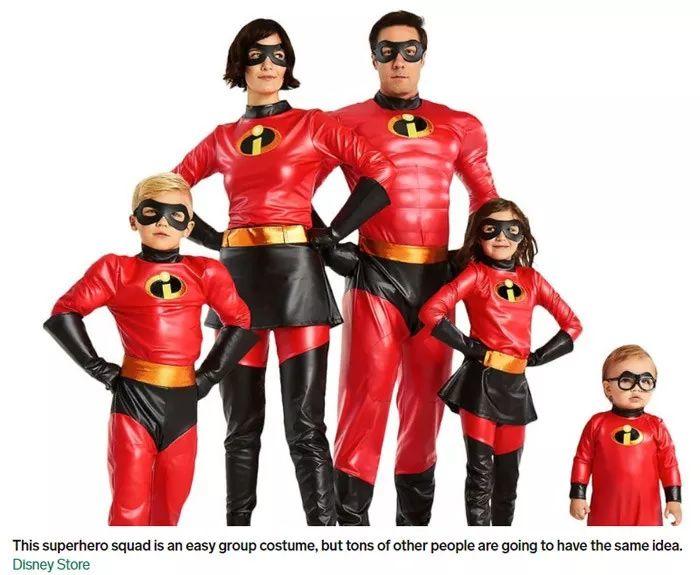 People loved "Incredibles 2," so there's a good chance that tons of families will dress up as the dynamic super group this Halloween.
 4. Avengers
Just about every Marvel character came together for "Avengers: Infinity War," so they're all going to be common costumes.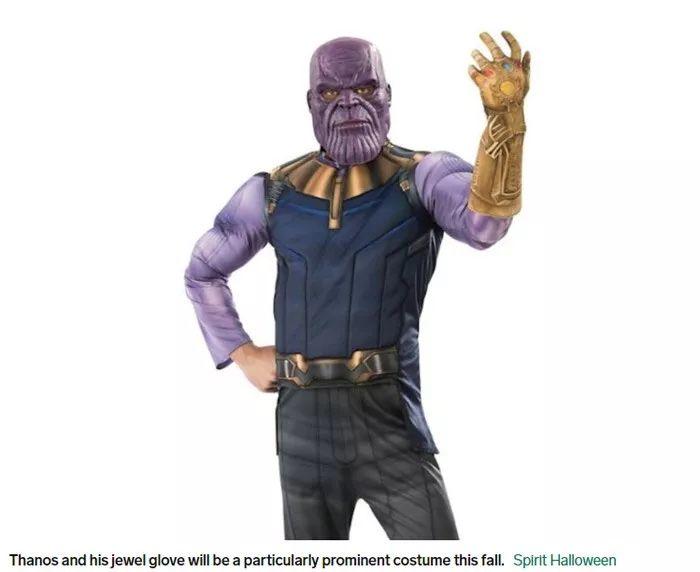 People are still pretty upset over the ending of "Avengers: Infinity War," so it's probably best to avoid dressing up as characters from the Marvel universe altogether. Besides, superhero costumes are a bit tired in general.
 5. Game of Thrones
"Game of Thrones" costumes will be popular as ever.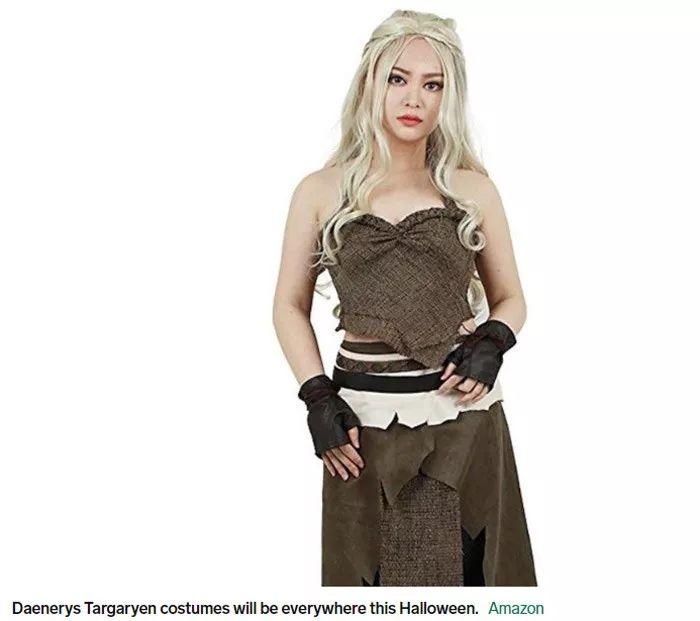 Fans are gearing up for the eighth and final season of "Game of Thrones," so you can expect to see multiple versions of Daenerys Targaryen at any Halloween party you attend.
6. Cat costumes
Overly simple cat costumes shouldn't be worn.
Wearing an all black outfit and pair of cat ears on Halloween is more of an easy way out than a classic Halloween costume.
Source: Insider