Fake Or Genuine, That Is the Question!
1
GUCCI is one of the world's most famous luxury brands, few people don't know its reputation in the fashion industry.
Days ago, GUCCI's CEO Marco Bizzarri made a remark that GUCCI has no willingness to cooperate with ALIBABA and JD, the two e-commerce platform giants in China because there are too many knockoffs GUCCI products on their online shops.
"Many online shopping platforms in China sell counterfeit products, GUCCI will not risk its brand fame and enter these platforms blindly, we'll wait and see," said Marco Bizzarri.
The CEO's remark sparked a turbulence among Chinese online shoppers, many of them felt unsure about the luxury goods they had bought on online and wondered whether they are genuine or not.
Since the fast infiltration of the internet, the online shopping industry in China has kept its strong growth momentum for nearly a decade. However, this industry actually still has a long way to go to become more mature and regulated.
In China today people like shopping goods online, but they shop gingerly because they know clearly that knockoffs are sold there. Shop online in China you need the eyes of a detective, a slight distraction may bring you a bad luck of buying counterfeit goods and you don't even realize it.
Don't believe it? Check these out, for you, it will be an eye-opening experience!
2
FAKE it until making it
Chinese online group-buying platform 拼多多(PDD) recently has been at the forefront of public discussion and condemnation. There is a humorous saying about this platform goes like that " You worry about buying knockoffs on other platforms, but in this site, you don't have this worry, because you get knockoffs for 100% sure".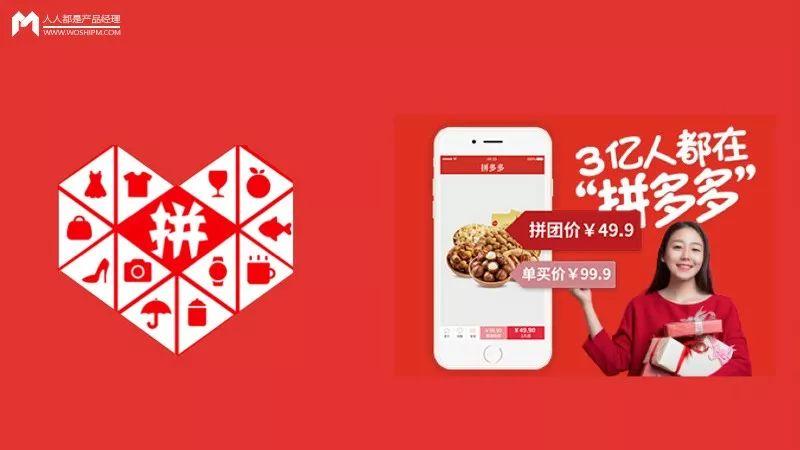 © Image | Google
In the face of tons of denouncements, PDD's CEO Huang Zhen even said shamelessly that what sold on his platform are only copied goods not counterfeit ones.
Following are the fake goods sold on PDD
By selling fake products online, PDD actually made itself a great success. On July 26th, PDD went public on NASDAQ with a market value of 24 billion USD. I know what you want to say, this is an absurd story, but it actually happened!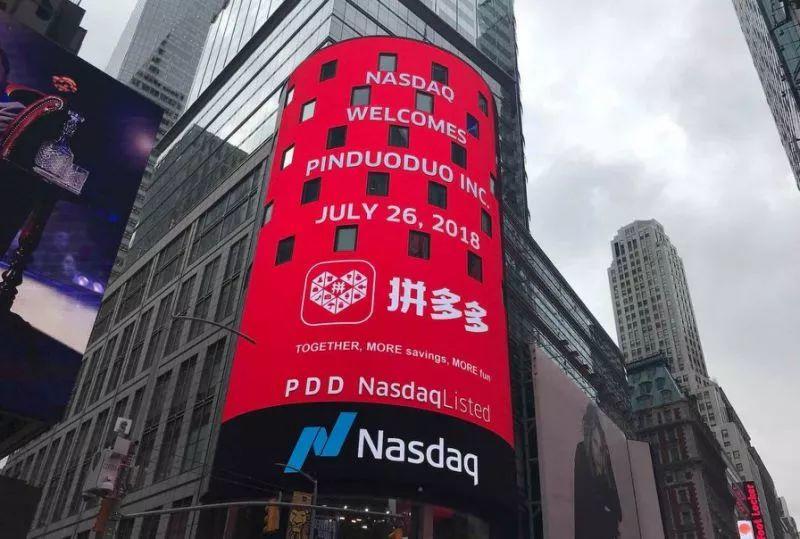 © Image | Google
2
Genuine or fake, SHOE me
Many expats in China may hear a place named Putian(莆田). If you don't know it, I am sure you at least have a pair of shoes in your shoe cabinet made from there. Putian is a city located in China's eastern coastal province Fujian.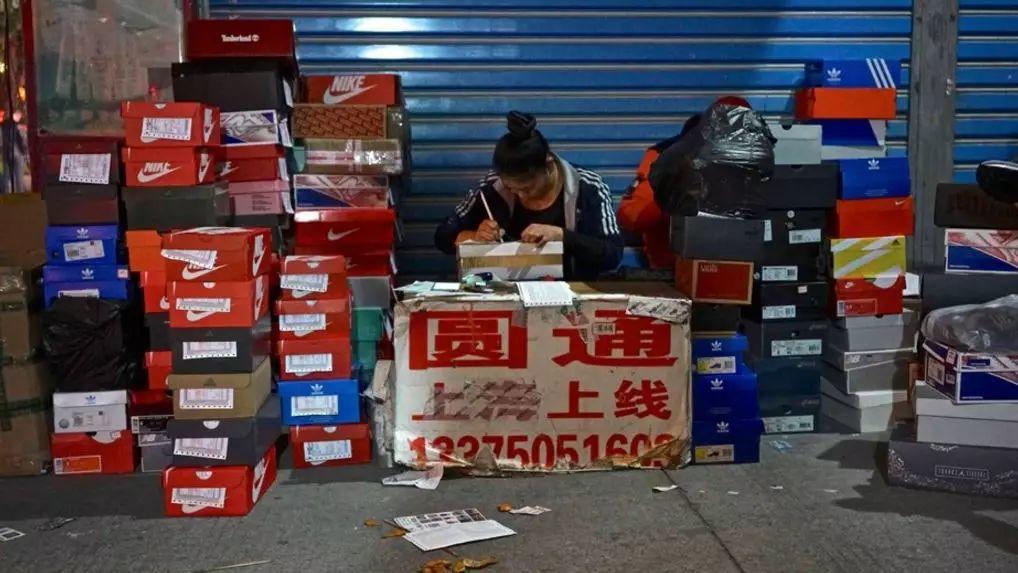 © Image | Google
In the 1990s, Putian at then introduced eight shoe production lines for NIKE, PUMA, Adidas and other world-renowned sneaker brands, it was once the largest and most dynamic sneaker production centre in China. Shoes made in there were transported and sold to many other parts of the world. 
However, it was nearly thirty years ago, the dazzling shoe-producing spotlight around it has long gone. Putian today is called by people in China "the capital of fake shoes", it is said that half of the fake shoes in China come from there. what a shame!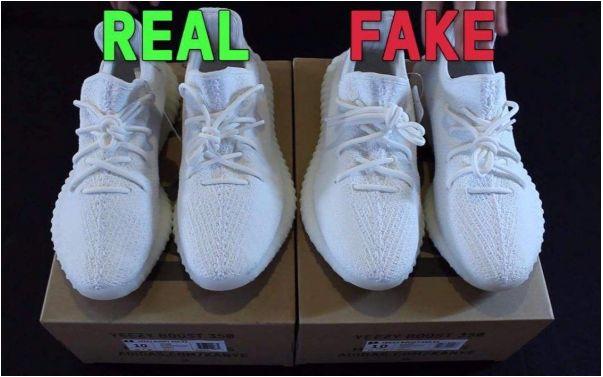 © Image | Youtube
Two pairs of Yeezy Boost sold online. The fake shoes are made in Putian. By comparing, can you tell the difference?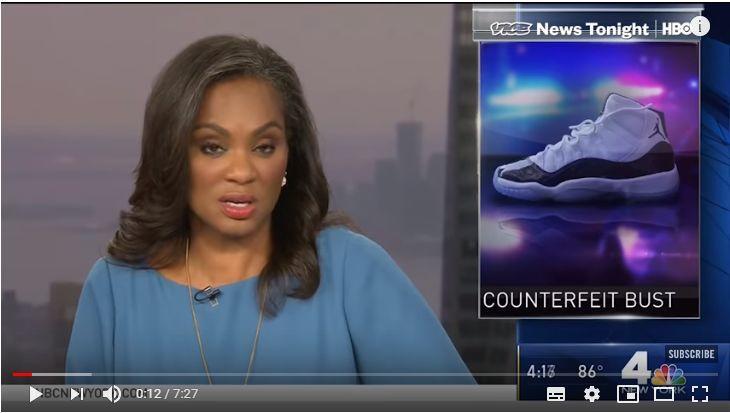 © Image | Youtube
VICE News reports that about 300000 counterfeit NIKE sneakers, worth 72 million USD, were brought into New Jersey. Later these fake sneakers would be taken to locations like Brooklyn and Queens.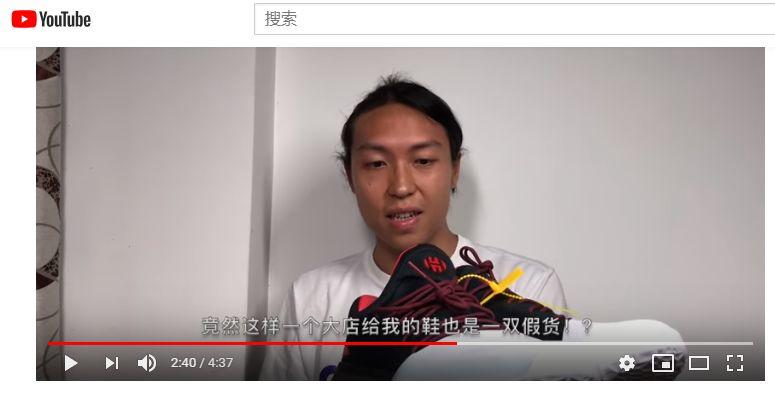 © Image | Youtube
This Youtuber came back to China from British, he found shoes sold on Taobao(a brunch of ALIBABA group) were cheap, so he purchased three shoes and found out they were all fake. 
3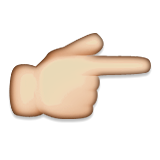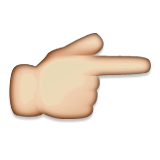 Tell you guys a shoe-buying experience of myself. Last time I ordered a NIKEid on NIKE's official website. About three weeks later NIKE delivered my customized shoes by DHL, but when I went to its website to track my package, the delivery records showed that my shoes were delivered originally from Putian. That made me nervous because only the words Putian are infamous enough to make a real shoe-lover trembling and everything goes blank in his or her head. So I immediately contacted NIKE customer service and finally got relieved by knowing that NIKE still has one production line based in there.

 4
I believe that you won't feel surprised after reading all these over. I have talked a lot about knockoffs sold online in China, I am not saying all products sold online there are fakes or pirated ones. E-commerce platforms in any other countries find it is impossible for them to get rid of knockoff problems. You are advised to be very careful when it comes to online shopping, you need to be especially sharp when buying luxury products online. Sometimes, knockoff products are made 99% like genuine ones, you can't even realize it that they are fake. Good luck~