How to Open A China Bank Account? Complete Guide Here!
How does one open a bank account in China? Whether you're a foreigner who is on a travel visa or somebody who is living in China on a residence permit, opening a bank account in China has many benefits. 
© Image | Google
# Here's a quick guide to help you open a China bank account.
Thankfully, opening a bank account in China isn't a very complicated process. At worst, you may run into a branch bank that doesn't quite know how to deal with foreigners opening an account, but all that means is that you may need to head to a primary bank in your city.
There are plenty of other good China banks including, but not limited to:

BOC (Bank of China)

ABC (Agricultural Bank of China)

ICBC (Industrial and Commercial Bank of China)

China Construction Bank
Also, are you not sure if you need to open a bank account in China?
Consider this: if you want to buy train tickets online or do any sort of online shopping on Taobao (China's Amazon-like marketplace), you must have a local bank account.
3 Easy Steps to Open 
a China Bank Account
Step #1: Proper Preparation
Preparation can be broken down into two simple categories: 
Choosing your bank,

Gathering the appropriate documents.
Choosing Your Bank 
The most important factor to consider when choosing your bank is convenience. 
? China's Big 4 Banks Compared: Which Offer the Best Accounts?
As far as a foreigner is concerned, there's not a huge difference between all the banks, so please choose yours based on convenience. Which branches and ATM's do you see most often in your city or near your neighborhood?
Convenience is key.
Also, your account is tied to the specific branch in which you open it. So if you need to change your PIN, report a stolen card or something of this sort you'll need to go back to that exact branch. Another reason to pick one near you.
What Documents Do You Need? 
Believe it or not, the only thing you need to bring with you to the bank when opening a new account is a passport. They may ask you for a small deposit of 10-20 RMB and some banks might make you pay for the card they give you, so bring about 50 RMB as a precaution.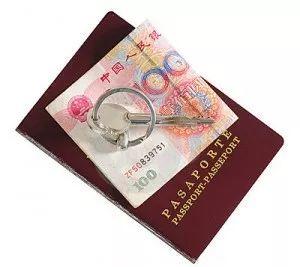 © Image | DREAMTIME
Step #2: Opening Bank Account
Once you've picked the bank and put your passport and cash in your pocket, set aside an hour or two and head over to the nearest bank branch.
If you have a local friend that can accompany you it might speed up the process, but it's not a must.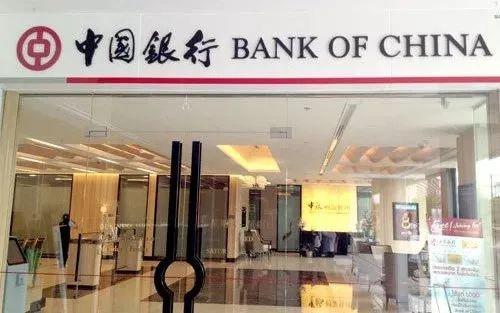 © Image | BANKOFCHINA
The first place you need to stop is the information desk to speak with the staff and get a wait number. Tell them that you are opening a new account and often they can help you fill out the form.
When your number is called, provide them with your passport and the form. They'll have you sign a few other documents, tell you how much money is required for deposit and hand a new UnionPay Bank Card.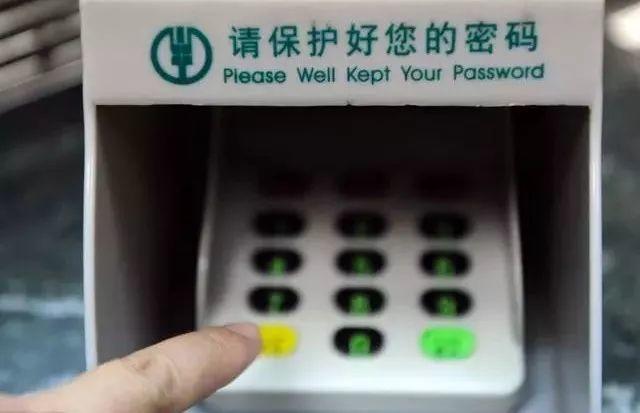 © Image | 东方IC
At some point during the process, a small keypad next to you will light up and scream at you to input a password. All China bank passwords are 6 digits long and you'll probably have to input it a few times while you're there.
That's it! Keep the paperwork they give you and enjoy your new UnionPay debit card!
Step #3: Using Your Bank Account
There are a few different ways you might find yourself using your new China bank account and your UnionPay card, and each might require specific actions.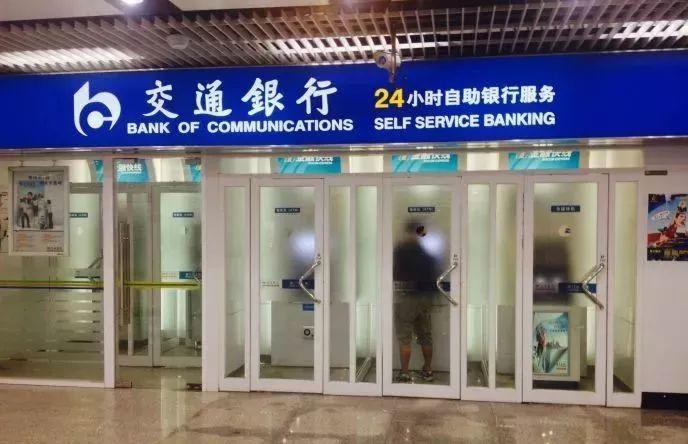 © Image | Google
Using the ATM
This is the easiest way to utilize your account. You can withdraw cash from the ATM and even deposit cash in some of them.
Making Purchases Online
If you think you'll be buying things on Taobao or another China merchant, you're going to need to specifically ask for them to turn on Internet banking. Otherwise, the card simply won't work to purchase. 
Wire Money
Each branch has its own wire instructions, so specifically, ask your bank what you need. To learn more about moving money internationally, you can read our articles we posted before.
Enjoy using your China bank account, whether for daily living or investment! We hope this was helpful and please let us know any questions or additions in the comment below.