Top 10 Most Admired Companies in China for 2018!
Fortune China released the ranking of China's Most Admired Companies for 2018 on Sept 19. It surveyed 359 companies, which mainly come from China's top 500 enterprises, Chinese firms in the world's top 500, as well as some well-known Chinese large companies.
Measuring criteria included: 
management quality, 

product or service quality, 

innovation ability, 

the value of long-term investment, 

financial status, 

ability to attract and retain talents, 

social responsibility, 

reasonable use of assets

effectiveness in global operations.
Let's take a look at the top 10 most admired companies in China for 2018.
Industry: Internet, Internet service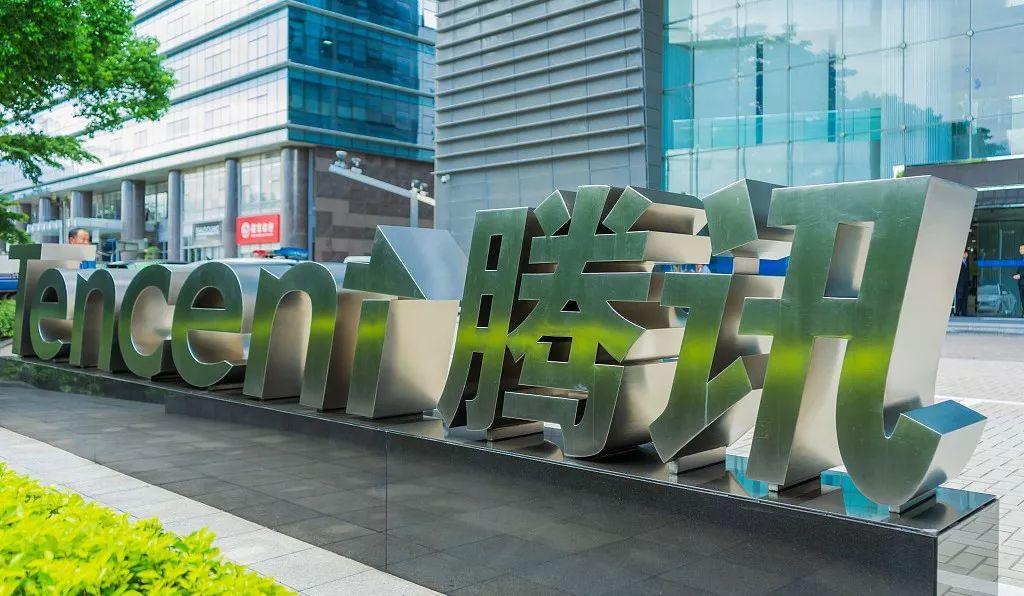 © Image | 视觉中国
Sany Heavy Industry Co Ltd 
Industry: Manufacturing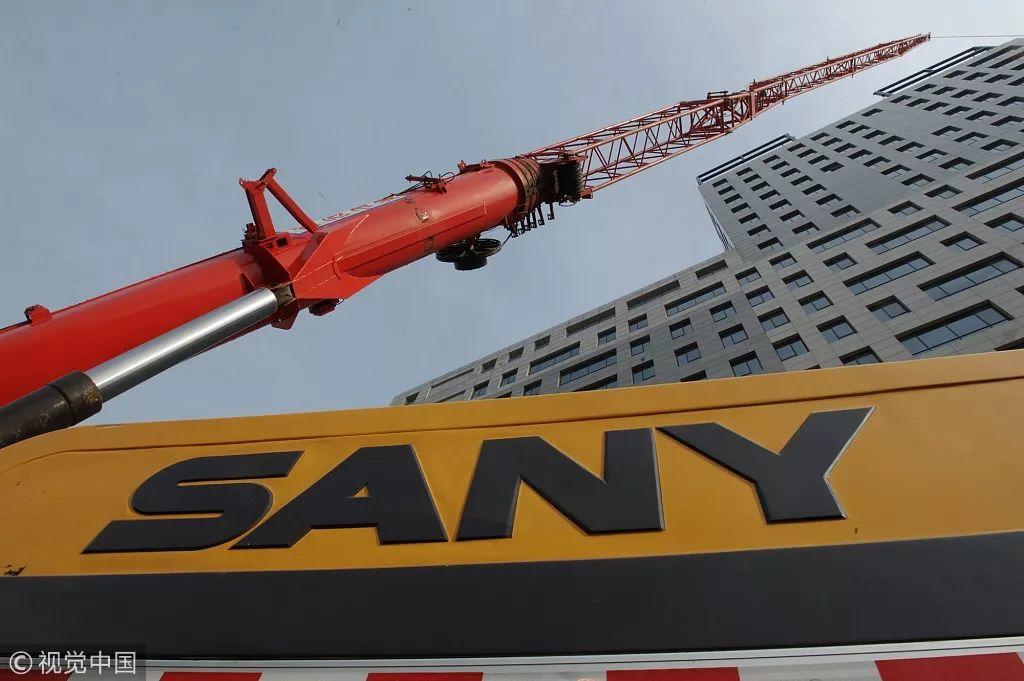 © Image | 视觉中国
Industry: Manufacturing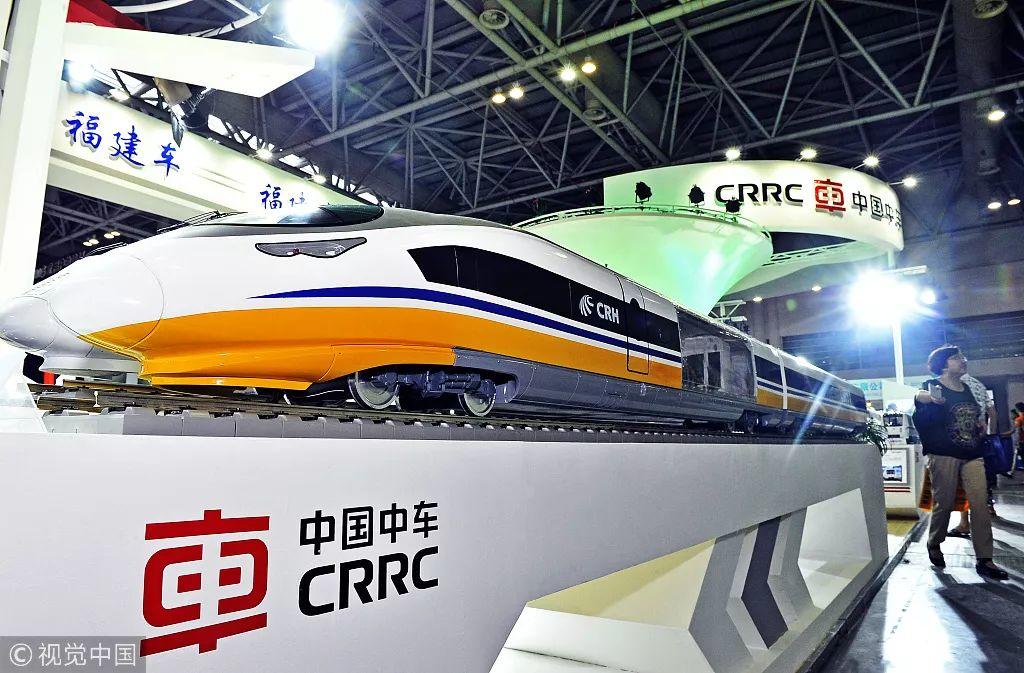 © Image | 视觉中国
Industry: Transportation, logistics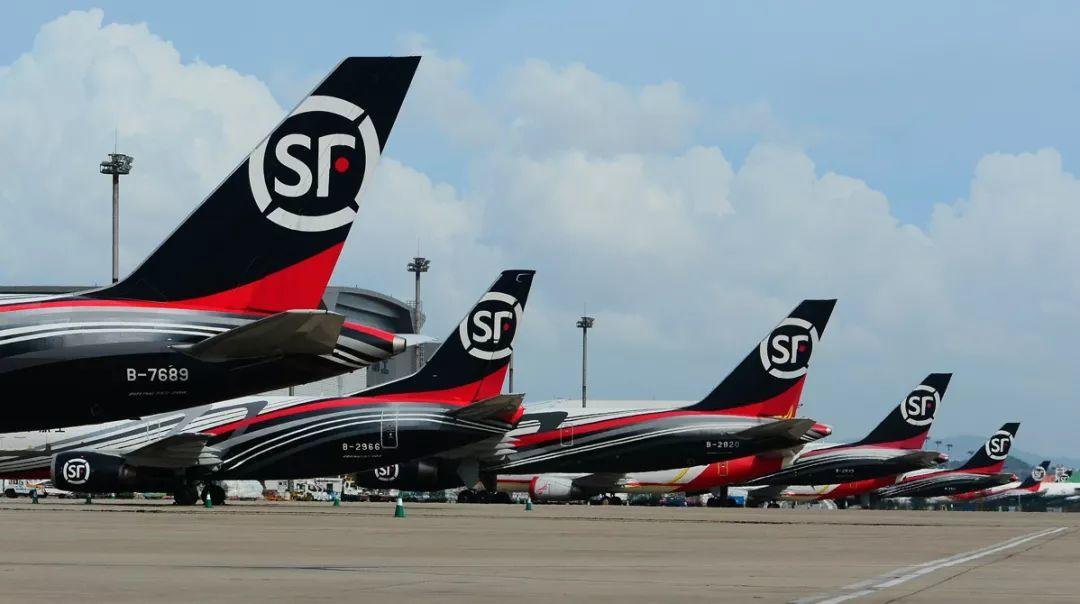 © Image | SF
Industry: Food, beverage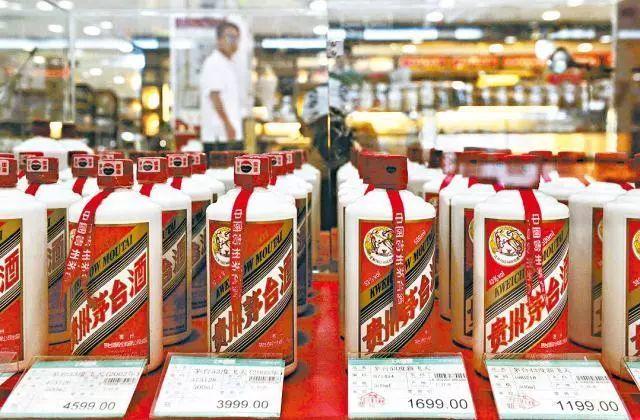 © Image | 苹果日报
Industry: Internet, Internet service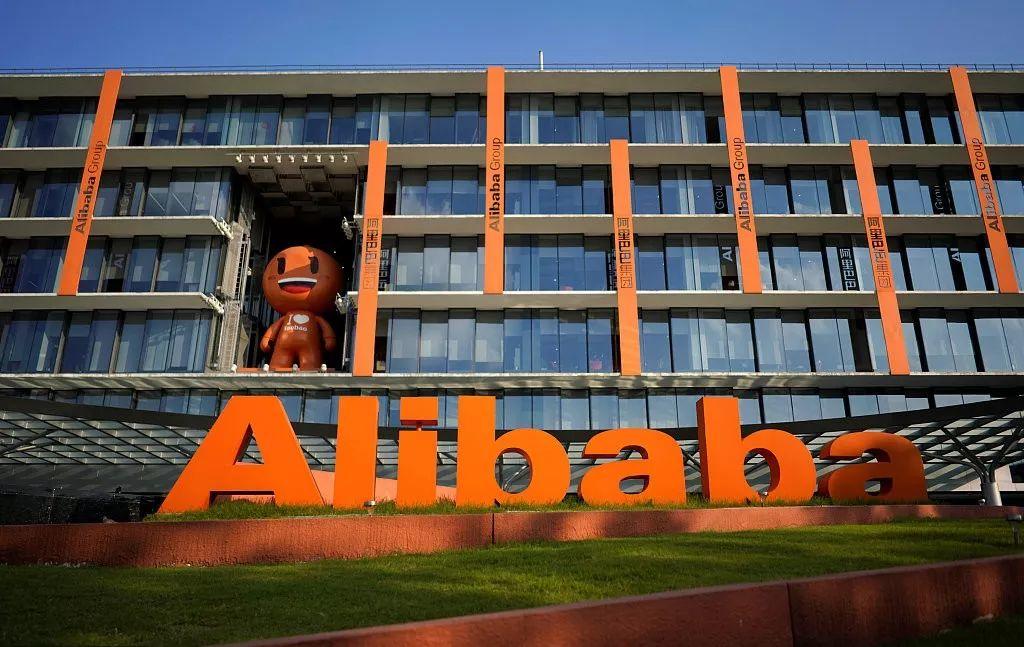 © Image | 视觉中国
Industry: Electronics, electrical equipment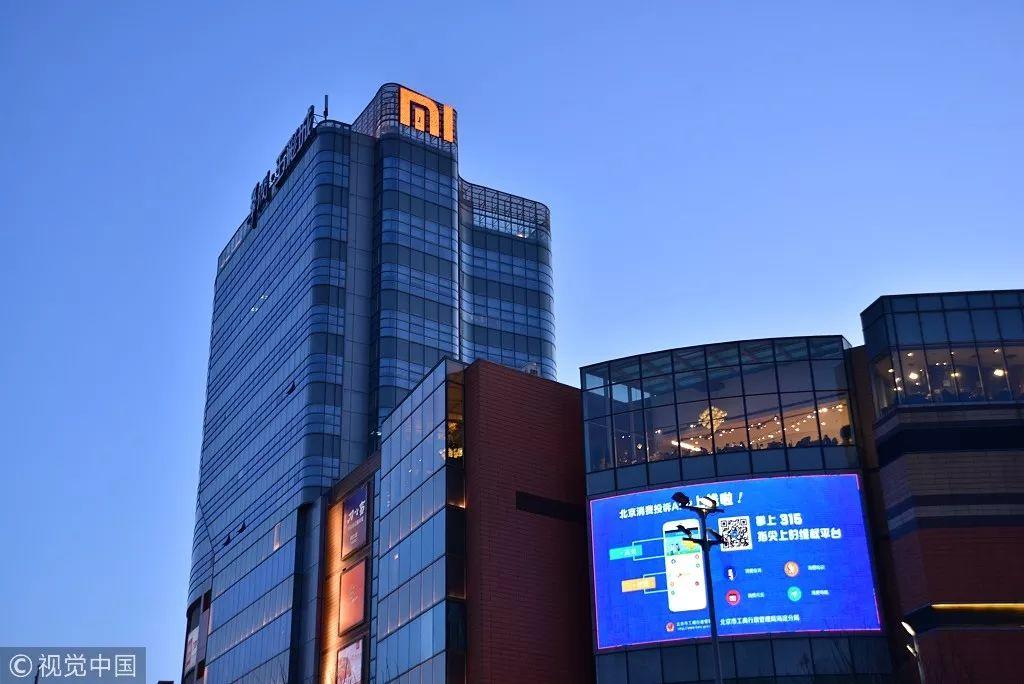 © Image | 视觉中国
Industry: Electronics, electrical equipment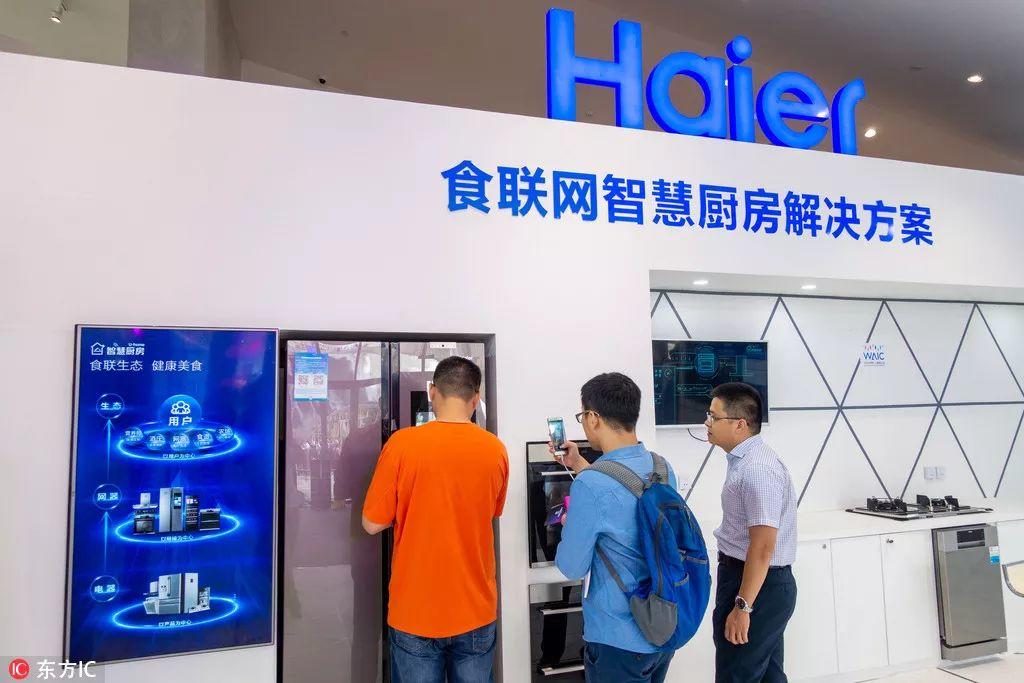 © Image | 东方IC
Industry: Electronics, electrical equipment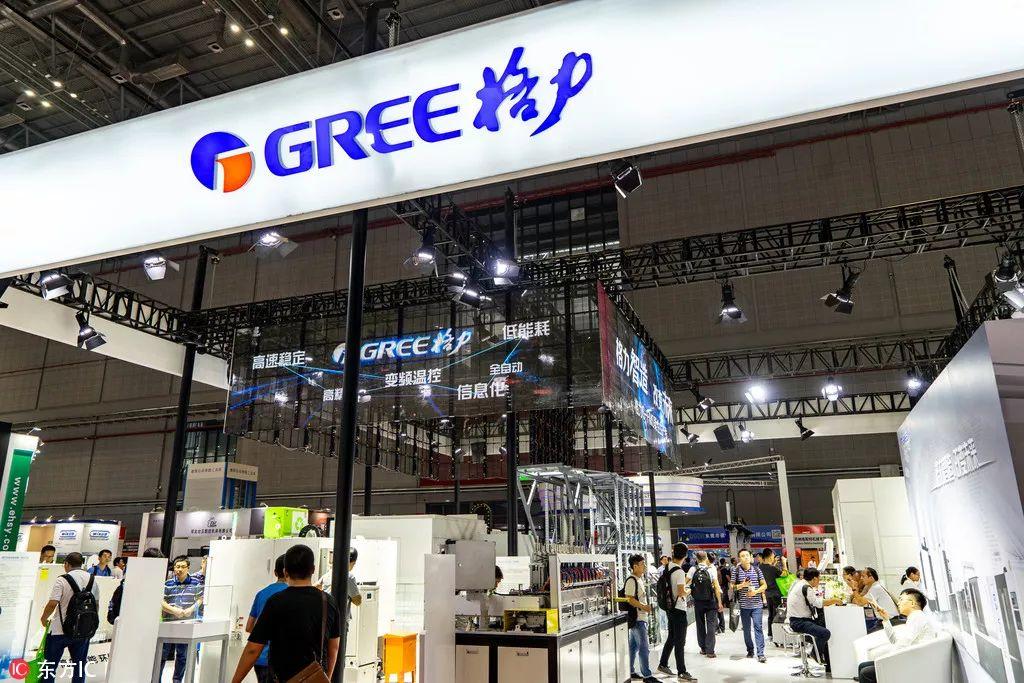 © Image | 东方IC
Huawei Investment and Holding Co Ltd 
Industry: Telecommunications, communication and communication equipment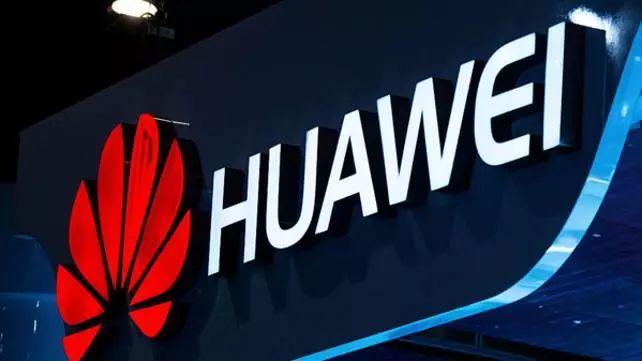 © Image | 东方IC