See You There! 124th Canton Fair!
October 15th, the first phase of the 124th Canton Fair will kick off. As the largest comprehensive international trade exhibition with the longest history in China, Canton Fair attracts buyers from all over the world to gather in Guangzhou every year. 
Since then, HACOS summarize some essential info. to help the overseas buyers to succeed in the fair!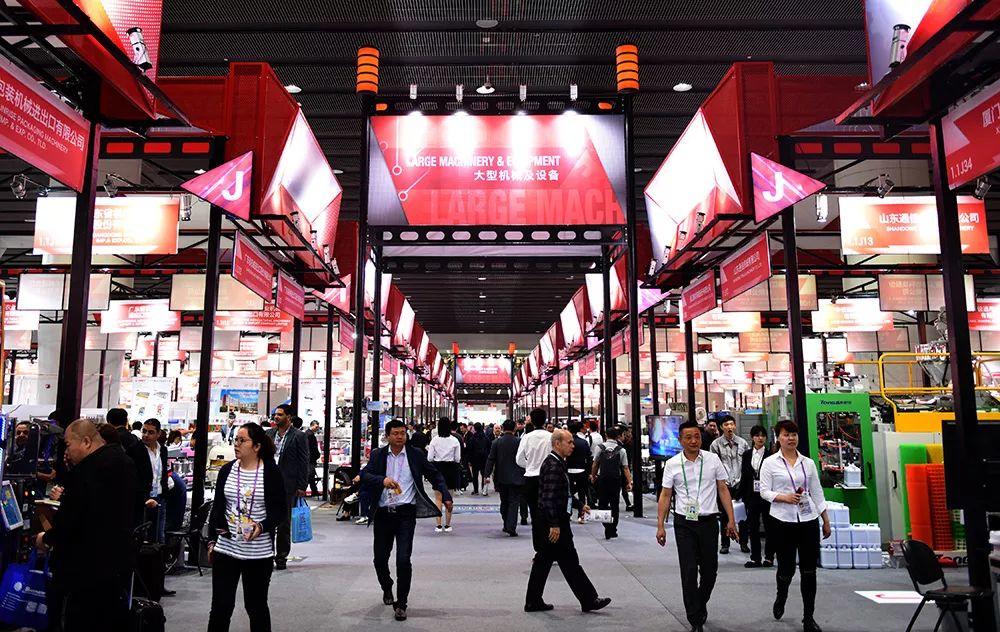 © Image | Google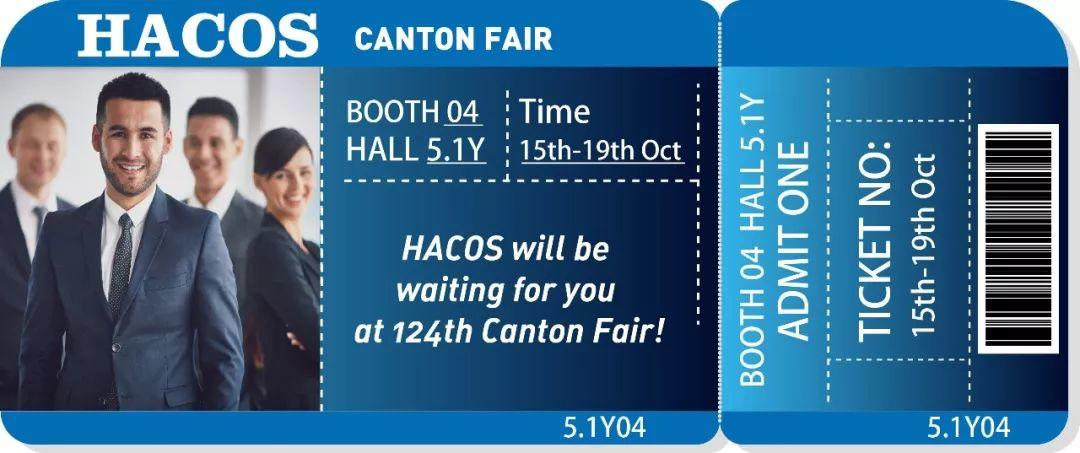 It's our great honor to invite you to visit us at 124th Canton Fair. A good opportunity to make a better understanding of marketing issues & communicate our future business.
Time 15th-19th Oct 2018. 
Booth No. 04 Hall 5.1Y 
Looking forward to meeting you there!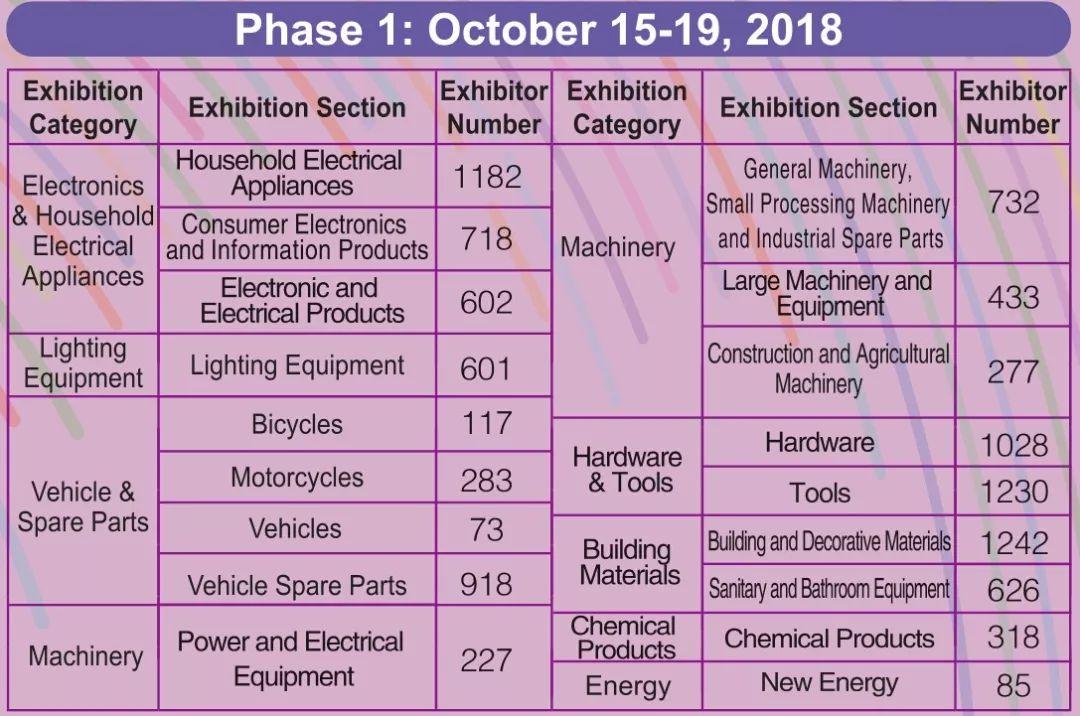 Tap to enlarge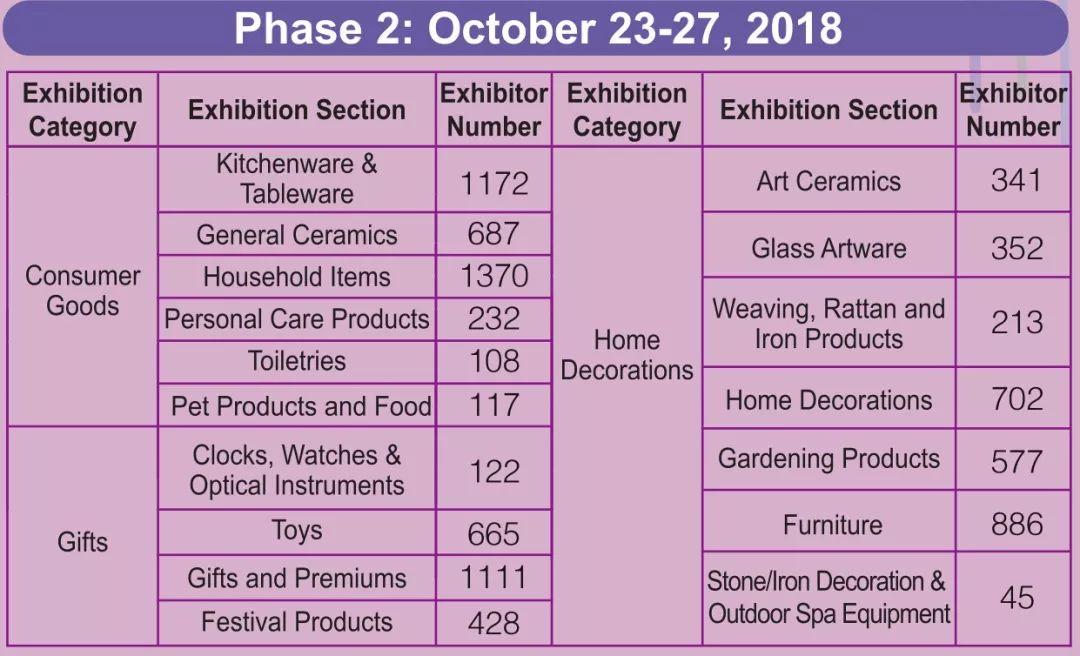 Tap to enlarge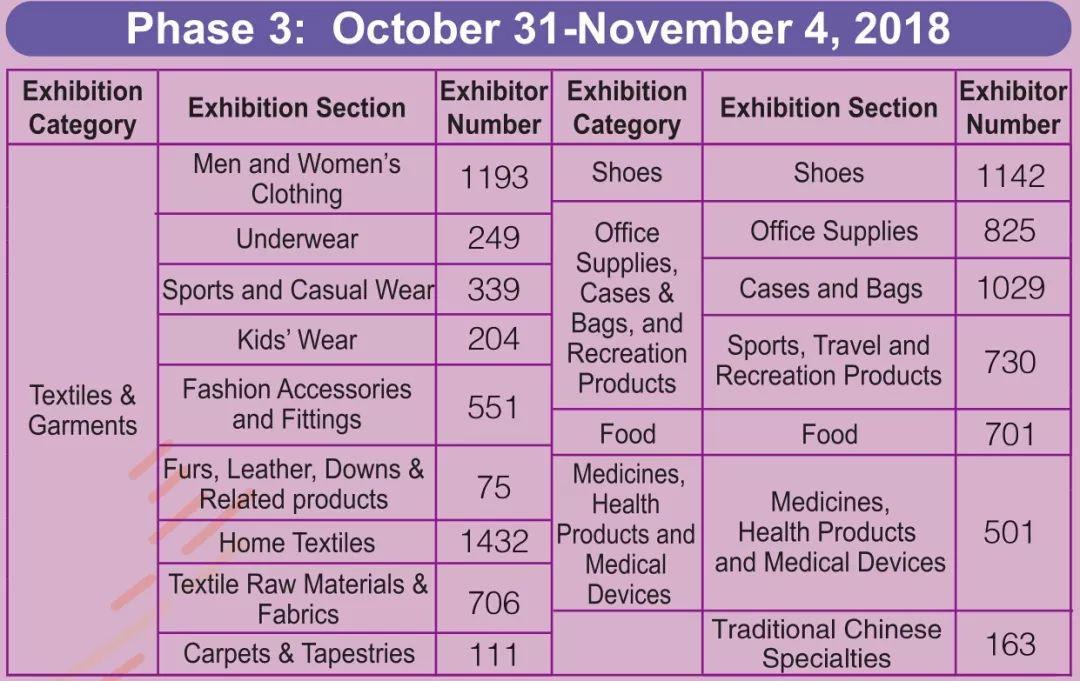 Tap to enlarge
Online Self-service Platform
BEST is the Canton Fair's online free self-service platform especially for overseas buyers. Regular buyers could log on this online platform and get access to the following services against user name and password(new buyers can apply online for free).
Apply for invitation letter

Pre-application for Buyer Card

Invite friends to Canton Fair

Search for exhibitors and products

Interpretation service

Business and travel service

Personal /Company information management
Phase 1 :  Oct. 15-19, 2018  >
Electronics & Household Electrical Appliances

Lighting Equipment

Vehicles & Spare Parts

Machinery

Hardware & Tools

Energy + Resources 

Chemical Products

Building Materials

International Pavilion
Phase 2 :  Oct. 23-27, 2018  >
Consumer Goods

Gifts

Home Decorations
Phase 3 :   Oct. 31- Nov. 4, 2018  >
Office Supplies, Cases & Bags, and Recreation Products

Medical Devices and Health Products

Food

Shoes

Textiles & Garments

International Pavilion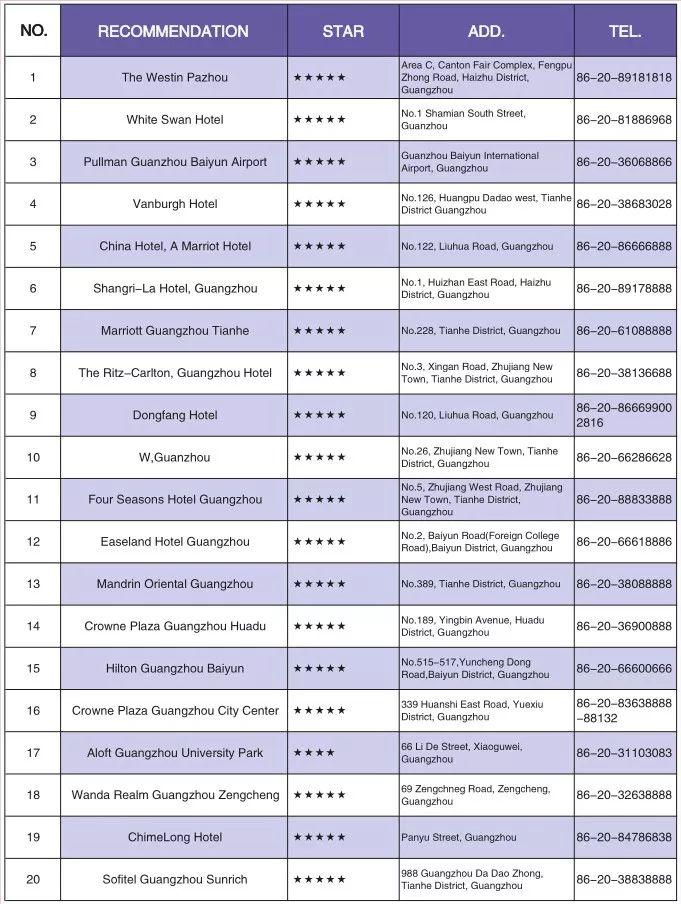 Tap to enlarge
# There are some frequently asked questions like:
Do I need an interpreter?
How to distribute the exhibition time?
How to judge the exhibitors' strength?
Should I make a deal there?
ALL the answer of above, you can refer to the article we posted before!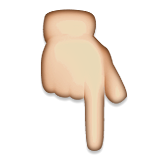 Super Useful Tips For Canton Fair!
Website
http://www.cantonfair.org.cn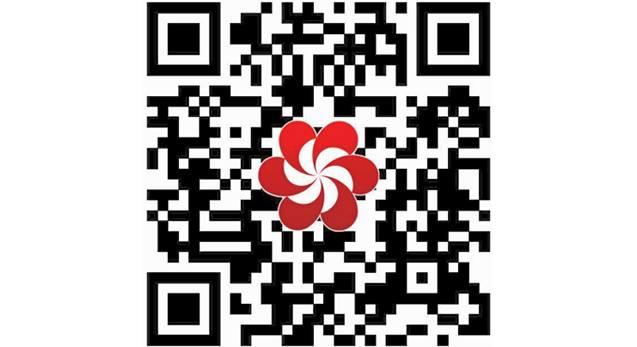 Scan the QR Code to Download the Canton Fair Official APP
 See you there!