A new wave of cold air is coming!Rain is coming!It's autumn in guangdong!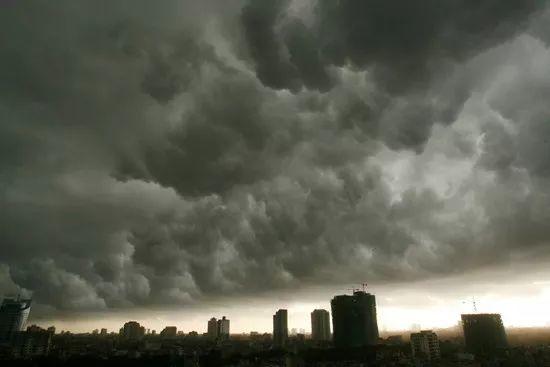 © Image | Google
According to the Guangzhou Meteorological Center, a cold front had formed on the Mongolian Plateau and is moving to South China. Tomorrow, Guangdong will have a significant temperature drop, cool and wet days will begin.
Today (9th), most places of Guangdong is sunny or cloudy. From tomorrow night, most areas in Guangdong will have light rain with some northeastern areas moderate rain. Due to the cold front, the average temperature is excepted to slightly drop.
Weather forecast for following days
October 9th, cloudy, 22°C to 32°C 
October 10th, cloudy-light rain, 20°C to 29°C 
October 11th, cloudy-light rain, 19°C to 26°C 
October 12th, cloudy, 19°C to 28°C 
October 13th, cloudy, 21°C to 29°C
October 14th, cloudy, 22°C to 30°C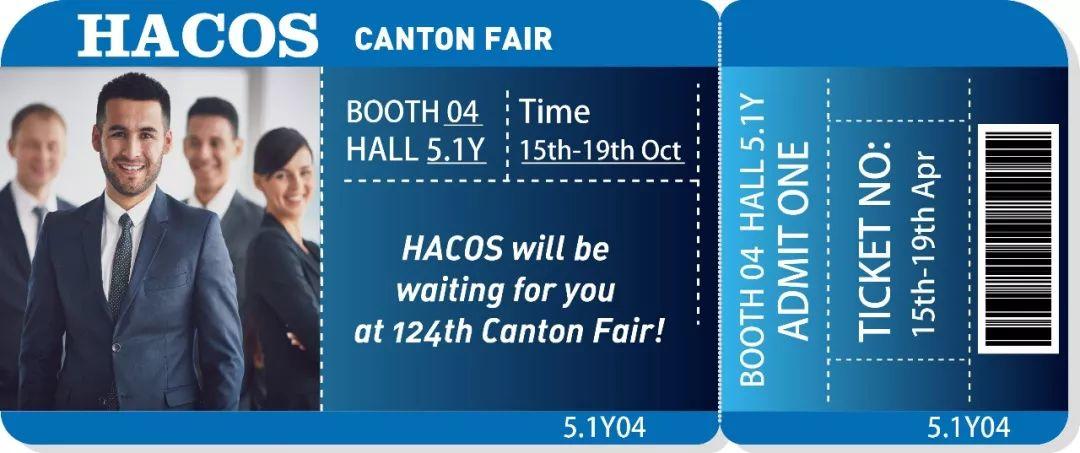 Thanks for visiting HACOS, and welcome u check back frequently to see the news.
【HACOS】leading business services provider!