Train Ticket Purchase New Rules!
It was learned from China Railways 12306 that starting from September 21, the time limit for the purchase of train tickets was increased. When purchasing two or more train tickets through:
• Internet,
• Phone,
• Ticket vending machines,
• Window, etc.
The two tickets purchased by the passengers must be separated by more than 40 minutes, otherwise the ticket will fail.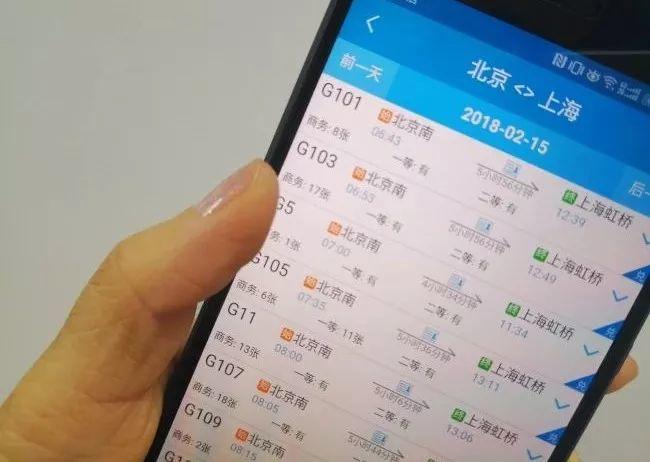 © Image | GOOGLE
According to the 12306 customer service example, if the passenger bought a ticket from Beijing South Railway Station to Tianjin Station at 0:00 today, the train arrived at Tianjin at 0:30. 
If the passenger wants to transfer from Tianjin Station to another station, then he must purchase the ticket after 40 minutes, which is the ticket after 1:10 on the same day.
If the ticket purchase interval is less than 40 minutes, then the system will pop up a prompt: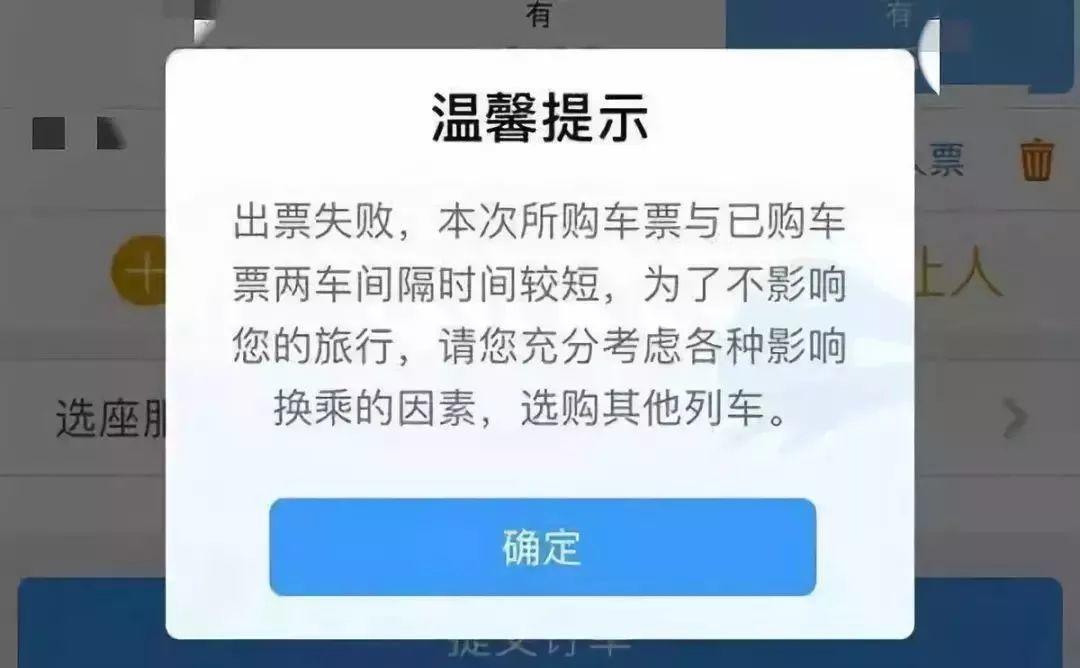 © Image | 12306
"The ticket is unsuccessful. The time between the two purchased ticket is too short. In order not to affect your travel, please fully consider the impact. For the transfer factor, please buy another number of runs."
12306 customer service told reporters that the regulations have been implemented since the 21st of this month. The reason for the new regulation is that some stations do not have a fast transfer service actually.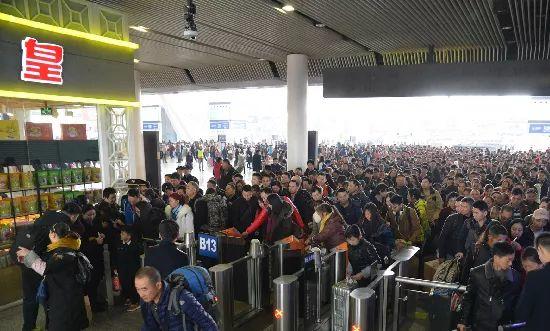 © Image | 花城网
Some passengers have been unable to catch the train because the time interval they purchased two tickets that were too short. In order to avoid the above situation, the Chinese railways impose restrictions on the interval between train tickets.