China's Toilet Revolution: No More Dirty Squat Toilets!
Three years into its "toilet revolution" and China has built or upgraded tens of thousands of facilities at tourists sites across the country.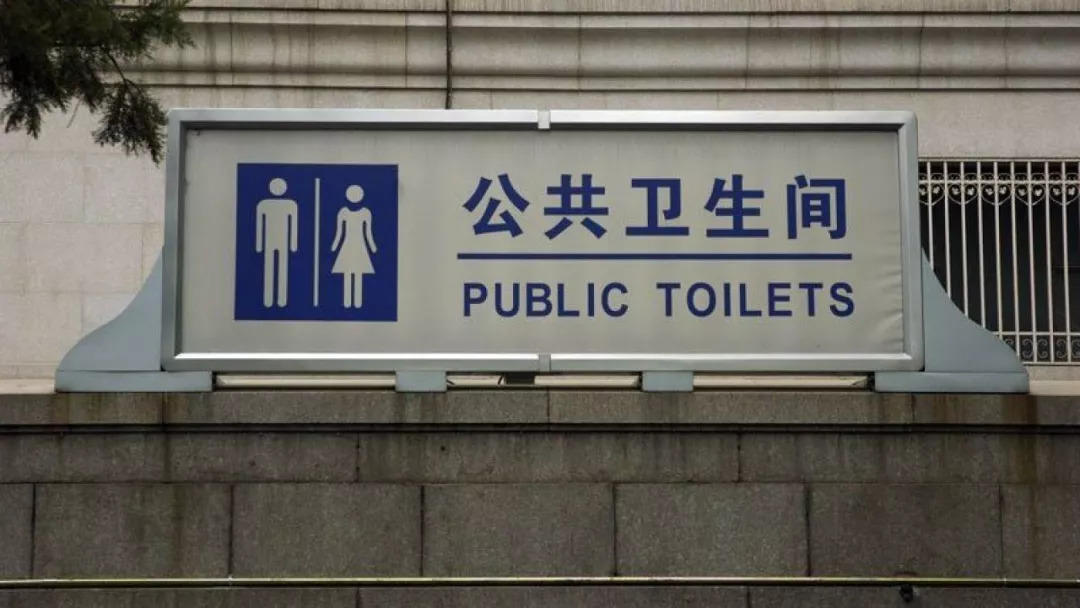 © Image | GlobalTimes
But there are still thousands more to go in the next couple of years as authorities try to improve public sanitation and clean up the country's international reputation.
The revolution started in April 2015 after Chinese President called for improvements to toilets across the country, especially in rural areas and at tourist sites.
Xi said upgrading the facilities was integral to improving conditions in China's tourism industry.
"The toilet issue is not a small issue. It is an important part of civilised construction in both urban and rural areas".
The overhaul was backed by more than 1 billion yuan (US$145.8 million) in central government funding and over 20 billion yuan from local authorities.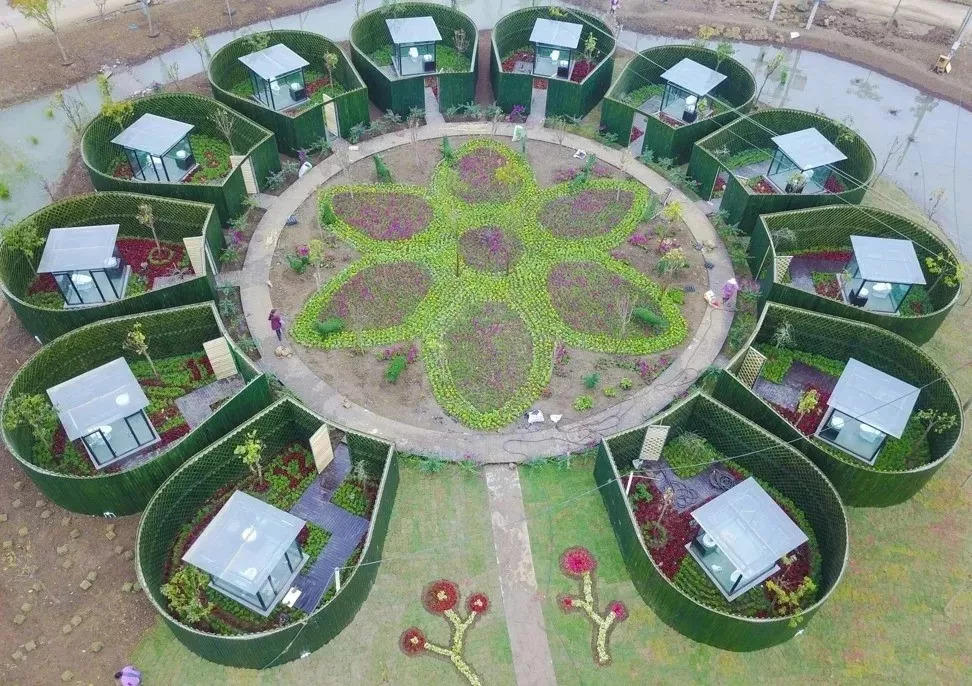 © Image | SCMP
Why Target Tourist Sites?
Toilets are the barometer of civilisation, Chinese officials say, and a bad "toilet landscape" has soiled the country's image.
Overseas visitors have long complained about poorly maintained or primitive open-pit toilets in China, particularly in rural areas.
Chinese travellers have also faulted public bathrooms in tourist areas for being dirty, smelly or inconveniently located.
According to official figures, roughly three-quarters of the country had acceptable toilets in 2014 – up from 7.5 per cent in 1993 but still a long way to go.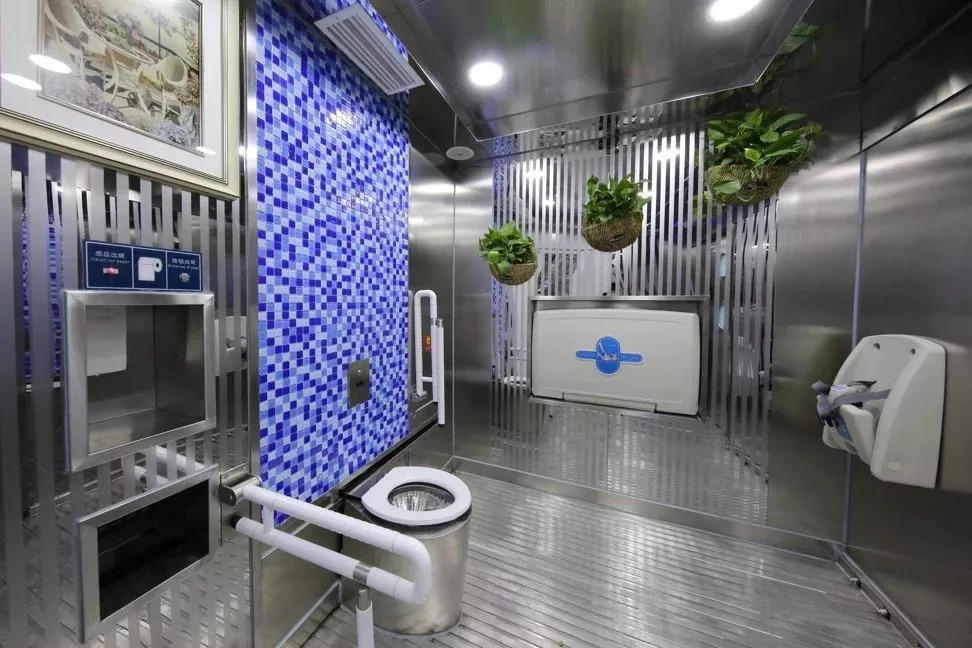 © Image | SCMP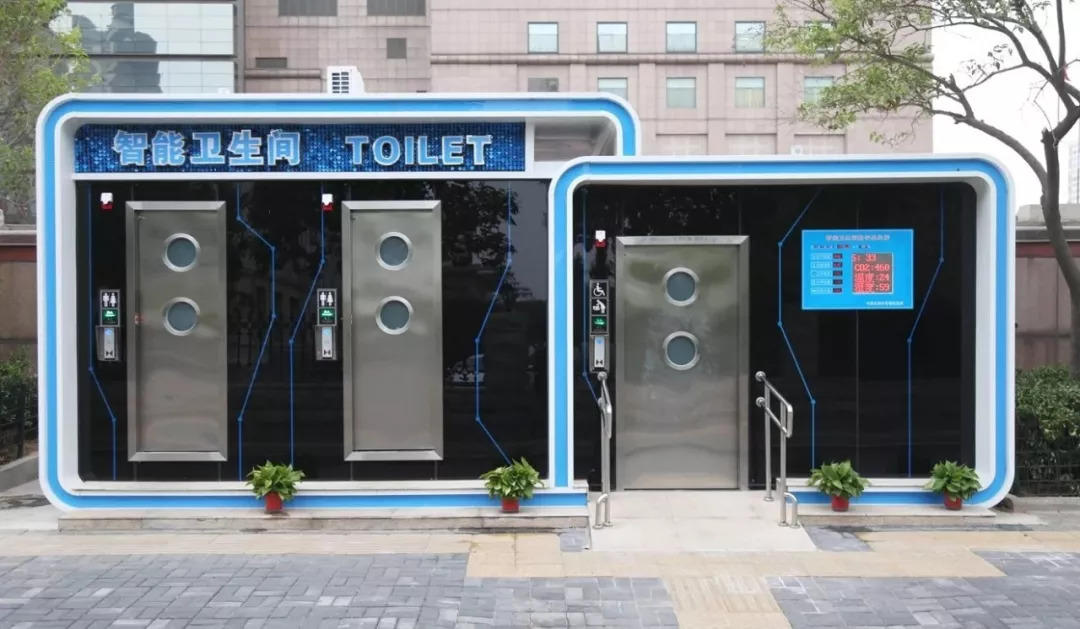 © Image | SCMP
China built or refurbished about 68,000 toilets at tourist sites across the country since 2015. Another 64,000 are expected to be built by 2020, under a national culture and tourism plan released late last year.
In some cities popular with tourists, such as Beijing, Haikou and Taiyuan, plusher public toilets have been built, offering bank ATMs, snack machines, Wi-fi and recharging stations for mobile phones and electric cars.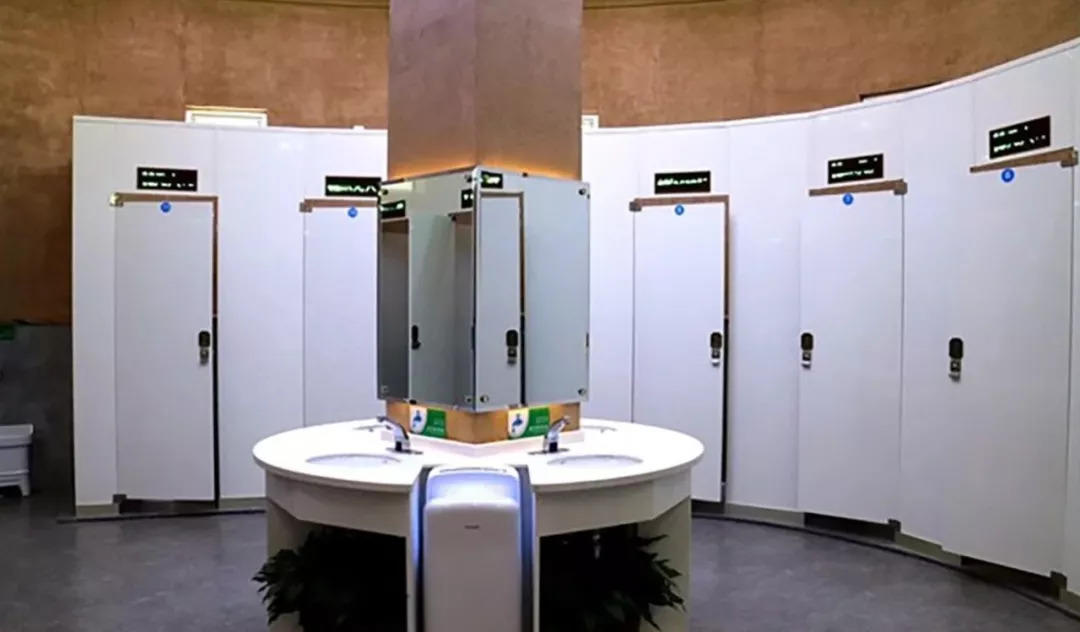 © Image | 红报
Some toilets have also been expanded to include bigger unisex cubicles for the disabled, elderly and adults with young children.
But officials have been warned not to lavish too much money on new facilities.
Earlier this year, state media lashed out authorities in one unnamed impoverished village for failing to serve the needs of ordinary people after it was revealed they had spent more than 200,000 yuan building a "luxury" public toilet.