Cryptocurrency Promo Events Banned In China!
Events promoting cryptocurrencies have been banned in Guangzhou by the city's Financial Development Bureau (FDBG), according to numerous reports. The move comes in the wake of a prohibition on crypto promo events in Beijing's Chaoyang District late last month.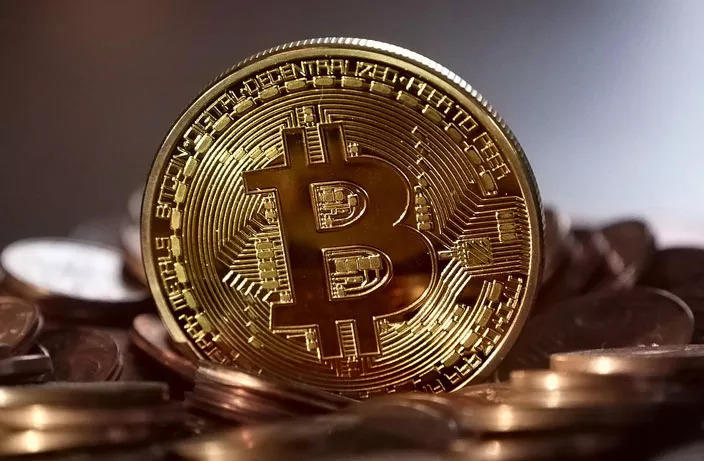 Image | Pixabay
The FDBG stated that "all relevant units in the district (of Guangzhou) may not undertake any form of virtual currency promotion and publicity activities," according to National Business Daily.
The aim of the ban is allegedly to: 

"protect the property rights and interests of the public, safeguard the legal currency status of the renminbi, prevent money laundering and maintain the security and stability of the financial system."
The move is the latest in a long line of measures aimed at clamping down on crypto exchanges and services. 
According to Crowdfund Insider, Chinese government officials recently stated their intention to block citizens from accessing over 100 offshore cyrptocurrency exchanges. Currently, only four major exchanges are blocked: 
Binance, 

Bitfinex, 

Huobi

OKEx.
Back in April, the outgoing head of China's central bank, Zhou Xiaochuan, took aim at cryptocurrencies, stating "We do not currently recognize Bitcoin and other digital currencies as a tool like paper money, coins and credit cards for retail payments. The banking system does not accept it."
According to Technode, tech giant Baidu recently closed a large number of online forums related to virtual currencies and Alibaba and Tencet are allegedly working to combat crypto transitions made through their e-payment platforms. 
And the battle for blockchain's acceptance in China continues…