HACOS Invited to Hong Kong Legal Services Forum 2018!
On September 5, the Hong Kong Legal Services Forum was held in Guangzhou. As an important event in Hong Kong and Guangdong, Hong Kong Chief Executive Carrie Lam Cheng Yuet-ngor, Deputy Governor of Guangdong Province Li Chunsheng and Hong Kong Secretary for Justice Teresa YW Cheng attended the forum.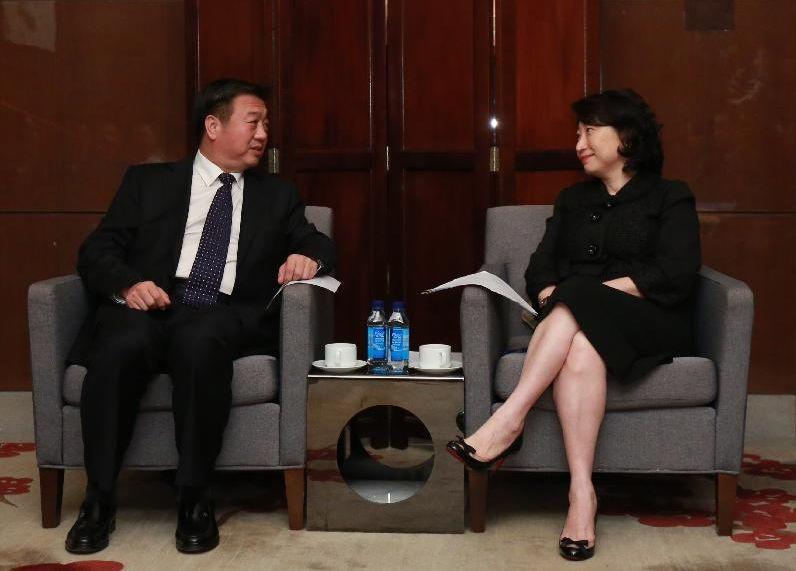 The Secretary for Justice, Ms Teresa Cheng, SC (right), meets with the Vice-Governor of Guangdong Province, Mr Li Chunsheng (left) in Guangzhou today (September 5).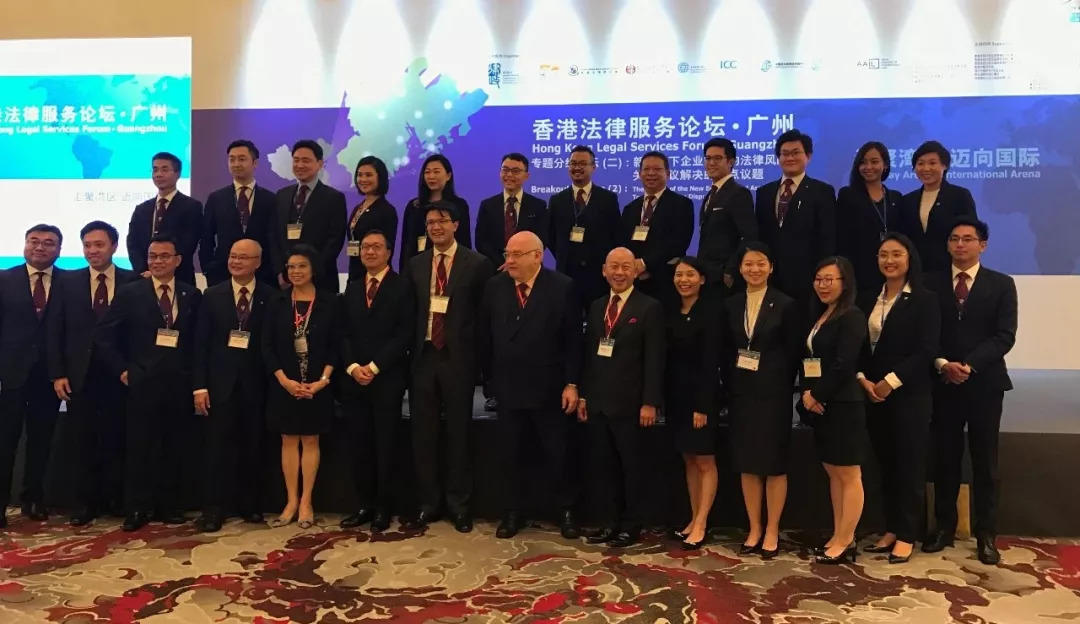 Hong Kong Legal Services Forum
The Forum was held in Guangzhou the second time. The venue was packed with over 1,200 participants including some 120 Hong Kong legal practitioners and dispute resolution professionals. 
HACOS was invited as a vice president unit of Guangzhou Foreign Affairs Advisory Committee and a professional enterprise service provider. Ms. Nico, Cheng Ruihong, co-founder of HACOS and co-founder of the product center, was invited by the Hong Kong Trade Development Council to the forum. 
The Hong Kong Legal Services Forum
The Hong Kong Legal Services Forum is an important event for Hong Kong as an international legal and dispute resolution service centre in the Asia Pacific region. It has been held every two years since 2010 and this year is the fifth.  
As the world's third largest financial center and the world's free trade economy, Hong Kong has a transparent and sound legal system. It is a bridge for Chinese companies to go global, and it is also the backing of foreign companies' investment in mainland China.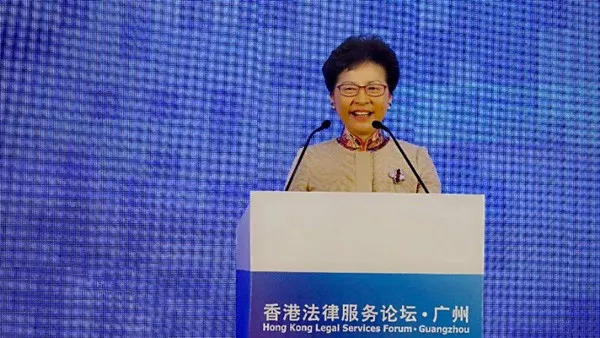 The Chief Executive of Hong Kong, Mrs Carrie Lam, attended the 5th Hong Kong Legal Service Forum and gave a keynote speech in Guangzhou yesterday.
"From Bay Area to International Arena"
Under the theme of this forum "From Bay Area to International Arena", the Forum aimed at promoting Hong Kong as a professional legal services platform for "deal making and dispute resolving", providing cross-border transactional legal services as well as dispute resolution services for enterprises "going out". It mainly discusses the following aspects:
To provide legal advisory services
 to deepen cooperation 
between GD and HK
As we all know, Hong Kong law is mature and familiar and recognized by the international business community. According to the 2017-2018 Global Competitiveness Report, Hong Kong ranks first in Asia in terms of judicial independence.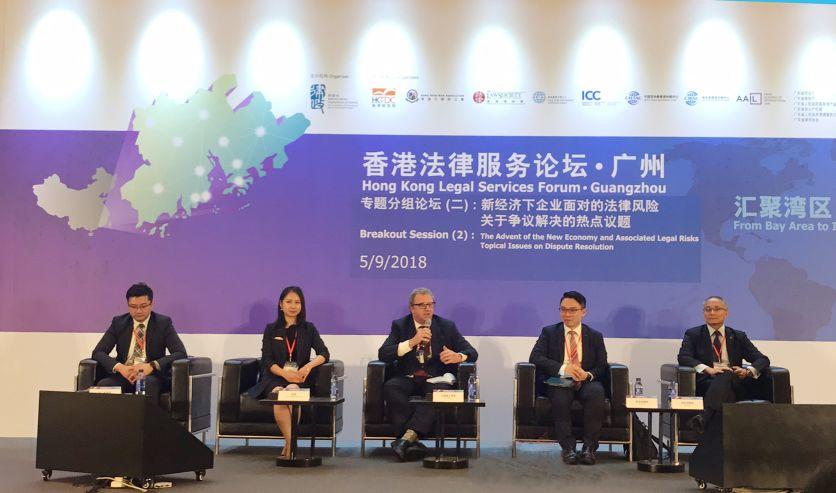 Hong Kong Legal Services Forum site
As the international legal service hub of Asia and the main international arbitration center in Asia Pacific, Hong Kong has a mature and stable legal system and comprehensive arbitration legislation. Its perfect system and talent reserve provide high quality for the Mainland and overseas enterprises. Legal and dispute resolution services to assist companies in the Greater Bay Area to expand their business or invest overseas.
HACOS were invited to participate in this Hong Kong legal forum. The co-founder Nico Cheng Ruihong not only had in-depth communication with industry professionals on risk management of cross-border investment, Hong Kong investment practice, Hong Kong legal system, but also met more professional institutions and individuals in the legal profession.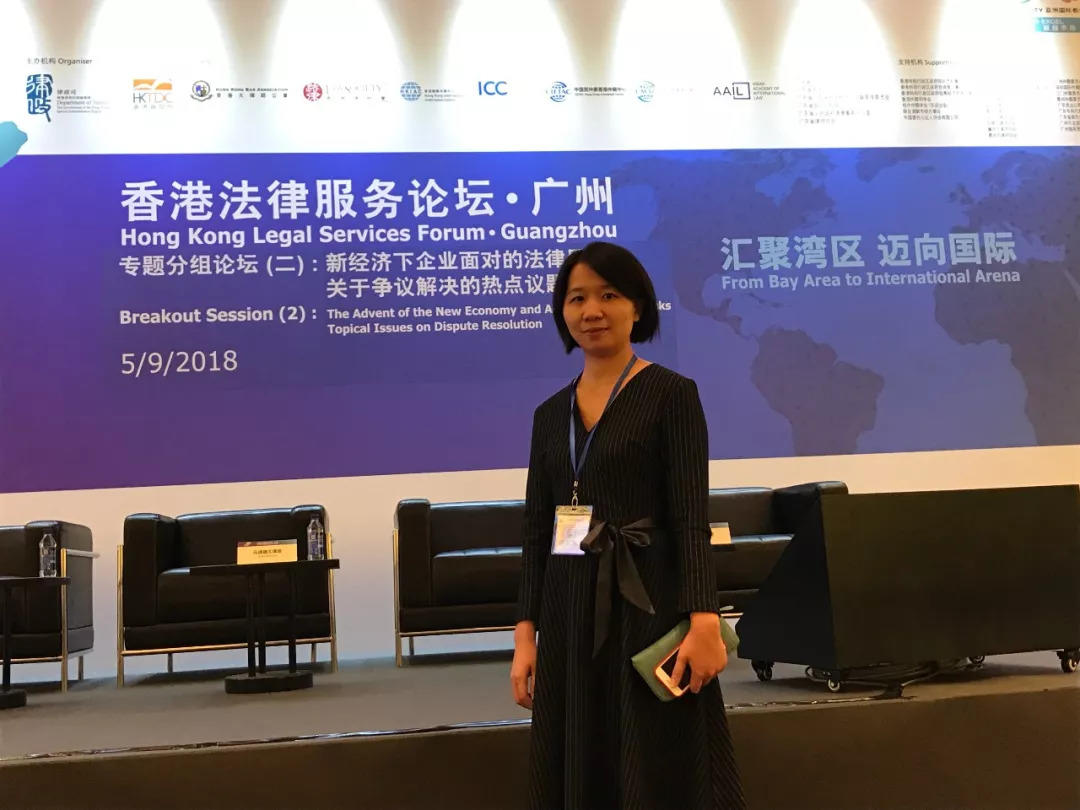 HACOS co-founder, product center leader Nico Cheng Ruihong
As a co-founder, expert of HACOS product development, financial and taxation, Nico has been working tirelessly, leading the team to continuously improve professional service capabilities, broaden horizons and provide better service to our clients.