Attention! Two Years In Jail For Foreigners Illegally Do This!
A South Korean man was jailed for two years on Monday after he left a boarding pass in a toilet at Hong Kong International Airport to enable a mainland Chinese man to illegally enter Australia seven years ago.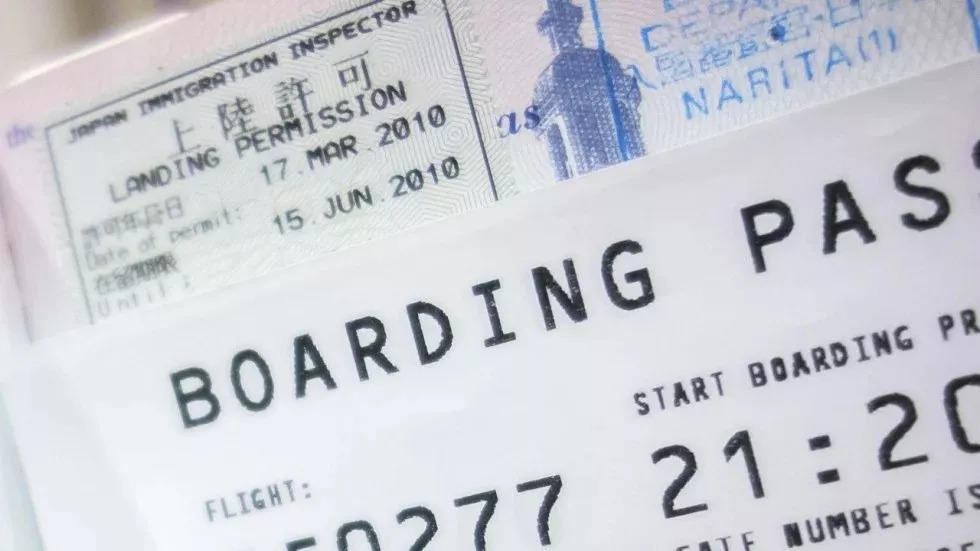 Image | SCMP
Self-professed businessman Lee Joon-ho, 50, pleaded guilty in July to one count of conspiracy to obtain services by deception and one count of making a false representation to an immigration officer. He was sentenced and jailed in Hong Kong after appearing in the District Court on Monday.
Lee was arrested when he arrived at the airport last November and admitted that in December 2011, he acquired a boarding pass to Sydney with his real passport and purported to depart for Australia on Qantas Airways to an immigration officer at clearance.
Once in the airport's restricted area, Lee left the boarding pass inside a toilet stall for the Chinese national, who entered the area using his real passport and a ticket to a mainland city, to pick up.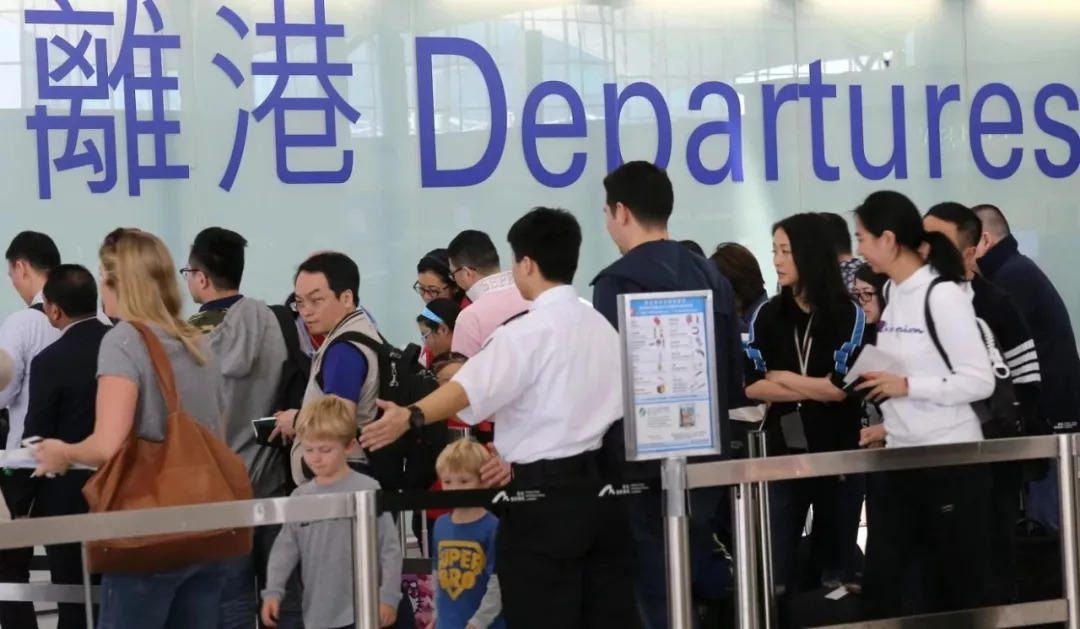 Image | SCMP
Lee told investigators he was following an intermediary's instructions and would receive a flight ticket to Shanghai, according to Ng Chi-hong, chief immigration officer at the Anti-Illegal Migration Agency.
The mainland man who picked up Lee's pass was stopped and arrested by immigration officers when he attempted to board the plane with a fake passport, which had Lee's identity information.
He was sentenced to 12 months in jail in January 2012 for making a false representation and using a forged travel document.
Procuring Boarding Passes? 
No Way!
The mainland man said he paid a total of 120,000 yuan (US$17,500) to illegally enter Australia to look for a job.
Lee was identified as the facilitator by investigators following up on the case but was only arrested six years later because "we didn't have enough evidence to prove he provided his boarding pass for someone else".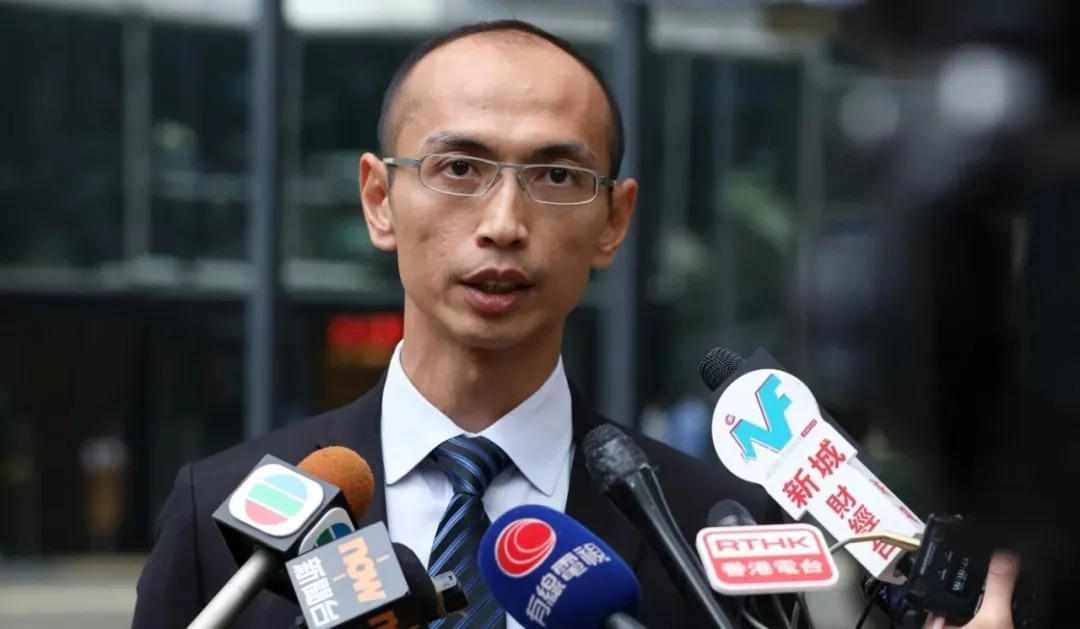 Image | SCMP
"This is an individual case and we don't think it was syndicated criminal activity" .
Little more than a month ago, a Frenchman was sentenced to 30 months in jail for procuring boarding passes and transferring them to other travellers for cash and free flights.
Hong Kong is an international transport hub, outlaws might make use of this for criminal activities. Since then, the Anti-Illegal Migration Agency, founded in 2004, conducts daily patrols in the airport and collaborates with foreign immigration authorities as well as diplomatic missions in the city to fight illegal immigration with forged travel documents and the illegal transfer of Hong Kong passports.