10 Chinese Cities Ranked Among World's 'Most Livable'!
Ten cities around Greater China have been listed in the top 100 of the Economist Intelligence Unit's 2018 analysis of the most livable cities in the world.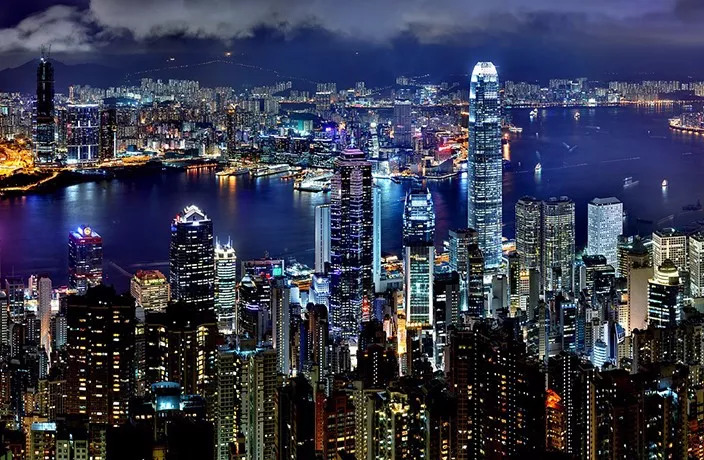 This year, Hong Kong, Taipei and Suzhou ranked #35, #58 and #74 respectively. Also making the list:
Beijing (#75), Tianjin (#77), Shanghai (#81), Shenzhen (#82), Dalian (#90), Guangzhou (#95) and Qingdao (#97).
According to the 2018 edition of the annual report, the Austrian capital of Vienna is now the world's most livable city, overtaking Australian city Melbourne (#2) to take the top prize.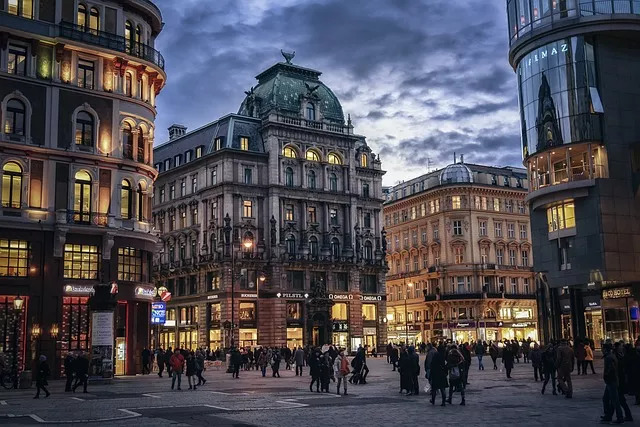 Vienna: the world's 'most livable' city. Image via Pixabay
Both Australia and Canada had three entrants at the top, with Australian cities Adelaide and Sydney making the list alongside Melbourne, and Canadian cities Calgary, Vancouver and Toronto also breaking the top 10.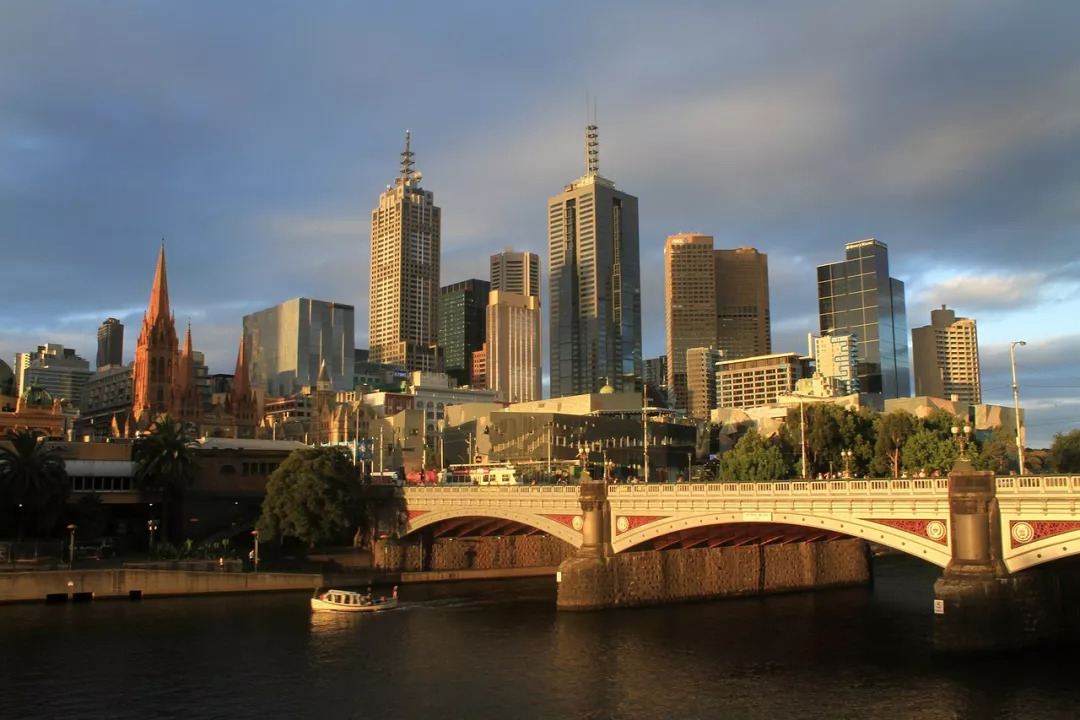 Melbourne was ranked the world's second most livable city. Image via Pixabay
Japan also had a good year, with both Osaka and Tokyo coming in at #3 and #7 respectively. The other city to make the top 10 was Danish capital Copenhagen.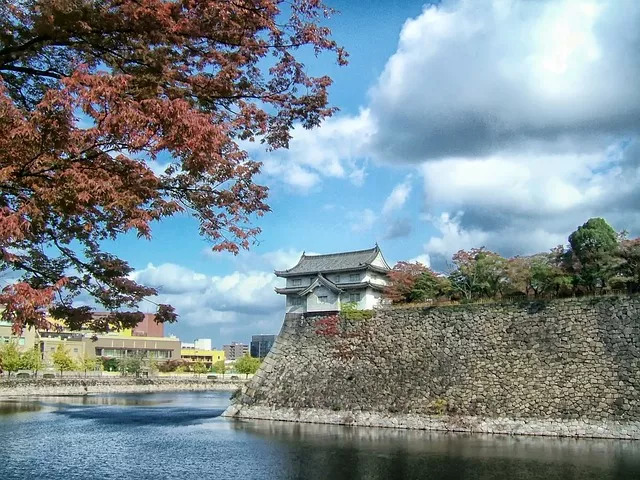 Osaka ranked as the third most livable city on the Economist Intelligence Unit's 2018 survey. Image via Pixabay
The report analyzes the livability of cities based on five main factors: stability, healthcare, culture and environment, education and infrastructure. Each factor is rated out of 100, with 100 meaning ideal and one meaning intolerable. 
Each city is then given an overall livability rating out of 100 based on each of the five factors. This year's chart topper Vienna received an overall rating of 99.1, including a perfect 100 in stability, healthcare, education and infrastructure.
A total of 140 cities were surveyed.
Here's a chart of this year's top 10:


Image via Economist Intelligence Unit
And this year's bottom 10:

Image via Economist Intelligence Unit