Apple Removes 25,000 Apps From Chinese App Store!
Apple has reportedly pulled more than 25,000 apps from its App Store in China that were deemed to fall foul of Chinese regulations. At least 4,000 of these apps were tagged with the word "gambling," according to Bloomberg, while the 25,000 figure comes from state broadcaster CCTV.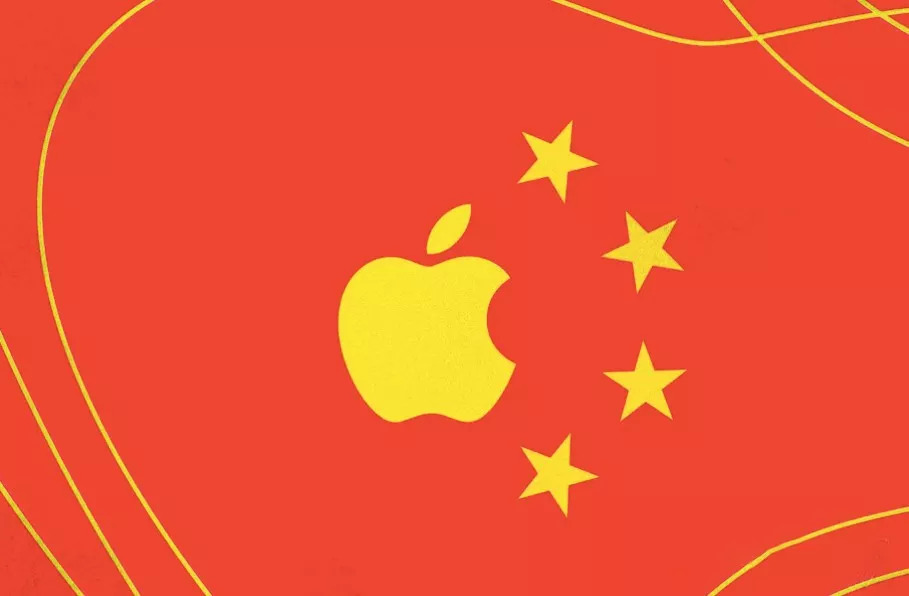 Image | Google
"Gambling apps are illegal and not allowed on the App Store in China," Apple said in an statement sent to Bloomberg and The Wall Street Journal. 
"We have already removed many apps and developers for trying to distribute illegal gambling apps on our App Store, and we are vigilant in our efforts to find these and stop them from being on the App Store."
"Apple itself has set up the rules on how to allow apps onto its store, but it didn't follow that, resulting in the proliferation of bogus lottery apps and gambling apps," The Wall Street Journal quoted CCTV as saying on Sunday.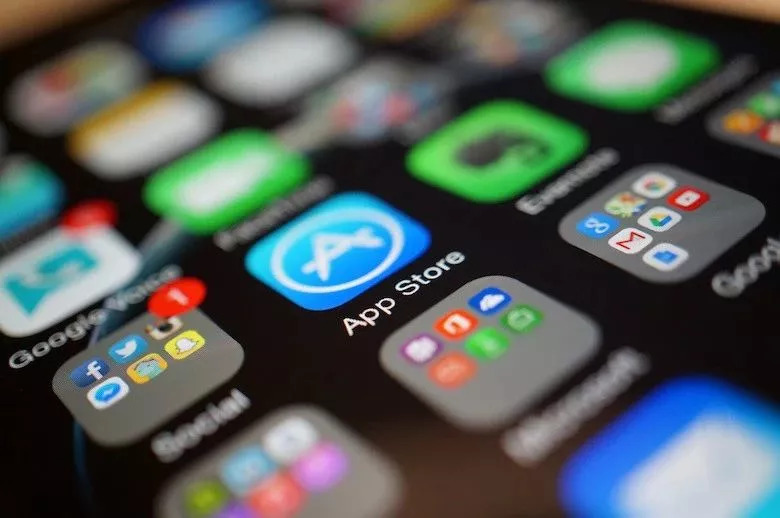 Image | Google
The move follows a period of increasingly negative reviews of Apple in China, often accusing the company of not doing enough to combat illegal online activity. 
The news of a mass removal of gambling apps isn't surprising, then, but it's a reminder of how foreign companies must follow Chinese law when operating here.
The issue has gained prominence recently because of Google's controversial plan to re-enter China with a censored news and search app, which has sparked protests within the company.
Share to let your friends know!