Reddit No Longer Accessible in China!
Reddit, the world's most popular discussion website, appears to have become the latest foreign website to get 404'ed in China, joining the likes of Google, Facebook and YouTube.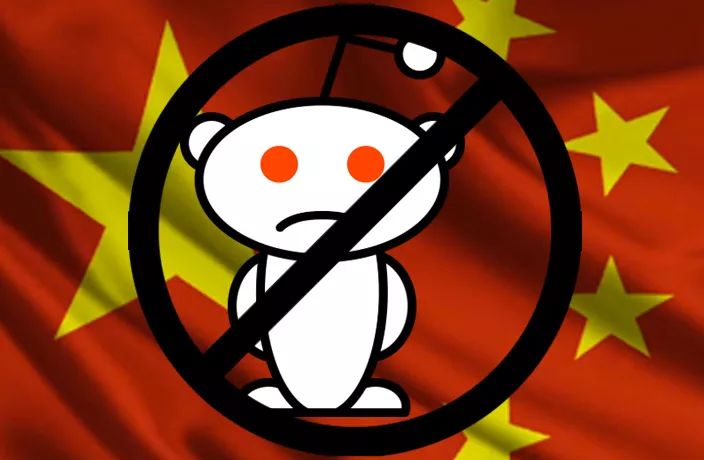 The loading issues were first discovered over the weekend when users in China were unable to access the website or app, however it is not clear when they first occurred.
Reddit – which is the 10th most popular website in the world – has experienced similar technical issues in China before, but only temporarily.  
However, the rollout of Reddit's new chatroom features in mid-July could be the reason why it is now unavailable, given that similar foreign messaging apps such as WhatsApp and Facebook Messenger are blocked.
China appears to have cracked down on online publishing platforms in recent months, with measures including stricter control over domestic streaming apps such as Bilibili and Miaopai, as well as the BBC recently becoming unavailable.
Share to let your friends know!