WeChat Has Updated Some Handy Functions!
Recently, WeChat has released a new version of 6.7.2.

As we all know, every time WeChat updating new version will fix the bugs and bring some new features. So what's fresh of the new version this time? Let's see!
For many, the voice input feature of WeChat has long been a time-saving convenience, but for those who do not speak standard Mandarin, the service has been of little use. 
But now, the newest version of WeChat allows for English and Cantonese speakers to make use of the voice input feature. 
In addition, iPad users can, just like their iPhone user counterparts, switch input languages whilst chatting to suit their needs.
 Step 1 
tap "+" and then tap "Voice Input"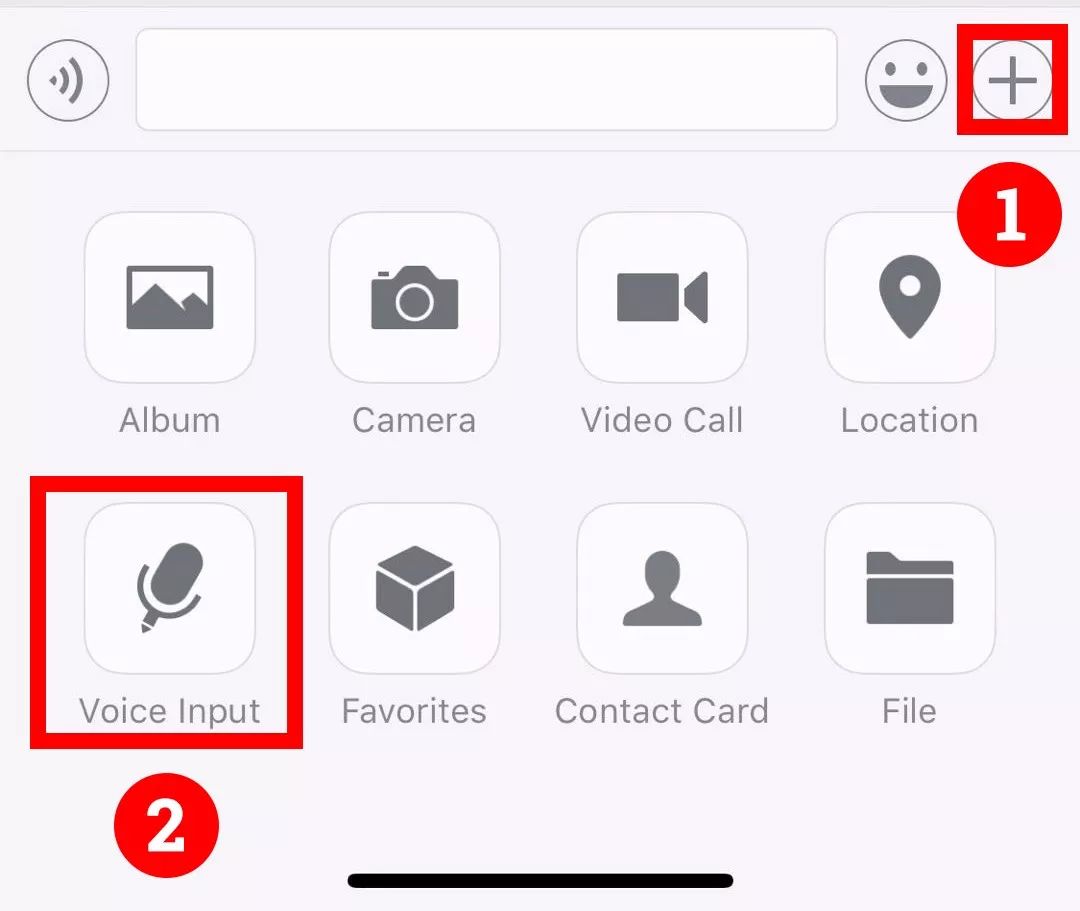 Step 2 
Choose your language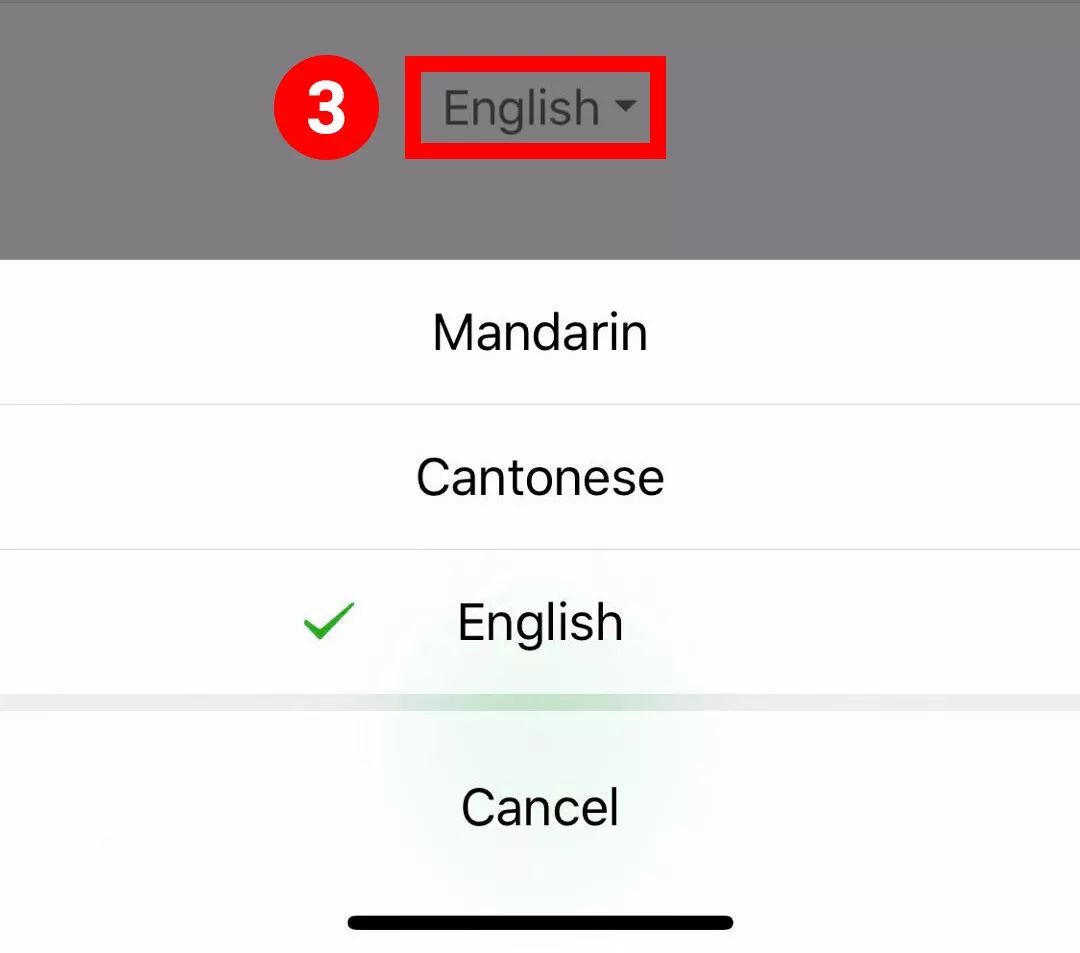 Step 3 
Hold the button to talk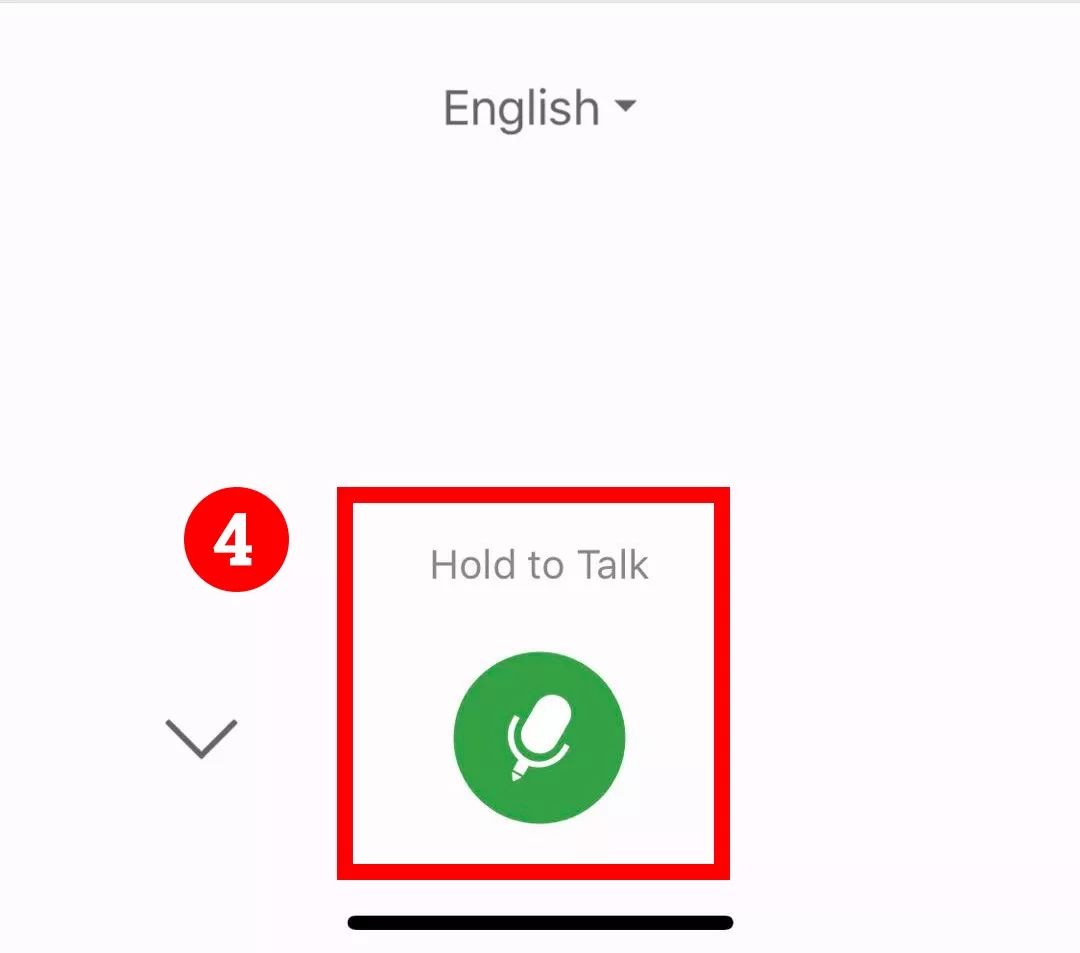 English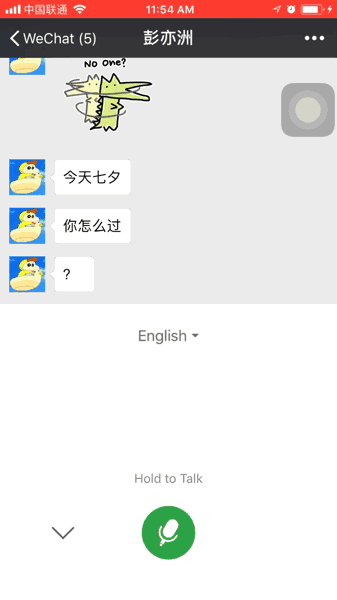 Reedit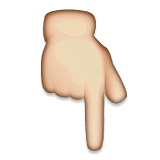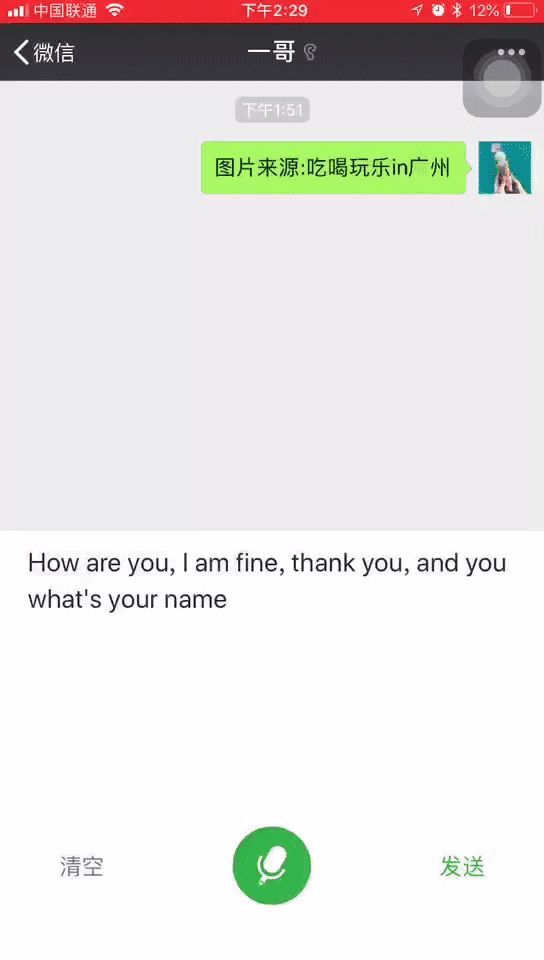 Image | 吃喝玩乐in广州
 Cantonese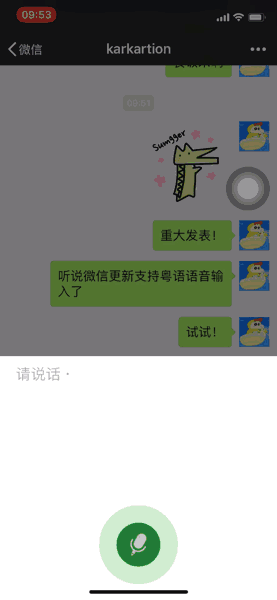 According to user feedback, the accuracy rate of the Cantonese voice input method is very high, and English voice recognition is also very speedy.
iPad Supports 
Mini-programs Now!
Previously, WeChat mini-programs never been able to open on WeChat iPad. But now if you update to version 6.7.2, mini-programs are also available on the iPad! Also supports syncing iPhone saved mini-programs.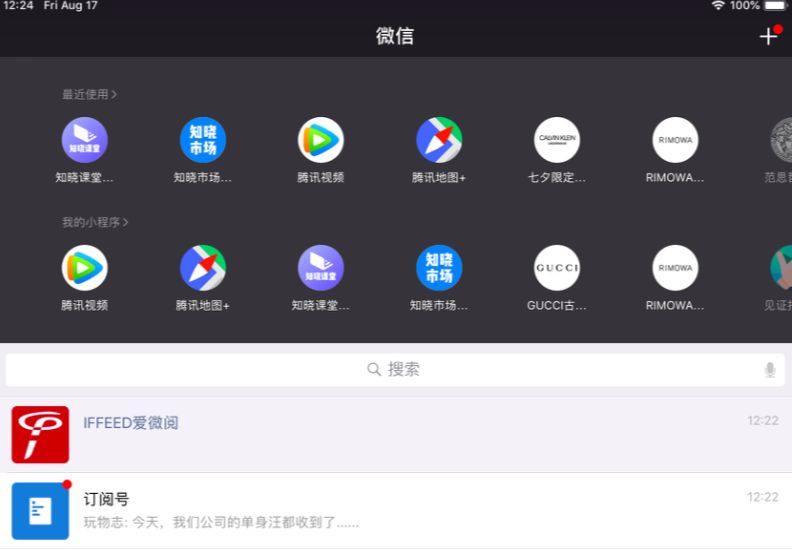 Group chat for more than 100 people, you can add 3 group administrators!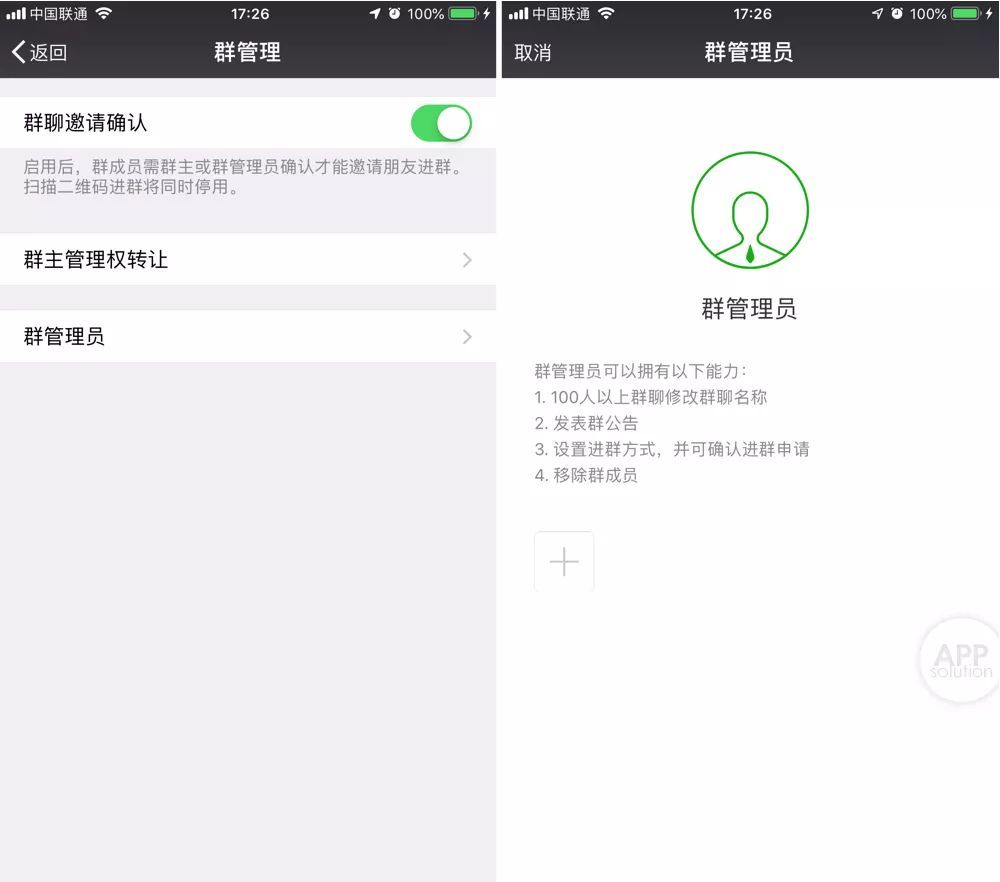 Image | AppSo
The group administrator has the following permissions:
Edit group chat name

Edit group announcement

Remove group members

Set way into the group
See the new features above, you must want to update now and have a try! But it's a pity that WeChat only updated the iOS version currently.
Share to let your friends know!