Work Permit Applicants Can Verify Diplomas Online Now!

Currently, China's online system for verifying domestic and overseas diploma is launched officially. The notoriously grueling work permit application process for foreigners in China just got a little easier.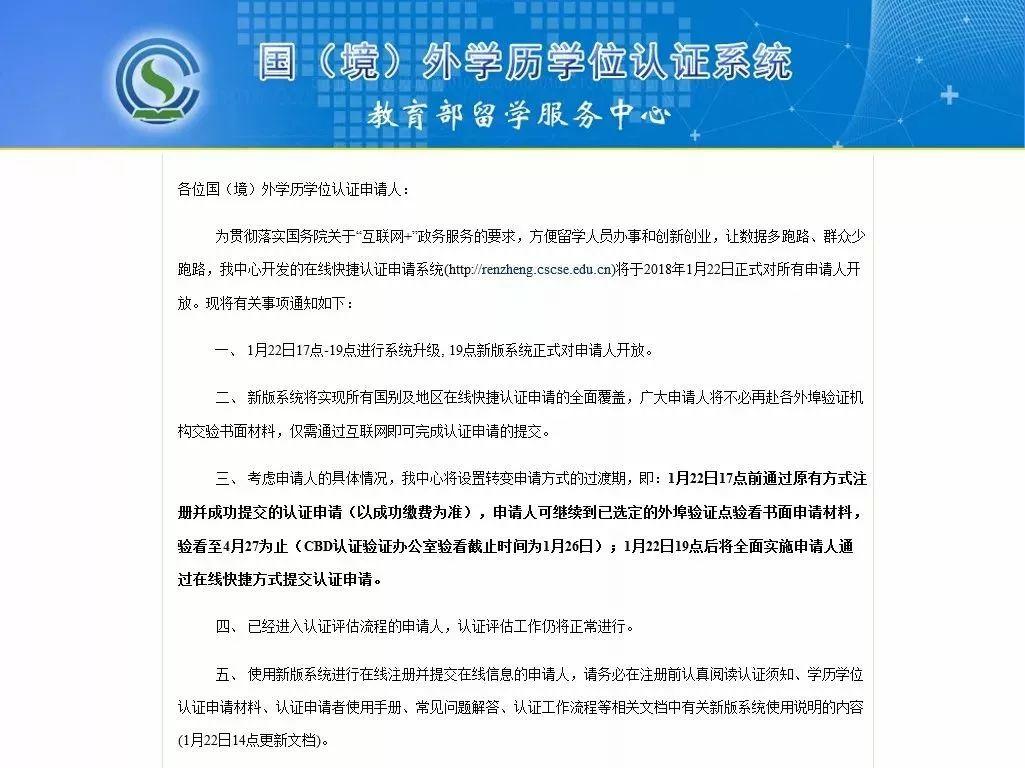 The Ministry of Education's Overseas Students' Service Center announced the roll-out of a new online system for diploma verification on 22rd Jan, marking an end to the days of expensive, transoceanic DHL fees and wasted afternoons spent in line outside consulates for aspiring foreign workers. 
Diploma Verification Before
In the past, work permit applicants had to get a physical copy of their original diploma notarized in their home country and 'apostilled' for use in China before getting it authorized by Chinese consular officials in the country where the document was issued. 
Some applicants were able to forgo some of these steps by queuing with their diploma at their countries' embassies in China, before presenting the authorized document to officials at the Exit and Entry Administration.
Easier & Faster Online System
Under the new system, foreigners of any nationality can submit digital copies to the new verification website, where they will be reviewed and (hopefully) approved in as little as 20 business days. Simply register with your name and passport number, upload your documents and you're good to go.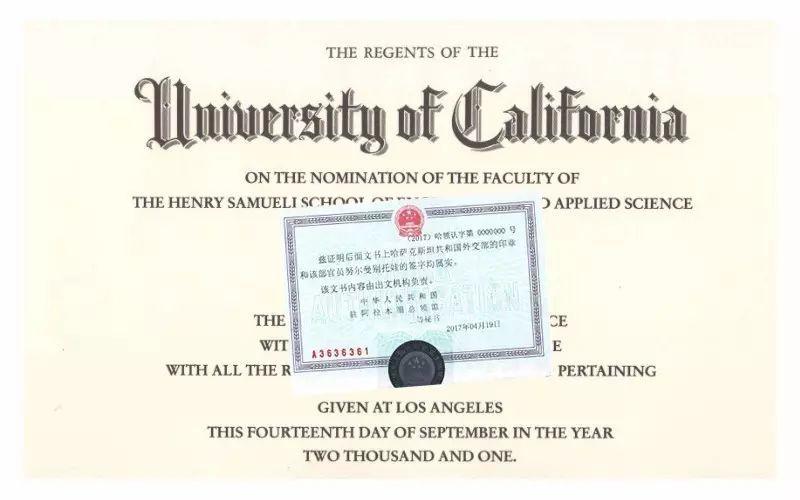 For the time being, the online interface is only in Chinese, so the less literate among us might need a hand to navigate the process. 
Application Materials of 

Overseas Diplomas

(digital copies)
1. An ID Photo (with no requirement on background color).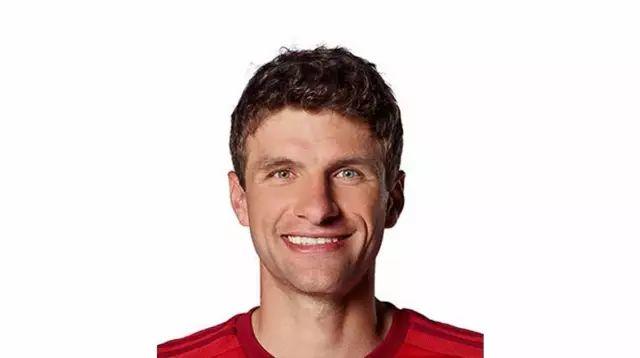 2. Identified original Degree Certificate or Diploma of Higher Education (in the original official language of the university).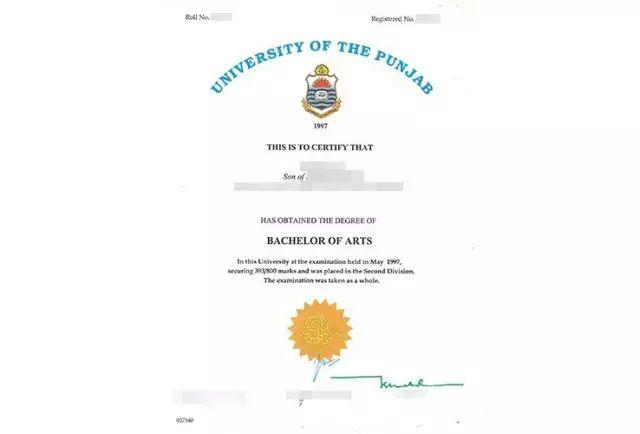 If you have the English version of the certificate besides from the one in official language, you need to submit these two versions of certificate together.

If you haven't received the certificate yet but have graduated from the university, you need to submit a proof of degree issued by your school.  
3. Passports information during the period of studying abroad (including the first and the last page of your passport and all visa and entry records).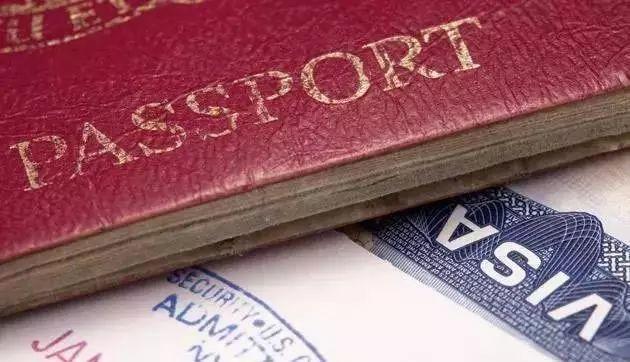 If your passport was overdue during the time you studied abroad, you should submit a document of your latest personal information from your new passport or valid certificate of your identification.  
4. A Declaration of Authorization with your own signature. (Download the template from cscse.edu.cn.)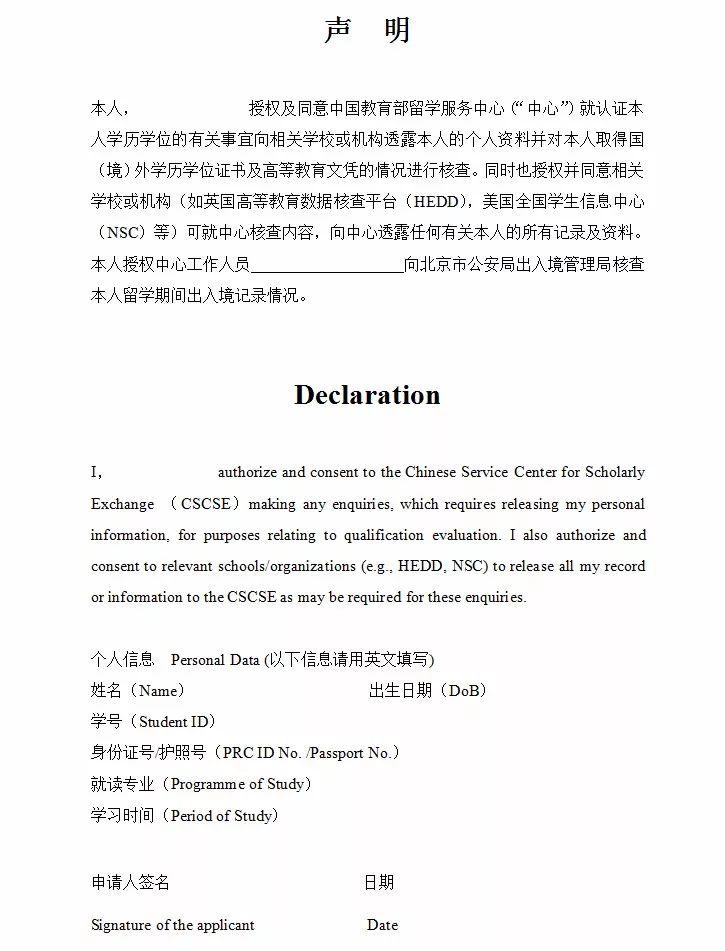 Verification Process 

Under New System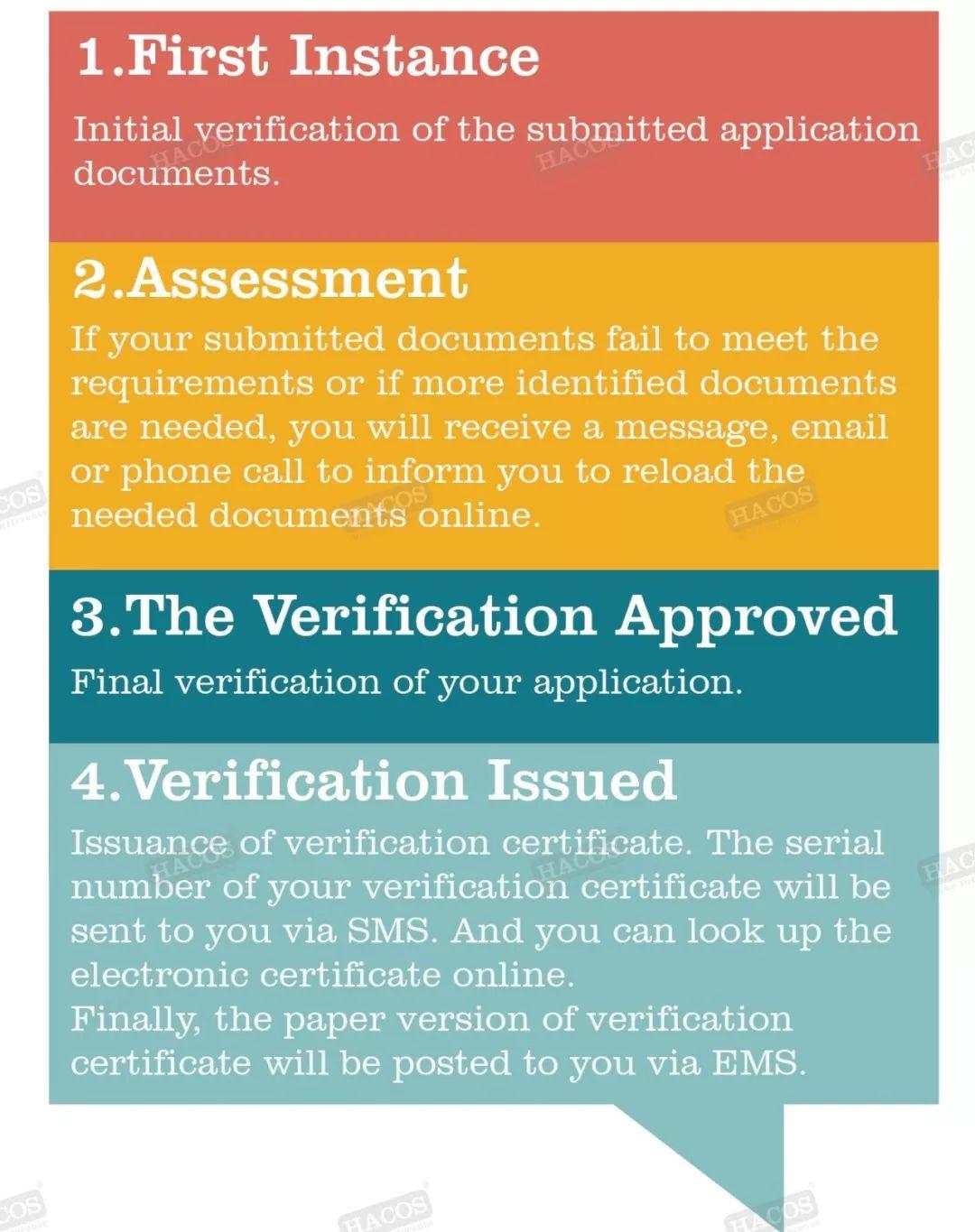 It will set you back RMB360, not counting the delivery fee (RMB15-25 for mainland China and Hong Kong) for your physical authentication receipt, and is payable via any UnionPay bank card.
In addition to smoothing the road to legal status for foreign talent, authorities hope the new system will help limit the numbers forgeries and doctored diplomas that slip through.
● The verification process will get faster if you submit more complete documents. 
● Upload colored scanned copies of the required documents, or you need to upload documents once again, which may result in longer time for assessment, or even failure in verification. 
● There will be no need to submit extra Chinese version of the certificate issued by translation company since Jan 1st in 2018.  
Share to let your friends know!

Ref:
cscse.edu.cn
that'sPRD
HACOS,Business Services Solutions Master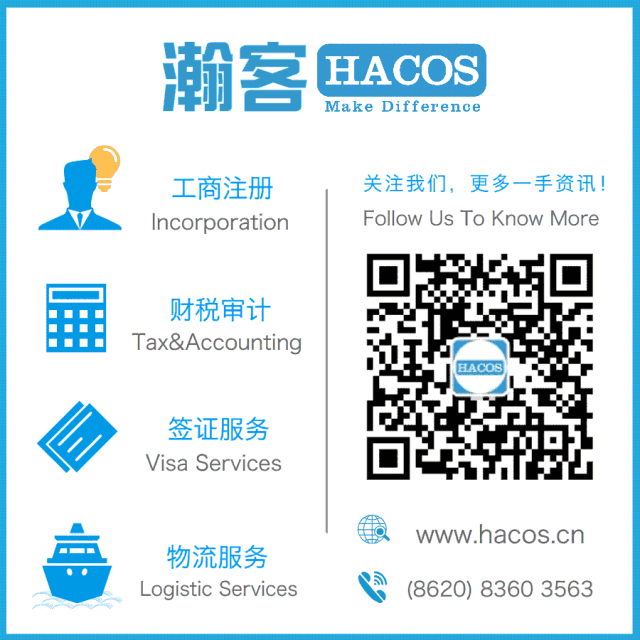 始发于微信公众号:HACOS瀚客