More Tax Cuts & Fee Waivers for Enterprises in Guangzhou!

Due to the recent epidemic situation, Guangzhou launched 9 measures to alleviate difficulties of enterprises. These measures will reduce corporate burden by more than 30 billion yuan. 

On June 21, Guangzhou government issued and introduced nine measures to alleviate the hardship and pressure caused by this round of COVID-19 epidemic in the city. 

The measures are to help enterprises affected by the epidemic to solve difficulties encountered in production and operation, said Chen Xu, deputy director of the Development and Reform Commission of Guangzhou.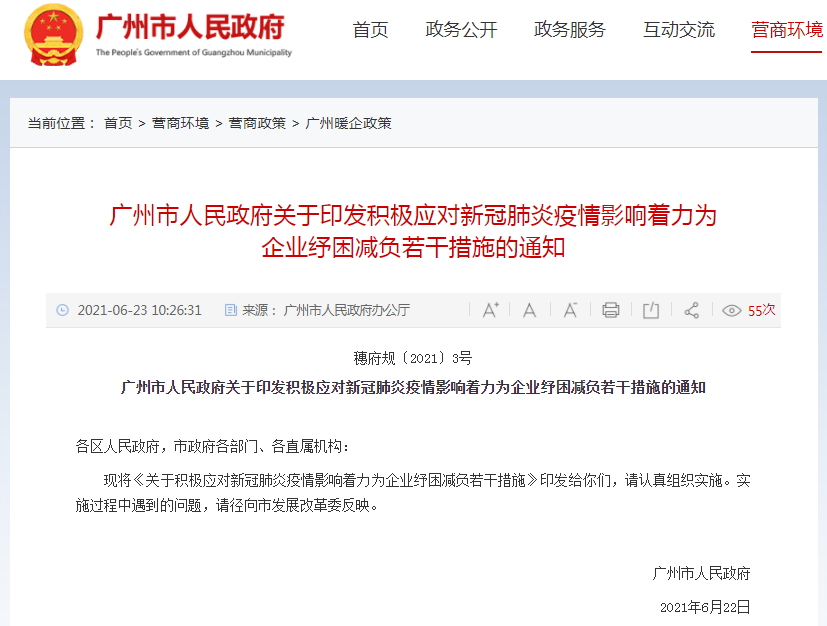 △ You can check the full content (in Chinese) of these measures via our second article posted today. 
For instance, the government encourages institutions to provide financial support for industries that are greatly affected by the epidemic, or small and medium-size enterprise (SMEs) in medium-risk, high-risk and closed-off management areas of the COVID-19. 
Also, SMEs are allowed to apply for a delayed repayment of capital and interest, loan companies are encouraged to lower their loan interest rate by 5-10%.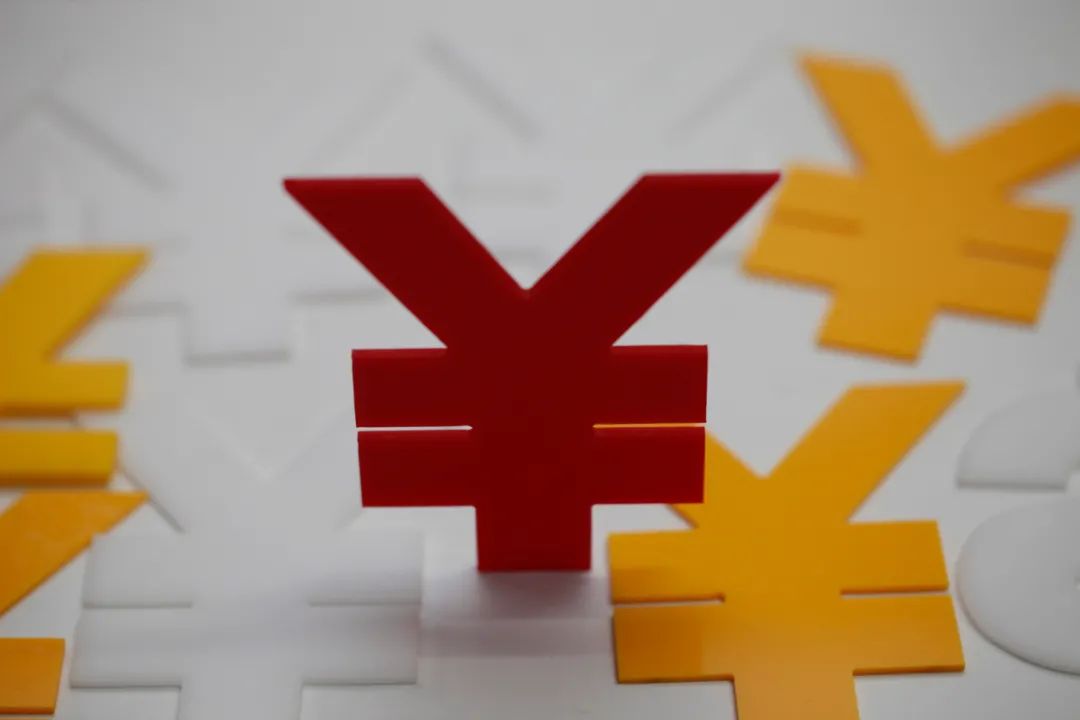 The measures also alleviate burden on taxes, social security and rent. Taxpayers and withholding agennts affected by the epidemic can apply for a deferrd tax declaration in terms of relevant regulations. 
Real Estate Tax
and Urban and Township Land Use Tax for the period of June and July, 2021 will be exempted for taxpayers who are in medium-risk, high-risk and closed-off management areas of the COVID-19, or operate business in greatly affected industries. 
Meanwhile, Value-added Tax and Individual Income Tax will be cut for taxpayers meeting certain conditions.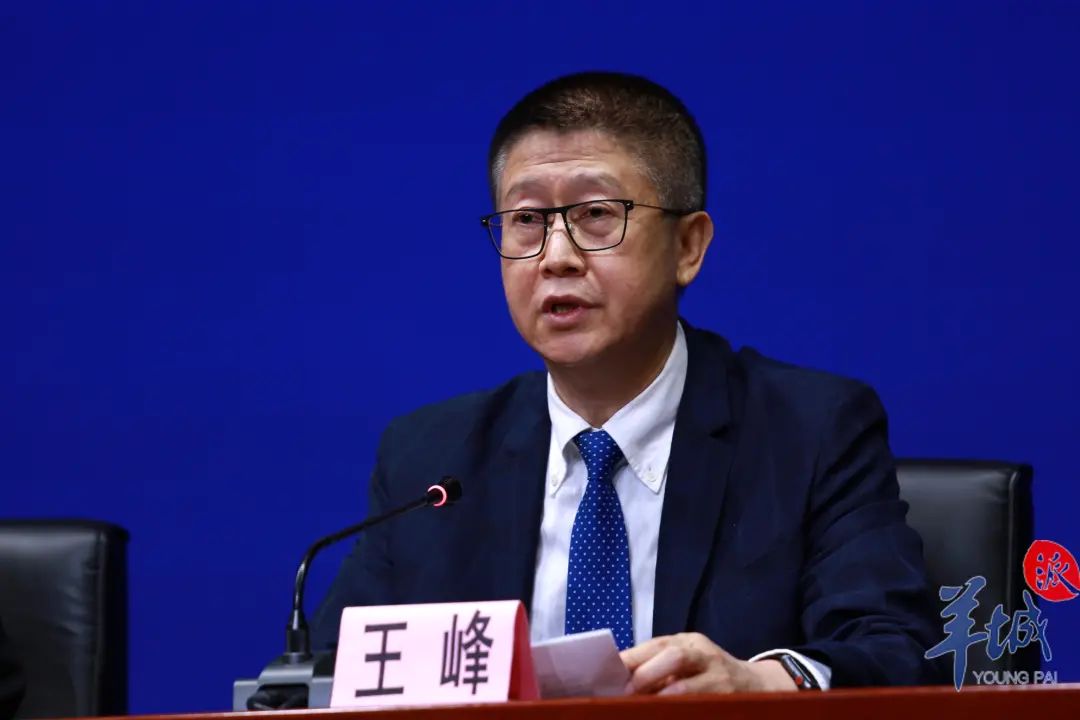 △ Wangfeng, deputy director of the Tax Bureau of Guangzhou, introduced tax-related measures at the conference.
For tenants who rent municipal, state-owned non-residential properties in medium, high-risk and closed-management areas, they will be exempt from a two-month property rent; for renting of non-residential properties in other areas of the city, one-month property rent will be exempted.

What's more, the exhibition industry can enjoy preferential policies since many exhibitions have been postponed due to the epidemic prevention and control. 
For the postponed exhibitions that will be held in Guangzhou's professional exhibition halls this year, they can get a financial subsidy at 10% of the venue rental cost (to a maximum of 1 million yuan for each exhibition). 
We will keep following the updates on the preferential policies on foreign-trade enterprises. Stay tuned! 
If you have any questions about doing business in China, please feel free to contact
HACOS
!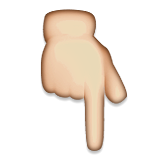 In order to help you reach the latest update on the global pandemic situation, HACOS has set a quick link on the menu of our WeChat page. Follow us, you can check it whenever you want!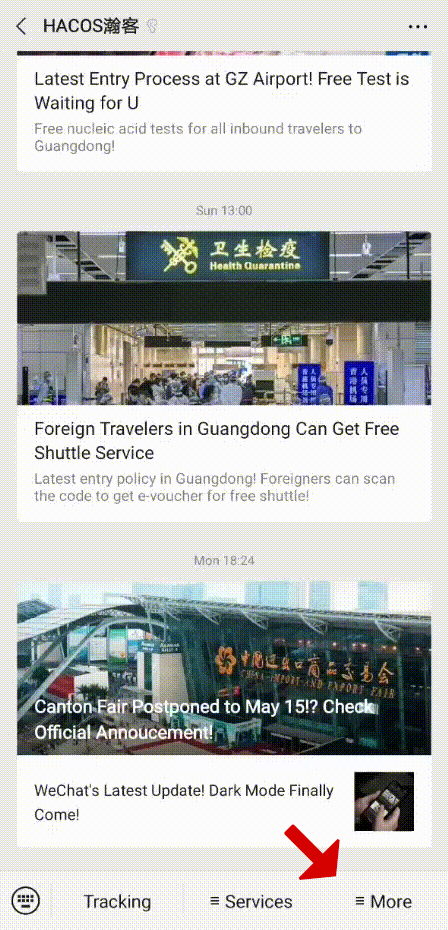 Share to let your friends know!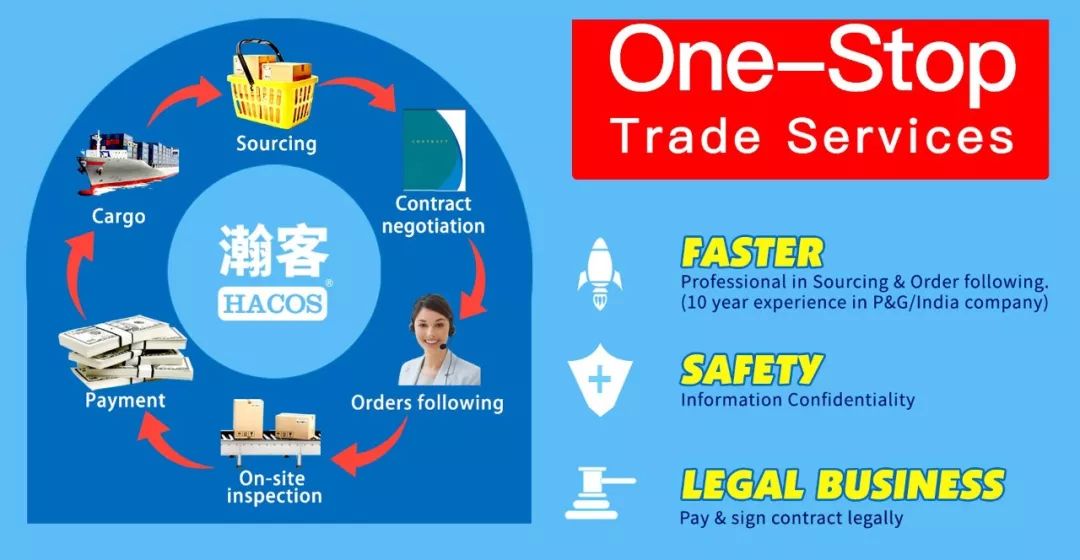 SOURCE | Guangzhou Gov / GDToday
👇These Articles May Help You

| | |
| --- | --- |
| | You'll Be Blacklisted for These Transactions! Strict Rule! |
| | RMB With These Numbers Are All Fake! Pay Attention! |
| | How Much Money Can I Bring When Entering China? |