Updates on Flying to China! These Flights to be Suspended!

China's Civil Aviation Administration (CAAC) recently has issued circuit breaker directives on several flights. Let's check the details and plan your trip to China in advance. 

Suspension on These Flights

The Civil Aviation Administration of China (CAAC) has issued "circuit breaker" directives on several airlines' flights to China as some passengers on these flights have been tested positive for coronavirus. 

The involved domestic and overseas airlines include: 
Pakistan International Airlines 
The list of airlines and flights that received the directives is as follows. If you've planned to fly to China in recent days and bought the tickets for the involved flights, please contact the airlines as soon as possible. 
On June 3, CAAC issued the circuit breaker directives on three flights. Among them, KLM's flight KL831 and Air France's flight AF382 will be imposed a 4-week PLF limit of no higher than 40% on its operation from June 7. KLM's flight KL891/2 will be cancelled since it is a reward flight of KL831. 
Five confirmed cases on Pakistan International Airlines' flight PK854 were reported on May 22. Since the flight has been suspended from May 24, the suspension will be further extended for two weeks from June 7. 
On June 9, CAAC issued the circuit breaker directives on Air China's flight CA910. Starting from June 14, the flight will be suspended for two weeks. 
On June 16, CAAC issued the circuit breaker directiv
es on Air China's flight
CA868
. The flight was
suspended for fo
ur weeks immediately
. 
Shenzhen detected 32 new confirmed cases who were passengers of the flight CA868 flying to the city on June 10. Here's a related report posted by GRTRadio ↓↓↓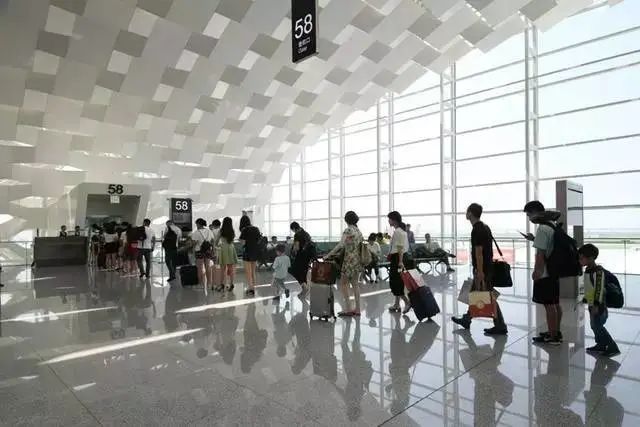 According to the Shenzhen Municipal Health Commission, 13 imported confirmed COVID-19 cases and 12 imported asymptomatic patients were identified in Shenzhen on June 15.
The above-mentioned imported COVID-19 cases entered Shenzhen from Johannesburg, South Africa, via flight CA868 on June 10 and were all quarantined after entry. During quarantine, a routine nucleic acid test was performed on June 15.
Among the arrivals, 25 people tested positive. After being checked by the Municipal Center for Disease Control and Prevention, they were transferred to the emergency department of the Shenzhen Third People's Hospital for observation and medical treatment purposes. All patients were in stable condition.
After diagnosis, of the 13 confirmed COVID-19 cases, seven were mild, and six were ordinary, including nine males and four females, all of whom were of Chinese nationality. Among the 12 asymptomatic cases, nine were of Chinese nationality (seven males and two females), two were from South Africa (one male and one female), and one was from Zimbabwe (male). Up to now, a total of 32 positive cases imported from abroad have been reported in connection to this flight.
On June 16, the Civil Aviation Administration of China issued a "circuit breaker" instruction to Air China Flight CA868 (Johannesburg to Shenzhen) and immediately suspended its operation for four weeks as a "circuit-breaker" mechanism; however, this shall not be used for other routes for the time being.
We will keep following the updates on the latest entry policies and flight schedule. Stay tuned! 
If you have any questions about coming to China, please feel free to contact
HACOS
! 
In order to help you reach the latest update on the global pandemic situation, HACOS has set a quick link on the menu of our WeChat page. Follow us, you can check it whenever you want!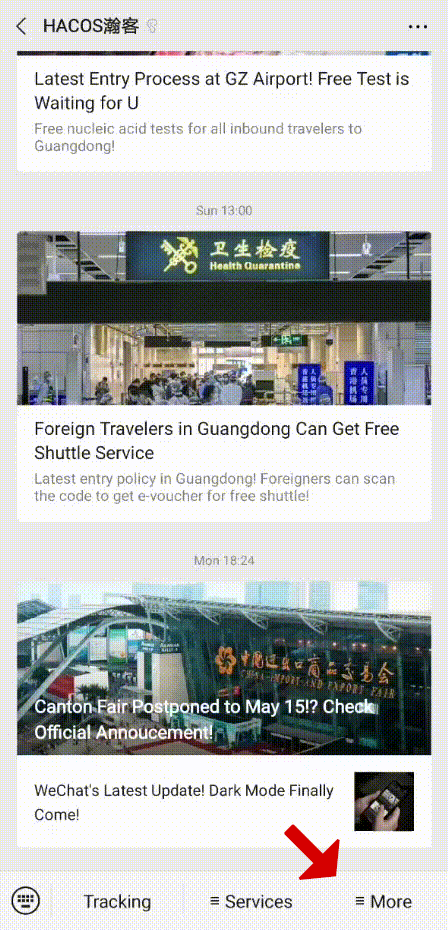 Share to let your friends know!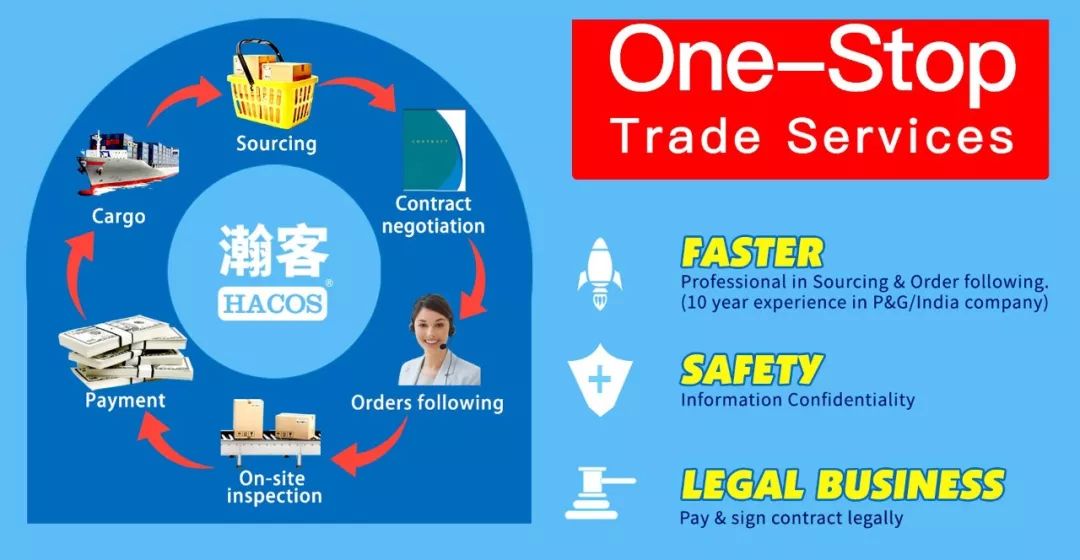 SOURCE | CAAC / GRTRadio / 广东发布
👇These Articles May Help You

| | |
| --- | --- |
| | You'll Be Blacklisted for These Transactions! Strict Rule! |
| | RMB With These Numbers Are All Fake! Pay Attention! |
| | How Much Money Can I Bring When Entering China? |