Digital RMB Available on Alipay! Have You Tried It Out?

As China expands trials of the digital RMB, or e-CNY, in more cities and for various scenarios, it is reported that Alipay has launched a digital RMB solution for certain users. 

China has moved quickly in digital currency electronic payment, piloting the new money in several major cities and provinces since last year. 

We've posted several articles introducing digital RMB, you can check the following links to know more: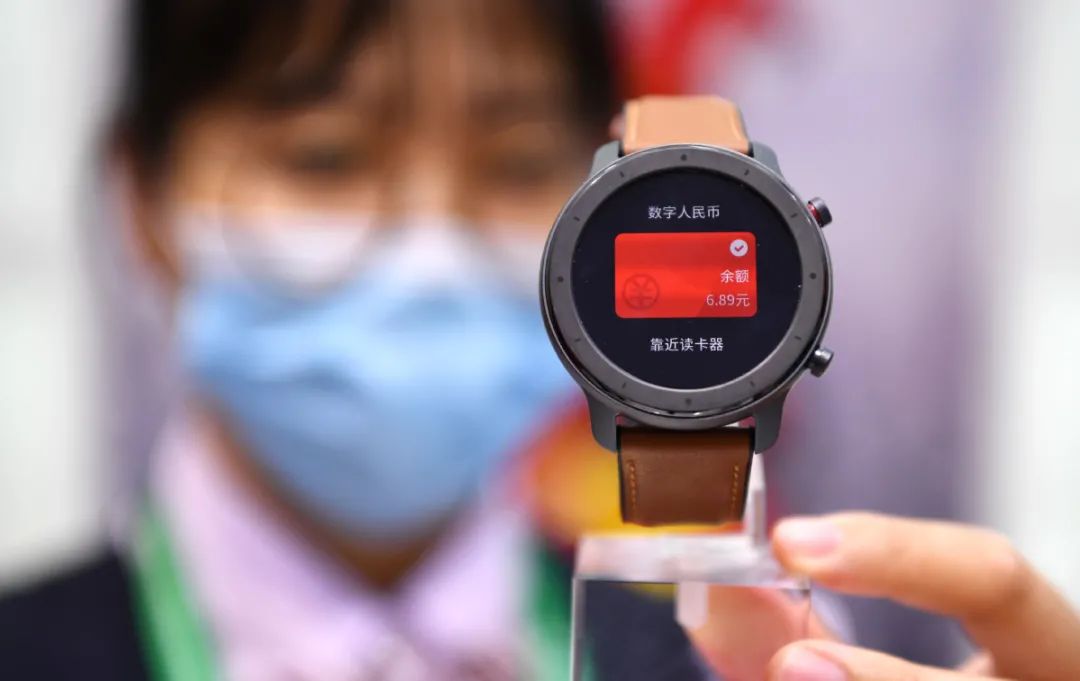 △ A payment terminal for digital RMB is exhibited at the China International Consumer Products Expo
Compared with the widely used WeChat Pay and Alipay, China's digital yuan is issued by the People's Bank of China, the central bank, and allows the government to have greater visibility in real-time transactions.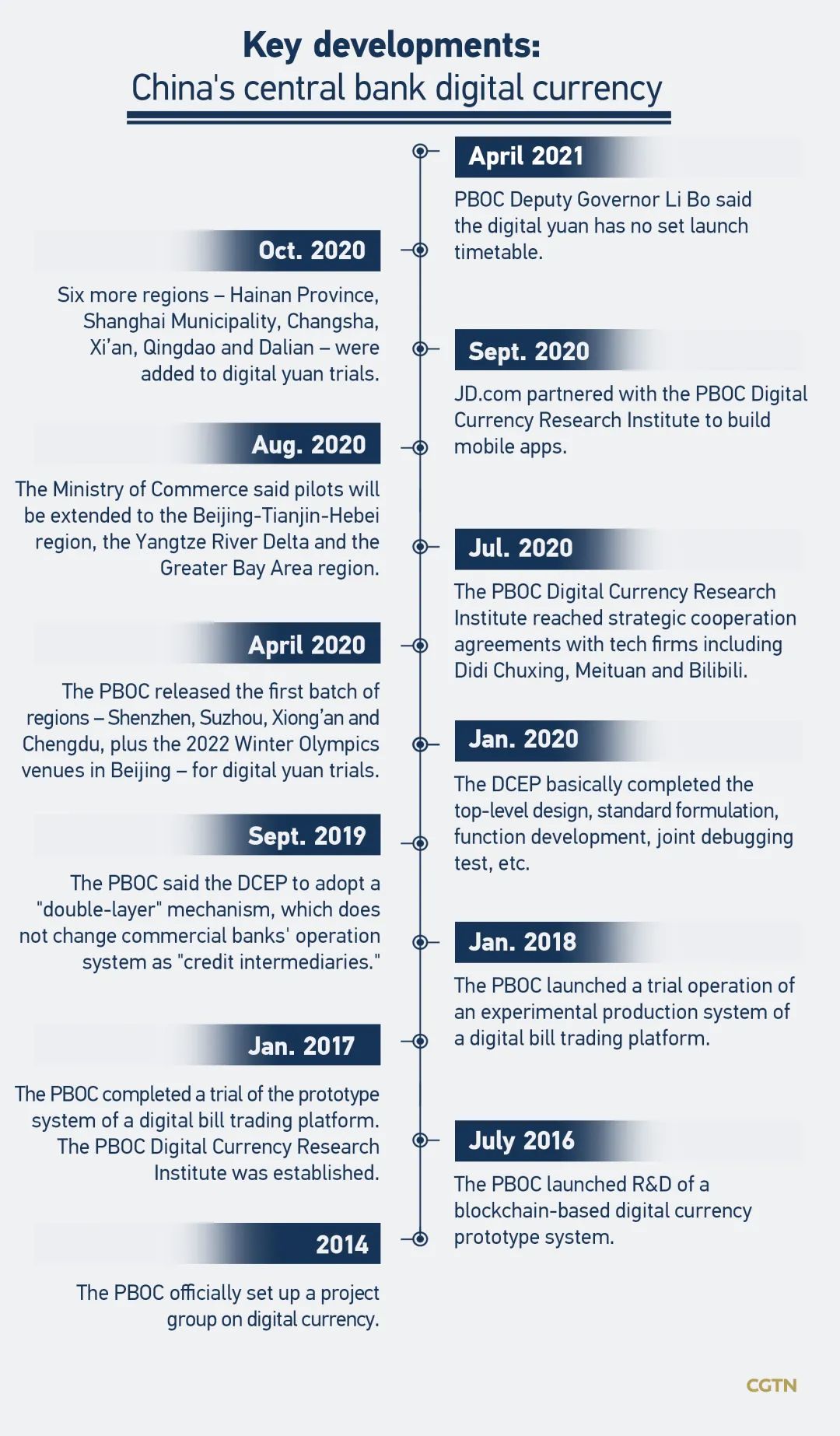 © Image | CGTN
The trial has for the first time included a privately owned bank – Zhejiang E-Commerce Bank, where the Ant Group, e-commerce giant Alibaba's financial technology arm, has the largest share. 
According to some media reports, Alipay is now available in China's digital RMB sub-wallet, allowing the transaction of the digital RMB as a payment solution.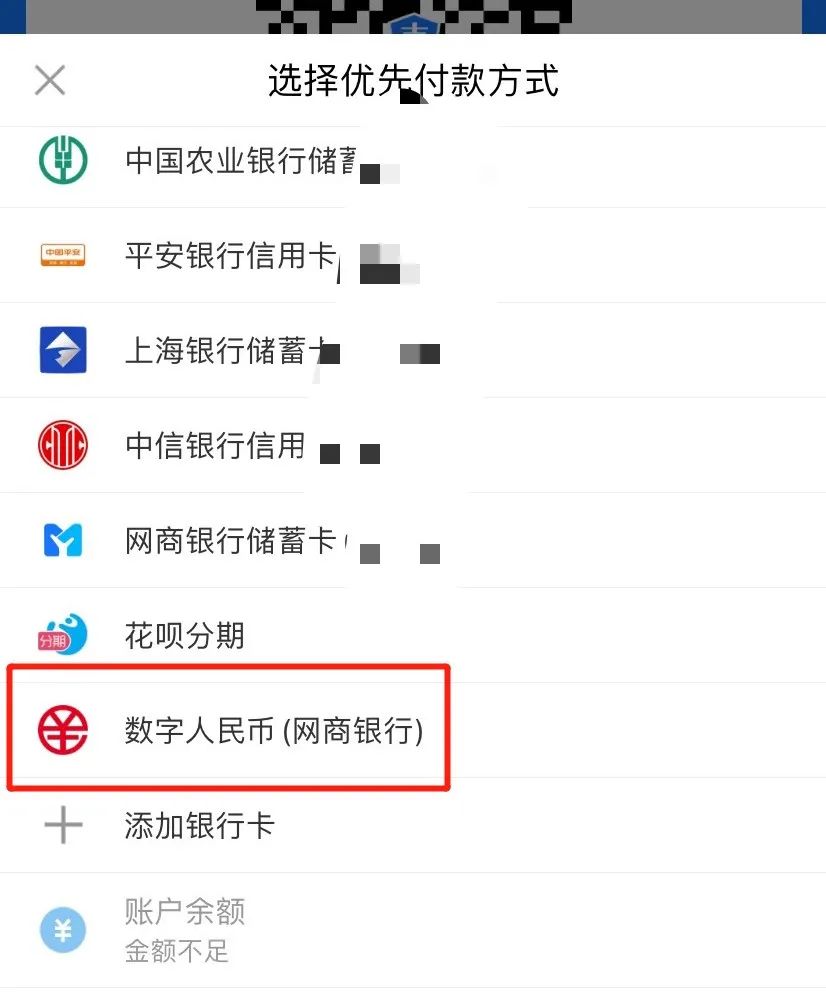 △ Alipay users can pay with digital wallet
Currently, the new feature is
not
accessible to all users on Alipay since the company is performing
alpha test
. Those who are able to use it can create a wallet linked to Zhejiang E-Commerce Bank. The wallet can be used
anonymously
.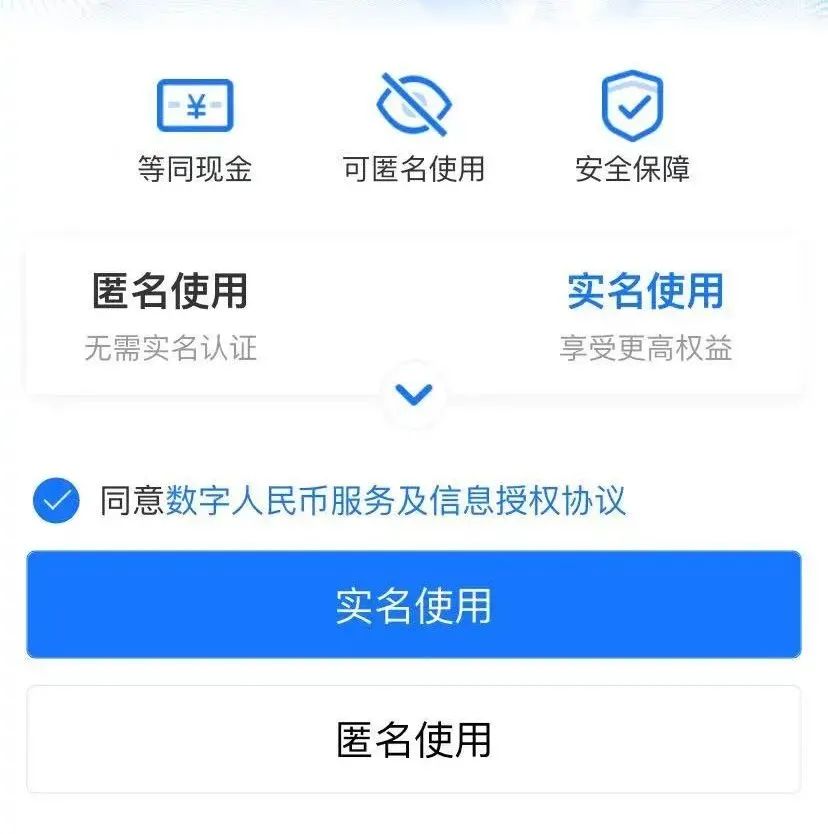 △ A screenshot of the sign-up page shows that users can use the digital wallet anonymously. 
China's six largest State-owned commercial banks have all opened digital wallets on the app, including: 
Industrial and Commercial Bank of China 

Agricultural Bank of China 

Bank of China 

Bank of Communications 

China Construction Bank 

Postal Savings Bank of China
Recently, the digital wallets offered by these six banks have added applications to pay digital currency to e-commerce platforms such as food delivery service Ele.me. 
At the annual conference in April of the Boao Forum for Asia, Li Bo, vice-governor of the People's Bank of China, the central bank, said the authorities are planning to expand trials of the digital yuan, or e-CNY, in more cities and for various scenarios.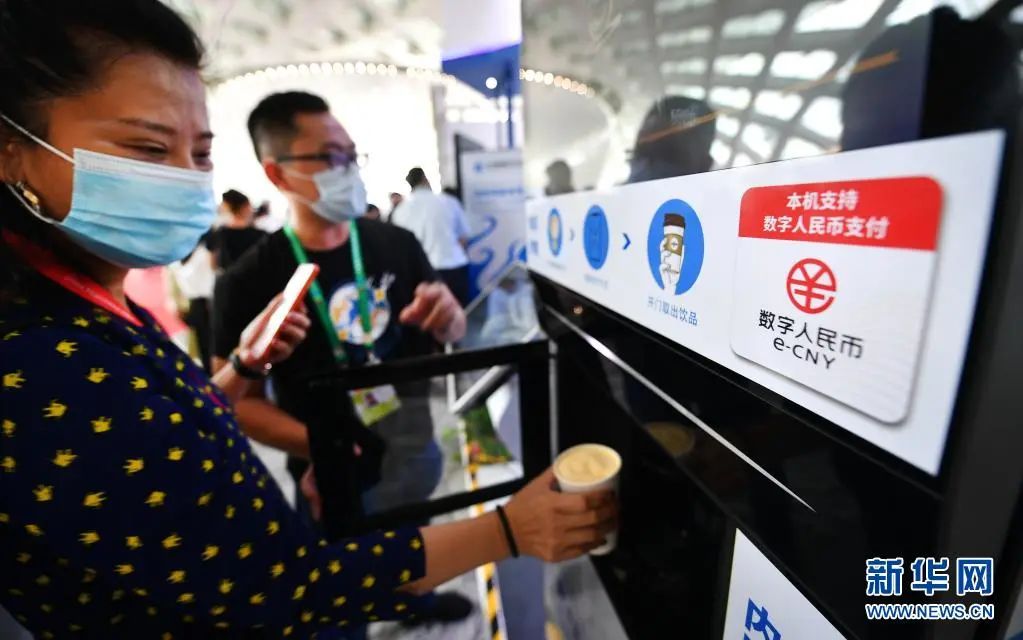 △ A visitor bought a cup of coffee with digital currency at China's Consumer Products Expo. 
"For example, in the pilot program for the 2022 Beijing Winter Olympics, the digital yuan will not only be offered to domestic users, but also to international users," Li said.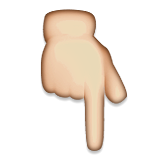 In order to help you reach the latest update on the global pandemic situation, HACOS has set a quick link on the menu of our WeChat page. Follow us, you can check it whenever you want!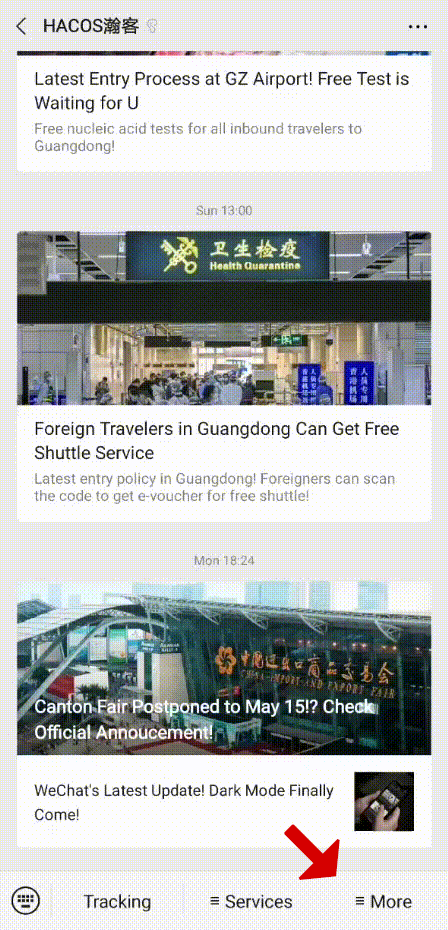 Share to let your friends know!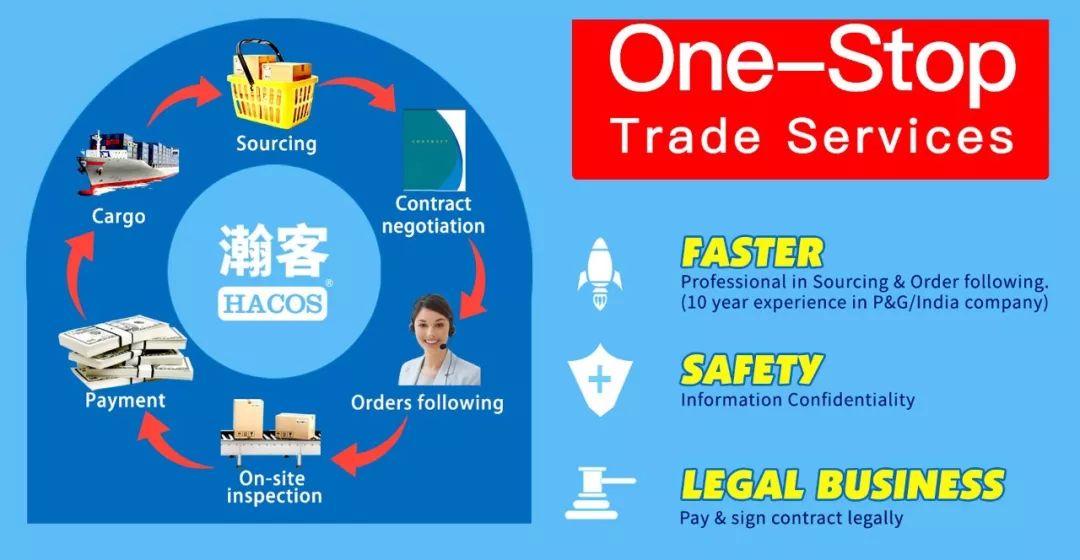 SOURCE | China Daily / CGTN / Yahoo
👇These Articles May Help You

| | |
| --- | --- |
| | You'll Be Blacklisted for These Transactions! Strict Rule! |
| | RMB With These Numbers Are All Fake! Pay Attention! |
| | How Much Money Can I Bring When Entering China? |