No Need for 7-Day Home Observation in These Cities!
As the authorities have adjusted the COVID-19 prevention and control measures based on the current situation, now several cities have relaxed the rules and canceled 7-day health observation after a 14-day quarantine.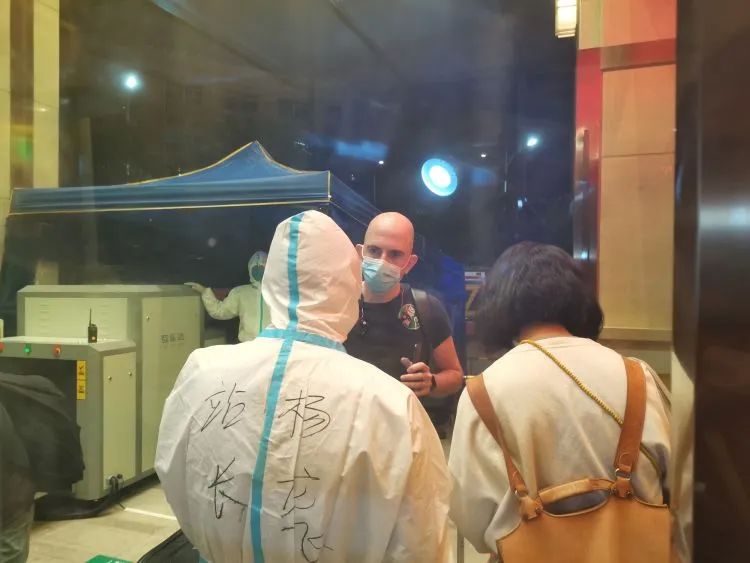 Early this year, many places in China has introduced "14+7" quarantine measure for inbound arrivals. Now some cities have relaxed the measures according to the latest guidelines. 
As there were several cases that inbound travelers have been tested positive for COVID-19 after quarantine, some cities have implemented "14+7" measure to strengthen health management. 
Inbound arrivals were required to undergo a 14-day quarantine in designated venues and then a 7-day health observation in communities. 
Some places have taken stricter measures. For example, Jiangsu has introduced "14+14" measure, and 
Zhejiang has
intr
o
duc
ed
"14+7+7"
m
easure
, 
requir
ing 
arrivals to take a
nother
seven days' daily healt
h monitoring. 
THESE PLACES EASE THE MEASURE
As of Mar 25, Shenzhen of Guangdong province, Zhejiang and Sichuan province have relaxed the measure and shorten the quarantine period. 
Shenzhen government announced on Thursday that the compulsory quarantine period for incoming overseas travelers will be shortened from 21 days to 14 days.

All inbound overseas travelers are required to take four nucleic acid tests on the first, fourth, seventh and 14th day, during their quarantine. 
"After 14 days of centralized isolation for medical observation, those whose nucleic acid test results are negative can be cleared from quarantine," said Chang Juping, deputy director of the city's health commission. 
According to the Health Commission of Zhejiang Province, the "14+7+7" health management measure will be adjusted to "14+7" measure.

New arrivals to China from overseas countries and regions will be required to undergo a 14-day centralized quarantine. Then those who meet certain conditions of being cleared from the quarantine need to take a 7-day health observation at home. 
After that, those whose nucleic acid test results are negative will no longer need to do another 7 days' daily health monitoring. 
In Mar 16, Sichuan announced the adjustment of isolation medical observation of entry personnel. 
Those who enter China via ports of Sichuan need to undergo a 14-day centralized quarantine, while the home quarantine is no longer required. 
After the quarantine, they still need to do the 7-day health monitoring and report to the community. 
We will keep following the updates on the latest entry policies and COVID-19 related measures. Stay tuned! 
If you have any questions about coming to China, please feel free to contact
HACOS
!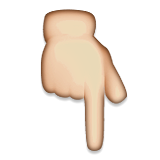 In order to help you reach the latest update on the global pandemic situation, HACOS has set a quick link on the menu of our WeChat page. Follow us, you can check it whenever you want!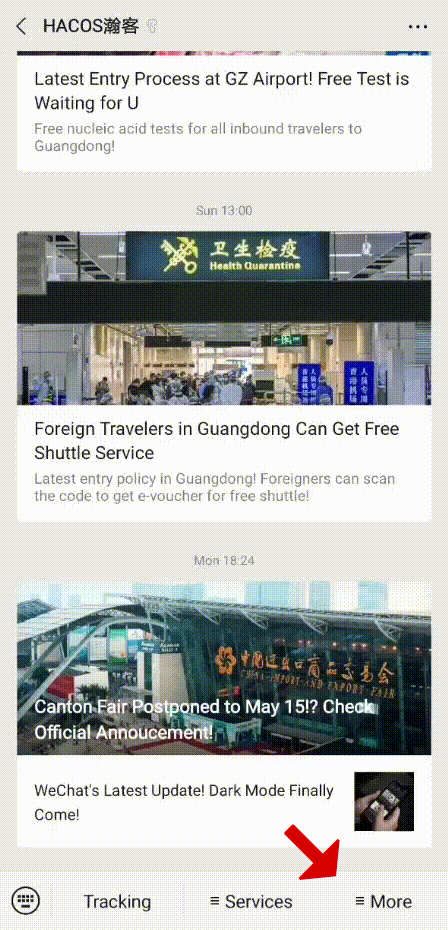 Share to let your friends know!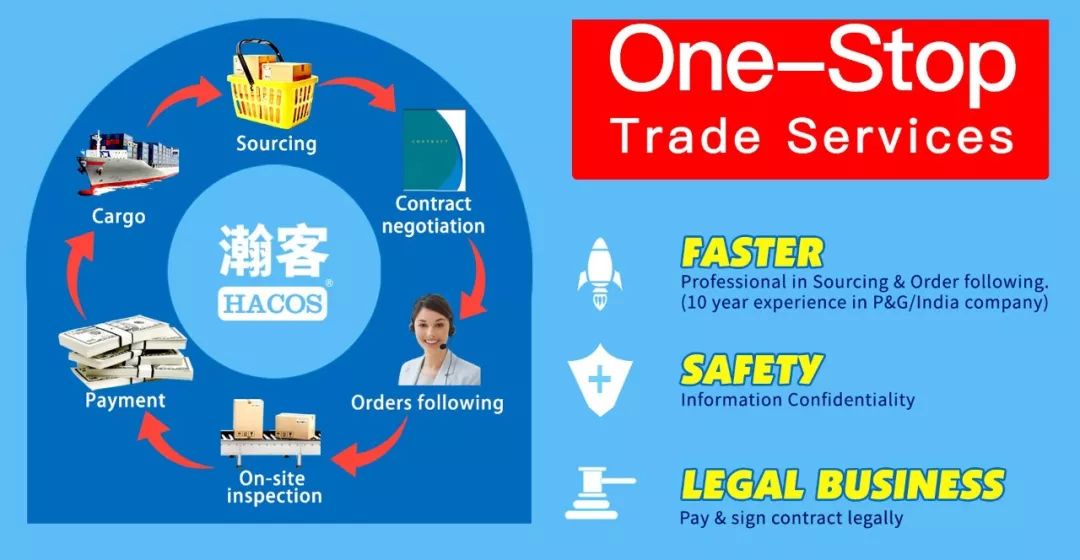 SOURCE | 央视新闻 / Sina / Shenzhen Daily
👇These Articles May Help You

| | |
| --- | --- |
| | You'll Be Blacklisted for These Transactions! Strict Rule! |
| | RMB With These Numbers Are All Fake! Pay Attention! |
| | How Much Money Can I Bring When Entering China? |