New Chinese Policies Affect You Soon! Let's Check
A series of new policies and measures have now been or will soon formally adopted and come into force. Let's see how they will affect your everyday life in China and check the updates of important news! 
– 01 –
China's first personal bankruptcy administration inaugurated
△ Shenzhen Mayor Chen Rugui and Luo Wenzhi, the city's top legislator, unveil the plaque of the Shenzhen Bankruptcy Affairs Administration
The Shenzhen Bankruptcy Affairs Administration, China's first government agency addressing affairs related to personal bankruptcy, was inaugurated yesterday in the Shenzhen Municipal Justice Bureau building in Futian District yesterday, when China's first personal bankruptcy rule came into effect in the city. 
China has planned to build the personal bankruptcy system. In brief, Personal bankruptcy is a legal procedure, in which a natural person is declared insolvent and incapable of paying his/her debts. 
According to the rule, city residents who have made social insurance payments for 3 consecutive years and meet certain clauses will be able to seek personal bankruptcy protection. 
Under the new rule, debtors can opt for liquidations, reorganizations or resettlements if they cannot pay off debts or become insolvent due to production or operating losses and other reasons like living and consumption costs. 
China's amended law lowering criminal liability age to 12 take effect
China's age of criminal responsibility has been lowered to 12 in special cases to prevent serious offenses by very young individuals, per a Criminal Law amendment effective from Monday. 
Under Amendment XI to the Criminal Law, the age of criminal responsibility will remain unchanged at 16. However, children aged 12 to 14 shall be held criminally liable for intentional homicide by extremely cruel means or intentional injury by extremely cruel means leading to death or severe disability if such prosecution requests are approved by the Supreme People's Procuratorate. 
The Standing Committee of the National People's Congress, China's national legislature, adopted the amendment in December 2020. 
Teachers now empowered to discipline ill-behaved students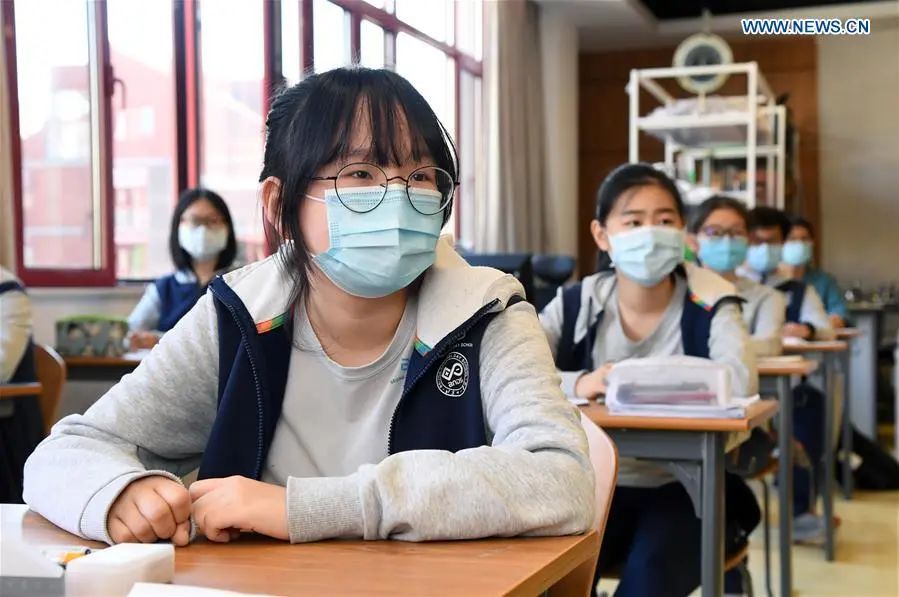 Last year, the Ministry of Education introduced a long-awaited rule for ensuring discipline in primary and middle schools. 
The rule, which has been effective from March 1, stipulates that schools and teachers can take disciplinary action when students commit acts of disobedience, engage in disorderly conduct, endanger others' safety, or infringe on others' rights. 
The rule also specifies the methods teachers may not adopt when punishing students, including corporal punishment and using discriminative and insulting words that can denigrate students. 
Now it's time to make annual settlement and payments of IIT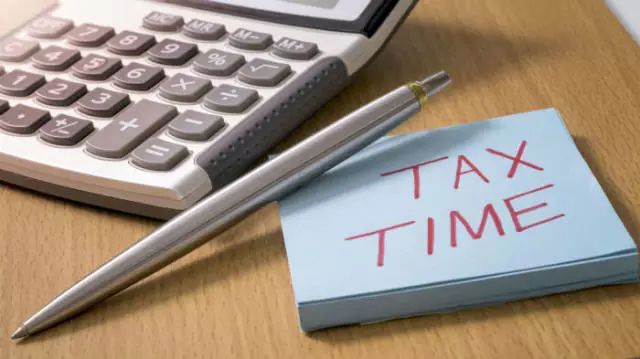 On Feb 8, 2020, China's State Taxation Administration (STA) released the
Announcement of the Final Settlements and Payments of Individual Income Tax on the Annual Comprehensive Income in 2020
, which requires taxpayers to make a settlement during the period between March 1 and June 30. 
Taxpayers need to calculate their annual IIT payable, then deduct their prepayment to get the annual amount of the tax refund or payment and make a declaration to the authorities. 
You can check the following link to know more about the IIT settlement. 
Shanghai further facilitate foreigner's work permit application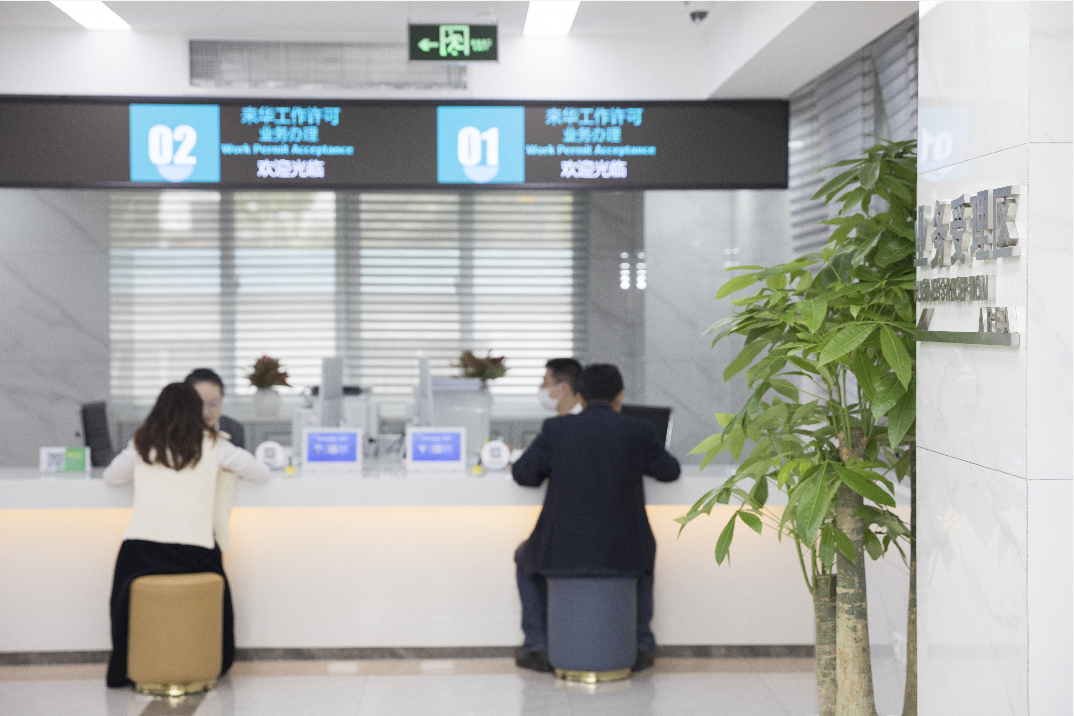 With the strong support of the Ministry of Science and Technology and the State Administration of Foreign Experts Affairs, Shanghai is pioneering more open and more convenient policies for introducing foreign experts. 

In order to facilitate employment and provide a better business environment, Shanghai will implement several favorable policies for foreign scientific and technological talents, including:

Further relax the limits in terms of age, academic degree or work experience; 

Implement a "Notice + Pledge" System for those with No Criminal Record; 

Allow foreign scientific and technological talents working in Shanghai to find part-time jobs; 

Support application for Confirmation Letter for Foreign High-end Talents by foreign researchers of research teams. 
Inbound rules tightened for third-country travelers to China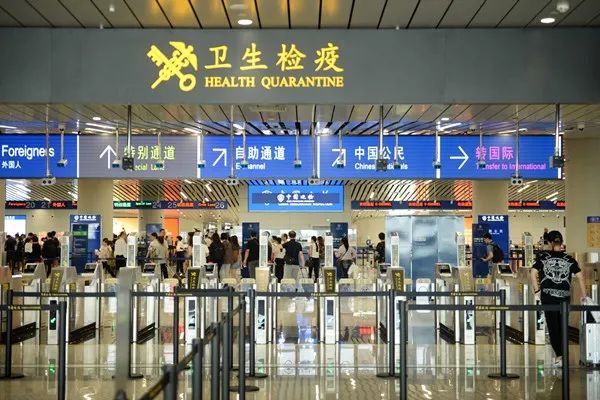 In recent days, Chinese embassies and consulates in several countries and regions have issued notice and updated the travel requirements. 
For those from the countries or regions with direct flights to China, the Chinese Embassy and Consulate will not issue a green health code or health declaration form to transit passengers. 
For those from the countries or regions without a direct flight to China, the Chinese Embassy and Consulate will accept the application for health codes and health declaration forms based on the 'one transit only' principle. 
Starting from February 24th, all passengers departing from Indonesia to China should take direct flights, from February 25th and from March 1st, the embassy in Singapore, Cote d'Ivoire and Nepal will no longer grant requests for green health codes from passengers transiting to China via a third country. 
Many other Chinese embassies and consulates have issued similar notices. Please check the official website of the embassy to get more info. 
New rules of NAT for travelers entering Guangdong from HK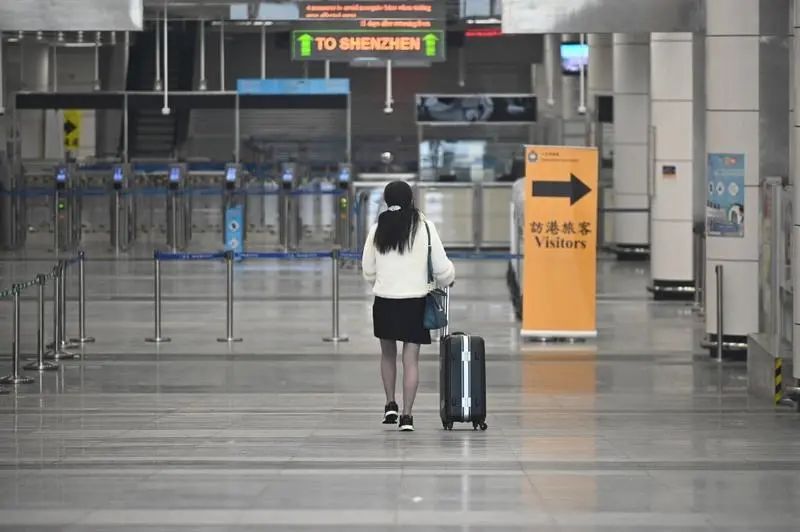 Guangdong will have new requirements for nucleic acid test reports produced by travelers entering the province from Hong Kong, beginning March 1, according to Shenzhen's Office of Port of Entry and Exit. 
A nucleic acid test must be conducted under the new rule through nasopharyngeal swab sampling or nasal and throat swab-combined sampling under the new regulations. 
Such sampling methods should be clearly indicated on test reports; otherwise, they will be deemed invalid. Children aged below six should be sampled via throat swabs. 
The office also updated arrangements for isolation venues for travelers entering the Chinese mainland via the Shenzhen Bay checkpoint on February 23. 
Travelers bound for Huizhou and Shanwei cities will be transported to their destination cities for centralized quarantine, while those bound for Shenzhen and 18 other cities within Guangdong will undergo medical observation in designated hotels in Shenzhen or Dongguan.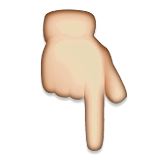 In order to help you reach the latest update on the global pandemic situation, HACOS has set a quick link on the menu of our WeChat page. Follow us, you can check it whenever you want!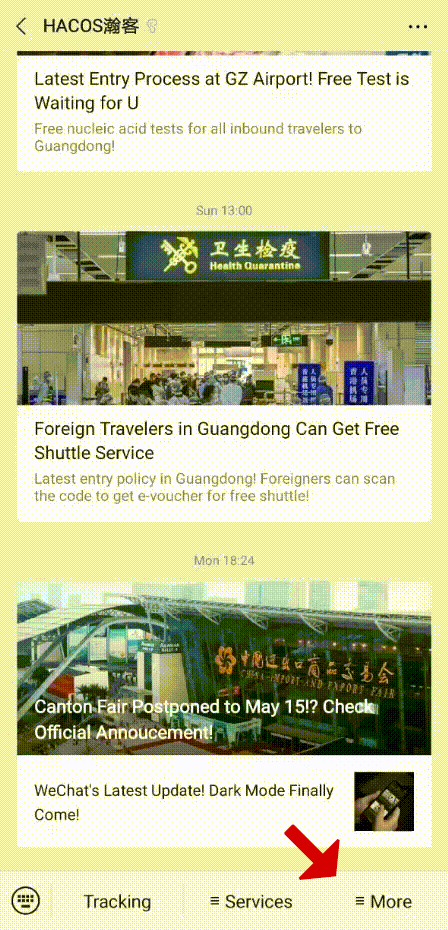 Share to let your friends know!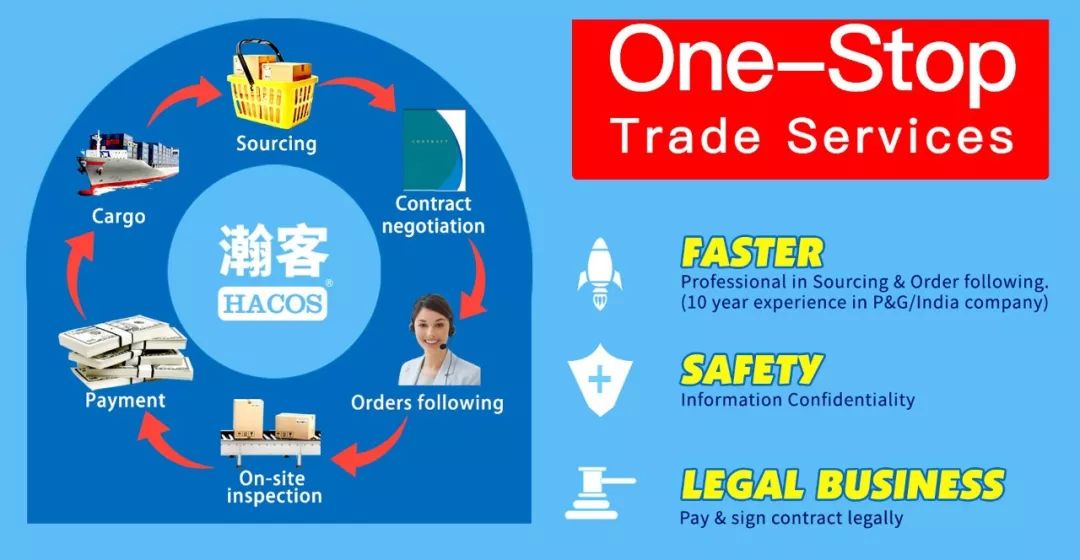 SOURCE | China Gov / Shenzhen Daily / GDToday
👇These Articles May Help You

| | |
| --- | --- |
| | You'll Be Blacklisted for These Transactions! Strict Rule! |
| | RMB With These Numbers Are All Fake! Pay Attention! |
| | How Much Money Can I Bring When Entering China? |