New Rules for Driver's License! Age Limit to be Lifted!
The Ministry of Public Security (MPS) on Thursday released 14 new measures on promoting business environment. Among them, it is stipulated that starting from next month, new drivers over the age of 70 will be able to apply for a driver's license. 
New drivers over the age of 70 will be able to apply for a driver's license starting next month after the Ministry of Public Security released a package of measures on Thursday that also expands exemptions from motor vehicle inspections. 
Aiming at better adapting to the needs of an aging society, there will be no age limit for applicants for following types of driver's licenses as long as they meet physical and mental requirements under the new measures: 
Compact automatic transmission cars 
First-time driver's license applicants over 70 will have to pass tests of their memory, judgment, reaction time and other abilities to ensure they are capable of driving safely. They will also need to have a medical examination and submit a medical certificate each year. 
"Lifting the age limit is one way of meeting the new needs of an aging society, and it is common practice in most countries," said Liu Yupeng, deputy director of the ministry's Traffic Management Bureau. 
He said improvements to people's living conditions had seen the average life expectancy in China rise to 77.3 years last year, which had led to calls for the age limit on first-time driver's license applications to be lifted and for more convenient physical examinations. 
Among other measures announced by the ministry, the minimum age for applying for a driver's license for a large coach will be reduced from 26 to 22, and that for a driver's license for a towing vehicle from 24 to 22. 
The upper age limit for applying for a driver's license for large or medium-sized passenger cars and trucks will be raised from 50 to 60. 
The range of medical institutions authorized to give drivers physical examinations will be expanded. License applicants will be able to have the checkups in nearby medical institutions, including: 
Township hospitals 

Community health service centers 

Physical examination centers 
A total of 12 new measures will take effect on Nov 20, with other provisions aimed at making it
more convenient
to apply for a driver's license, arrange a vehicle inspection and manage license plates, among other things. 
According to Li Jiangping, director of the Traffic Management Bureau, with the development of the automobile industry and technological progress, the quality of automobile products and the level of vehicle maintenance and repair have been improved, making it possible to relax inspection requirements for private cars. 
Excluding minivans, noncommercial cars with seven to nine seats that have been in operation for more than six years but less than 10 years will no longer need to pass an annual inspection. Instead, they will now be inspected once every two years. The move is expected to benefit over 170 million private car owners across the country.
We will keep following the updates on the preferential policies. Stay tuned! 
If you have any questions on driver's license or staying in China, or want to get more professional solutions for your business, please feel free to contact
HACOS
!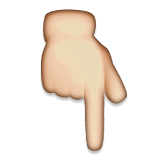 In order to help you reach the latest update on the global pandemic situation, HACOS has set a quick link on the menu of our WeChat page. Follow us, you can check it whenever you want!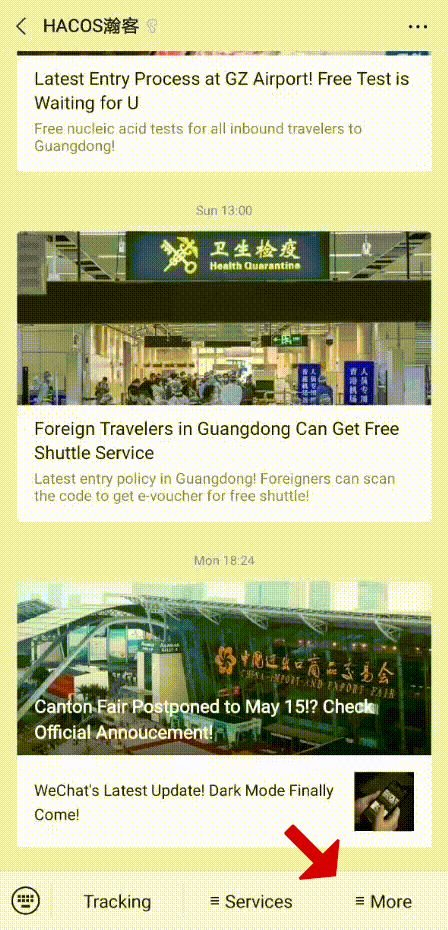 Share to let your friends know!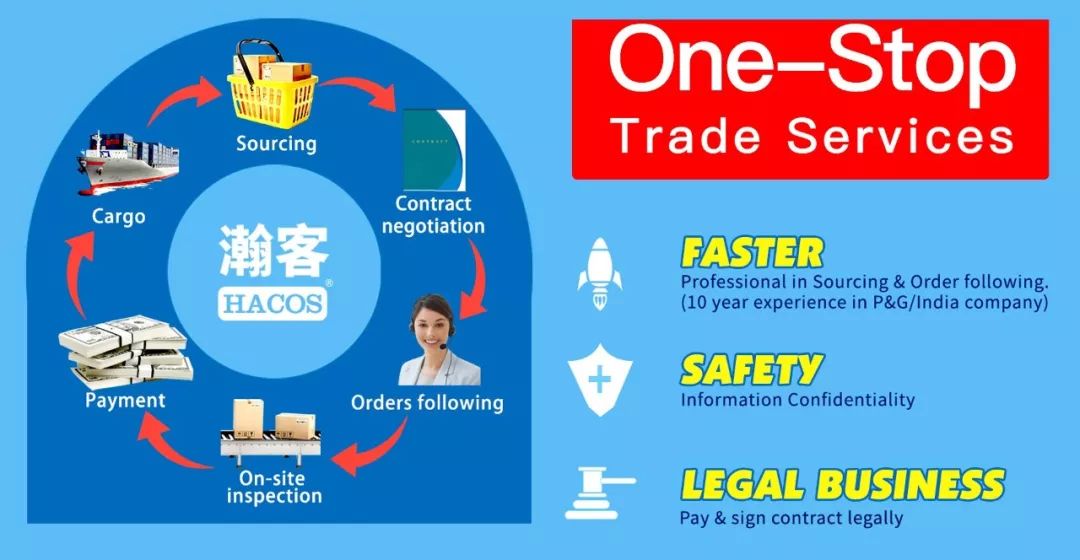 SOURCE | MPS / China Daily
👇These Articles May Help You

| | |
| --- | --- |
| | You'll Be Blacklisted for These Transactions! Strict Rule! |
| | RMB With These Numbers Are All Fake! Pay Attention! |
| | How Much Money Can I Bring When Entering China? |