New Chinese Policies Affect You from Tomorrow! Let's Check
A series of new policies and measures have now been or will soon formally adopted and come into force. Let's see how they will affect your everyday life in China and check the updates of important news! 
– 01 –
Happy Chinese National Day & Mid-Autumn Festival! 8-day holiday is coming!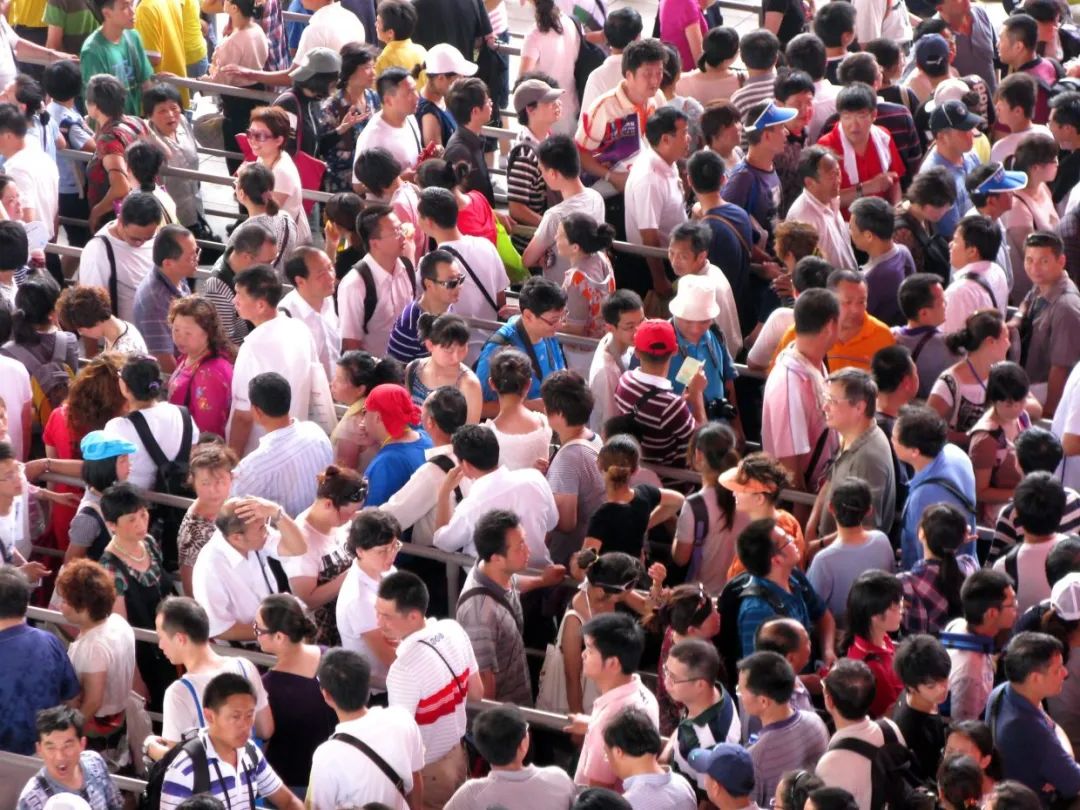 In this year, the Mid-Autumn Festival will fall on Oct 1, which is the same day as Chinese National Day. According to the State Council's notice, there will be an 8-day holiday starting from Oct 1 to Oct 8, while Sept 27 and Oct 10 are adjusted workdays. 
The travel increases during the holiday, which tourism insiders said will be the peak tourism period this year, may also help lift the tourism sector that has been hit hard by disruptions from COVID-19. 
However, the government has said that unnecessary cross-border travel should be avoided during the upcoming National Day holiday due to the COVID-19 pandemic.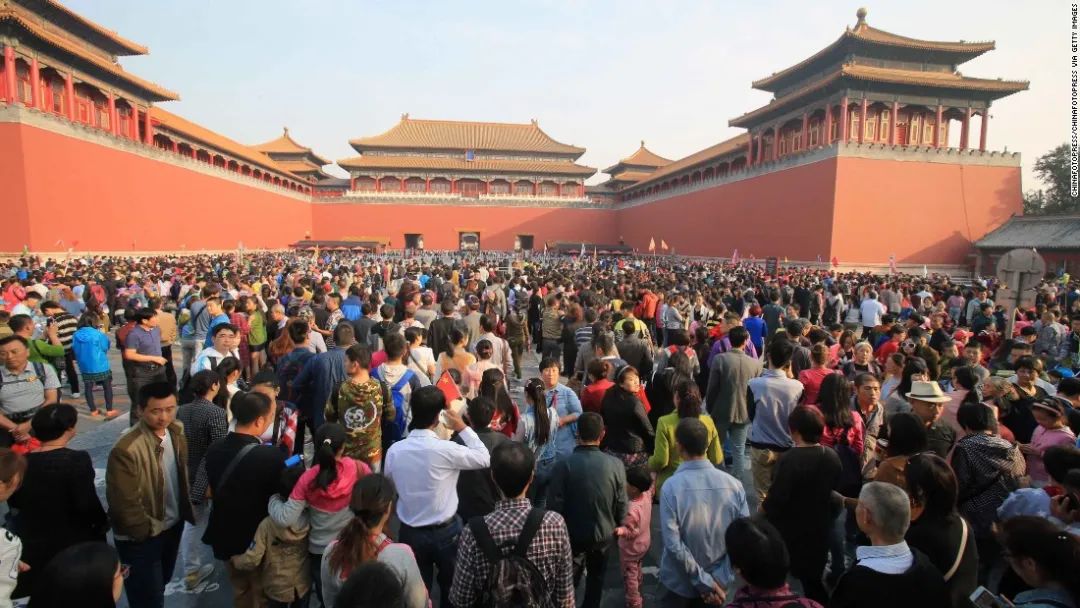 As travel restrictions are in place in many countries and regions due to the pandemic, outbound travelers may face a quarantine period as long as 28 days, severely affecting tour experiences, according to a notice released by the China CDC on Tuesday. 
HACOS will be off during the holiday and get back to work on Oct 9 as usual. Please feel free to contact us if you have any questions. 
China improves foreign investment complaint system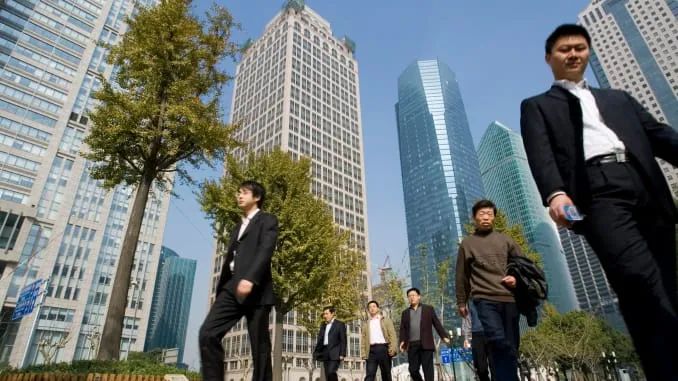 China's Ministry of Commerce (MOC) in August issued the rules on handling complaints from foreign-invested enterprises, which will come into force on Oct. 1 this year, to improve the foreign investment complaint system. 
The rules consist of five chapters and 33 articles, further refining the relevant requirements of the foreign investment law and its implementing regulations. 
The new rules broaden the scope of complaints, making it clear that foreign-invested enterprises and foreign investors may apply to the complaint agencies for solutions to their legitimate rights and interests being infringed upon by administrative acts, or report problems to the complaint agencies in the investment environment, and suggest improving relevant policies and measures. 
Business associations can also report investment climate issues to complaint agencies. 
The rules also improve the working mechanism for complaints, clarify the procedures, and strengthen the protection of rights and interests of foreign investors. 
Large-sum cash transactions will be restricted! Zhejiang and Shenzhen will launch the management trials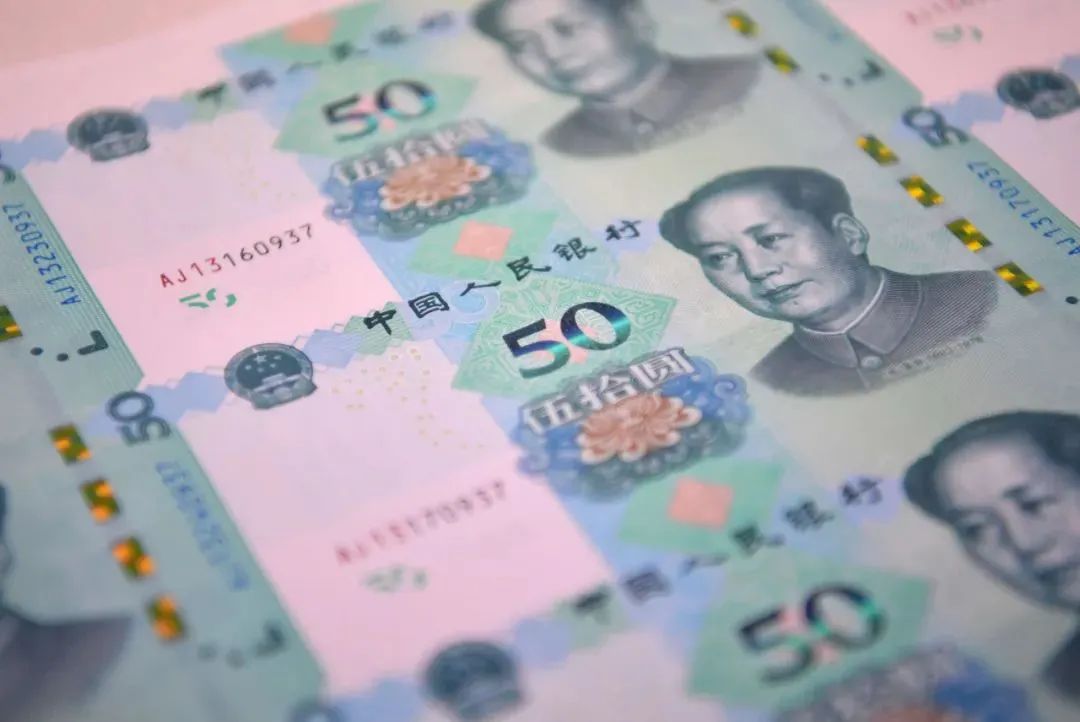 China has designated three pilot areas to regulate cash transactions in large amounts amid efforts to strengthen cash circulation management and curb illegal activities. 
China's central bank, the People's Bank of China (PBOC), has announced that it will pilot a restriction on large-scale cash transactions in three regions of the country. 
Heibei has started the two-year pilot program in July, and now Zhejiang province and Shenzhen city are going to start the trials in October.

All three pilot areas will regulate cash transactions of 500,000 yuan (about $70,600) or above for business accounts. For personal accounts, the three pilot areas have set different thresholds of regulation. 
Chinese mainland adjusts travel permit policy for HK and Macao residents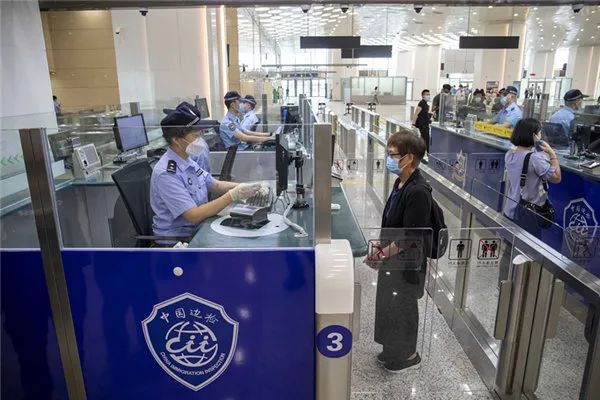 Residents of the special administrative regions of Hong Kong and Macao will be able to renew or replace their mainland travel permit in the Chinese mainland from October 10, China's National Immigration Administration (NIA) said on Monday, adding that the application procedure will be the same as in Hong Kong and Macao.  
The NIA said the policy adjustment is to help solve the travel problems of Hong Kong and Macao residents as well as respond to their demands for exit and entry. 
The new policy will benefit a vast number of residents from the two regions, saving their time and costs as well as reducing economic expenditure. 
Confirmed! A new session of Canton Fair will be held online in October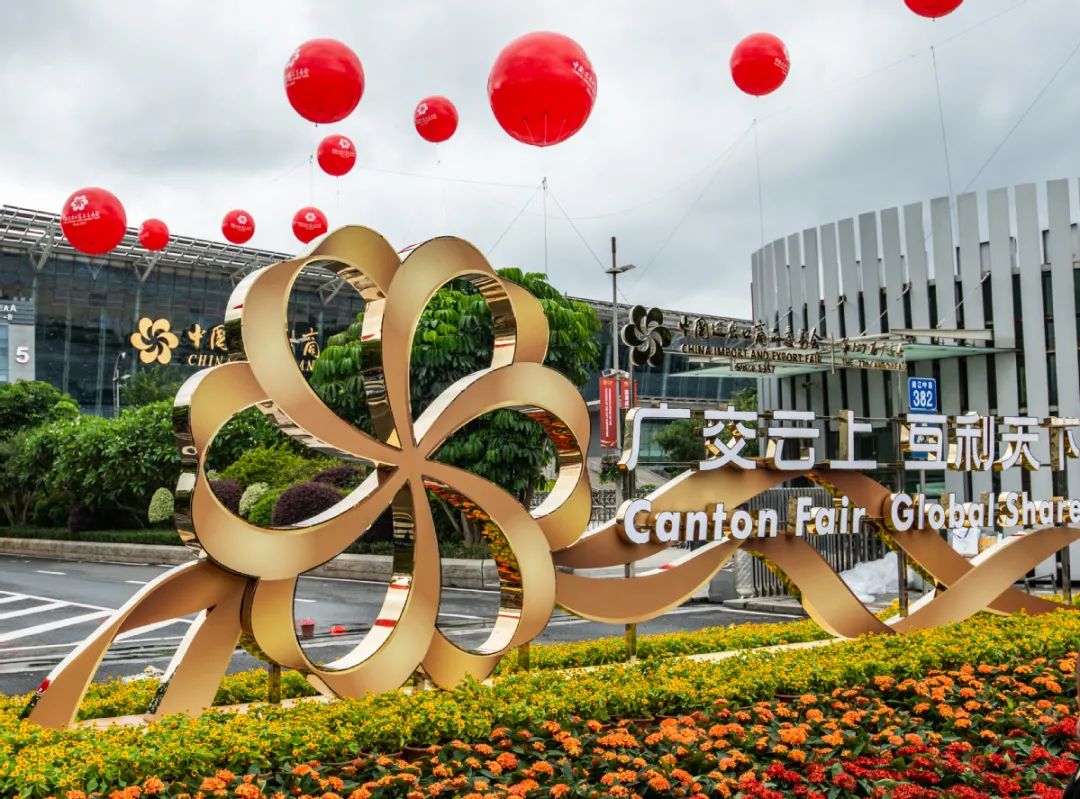 The 128th China Import and Export Fair, or the Canton Fair, will be held online from Oct 15 to 24, according to the Ministry of Commerce. 

Gao Feng, the ministry's spokesman, said the 10-day online event will help unblock the industrial and supply chains of the country's foreign trade and support the global economic recovery. The government will provide better and convenient services for exhibitors and buyers across the world. 

To ensure steady foreign trade growth in the fourth quarter of this year, the official said the commerce ministry will pay close attention to stabilizing the implementation of foreign trade policies to ensure that they benefit market players and accelerate new business efforts, he said. 

In addition to organizing the third China International Import Expo and promoting the innovative development of border trade, Gao said China will actively expand the exports of daily necessities and epidemic prevention materials, as well as deploy more resources and manpower to ensure and control their quality.

China's fastest subway train debuts in Guangzhou!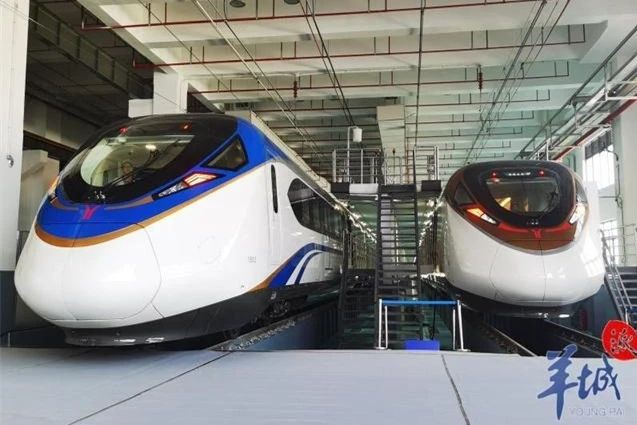 China's fastest subway train — traveling at 160 kilometers an hour — debuted in Guangzhou, the capital of South China's Guangdong Province, on Friday, according to media reports. 
The subway train will be put into service at Guangzhou Metro's No. 18 and No. 22 metro lines, which are currently still under construction. Once it is put into service, it will take only 25 minutes and 30 minutes from Nansha Free Trade Zone to the South Guangzhou train station and East Guangzhou train station, respectively.  
The two lines will extend to Guangdong's Zhuhai, Zhongshan and Dongguan cities in the future. 
More countries will resume international flights and ease travel restrictions!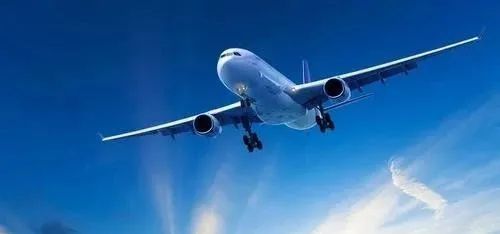 Japan hopes to ease entry restrictions and resume accepting visitors from around the world in October, according to Nikkei. 
The government will limit entry to 1,000 people per day. Those who have permission for stays of more than three months will be able to enter but must quarantine for two weeks upon entry. 
However, the newly eased restrictions will not apply to tourists for short-term stays of 90 days or less.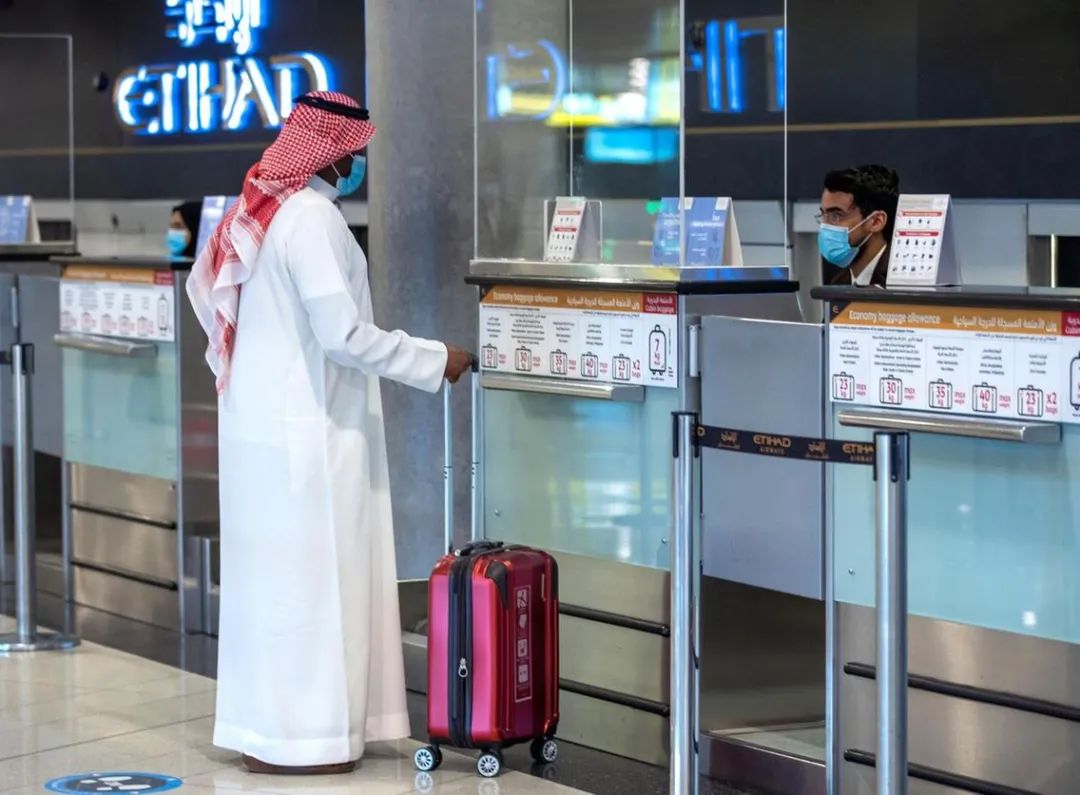 What's more, UAE authorities have resumed the issuing of visas to foreign travelers from Thursday, September 24, following a six-month suspension amid the COVID-19 pandemic. Travelers will be able to apply for visas to visit all seven regions of the UAE.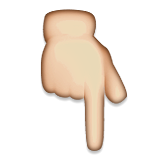 In order to help you reach the latest update on the global pandemic situation, HACOS has set a quick link on the menu of our WeChat page. Follow us, you can check it whenever you want!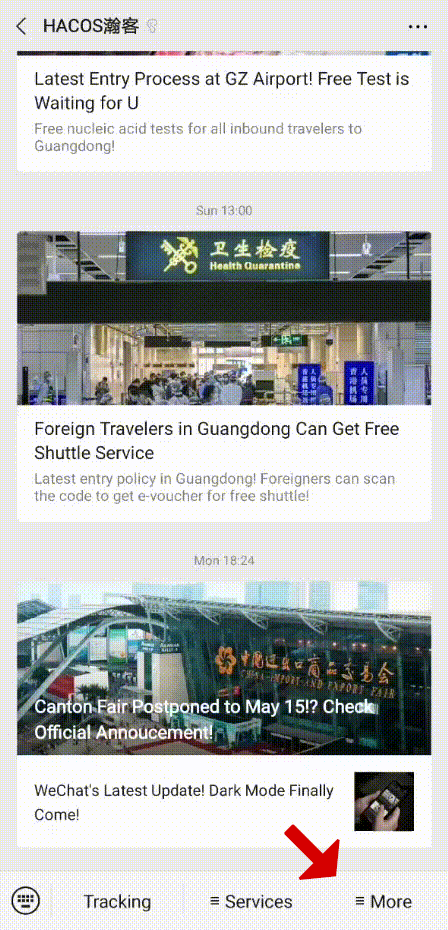 Share to let your friends know!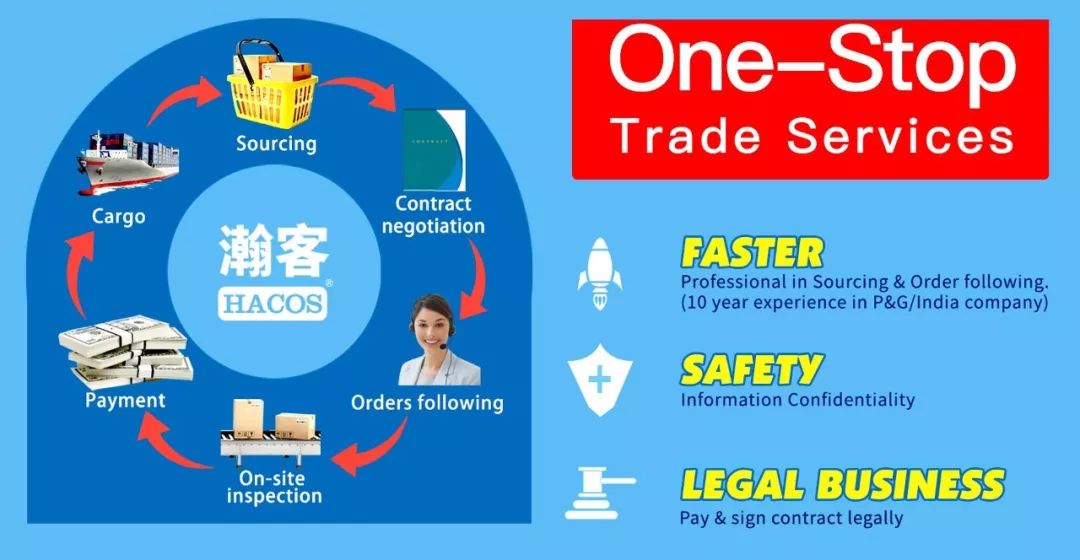 SOURCE | China Gov / ecns / Nikkei