New Chinese Policies Affect You from Tomorrow! Let's Check
A series of new policies and measures have now been or will soon formally adopted and come into force. Let's see how they will affect your everyday life in China and check the updates of important news! 
– 01 –
China-bound passengers from these countries need to obtain COVID-10 negative certificates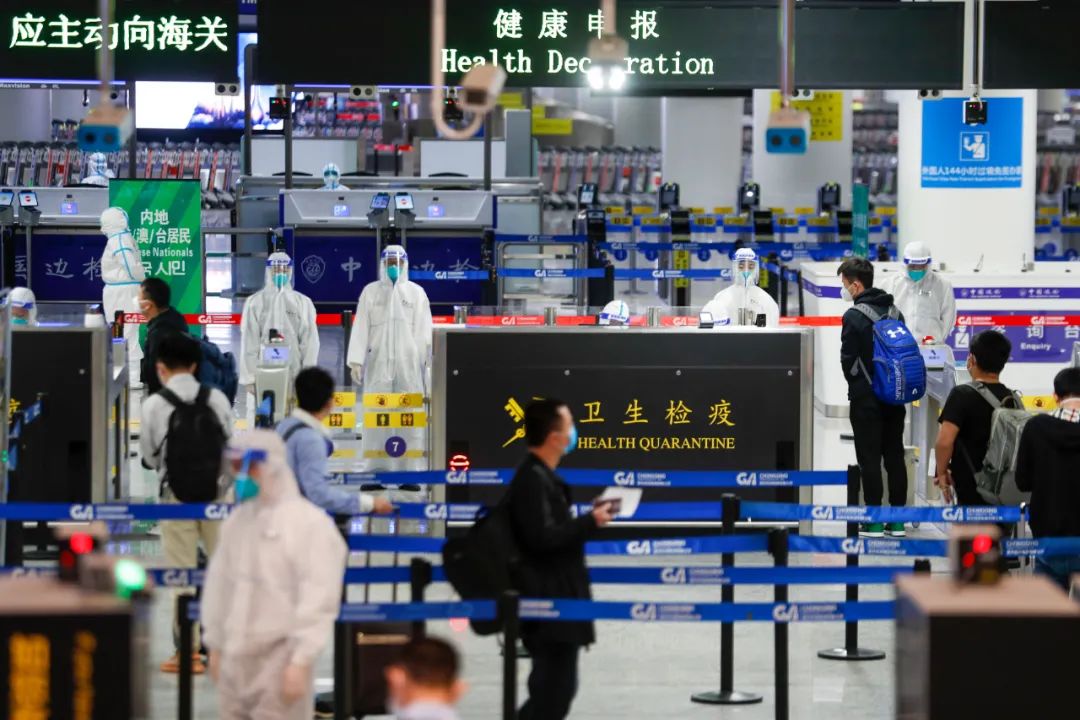 To ensure the health and safety of international travel and reduce the risk of cross-border spread of the epidemic, China has required passengers from some countries to obtain COVID-19 negative certificates before boarding. 
The passengers, including those ultimately bound for China who transfer via the listed countries, are required to take nucleic acid tests for COVID-19 within five days
(three days for some countries)
before boarding, and apply for green health codes with an "HS" mark or Health Declaration Forms by presenting COVID-19 negative certificates. 
We've shown you the list in our previous article and here's the newly adjusted one as of Aug 31.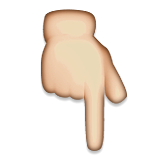 Airlines announce international flight schedules for September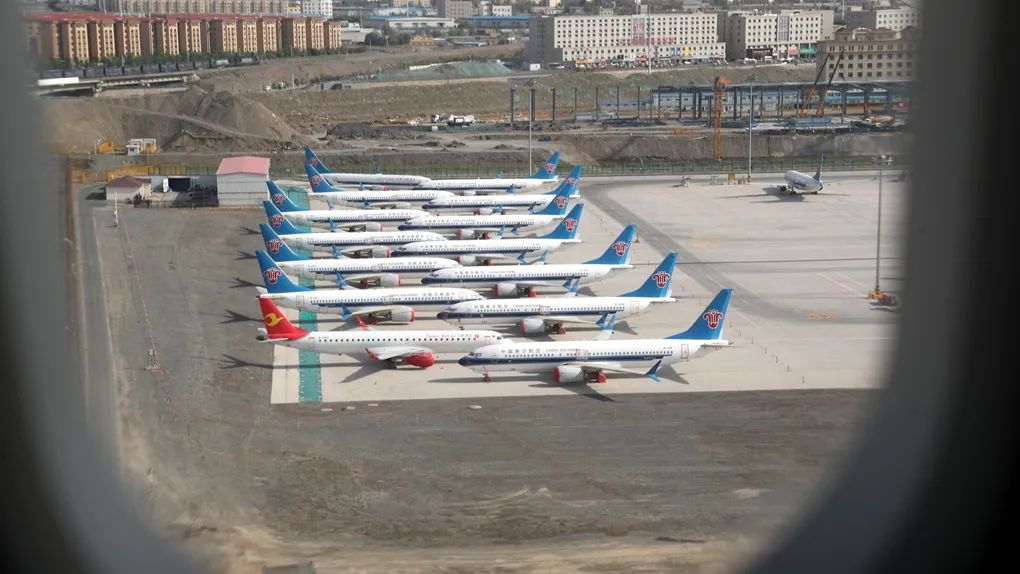 China's international flights are gradually recovering as more and more Chinese and foreign airlines have recently announced their flight schedules for September. 
It is reported that, as of Aug 12, a total of 93 domestic and overseas airlines operate 187 regular international flight routes, with 210 round-trips per week, and maintaining regular passenger services for 50 countries. 
Here are part of the flight schedules for September according to GD Today. We will keep following the topic and post the updates.

New GD-HK checkpoint to open for freight service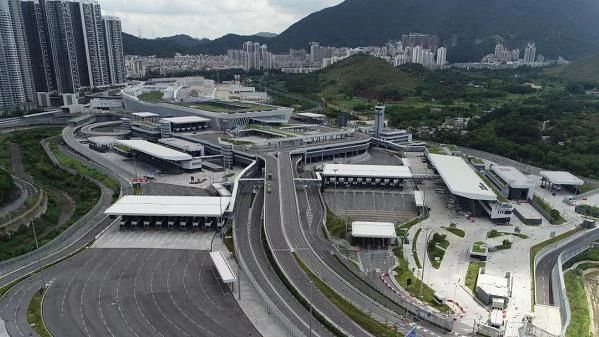 A new checkpoint, Liantang Port/Heung Yuen Wai Boundary Control Point (莲塘/香园围口岸) that links Hong Kong and Shenzhen in South China's Guangdong province, is put into use on August 26. 
Michael Wong, secretary for development of the Hong Kong Special Administrative Region (HKSAR) government, said the new checkpoint is the seventh land-based control point at the Hong Kong-Shenzhen boundary, which is expected to relieve the existing cross-boundary freight traffic and facilitate the smooth, efficient operation of cross-boundary logistics. 
The service time for cross-boundary goods vehicles will be from 7 a.m. to 10 p.m., according to local officials, adding that opening time of the clearance service for passengers and passenger vehicles will be announced later amid COVID-19 concerns.
The era of Digital RMB is approaching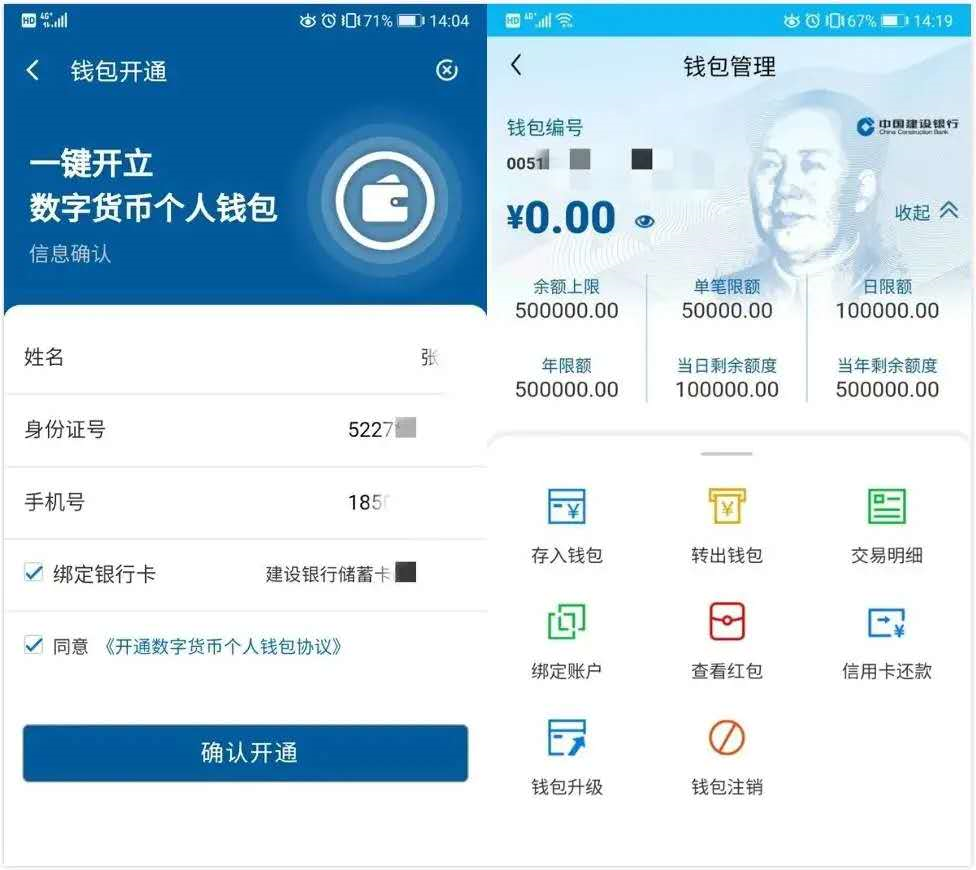 Recently, some users of China Construction Bank (CCB) noticed that a central bank digital currency wallet feature was available inside the bank's mobile app. But it was disabled later with a message "This function is not yet officially available to the public. Please wait patiently." 
According to Sina Finance, CCB launched the feature for trial only, which means that the digital RMB is not officially introduced to public yet.

We've reported that China has started testing its government-backed digital currency in some regions such as Shenzhen, Suzhou, Chengdu and Xiongan New Area.

Now the trials are being conducted in a closed environment limited to small retail transactions and will be carried out in large transaction scenarios when the trials are successful. 
Schools are about to open, but foreign teachers and students still need to wait for further notice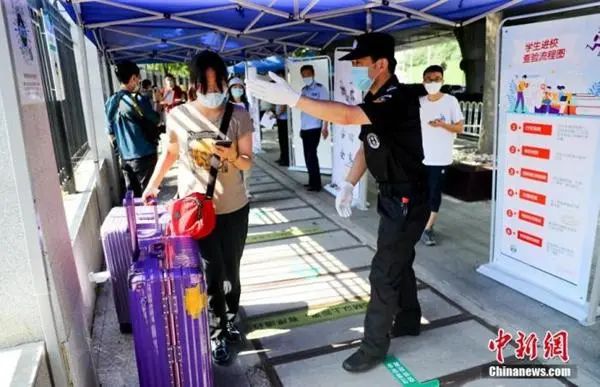 Schools across the country will reopen on a staggered schedule in September for the fall semaster. 
In Guangdong, for example, primary and scondary schools in low-risk area will open on September 1st as scheduled, according to Wang Chuang, Deputy Director-General of the Department of Education of Guangdong Province. 
However, the Guideline issued by the Ministry of Education and the National Health Commission stipulates that students and teachers who are currently overseas will not be allowed to return to campuses until further notice. 
Check our previous article to get more details about the guideline.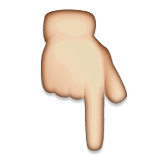 Attention! Real-name registration mandated for these drugs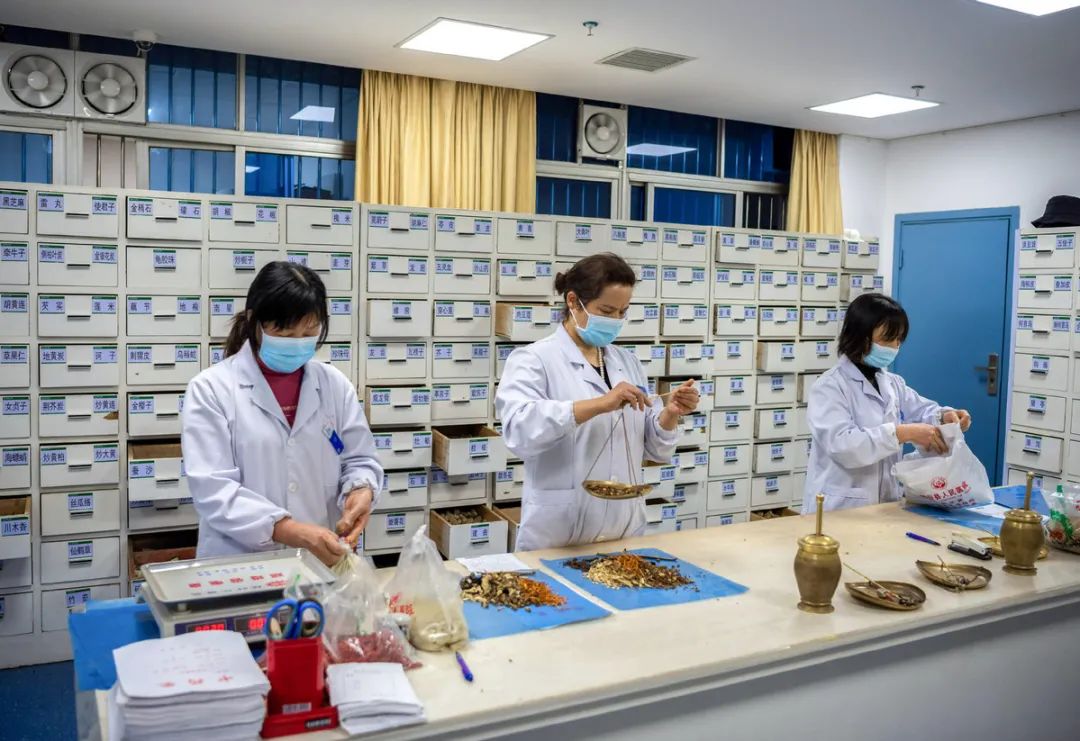 Guangdong's medical products administration recently issued a list of antipyretics medicines which requires a real-name registration of purchasers, starting from August 26, to help track any possible COVID-19 cases. 
The list shown above covers 43 drugs for quelling fevers: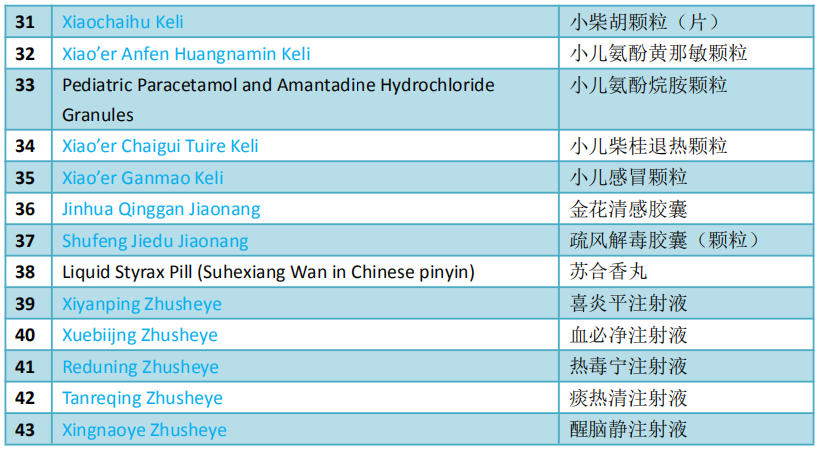 △ Plz be noted that the drug names in Eng are for reference only. 
According to the province's medical products administration, citizens still are required to fetch their medicines at off-line retail pharmacies even if they purchase the products online. Such stores are not allowed to deliver drugs targeting cold or fever to customers via on-demand delivery service platforms. 
Say bye bye to plastic straws! Guangdong will ban these single-use products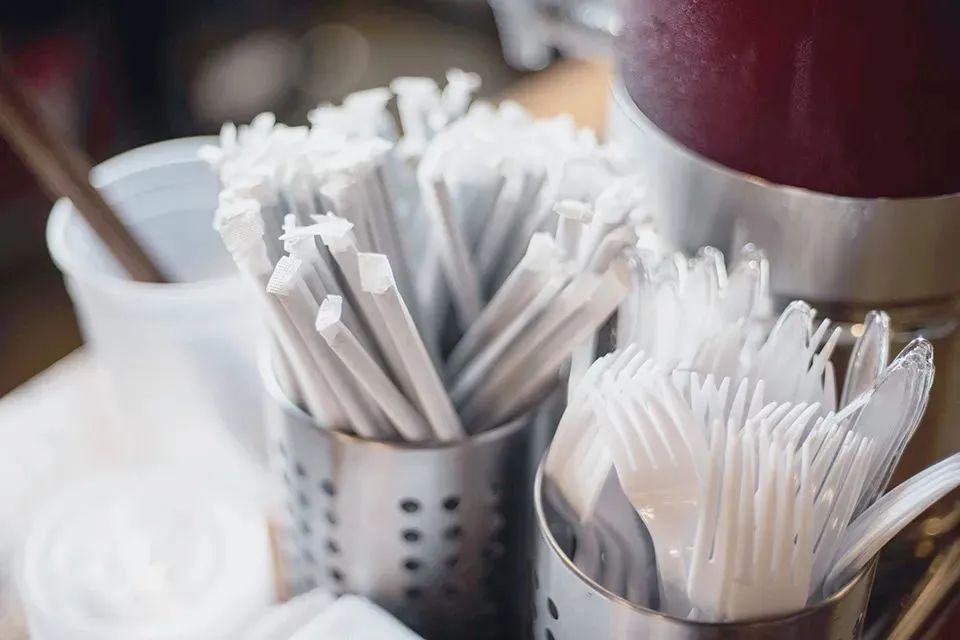 This year, China will ban and restrict the production, sales and use of some plastic products in some regions and areas. By the end of 2020, nondegradable plastic bags will be forbidden in key cities, and the scope of implementation will be gradually expanded in 2022 and 2025. 
Take Guangdong as an example, the catering industry in the province will ban the use of single-use non-degradable plastic straws and cannot offer plastic table ware voluntarily from Sept 1. 
Meanwhile, non-biodegradable plastic bags will be banned from shopping malls, supermarkets, bookstores and catering packaging service in Guangzhou and Shenzhen.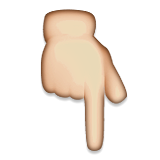 In order to help you reach the latest update on the global pandemic situation, HACOS has set a quick link on the menu of our WeChat page. Follow us, you can check it whenever you want!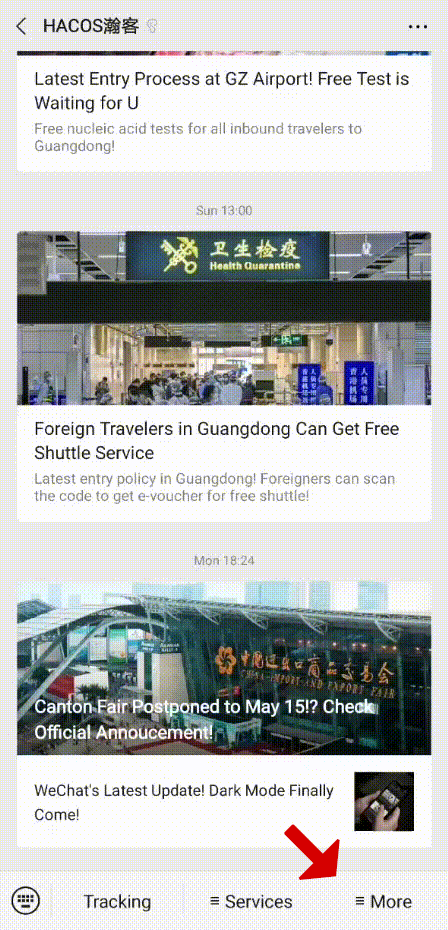 Share to let your friends know!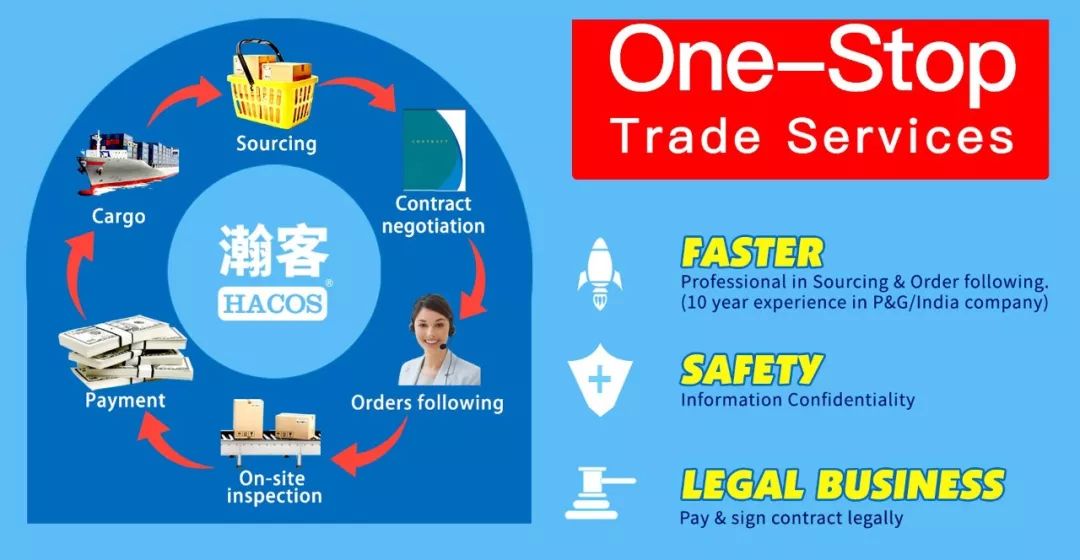 SOURCE | China Gov / Xinhua / Caixin / GD Today
👇These Articles May Help You

| | |
| --- | --- |
| | You'll Be Blacklisted for These Transactions! Strict Rule! |
| | RMB With These Numbers Are All Fake! Pay Attention! |
| | How Much Money Can I Bring When Entering China? |