Must Know of Making Money in GD! Official Guide Released!
Last week, the Department of Commerce of Guangdong Province officially released the Invest Guangdong 2020, a new guidebook for foreign investment. Let's take a look and learn more about the preferential policies in the province. 
As one of the most developed provinces in the country and the transportation hub in South China, Guangdong is a welcoming destination for business. In these years, Guangdong is speeding up the construction of the first-class business environment to meet the expectations of a growing number of foreign investors. 
The Invest Guangdong 2020 provides comprehensive information on investment policies, services, opportunities and more to foreign investors. You can learn the detailed info about entry clearance, establishment and alteration of foreign-funded enterprises, foreign exchange administration, preferential tax arrangements, etc. 
Here are some highlights of the guide.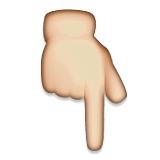 INDUSTRIES FOR ENCOURAGED FOREIGN INVESTMENT

Foreign capital is encouraged to enter the 415 sectors in the following categories listed in China's Catalogue of Encouraged Industries for Foreign Investment 2019: 
Agriculture, Forestry, Animal Husbandry and Fisheries 

Power, Gas and Water Production and Supply 

Transport, Warehousing and Postal Services

Information Transmission, Software and Information Technology Services 

Leasing and Commercial Services 

Scientific Research, Technical Services and Geological Exploration 

Water Conservancy, Environment and Public Facility Management 

Health, Social Security and Social Welfare 

Culture, Sports and Entertainment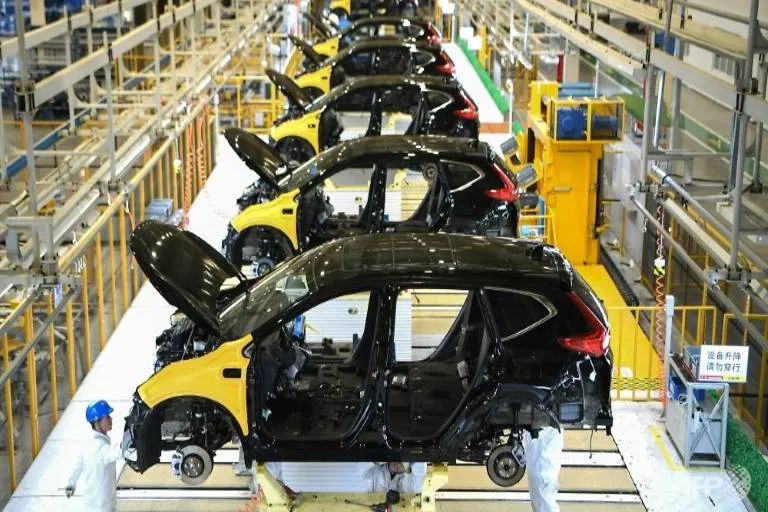 NGIT, green petrochemicals, intelligent home appliances, automobile manufacturing, electronics and information industry cluster, advanced equipment manufacturing industry cluster, green petrochemical industry cluster 
Industrialization of core basic components, key basic materials, advanced basic craft and basic industrial technologies, smart manufacturing

Digital economy, Internet, big data, artificial intelligence, smart sensors, mobile payments, new retailing, block chain

Marine engineering equipment, electronic information, biology, shipbuilding and energy 
Guangdong has launched a series of measures to make government services more convenient and time-saving, and issued preferential policies for high-level opening up. 
Foreign Investment Law of PRC 
In order to better protect the legitimate rights and interests of foreign investors in the country, China has implemented the law from Jan 1, 2020. 
10 Policies & Measures for Foreign Investment 
The revised version of
Policies and Measures of Guangdong Province on Further Expanding Opening-up and Actively Attracting Foreign Direct Investment
offers incentives for the use of foreign capital as well as stronger support in land access and financing for foreign-invested projects, boosting investor confidence. The policies and measures include:

Expand areas of foreign investment market access 

Increase financial support incentives for foreign investment 

Strengthen provisions for land use 

Support the R&D and innovation 

Intensify financial support 

Enhanced support for talent 

Reinforce intellectual property protection 

Improve investment and trade facilitation 

Optimize the environment for foreign investment in key parks 

Improve the mechanism for foreign direct investment 
The Ministry of Finance and the State Administration of Taxation has issued a notice, granting Individual Income Tax (IIT) exemption treatment for the subsidies of overseas talent working in the Greater Bay Area (GBA).

The amount of subsidy = the IIT paid – the taxable income * 15%
Guangdong has built "digital government" to make it easier for enterprises and the public to get things done. Meanwhile, the province has further lifted restrictions on market access and created a more attractive investment environment.

144-hour Visa-free Transit Policy for Foreigners 
As of May 1, 2019, travelers from 53 countries bound for a third country (region) when holding valid international travel documents and joint trip tickets with specific dates and seats information, are eligible for the visa-free transit policy within 144 hours after they arrive in Guangdong.

P.S. As of August 26, 2020, the policy has been temporarily suspended due to the travel ban. You can read our previous articles to know more about the policy:

Guangdong has adopted innovative customs clearance measures, including "Internet+Easy Customs Clearance" and International Trade "Single Window", creating a fast customs clearance channel which is free of charge and unrestricted, and does not require any physical presence.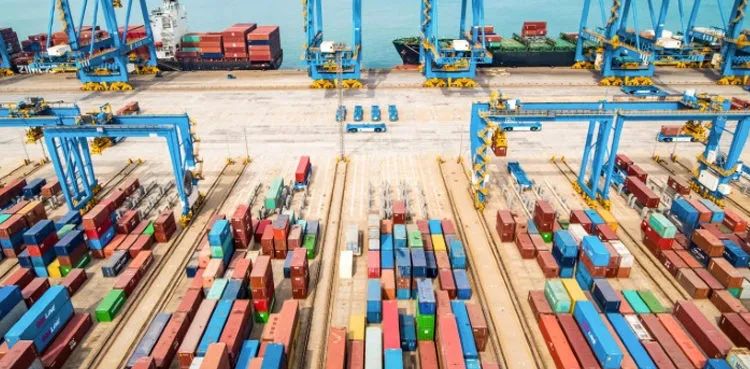 For more details, please scan the following QR codes to directly access to the guidebook online. 
△ English Version of Invest Guangdong 2020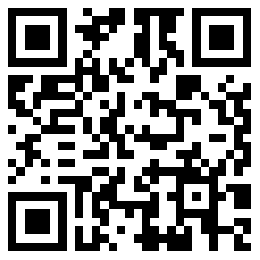 △ Chinese Version of Invest Guangdong 2020
HACOS
provides one-stop business solutions for foreign-invested trade enterprises, covering visa, incorporation, finance, tax planning, logistics, IP, etc. Please feel free to contact us if you want to know more about our services!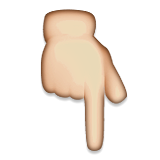 In order to help you reach the latest update on the global pandemic situation, HACOS has set a quick link on the menu of our WeChat page. Follow us, you can check it whenever you want! 

 
Share to let your friends know!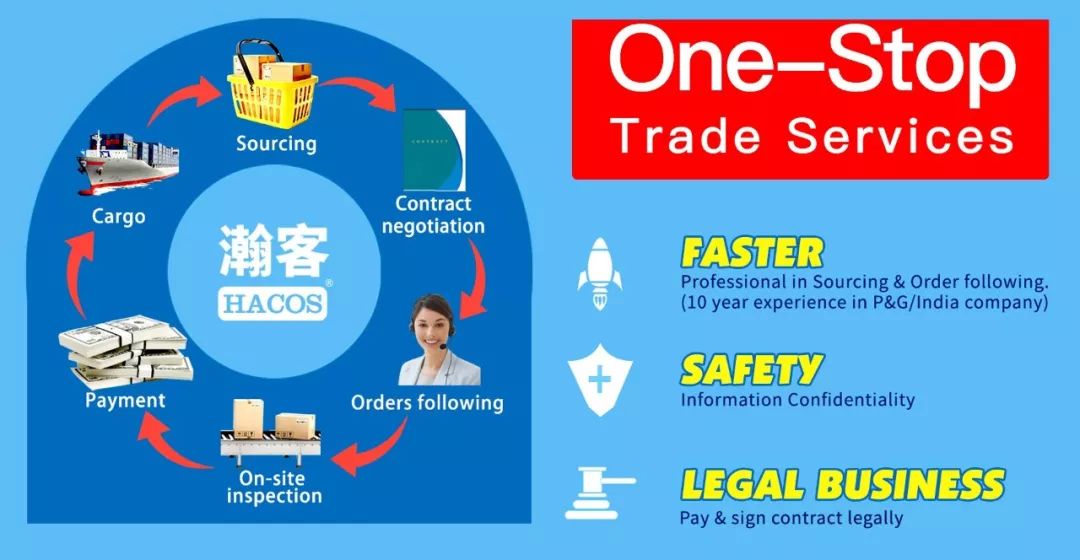 SOURCE | Newsgd / Department of Commerce of Guangdong
👇These Articles May Help You

| | |
| --- | --- |
| | You'll Be Blacklisted for These Transactions! Strict Rule! |
| | RMB With These Numbers Are All Fake! Pay Attention! |
| | How Much Money Can I Bring When Entering China? |