Back to China: Here's What You Need to Know
In order to help our foreign friends who plan to come to China in recent days, HACOS has compiled with the updates of the current travel policies and international flight schedules. We can see that the restrictions have gradually been eased. 
The entry ban rolled out in March is still in force. According to the announcement, China has decided to temporarily suspend the entry into China by foreign nationals holding visas or residence permits still valid but issued before March 28, 2020. 
Notably, there are some exemptions of the restrictions: 
Foreigners meeting the above-mentioned conditions can still come to China now. As China gradually resumes handling the visa applications and provides visa facilitation, we can see more foreign friends return to China now. 
As the prevention and control of COVID-19 become regular, in order to facilitate exchanges, China now decides that foreign nationals from certain countries who hold valid residence permits, including work permit, permit for family reunion and personal matters, may apply for visas for free at any Chinese embassy or consulate in these countries. 
Albania, Ireland, Estonia, Austria, Bulgaria, North Macedonia, Belgium, Iceland, Bosnia and Herzegovina, Poland, Denmark, Germany, France, Finland, the Netherlands, Montenegro, Czech Republic, Croatia, Latvia, Lithuania, Luxembourg, Romania, Malta, Norway, Portugal, Sweden, Switzerland, Serbia, Cyprus, Slovakia, Slovenia, Spain, Greece, Hungary, Italy, United Kingdom
You can check the following articles to learn more about the notice and the requirements for the application.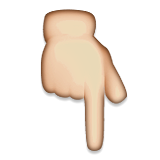 The Chinese Embassy and Consulates in Korea began to implement online visa application form and online appointment system from August 1, 2020, and resumed visa services on August 5 for South Korean students, employees hired to work in the country and those with residence permits.  
From August 5, 2020, the Chinese Visa Application Service Center in Ho Chi Minh City and Hanoi resumes the operation and process partial Chinese visa applications. 
The center will handle visa applications for purposes such as emergency humanitarianism, family reunion, trade activities and so on. 
Chinese Visa Application Service Center in Tokyo and Nagoya reopened on 17 June 2020 in a phased and controlled manner. 
The currently available scope of services includes visa application and authentication. However, the visa application is limited to crew, necessary economic, trade, scientific or technological activities or humanitarian needs. 
Starting from August 11, 2020, the Singapore Chinese Visa Application Service Center will fully resume its business operations. 
The Chinese Visa Application Service Centre in Dubai begins to open to the public for some specific categories of application on every Monday and Wednesday from July 22 2020. 
Similar to the visa center in other countries, the current scope of visa application includes C visa, necessary activities, and humanitarian needs. 
For more details, please check our previous article. You can also learn the latest Chinese visa policy and the application services at Chinese embassy in your countries from the official website of Chinese Visa Application Service Center.

China has signed fast track agreements with Germany, South Korea, Singapore, UK, France, Switzerland and Italy. 
Employees from the seven countries mentioned above can apply for a relevant permit to come to China if they are engaged in key sectors, such as logistics, technical business and financial services. If the application is approved, the applicant will get an invitation and apply for a visa to enter China. 
Since China provides visa facilitation to foreign nationals from some european countries including UK, Germany, France and Switzerland, citizens from these places can get a visa in an easier way.

Starting from July 21, passengers to China meeting the following conditions are required to take nucleic acid tests for COVID-19 within five days before boarding and present the negative results: 
Passengers from the specific countries on the list

Passengers transfer via the listed countries
The rules are applicable to China-bound passengers from the following countries: 

What's more, passengers should apply for green health codes with an "HS" mark or Health Declaration Forms by presenting COVID-19 negative certificates. 
You can learn more about travel policies in Chinese cities here: 
Please feel free to contact HACOS to get the details of current Chinese entry policies and learn more about Chinese visa. 
HACOS
will keep following the updates on the policies and measures. Stay tuned!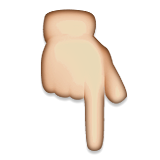 In order to help you reach the latest update on the global pandemic situation, HACOS has set a quick link on the menu of our WeChat page. Follow us, you can check it whenever you want!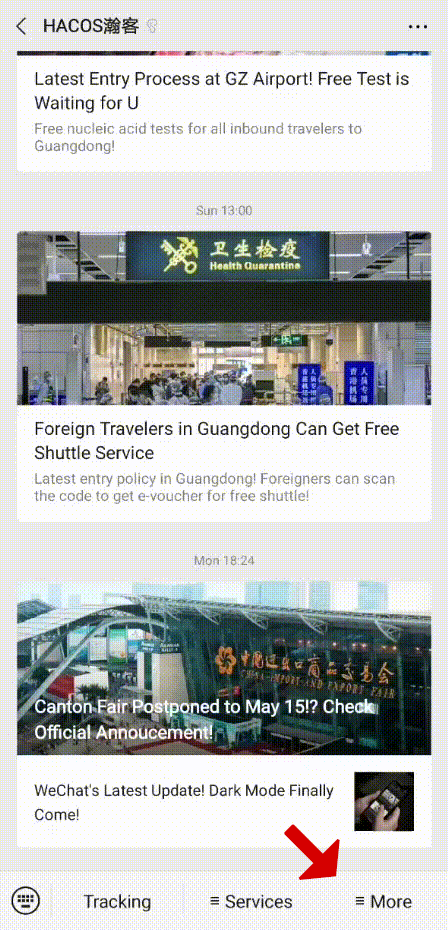 Share to let your friends know!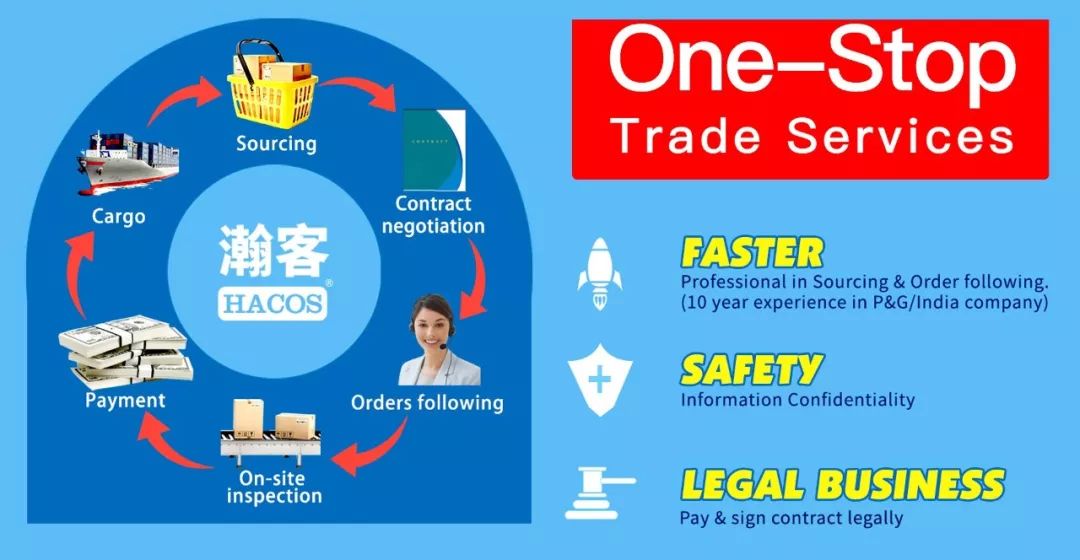 SOURCE | Chinese Gov / CITSGBT
👇These Articles May Help You

| | |
| --- | --- |
| | You'll Be Blacklisted for These Transactions! Strict Rule! |
| | RMB With These Numbers Are All Fake! Pay Attention! |
| | How Much Money Can I Bring When Entering China? |