That's True! You Don't Have to Pay These Taxes & Fees This Year!
In order to cushion the economic hit caused by the COVID-19 outbreak, China has been rolling out a series of supporting policies and measures to shore up the confidence of businesses and ease some of their compliance burdens. Here come more preferential policies! Let's have a look! 
Since the opening of the National People's Congress (NPC) annual session on Friday, there have been many discussions about the 2020 Government Work Report.
(For more about the work report, please check 'read more'.) 
For HACOS and most of our foreign friends, we always pay close attention to tax and fee reduction. Now we are pleased to see that there will be further preferential policies to ease the burden on companies.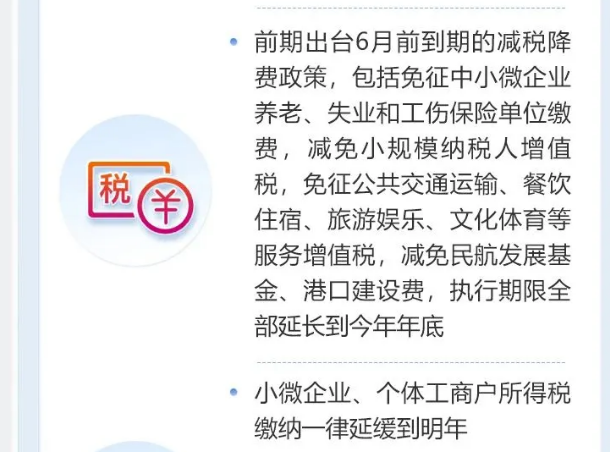 According to the report, China will forcefully implement macro policies to keep businesses and employment stable, including: 
Further cut taxes and fees 

Reduce enterprises' production and operating costs 

Increase financial support to keep business operations stable 

Make every effort to stabilize and expand employment 
The preferential policies rolled out since the outbreak will be prolonged. 
China has introduced policies in February that employers' contributions to the old-age pension, unemployment and workplace safety insurance plans will be lowered or waived to cushion the impact of the outbreak on enterprises. 
Previously, micro, small and medium-sized enterprises i

n provinces other than Hubei

would be eligible for a waiver of the contributions from February to June. And the VAT rate for small-scale taxpayers would drop from 3% to 1% in other regions from March to May. 
The deadline is currently extended to the end of this year. In other words, small and medium enterprises (SMEs) will be exempted from the contributions for the year. And the VAT for small-scale taxpayers will be further lowered. 
Moreover, income tax payment of micro and small-sized enterprises will be deferred to the next year.

It is expected to reduce corporate burden by more than 2.5 trillion yuan (about $353 billion) throughout the year. 
Also, China is going to promote higher-standard opening-up and stabilize the overall performance of foreign trade and foreign investment, including: 
Stabilize the overall performance of foreign trade 

Step up utilization of foreign capital 

Focus on quality in the joint pursuit of the Belt and Road Initiative 

Promote liberalization and facilitation of trade and investment 
According to the report, China will significantly shorten the negative list for foreign investment, draw up a negative list for cross-border trade in services, and foster an enabling market environment in which all companies, Chinese and foreign, are treated as equals and engaged in fair competition.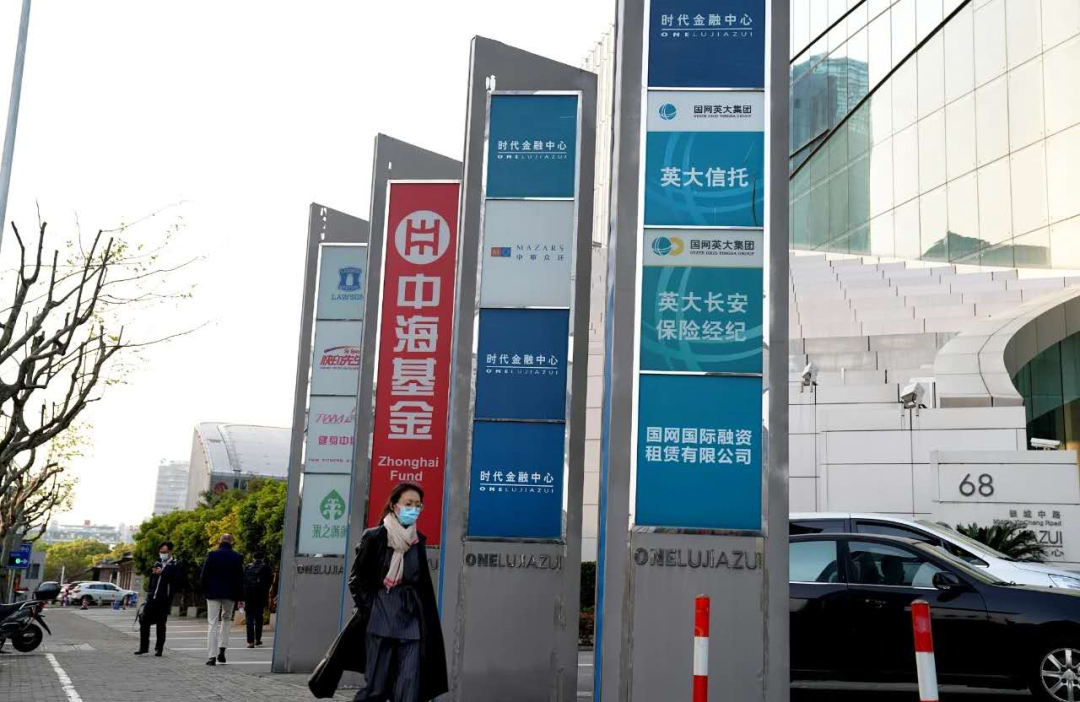 Although many companies are suffering the hard times caused by the pandemic right now, we believe that when there is life, there is hope.
HACOS
will always stick to our posts and run for your business with our best services!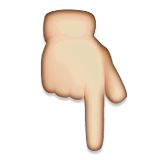 In order to help you reach the latest update on the global pandemic situation, HACOS has set a quick link on the menu of our WeChat page. Follow us, you can check it whenever you want! 
Share to let your friends know!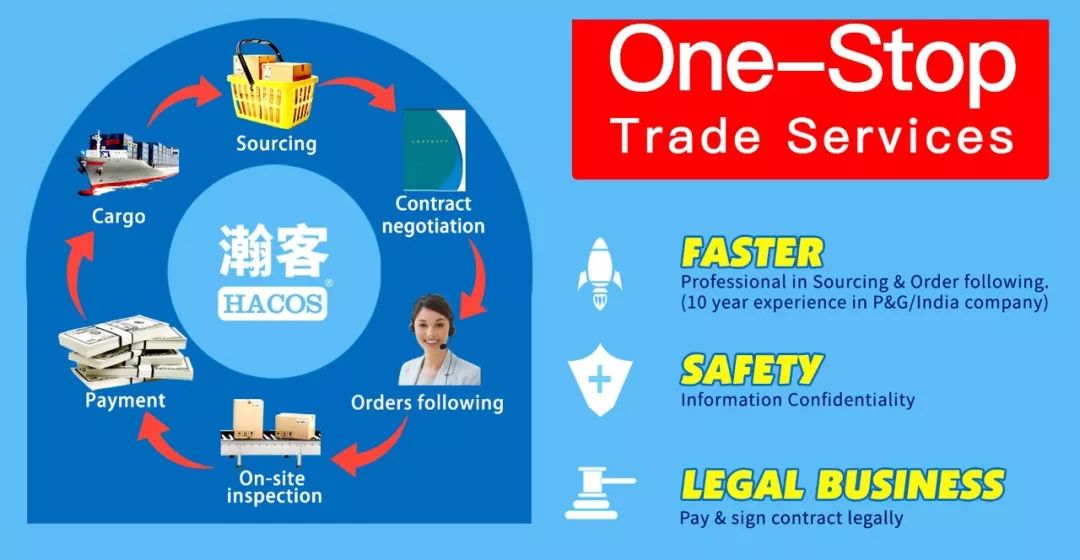 SOURCE | China Gov / China Daily
👇These Articles May Help You

| | |
| --- | --- |
| | You'll Be Blacklisted for These Transactions! Strict Rule! |
| | RMB With These Numbers Are All Fake! Pay Attention! |
| | How Much Money Can I Bring When Entering China? |