Family Members Shocked after Finding Nanny Killing Their Mother
Nannies are supposed to care for people in need. However, police in Liyang, Jiangsu province, have detained a nanny who allegedly killed an elderly woman in view of a surveillance camera. Her cruel act has raised a heated discussion on the Internet. 
"If it wasn't for the video, we would be grateful for Yu," Zhang Ying, the oldest daughter of the victim, told media on Monday. 
The nanny, surnamed Yu, 67, was said to have had a good relationship with the victim and her family. She and the elderly woman had lived in the same township for more than 10 years. 
Yu volunteered to take the nanny job on April 25. 
The victim, surnamed Chen, 83, was paralyzed and had diabetes.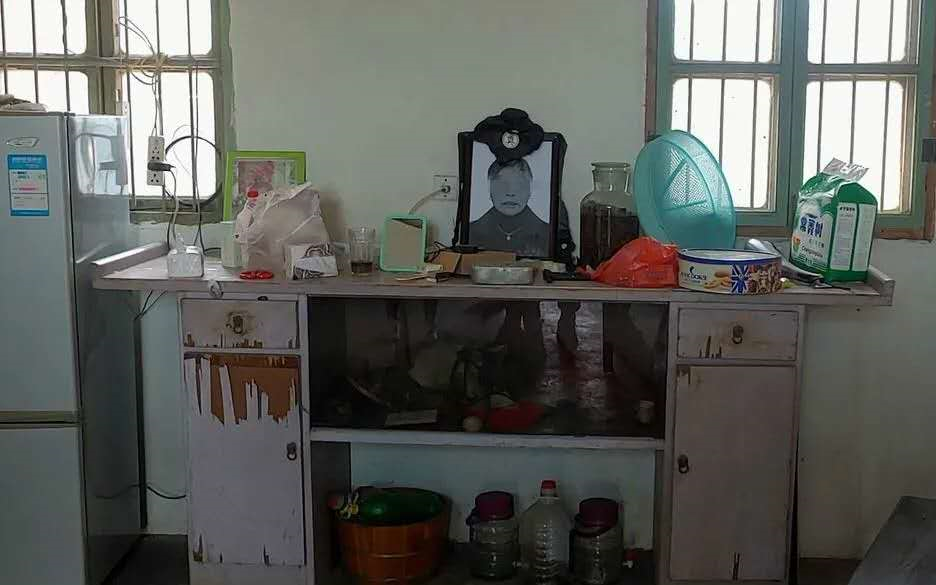 Family members said that Yu once worked as a nurse's aide in a local hospital and showed great patience and skill during the eight days that she cared for Chen before she allegedly committed the crime on May 2. 
A surveillance camera hidden inside Chen's room captured images of Yu first covering Chen's face with a towel and then sitting on her chest until she stopped breathing. 
The video clip above shows that Yu ignored Chen's struggles and fanned herself with a hand fan during the whole process.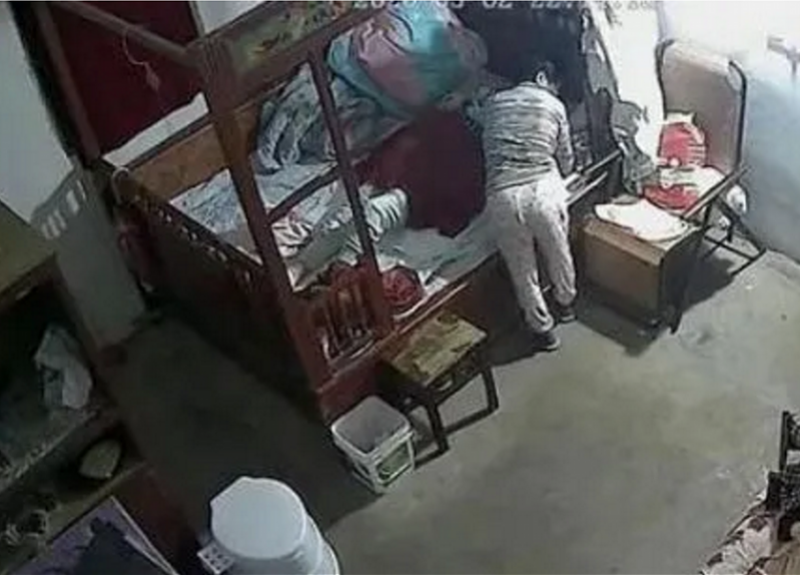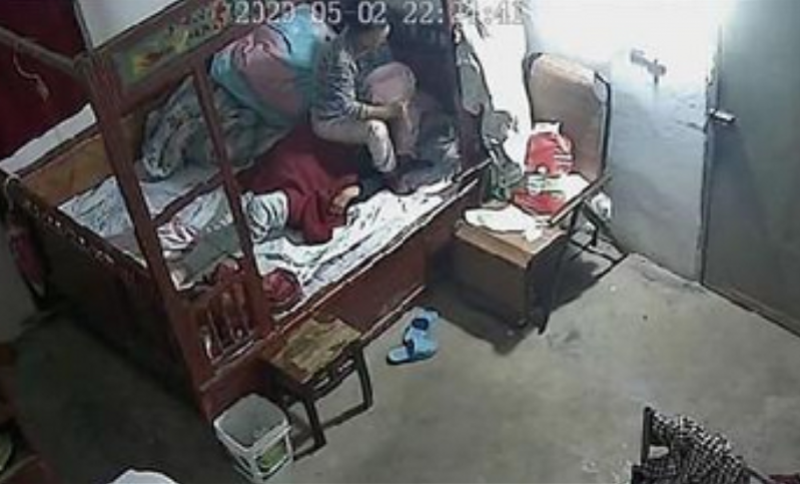 △ Yu sat on Chen's chest to suffocate her. 
After confirming Chen had lost her vital signs, Yu called Chen's son to inform him of the death and helped the family clean and dress the body as required by Chinese tradition. 
Zhang Aliu, one of Chen's sons, said he was sad and flurried and never questioned the cause of death. Yu was very calm and told him not to panic after his mother's death. 
"I never imagined that she was a killer," he said. "I even thanked her repeatedly for being supportive." 
However, one of Chen's sons-in-law was suspicious about her sudden death and checked the surveillance video before reporting the crime to the police. He gave the video depicting the crime, which lasted 36 minutes, to the police. 
According to Zhang, Yu denied she killed his mother but turned pale when told that a surveillance camera was installed in the room. 
Further investigation is ongoing.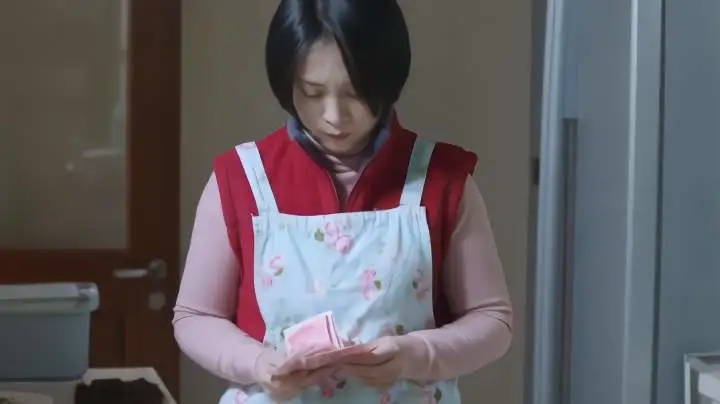 Similar crimes have occurred in past years. 
For example, in 2016, a woman was sentenced to death after murdering an elderly woman in Guangzhou, Guangdong province. He Tiandai, 46, confessed that she had put sleeping pills and rat poison in the victim's soup, injected the poisonous liquid into the victim and throttled her with a rope. 
She also claimed to have killed seven other elderly people and had attempted but failed to kill two more between June 2013 and December 2014. 
According to GZ Daily, some nannies target sick or dying elderly people specifically and are called "chicken executors" by other nannies in the senior care market. 
After the victim dies suddenly, the nannies always demand a month's salary from their family members no matter how many days they have worked.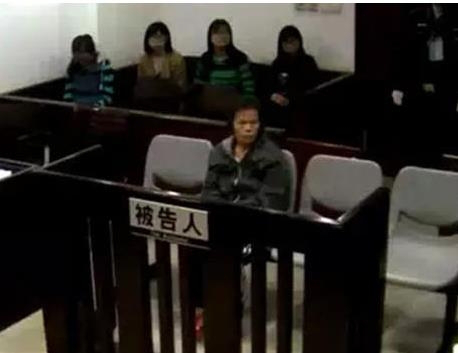 △ He Tiandai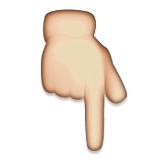 In order to help you reach the latest update on the global pandemic situation, HACOS has set a quick link on the menu of our WeChat page. Follow us, you can check it whenever you want!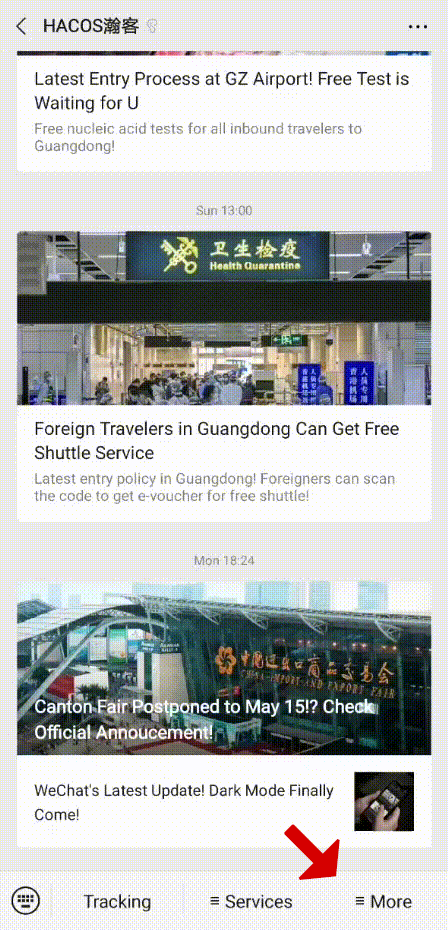 Share to let your friends know!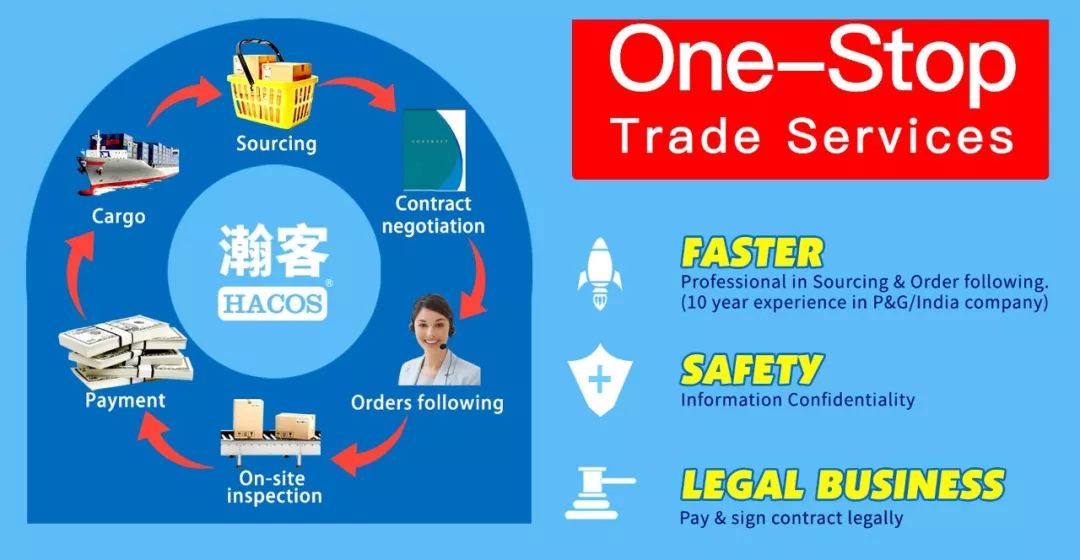 SOURCE | 新京报 / China Daily / Global Times
👇These Articles May Help You

| | |
| --- | --- |
| | You'll Be Blacklisted for These Transactions! Strict Rule! |
| | RMB With These Numbers Are All Fake! Pay Attention! |
| | How Much Money Can I Bring When Entering China? |