New Policies in China Affect You from Today! Let's Check
A series of new policies and measures have now been formally adopted and come into force. Let's see how they will affect your everyday life in China and check the updates of important news! 
– 01 –
5-day Labor Day holiday is coming, do you have any travel plans?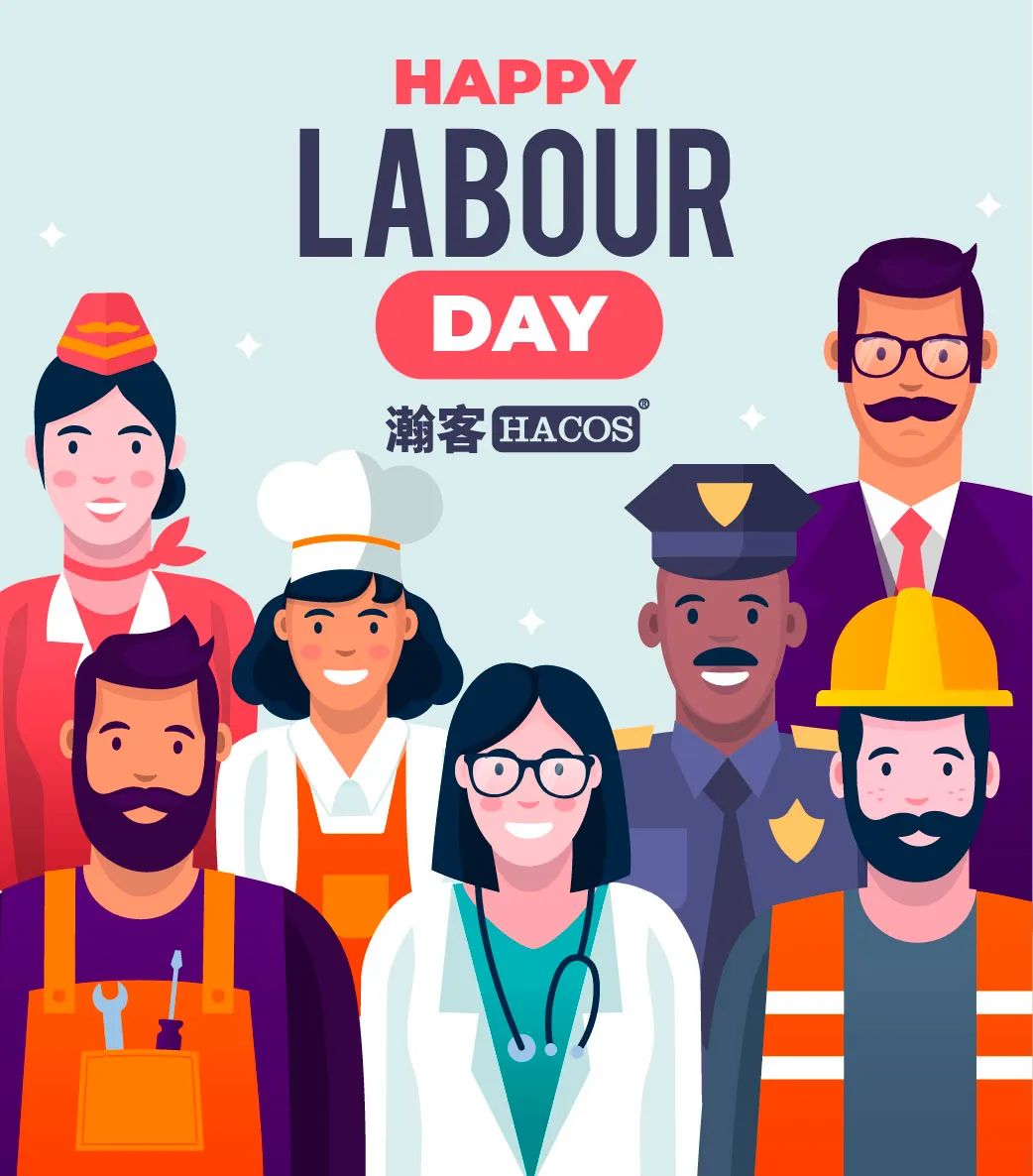 The International Labor Day holiday begins on May 1st and will last five days this year. There'll be two adjusted workdays, Apr 26 and May 9.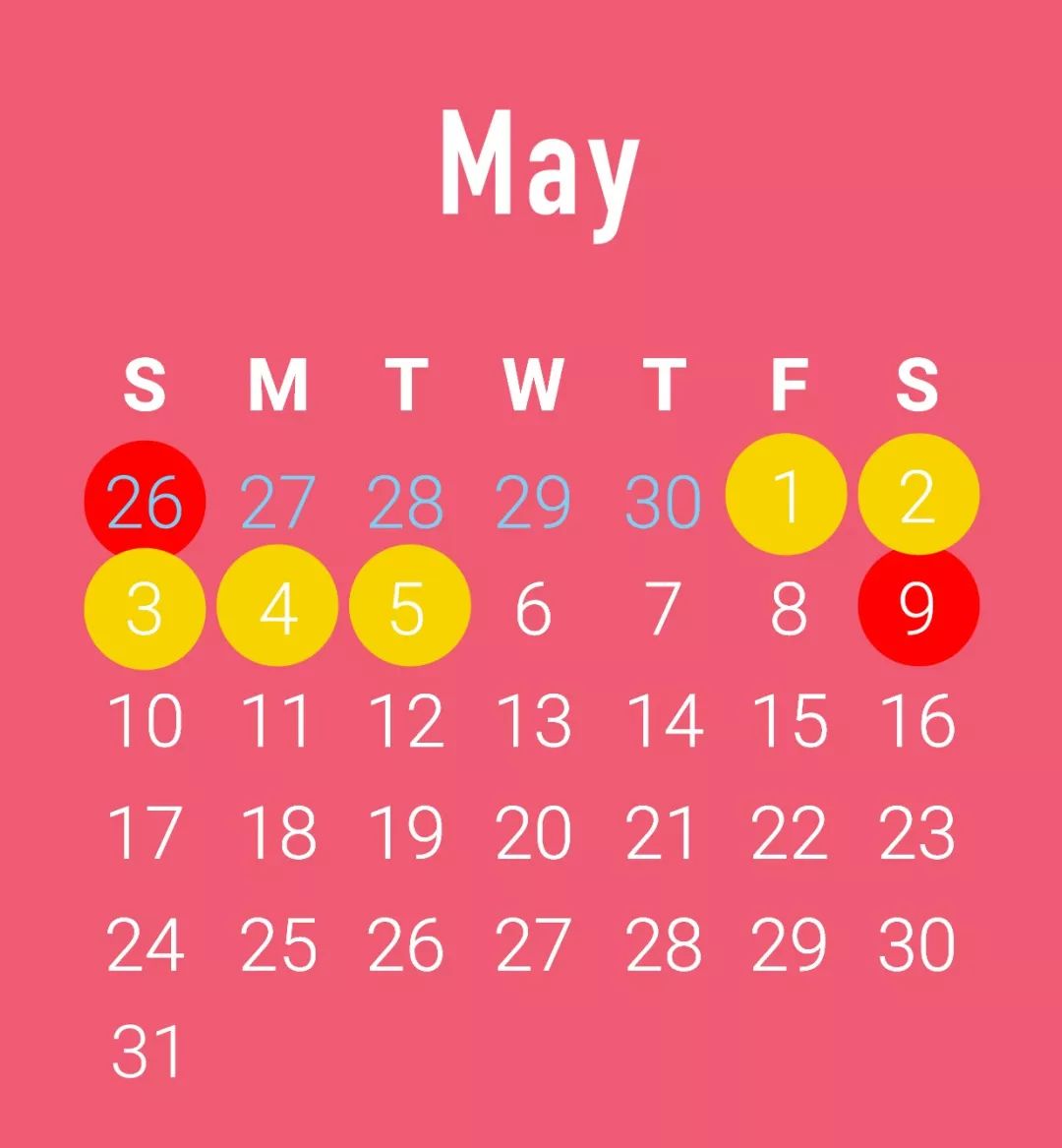 △ Plz click the pic to learn more about Chinese public holiday in 2020
It is projected to see the year's first travel boom according to a report recently released by a Chinese online travel agency. More than 80 million people are expected to travel during the holiday, and the number will be double that of the three-day Tomb Sweeping break in early April. 
Traveling abroad though has come to a standstill as the epidemic has hit other countries and regions. Instead, the focus has shifted to domestic trips.
More than 20 provinces and cities, including Huzhou in Zhejiang province and Changzhou in Jiangsu province have issued travel vouchers to local residents. 
Digital RMB will be issued soon! Can it be the best e-payment tool?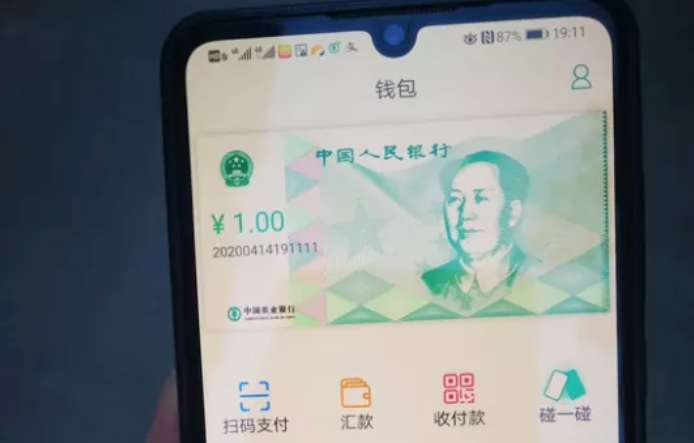 Pilot programs of China's central bank digital currency will soon start in selected regions, including Xiongan New Area in Hebei province, focusing on consumption scenarios such as catering and retail sales. 
Payments via the upcoming Chinese sovereign digital currency could be contactless and the transaction can be achieved when two mobile phones with electronic wallets get close to each other. 
Different from Alipay and WeChat Pay that rely on the internet, the technology used by the PBOC allows the digital currency to be exchanged without the internet, just like using physical cash. 
Save your chat history well! It can be evidence in civil lawsuits now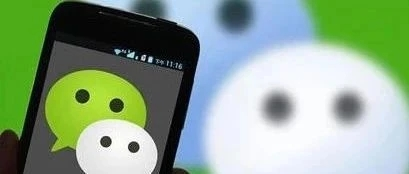 Starting from May 1, information posted on social media platforms such as Sina Weibo and conversations on instant messaging tools like WeChat will be accepted as digital evidence by Chinese courts hearing civil lawsuits. 
A guideline released by the Supreme People's Court last year identifies text messages, emails and content published on websites, blogs, microblogs or instant messaging platforms as digital evidence.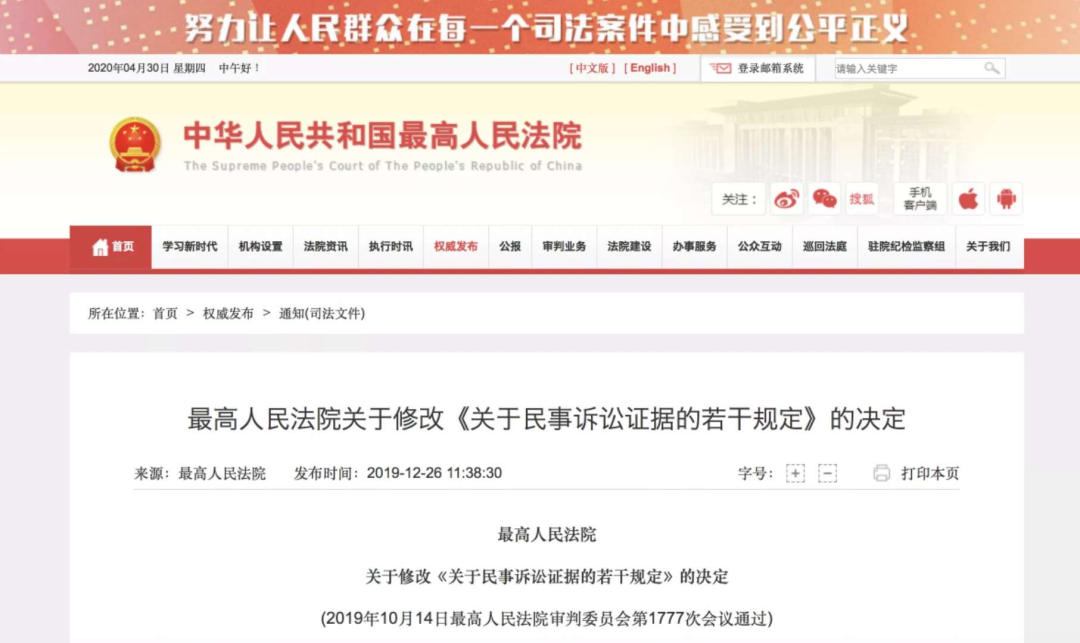 The guideline stipulates that information relating to the following things can also be considered digital evidence admissible in court: 
Internet users' registration of online accounts 

Online communication records 

Online documents (archives, pictures, audio and video recordings,  computing programs, etc) 
 China takes new measures to strengthen quality control on medical supplies exports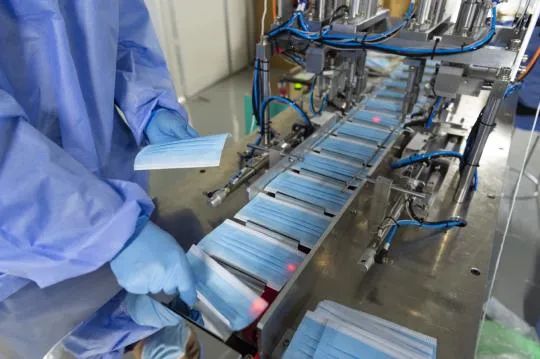 China will step up supervision on exports of non-surgical face masks, which are required to mee
t the quality standards of either China or respective export destinations starting from April 27, according to a joint release from the Ministry of Commerce (MOC), the General Administration of Customs and the State Administration For Market Regulation.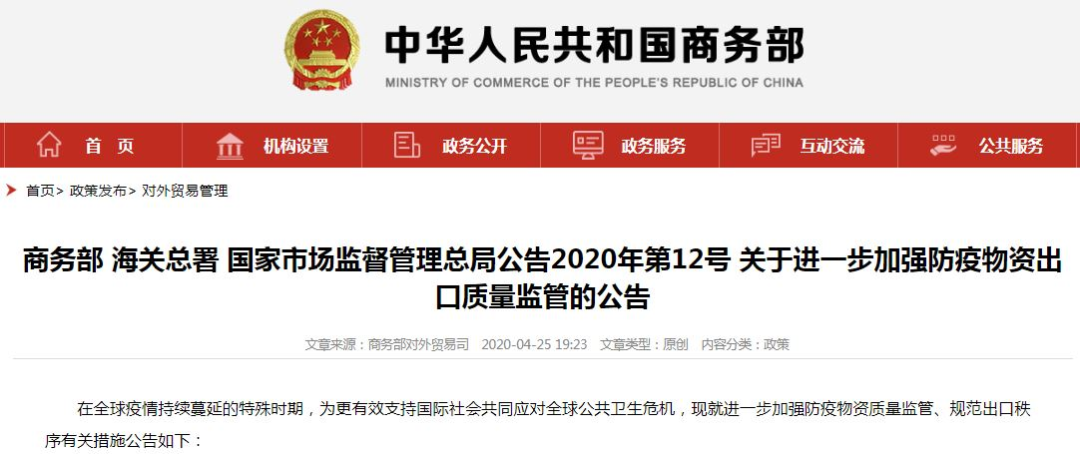 The MOC will confirm the list of qualified mask manufacturers, and the State Administration for Market Regulation will offer a list of substandard products and producers to provide a basis for customs authorities to clear exports.
Exporters of non-surgical face masks should file the joint declaration of the exporter and importer when going through customs clearance to make sure they are up to standards and will not be used for surgical purposes, according to the new policy.
Starting Sunday, businesses exporting products verified or registered overseas, including COVID-19 testing kits, medical face masks, medical protective suits, ventilators and infrared thermometers, should provide an export declaration of medical supplies to customs authorities, which will then clear the products in accordance to the business lists. 
For more about China import & export, please check the website: 
Latest schedules of international flights to and from China in May
As China's epidemic situation has been improved, more and more international flights begin to resume. Some overseas airlines have recently released the schedules of flights between China in the upcoming May, including: 
Korean Air


ANA

JAL

Singapore Airlines


SilkAir
E-tickets in use at all high-speed rail stations
All high-speed and intercity railway stations
on the Chinese mainland will allow passengers to use electronic tickets, the country's top railway operator said on Tuesday.
With the adoption of e-ticket service on the high-speed line linking Lanzhou of Gansu province and Urumqi of the Xinjiang Uygur autonomous region on Wednesday, all 1,075 high-speed stations will allow passengers to check in without a paper ticket.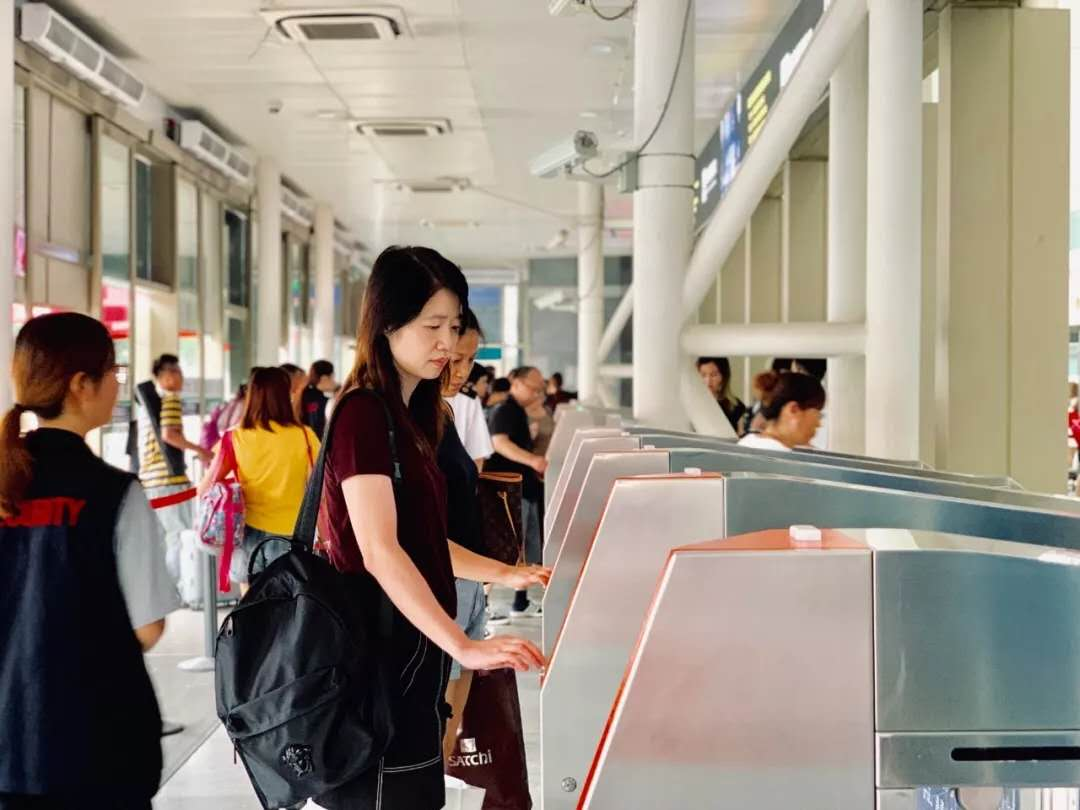 When entering the station and checking in, passengers need only swipe an identification card at the self-service counters. The applicable ID types include: 
Second-generation ID card for Chinese mainland residents 

Permanent residence permit for foreign "green card" holders 

Mainland residence permit or travel permit for Hong Kong, Macao and Taiwan residents 
Those whose ID cannot be read by the machines will be able to check in through the manual channel. 
For more about e-ticket or ticket-free railway services, check our previous article: 
Attention! Beijing to carry out mandatory garbage sorting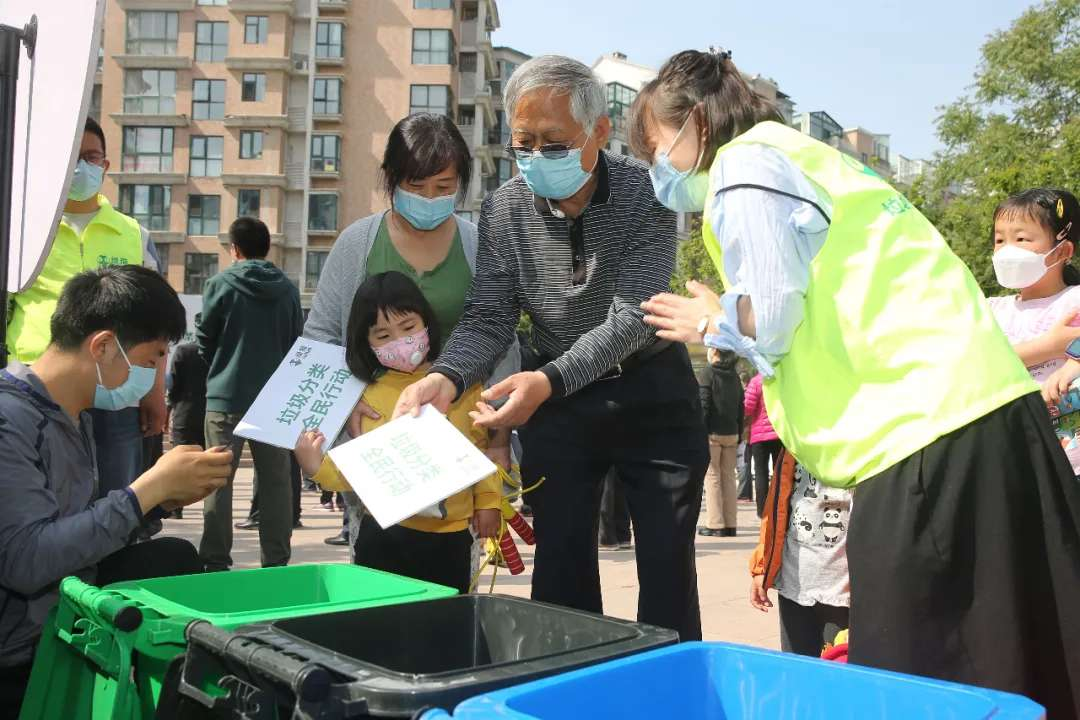 Starting Friday, Beijing will join a club of Chinese cities to carry out mandatory garbage sorting in new efforts to protect the environment. 
With the city's newly revised household waste regulation taking effect, Beijing requires people to classify household waste into four categories: kitchen, recyclable, hazardous and other waste.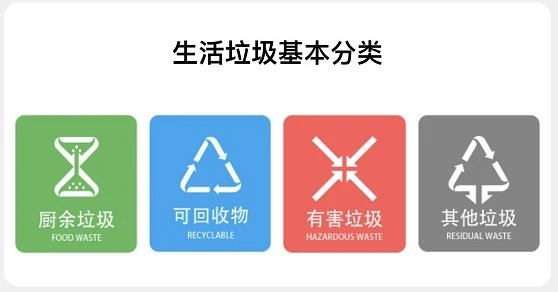 In addition to communities, Beijing's scenic spots will replace garbage sorting facilities with colored bins for the four types of classified waste. 
In efforts to reduce the garbage volume, the new regulation forbids Beijing's catering services, including online takeaway food outlets to provide disposable tableware such as bamboo chopsticks, plastic spoons, knives and forks. Meanwhile, hotels and restaurants will not be allowed to provide disposable items such as toothbrushes, combs, bath wipes, nail files and shoe wipes. 
For more about Chinese cities' regulations on garbage sorting, plz check here: 
Shenzhen becomes the first Chinese city to ban eating cats and dogs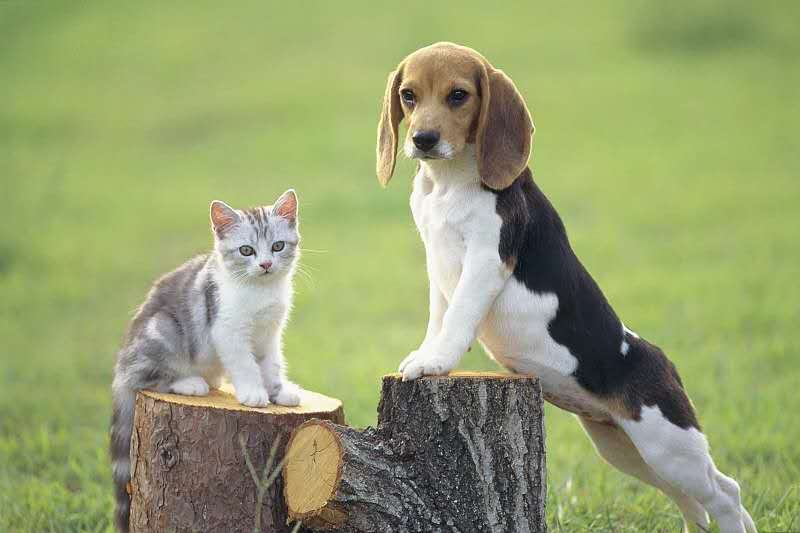 Shenzhen, as a first-tier city of China and an international trade and technology hub, went a step further, extending the ban to dogs and cats. The new regulations, which passed on April 2, will take effect in May.
"Dogs and cats as pets have established a much closer relationship with people than all other animals, and banning the consumption of dogs and cats and other pets is a common practice in developed countries and in China's Hong Kong and Taiwan," according to an anonymous senior official.
China's top legislature said in late February it was banning the trade and consumption of wild animals. Provincial and city governments across the country have been moving to enforce the ruling but Shenzhen has been the most explicit about extending that ban to dogs and cats. 
More countries to ease coronavirus restrictions and other measures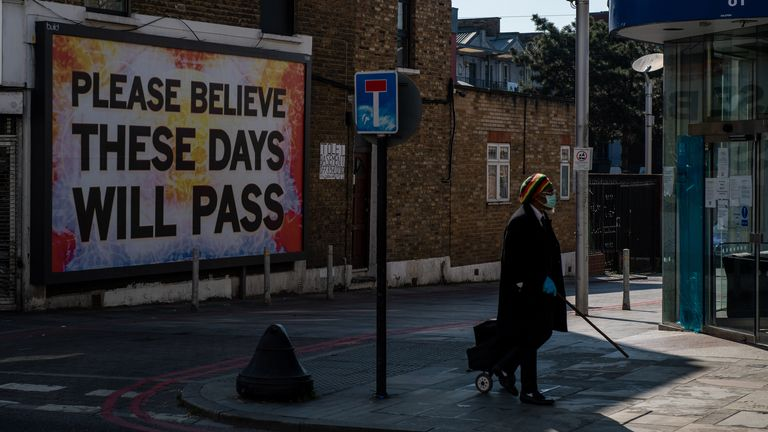 With coronavirus outbreaks at different stages around the world, countries and regions are making changes to their restrictions. Here are some of their news: 
Spain – Children are now allowed to leave their homes with an adult once per day. Spaniards will be allowed to leave their homes for short walks and exercise starting on May 2.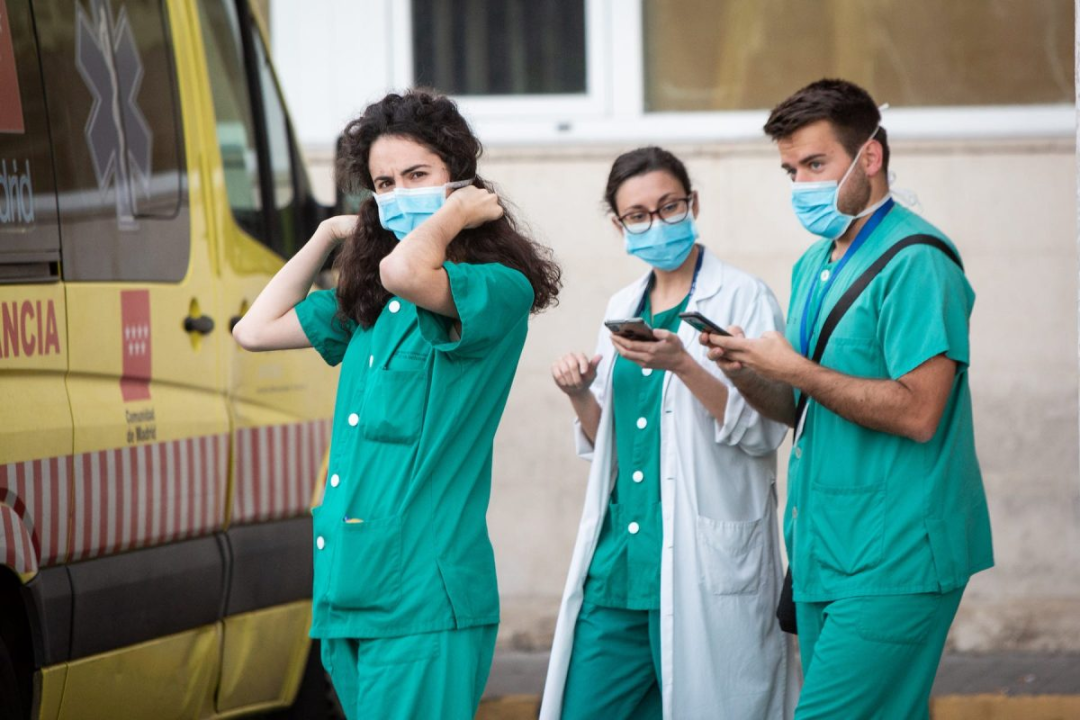 Italy – From May 4, parks and gardens will reopen, funerals will be allowed, and people will be able to visit relatives in the same region. Stores and museums will open May 18. 
India – India has allowed the limited reopening of small shops under restrictions, including 50% reduction in staff, physical distancing and wearing masks and gloves during work. Larger shops are to reopen when the lockdown ends on May 3.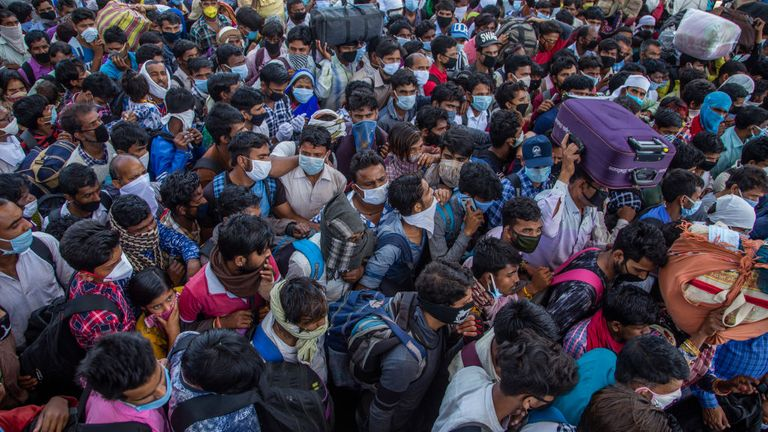 Singapore – a partial lockdown is in place until May 4 with the wearing of masks mandatory for people outside of their homes. 
Canada – Some of Canada's 10 provinces have announced plans to gradually reopen their economies with social distancing and protective equipment in workplaces. Saskatchewan is planning to slowly restart the economy on May 4. Ontario said it was extending school closures until May 29.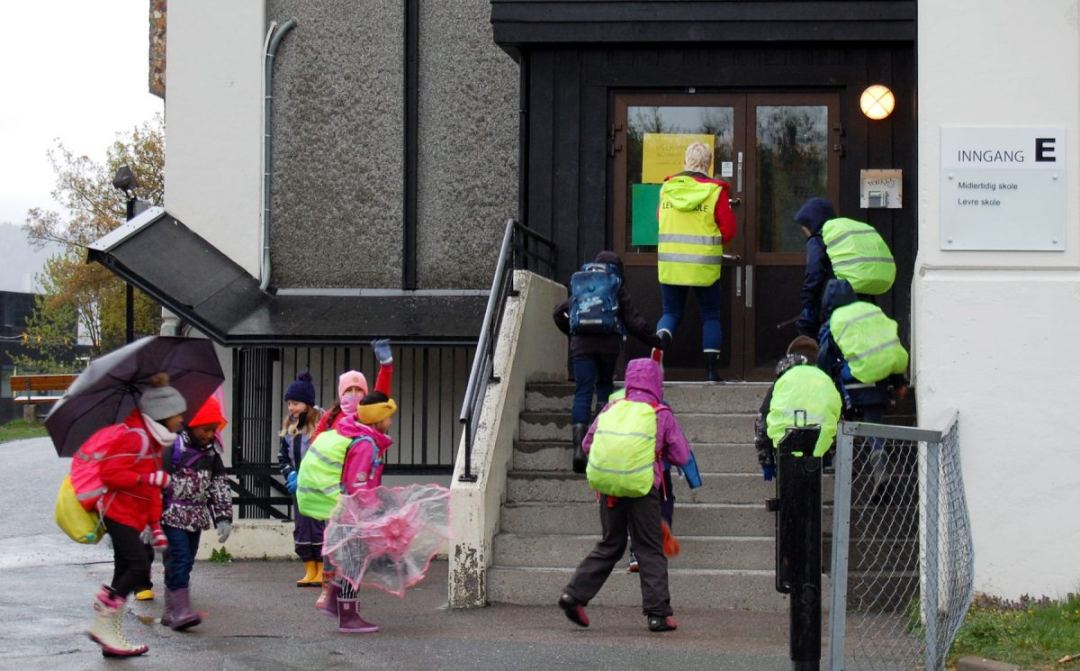 Argentina – Argentina has extended a mandatory nationwide quarantine period until May 10. 
Mexico – Quarantining has been extended until May 30 and Mexico's government has closed schools and non-essential businesses but it has not imposed a strict curfew.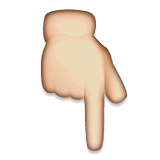 In order to help you reach the latest update on the global pandemic situation, HACOS has set a quick link on the menu of our WeChat page. Follow us, you can check it whenever you want!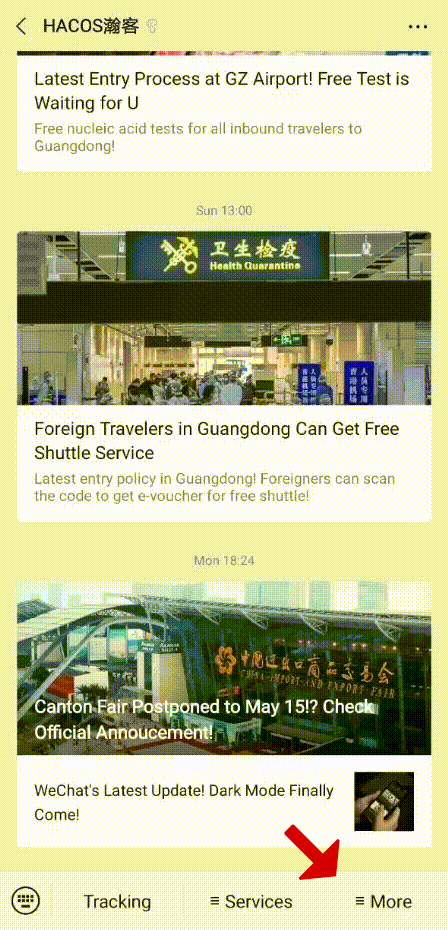 Share to let your friends know!
SOURCE | China Gov / ecns / skynews
👇These Articles May Help You

| | |
| --- | --- |
| | You'll Be Blacklisted for These Transactions! Strict Rule! |
| | RMB With These Numbers Are All Fake! Pay Attention! |
| | How Much Money Can I Bring When Entering China? |