All COVID-19 Patients in Wuhan Have Now been Discharged!
After more than three months of arduous fight, Wuhan, the Chinese city once hardest hit by the coronavirus outbreak, cleared all COVID-19 cases in hospitals on Sunday. 
The number of hospitalized COVID-19 patients in Wuhan, the central China city hardest hit by the epidemic, has dropped to zero, a health official said Sunday. 
This came as a 77-year-old man surnamed Ding tested negative for the second time for coronavirus in the capital city of Hubei Province. He no longer had clinical symptoms and was able to be discharged. 
"The latest news is that by April 26, the number of novel coronavirus patients in Wuhan was at zero, thanks to the joint efforts of Wuhan and medical staff fro around the country," National Health Commission spokesman Mi Feng said at a press conference. 
By Saturday, 82,827 confirmed COVID-19 cases had been reported on the Chinese mainland. More than 93.4% of them had recovered. 
Sunday's announcement was a new testament that the local spread of COVID-19 in the country has basically been curbed. 
It was also a milestone for Wuhan. This came five days after its cases dropped to double digits and less than 70 days after daily hospitalized cases peaked at 38,020. 
"It is a historic day,"
said Shang You, a critical care unit doctor in Wuhan. "We have been waiting for this day for so long."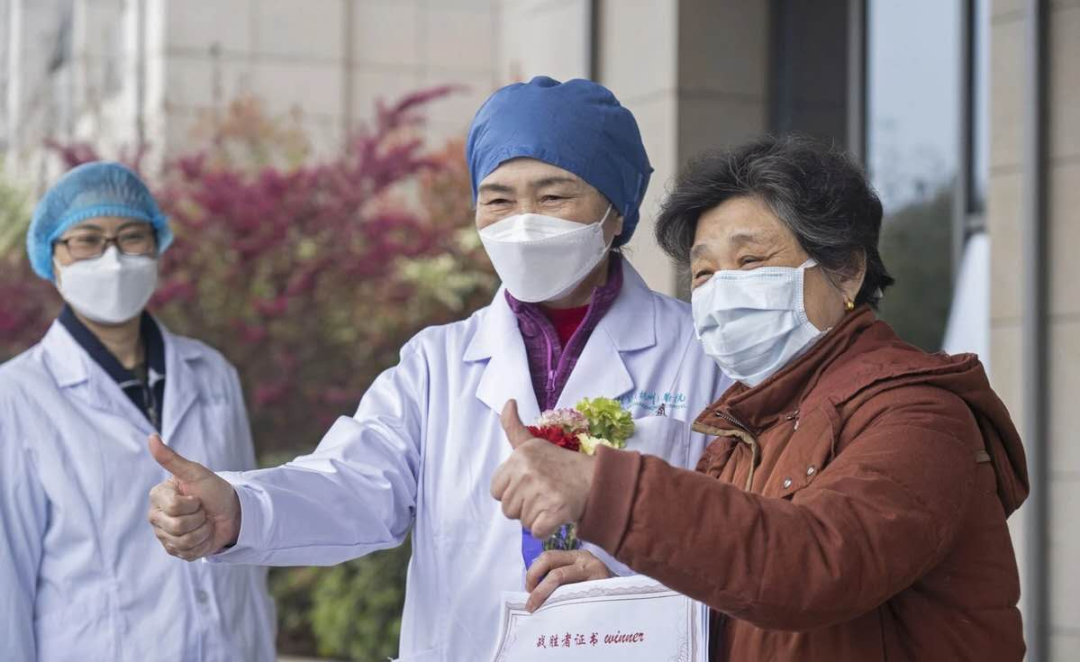 Life is returning to normal. 
Wuhan and the province of Hubei were put in lockdown near the end of January and began to re-open from late-March and early this month. 
Related article: Unlock! Wuhan to Open Exit Channel, after 2-Month Lockdown 
So far, Hubei's work resumption rate of major industrial firms has reached 98.2 percent and most of their workers have got back to work.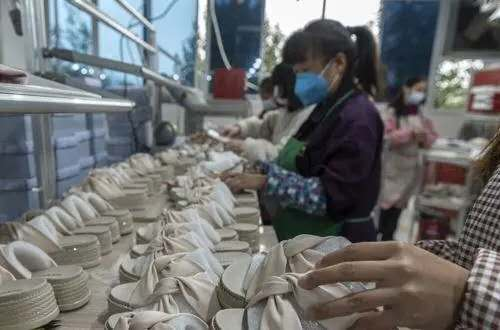 Schools will soon open. Students in the final year of senior high schools in Hubei are expected to return to classes on May 6. 
△ Graduating students in Guangdong go back to schools today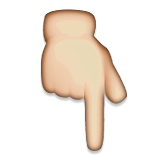 In order to help you reach the latest update on the global pandemic situation, HACOS has set a quick link on the menu of our WeChat page. Follow us, you can check it whenever you want!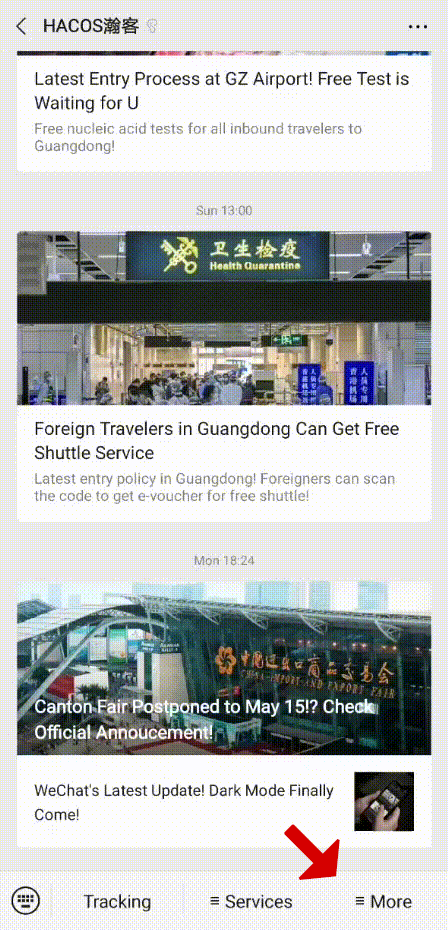 Share to let your friends know!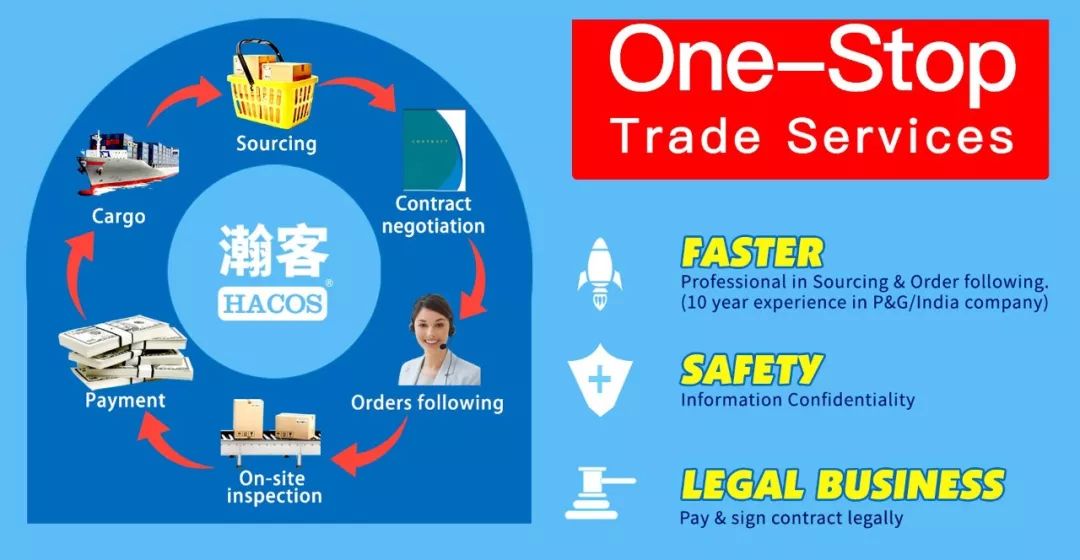 SOURCE | CGTN / Xinhua / Reuters
👇These Articles May Help You

| | |
| --- | --- |
| | You'll Be Blacklisted for These Transactions! Strict Rule! |
| | RMB With These Numbers Are All Fake! Pay Attention! |
| | How Much Money Can I Bring When Entering China? |