Extended Visa is about to Expire? Check the Solution!
Two months after China announced that foreigners in China will get a 60-day visa extension if the visa is going to expire amid the epidemic, many foreign friends may wonder what will come next and what to do when the expiry date is coming. This article may help you to have a better idea. 
Let's take a review first. The State Council has announced that foreigners in China can extend their stays by up to two months if their visas expire during the period of epidemic prevention and control. 
The announcement came out on the Press Conference of the Joint Prevention and Control Mechanism of the State Council on March 1. That means, if the expiry date of your visa was originally in early March 2020, you have already got an extension, and it's going to expire soon. 
So what will come next? 
Is there another automatic stay or residence extension, or must leave China when the visa expires? 
What about those whose visa has not been extended but is about to expire? 
Relax, we've collected and summarized information about the policy from China's National Immigration Administration (NIA) and some media reports. Let's check.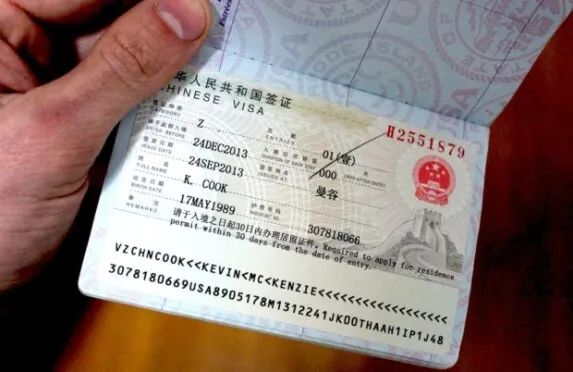 If your visa has not been extended but is about to expire, don't worry, you can still stay or leave China with the original visa since the measure still works now. China is still in the epidemic prevention and control period so far.

If your visa has been automatically extended, please check the new expiry date. You can still get an extension. But in this case, you need to apply for it, following the normal procedures. 
Foreigners in China have to leave the country before the visa expiry date. However, it is quite difficult to apply for a new visa and come to China now due to the temporary entry restriction.

So we suggest you to extend your visa and stay permit as possible to stay in China if there's no need to leave. 
Foreigners in China can apply for visa extension to the local exit-entry department with supporting materials based on your stay purpose. 
For example, if you have to stay in China because international flights are suspended due to the pandemic and there's no way to leave, you need to submit the relevant documents showing the flight suspension and living guarantee.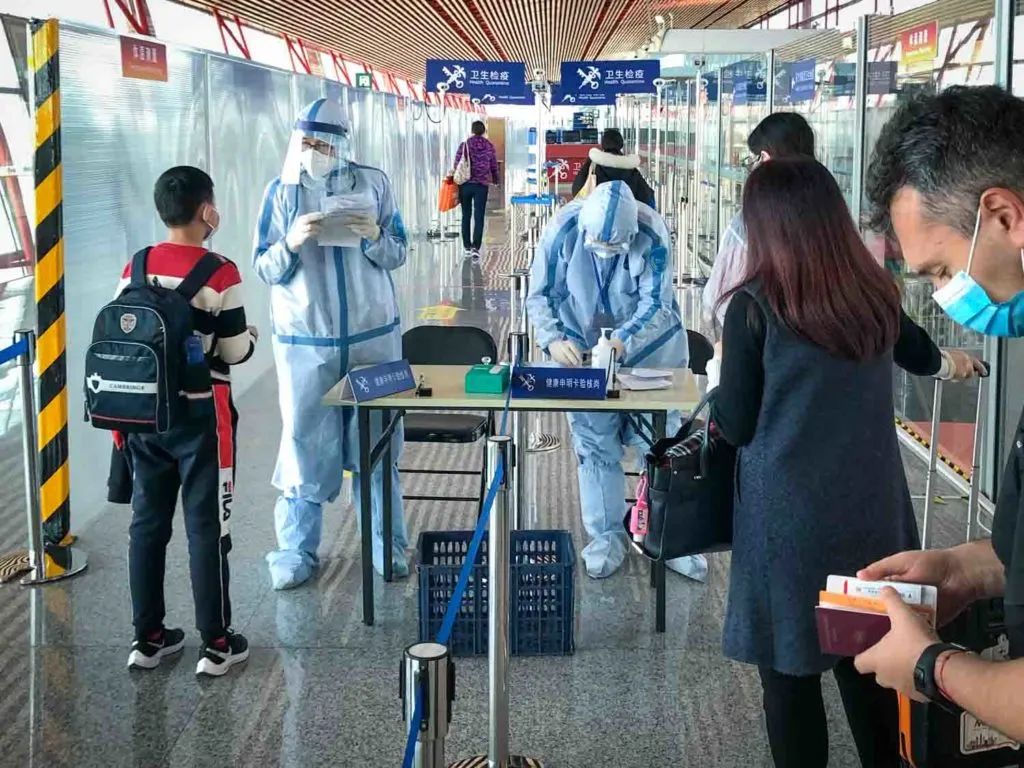 Speaking of flight suspensions, some overseas airlines have recently released the schedules of flights between China in the upcoming May, including:

It is reported that Korean Air will continue to suspend flights to and from China, except the Incheon-Shenyang air route. There'll be a flight every Friday.

As the largest airline in Japan, All Nippon Airways will arrange flights to mainland China (Shenyang), Hong Kong and Taiwan (Taipei) in May. 
Japan Airlines will operate the Narita=Dalian route every Thursday from May 1 to 31.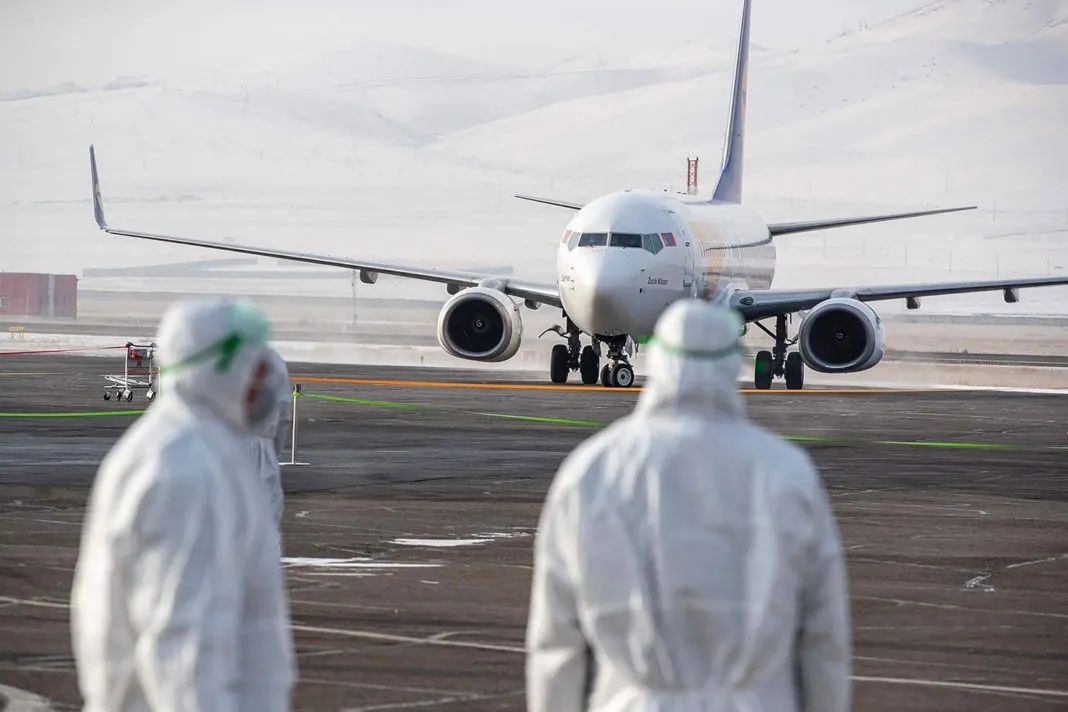 Singapore Airlines has planned flights to and from Shanghai once a week during the period between April 29 and May 15. 
Another Singaporean airline SilkAir will also operate one flight to and from China every week. The route is between Singapore and Chongqing.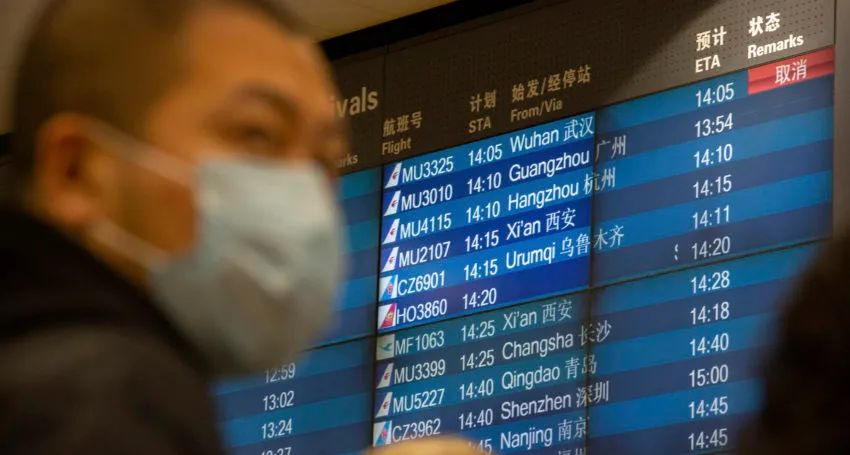 As of April 24, there's no further notice about the visa policy and entry restrictions. It is likely to see the entry open to more foreigners soon as China is seeking fast-track travel arrangements with some countries. 
HACOS will keep following the issue and post the updates. You can call hotlines for inquiries or assistance.
(
Check here
to get the hotline number in different Chinese provinces and cities!) 
Meanwhile, we also provide free consulting services for exit and entry. Please feel free to contact us if you want to know more!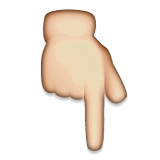 In order to help you reach the latest update on the global pandemic situation, HACOS has set a quick link on the menu of our WeChat page. Follow us, you can check it whenever you want!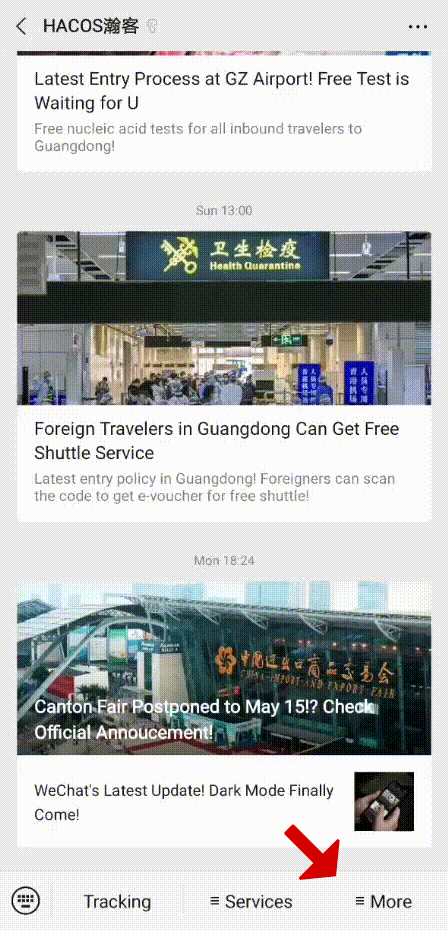 Share to let your friends know!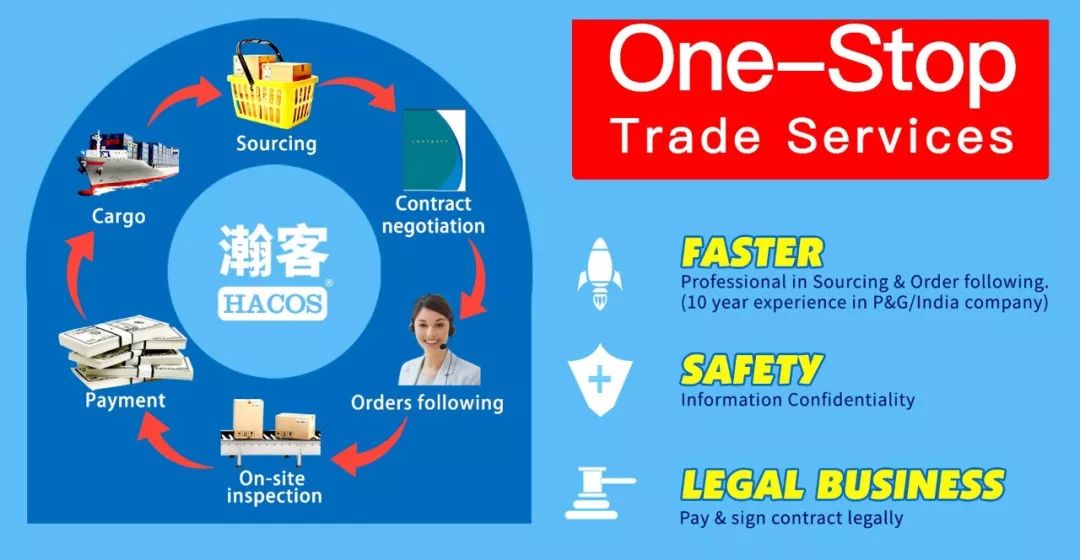 SOURCE | NIA / China Gov / GDToday
👇These Articles May Help You

| | |
| --- | --- |
| | You'll Be Blacklisted for These Transactions! Strict Rule! |
| | RMB With These Numbers Are All Fake! Pay Attention! |
| | How Much Money Can I Bring When Entering China? |