New WeChat Emoji! What are These Cute Images Mean?
WeChat has just released an
annual report
last week, unveiling the most popular emoji of 2019. On Tuesday it introduced a set of new emoji to its typing system. Let's check their meanings and start to chat! 
These cute emojis have set off a wave of discussion on the Internet, especially Weibo, whose long-existing emoji offer a prototype. 
Among the 10 newly rolled-out images, two are largely hailed online – onlooker and doge – which modeled on popular internet memes. 
Though some prefer the doge image on Weibo rather than the WeChat one, most web users welcomed the new move and praised the emoji as "cute".

△ Which doge emoji do you like best, the on WeChat (left) or the one on Weibo (right)? 
Netizens who use the English-version of the app discovered that the English translation of the emoji can effectively convey the hidden meaning of the icon. Let's take a look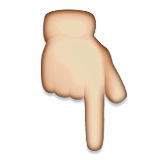 – 01 –
ONLOOKER

Literally, the emoji is called "eating watermelon", which is derived from the word "吃瓜群众" (the watermelon-eating masses). 
The expression describes the mentality of onlookers who have no clue to the incident but feel satisfied for gossiping and commenting. It is comparable to the ubiquitous meme "grab popcorn" on other social media platforms. 
– 02 –
GO FOR IT


With a red ribbon wrapped overhead, a clenched fist and a pair of frowning eyebrows, the emoji vividly illustrates "come on" encouragement. 
– 03 –
SWEAT

The embarrassed face with a drop of sweat is a good example of saying "so awkward" or "are you serious?" 
– 04 –
OMG

OMG, for real? Actually, it's a catch phrase for the popular livestreaming blogger Li Jiaqi, who is capable of selling huge amounts of beauty products on e-commerce platforms. 
– 05 –
EMM

People use it when don't know how to continue the conversation but have to respond. it can be used to cover embarrassment and not end the chat abruptly.
A bow with folded hands is a typical gesture for showing respect in Chinese traditional culture. 
The Chinese word for "shehui" (social) could be regarded as flattery for the "cool bro" who has the aura to solve all possible problems. 
– 07 –
DOGE

Here comes the most beloved emoji. The smiling dog has been around for quite a while and is known as the doge meme. 
The meme was originally spread on social media platforms and later became a symbol of sarcasm. 
– 08 –
NO PROBLEM

Synonyms: Okey-dokey. Sure thing. Copy. Roger that. 
– 09 –
MY BAD

A slap in the face. You can use the emoji when truth turns against your previous predictions. 
For example, I was sure this article would have more than 10,000 reads. Oops, my bad. 
– 10 –
WOW

The starry-eyed face is telling you: That's really something/That's a big deal. 
---
Which is your favorite emoji? Please leave your comment below and tell us! 
Besides these cute images, WeChat has been updated recently, with quite a few new useful features such as message quoting, friend permission and improved scan function.
Click here
to read our previous article and know more! 
Share to let your friends know!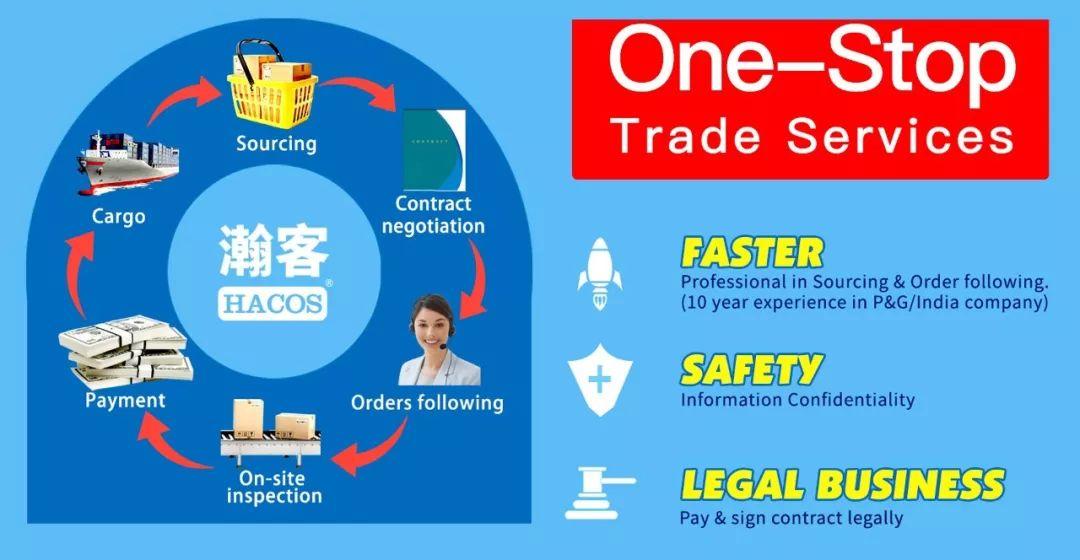 SOURCE | China Daily / Hangzhou Expat
👇These Articles May Help You

| | |
| --- | --- |
| | You'll Be Blacklisted for These Transactions! Strict Rule! |
| | RMB With These Numbers Are All Fake! Pay Attention! |
| | How Much Money Can I Bring When Entering China? |