Your Car is on Fire! Driver Shouts and Stops A Car on the Road
A video recently went viral on the Interenet, showing that a driver shout to alert another driver whose car suddenly caught on fire on the road. 

On Jan 5, a Lexus car suddenly caught alight on the road to Guangzhou South Railway Station as the video shows. 

A driver who notice that kept honking and shouted to alert the Lexus's drive. However, the more the man blew the horn, the faster she drove. 

The Lexus's driver didn't realize the combustion until the man overtook and stopped the car.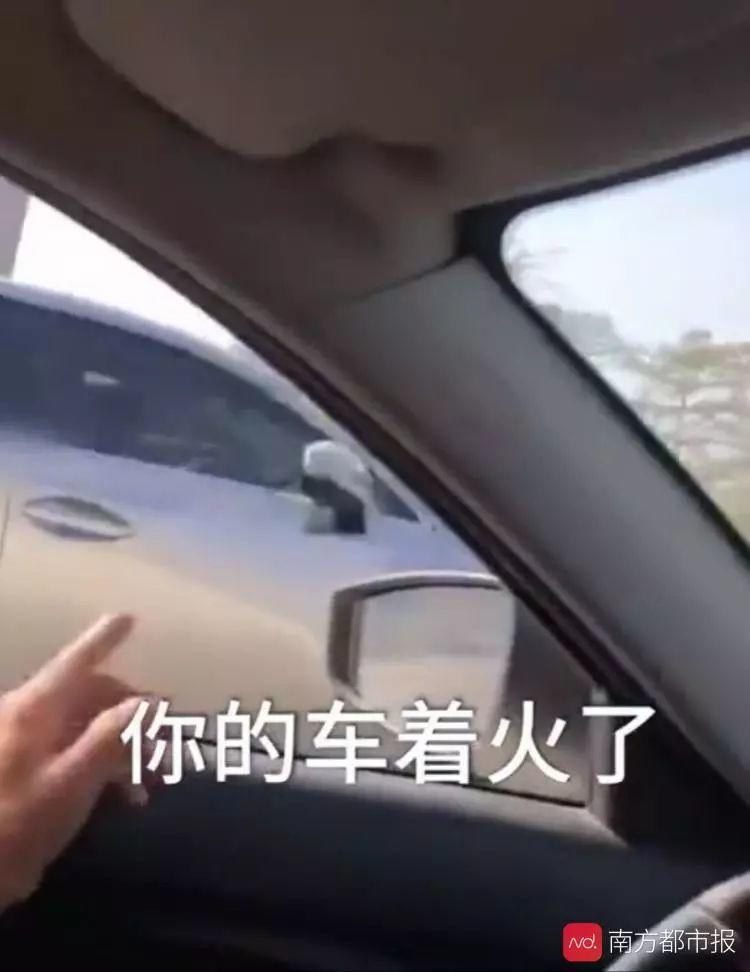 △ "Your car is on fire!" 
Local police and fire department came and help immediately after receiving the call. The police says the car caught fire because of a technical malfunction. Thankfully nobody got hurt in the incident.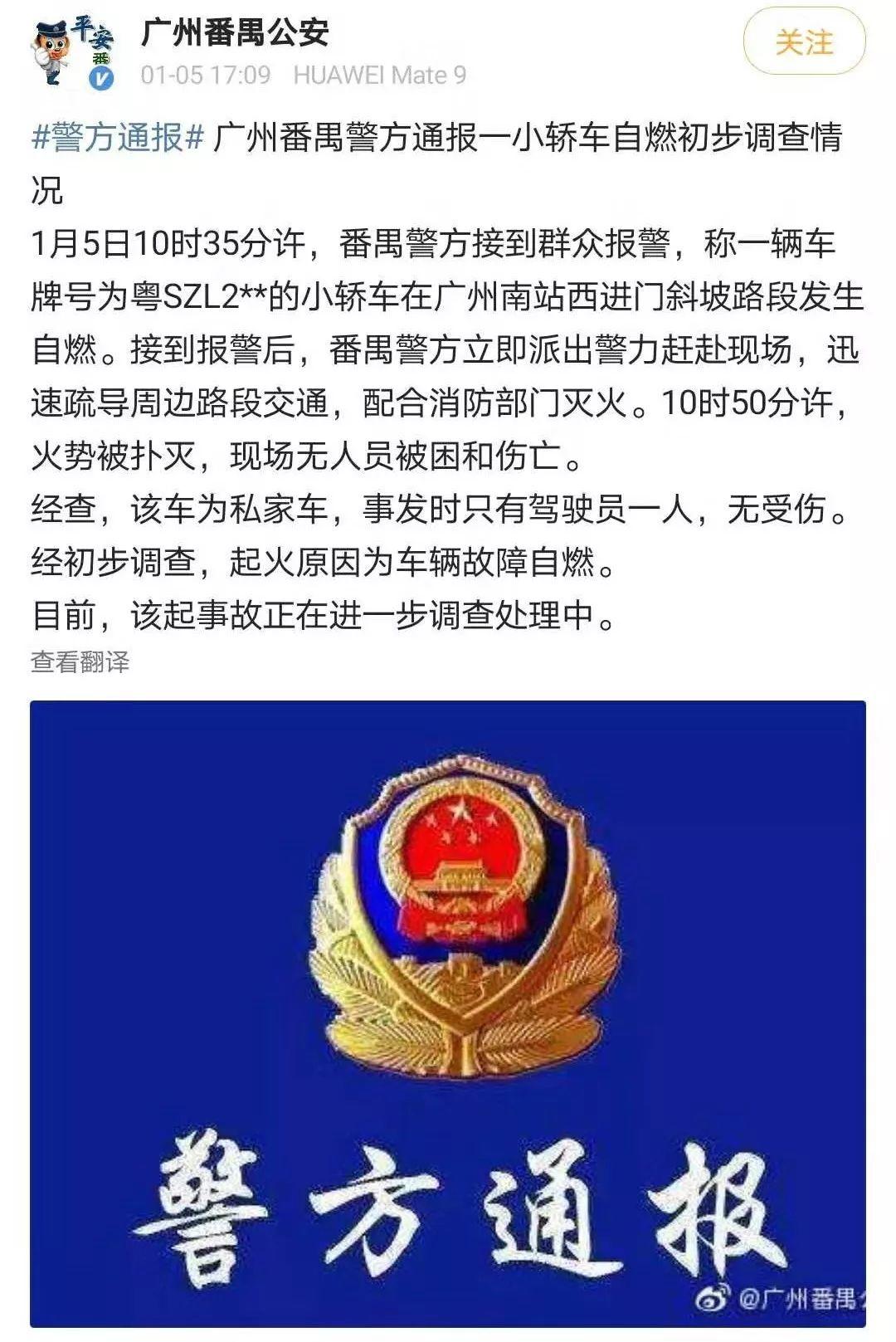 △ Local police released a report on its official Weibo account later.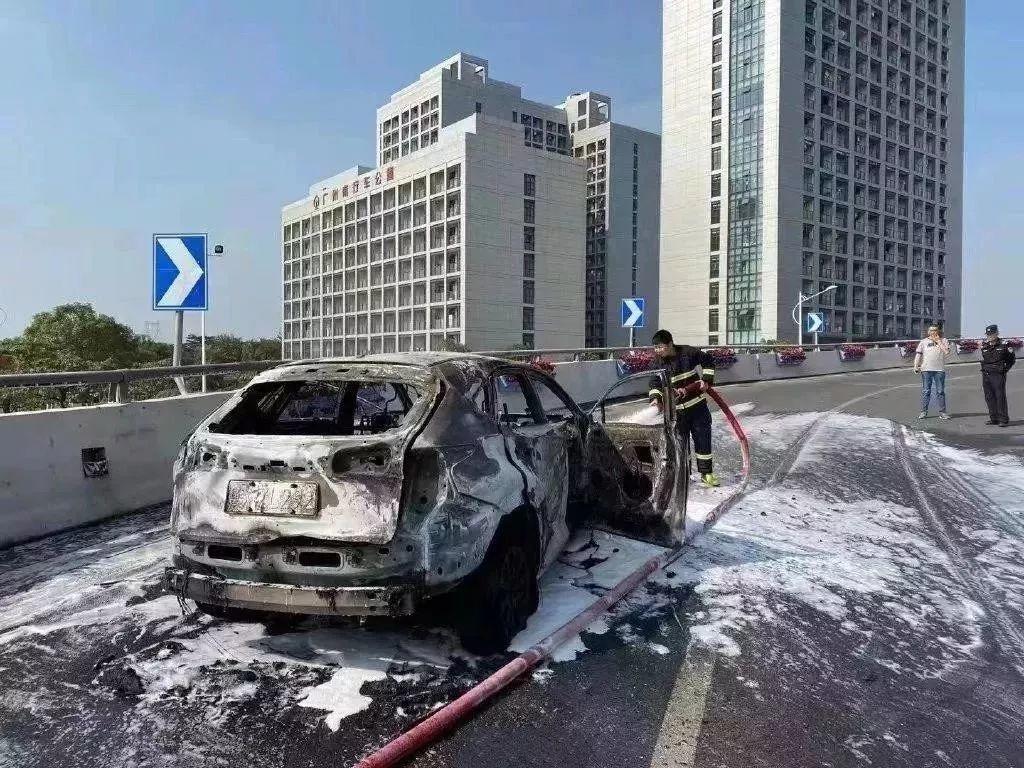 △ The Lexus was burned down. 
According to the media report, the driver doing the shouting turned out to be a DiDi driver called Hu, who was carrying a passenger to Guangzhou South Railway Station at that time. 
When the Lexus was five or six hundred meters ahead of Hu, he saw a small flame at the bottom of the car.

"When I first saw it, I didn't quite believe my eyes, but after driving closer, I saw the fire was getting bigger, and realised that it must be the engine or something that was on fire," said Hu. 
"I have been a driver for several years, and this is the first time that I have encountered anything like this." 
After he successfully alerted the Lexus's driver and stopped the car within just a minute, he continued to do his job, driving the passenger to the destination. 
Hu said what he has done is just to lift a finger.

"I think anyone who encountered such a situation, would do the same. I also think the driver was very lucky. Things might not have turned out the same way if we had discovered the fire a bit later." 
The comp
any aw
arded him with 500 yuan for his help. 
Share to let your friends know!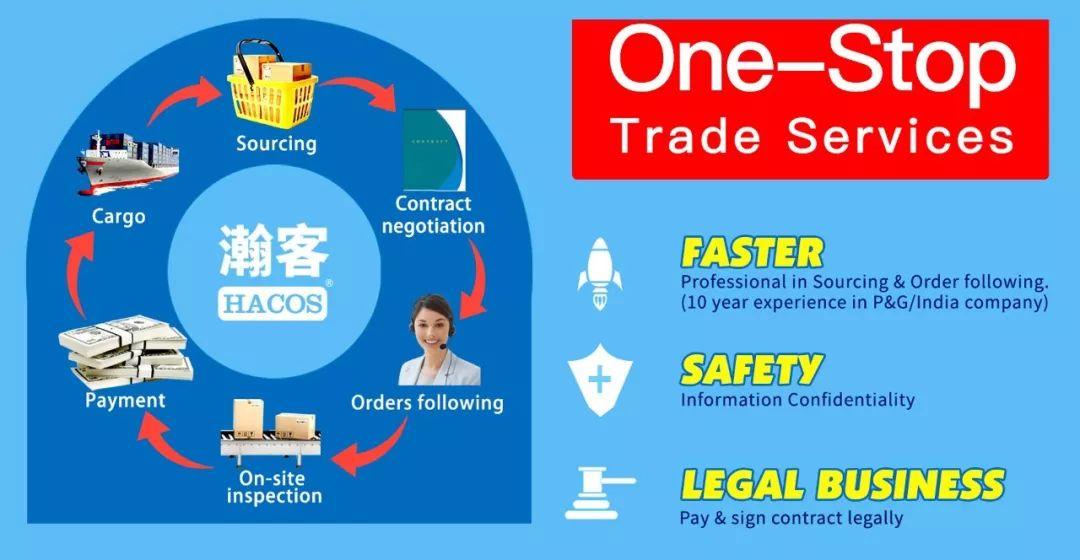 SOURCE | 南方都市报 / GDToday
👇These Articles May Help You

| | |
| --- | --- |
| | You'll Be Blacklisted for These Transactions! Strict Rule! |
| | RMB With These Numbers Are All Fake! Pay Attention! |
| | How Much Money Can I Bring When Entering China? |