WeChat's Big Update with 7 New Features!
The WeChat for iOS has been updated to version 7.0.9, bringing in several impressive functions. Now you can comment on your friend's Moment post with funny stickers and quote older messages in chat window! 
Last week we just posted an article about the latest beta version of WeChat for Android and introduced one of its new features – Dark Mode. 
Today, the new version of WeChat for iOS has been suddenly updated. Though it does not support the dark mode, there're some impressive features added. Let's check!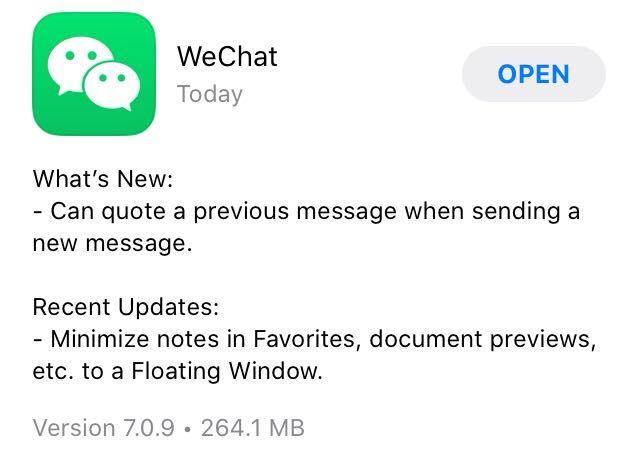 This function has been available in WeChat for PC and in the beta version of WeChat for Android. Users can quote previous content when sending messages. 
Now mobile phone users are finally able to use it.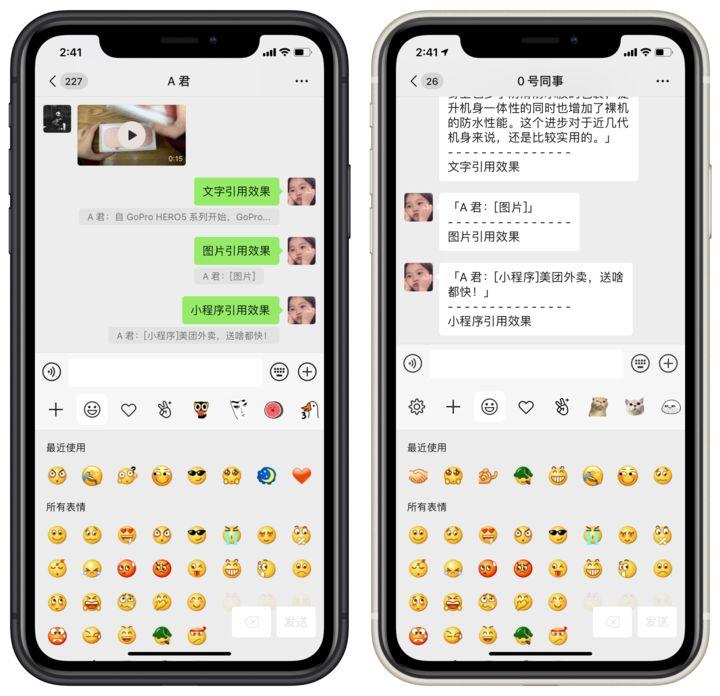 △ Interface of quoting in chat window: New version (left) v.s. old version (right) 
If you like to use WeChat for work or business chat, this function will make your conversation much clearer. You can quote the specific content and reply to it. 
Love to share your life with friends in WeChat Moment? Here comes a new function to make the interacting fun! 

Both iOS and Android users are able to comment Moment posts with their own stickers in the latest official version. Emotions make your comment more visual and intuitive.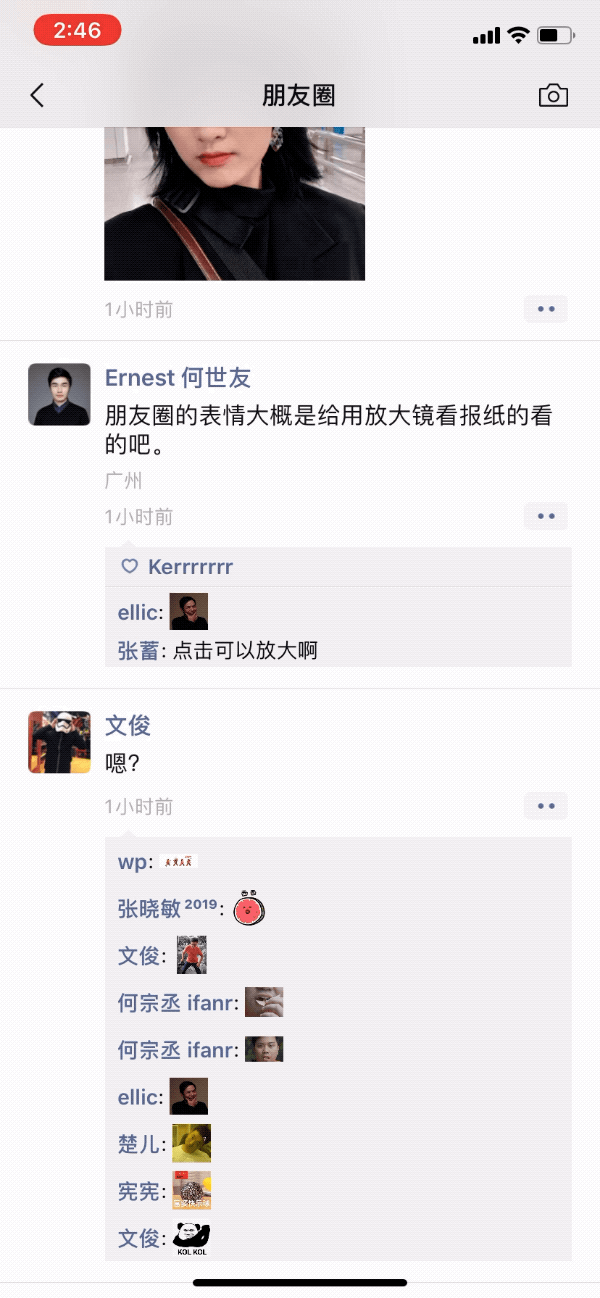 △ You can tap the sticker to see the full image
Besides, the form of text in Moment is different. 

Compared with the old version, your post is no longer folded even most of the text content is pasted. 
△ Screenshot of Moment post in old version of WeChat. The text content is folded. 
The latest WeChat for iOS also adds a separate setting for friend permissions. 

The new friend permissions can be set separately for chat, friends circle and WeChat sports and can also be limited to the chat function. 

Besides, the friends' moment post and video sharing permissions can also be set.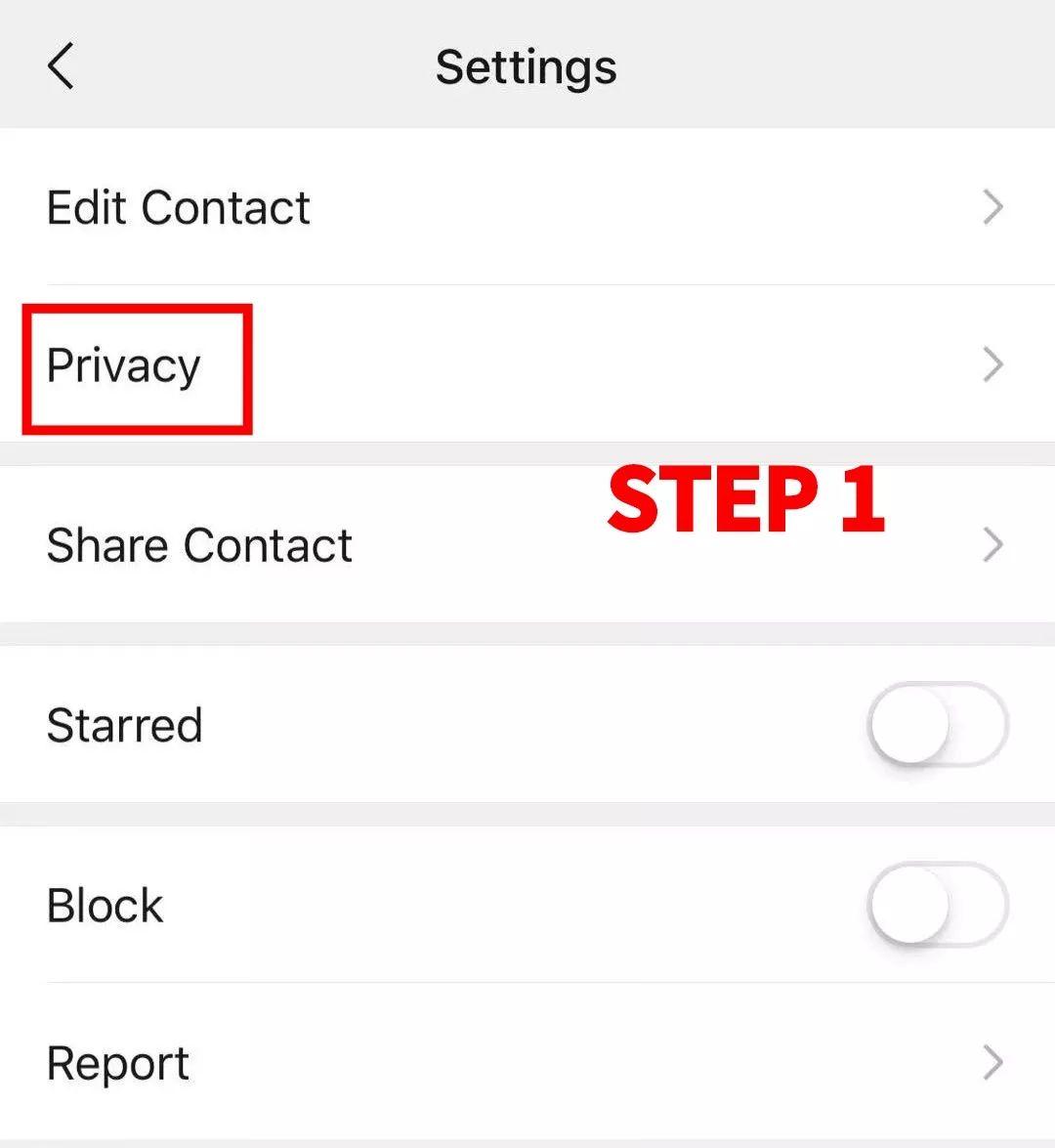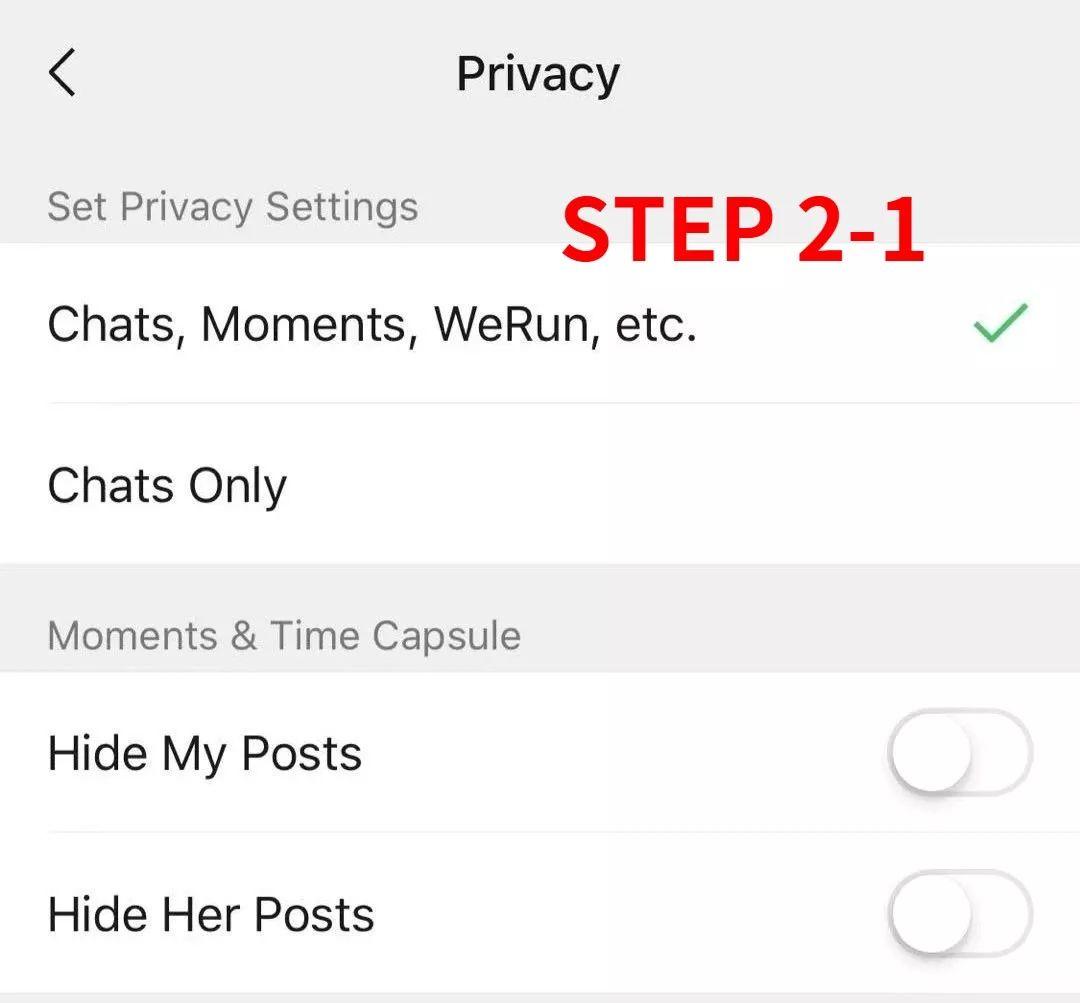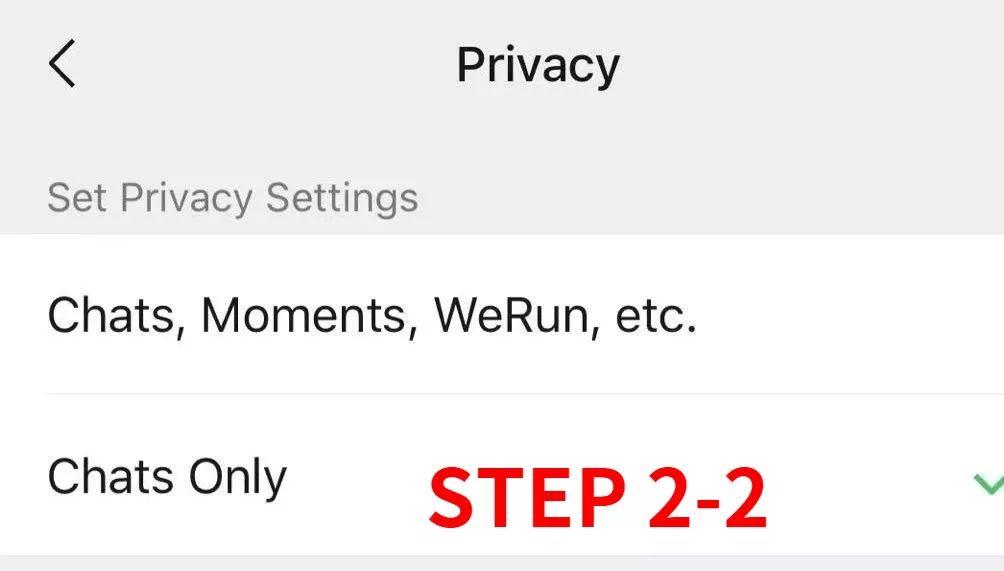 △ If you choose to open your chat to the friend only, he or she won't see your Moment posts and other info
The Scan function goes more powerful. 

It's notable that the frame on the Scan page is missing. Now you don't have to align the QR Code within the frame since the identifying zone is the whole screen. 

What's more, the function can identify items and show you more information about them.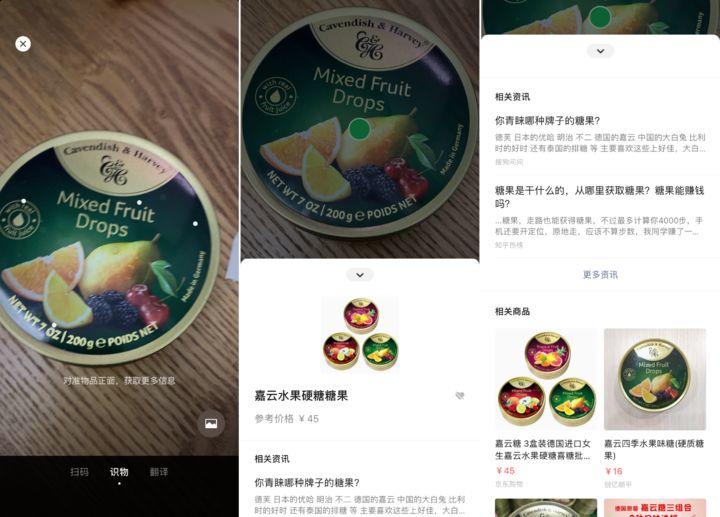 △ Item info shown directly
Whether sending or receiving links of articles, you can see the source of the link in chat window.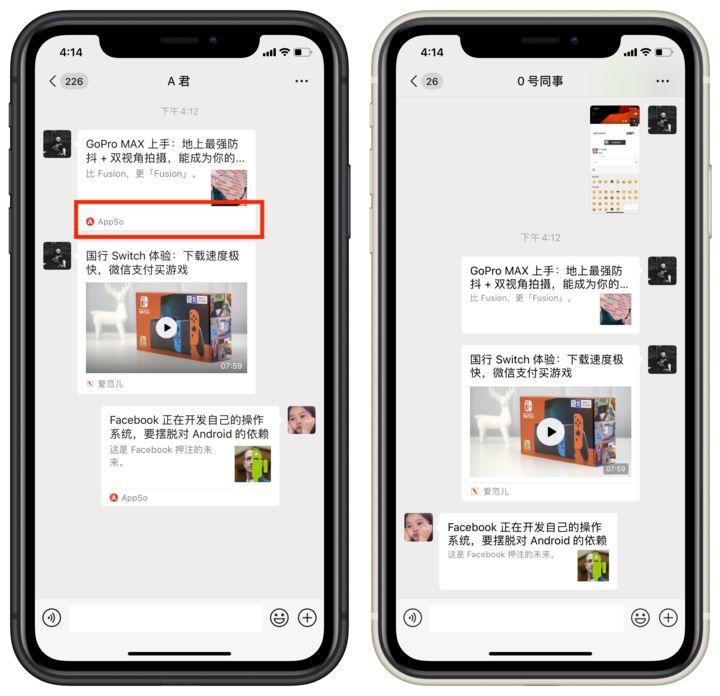 △ You can see the source's name and its icon
WeChat has supported account switch for nearly two years, but only for those who have two accounts.


Now users can switch among five accounts, and don't have to enter password every time. 

However, it still does not support multiple accounts. 
Do you like the new version of WeChat? Please leave your comment below and tell us! 
Share to let your friends know!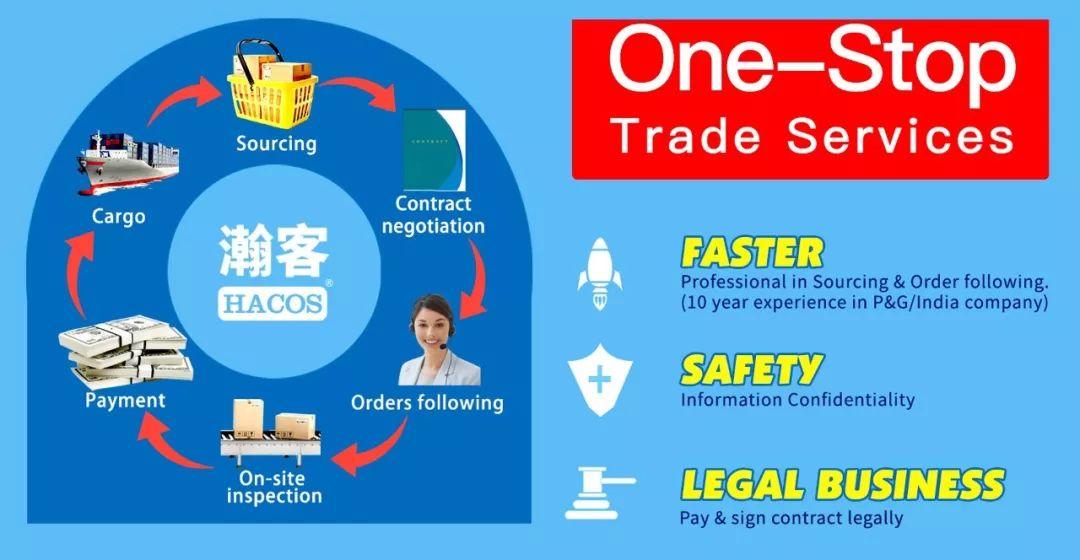 SOURCE | cnTechPost / Appso
👇These Articles May Help You

| | |
| --- | --- |
| | You'll Be Blacklisted for These Transactions! Strict Rule! |
| | RMB With These Numbers Are All Fake! Pay Attention! |
| | How Much Money Can I Bring When Entering China? |