Breaking! Enormous Sinkhole Swallows Bus and Passengers in China
On Monday, a massive sinkhole swallowed up a bus picking up passengers in northwestern China, leaving 10 missing and 17 injured. Nine people have been killed up to Jan 14. 
The incident occurred at 17:36, Jan 13, outside a hospital in Xining, the capital of Qinghai Province. A gaping sinkhole suddenly opened up underneath it. 
A No.17 bus had just halted at a stop before, then the entire vehicle and some pedestrians fell inside. 16 people were injured and were sent to the hospital, according to the earlier reports.

Online videos show passengers boarding the bus when the collapse happened, swallowing the front of the vehicle, a lamppost and people waiting in line, while others at the bus stop run and fled for their lives. 
It is reported that the 
sinkhole stretched
over 10
m
in diameter, covering an area of about 80 square meters
. 
A boy was seen rescuing an infant from the edge of the hole and carrying the baby to safety. 
Then he returned with several others to help a woman left hanging on the edge, but a second collapse caused them to fall in. An explosion could be seen inside the sinkhole.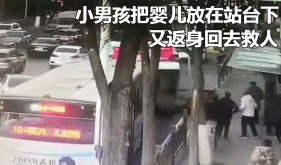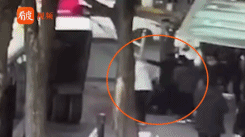 △ Yellow smoke arose from the hole after an explosion. 
The video of the boy went viral on the Internet, with many netizens moved by his courage and worried about his safety. 
Luckily the boy was rescued
, save and sound. Local authorities confirmed that in an interview with the news website ThePaper.cn. 
△ The boy was seen getting into an ambulance in another video, accompanied by an adult. 
According to media reports, the baby he saved is his brother and the woman he tried to save is his mother, who is still reported missing now.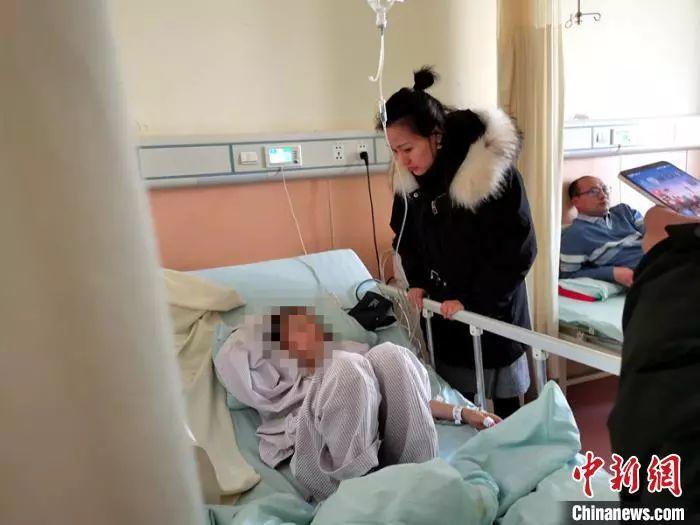 △ The boy only has minor injuries and stays in the hospital, waiting for the news about his mom. 
As of 22:10 Tuesday after the incident, 9 bodies have been found, 10 people were confirmed missing and 17 others were injured.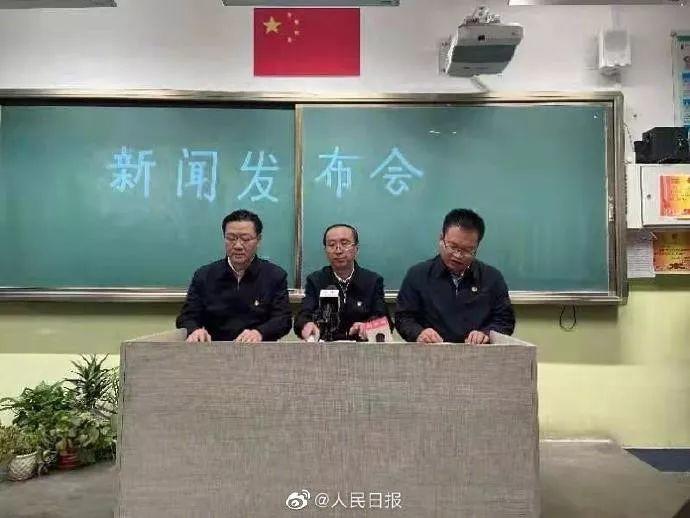 △ A news conference held by local authorities. 
Search and rescue work is underway and the cause of the accident is under investigation. Local authorities said at a news conference that more than 1,000 rescuers participated in the effort to save people. 
The Ministry of Emergency Management has dispatched a team to Xining for rescue and investigation, the ministry said in a news release. It also urged governments to roll out corrective measures to prevent road collapses in urban areas. 
Share to let your friends know!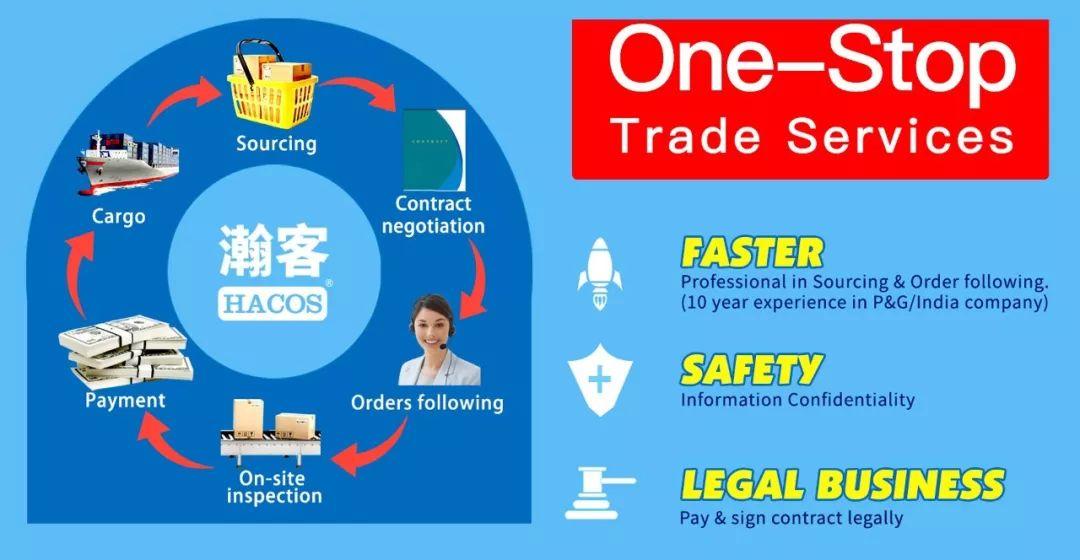 SOURCE | Ecns / China Daily / BBC
👇These Articles May Help You

| | |
| --- | --- |
| | You'll Be Blacklisted for These Transactions! Strict Rule! |
| | RMB With These Numbers Are All Fake! Pay Attention! |
| | How Much Money Can I Bring When Entering China? |