Now U Can Use WeChat to Receive QQ Messages
Recently WeChat introduced a new feature, allowing users to login their QQ accounts and receive messages from QQ friends. Netizens say "the impossible becomes possible".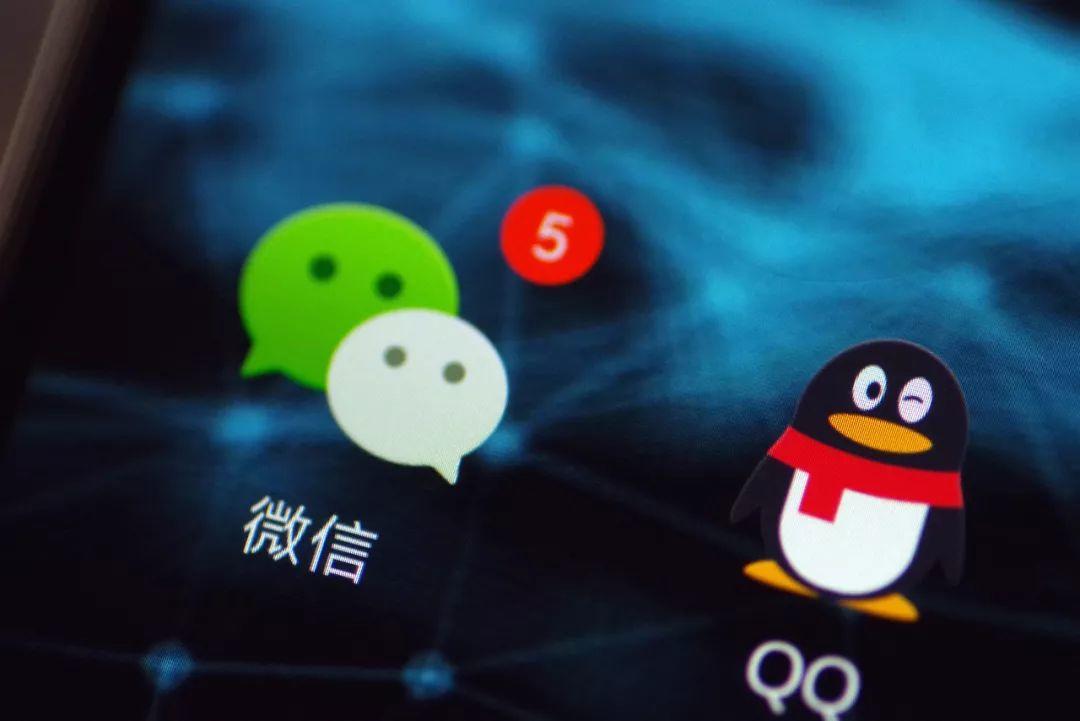 WeChat or QQ? 
You may prefer using WeChat since you're using it now and reading this article. 
WeChat is China's most popular instant messaging and social media application. But a few years ago, most of Chinese people use QQ for online communication more than using WeChat. 

△ An online survey shows that only 36.6% of respondents often use QQ now. 
Thought these two apps are both launched by Tencent, they are separate platform and users cannot share their contacts across the apps. It's a bit inconvenient. 
But now, WeChat finally rolled out a mini-program named "腾讯QQ小程序" that allows users to login QQ accounts and receive QQ messages!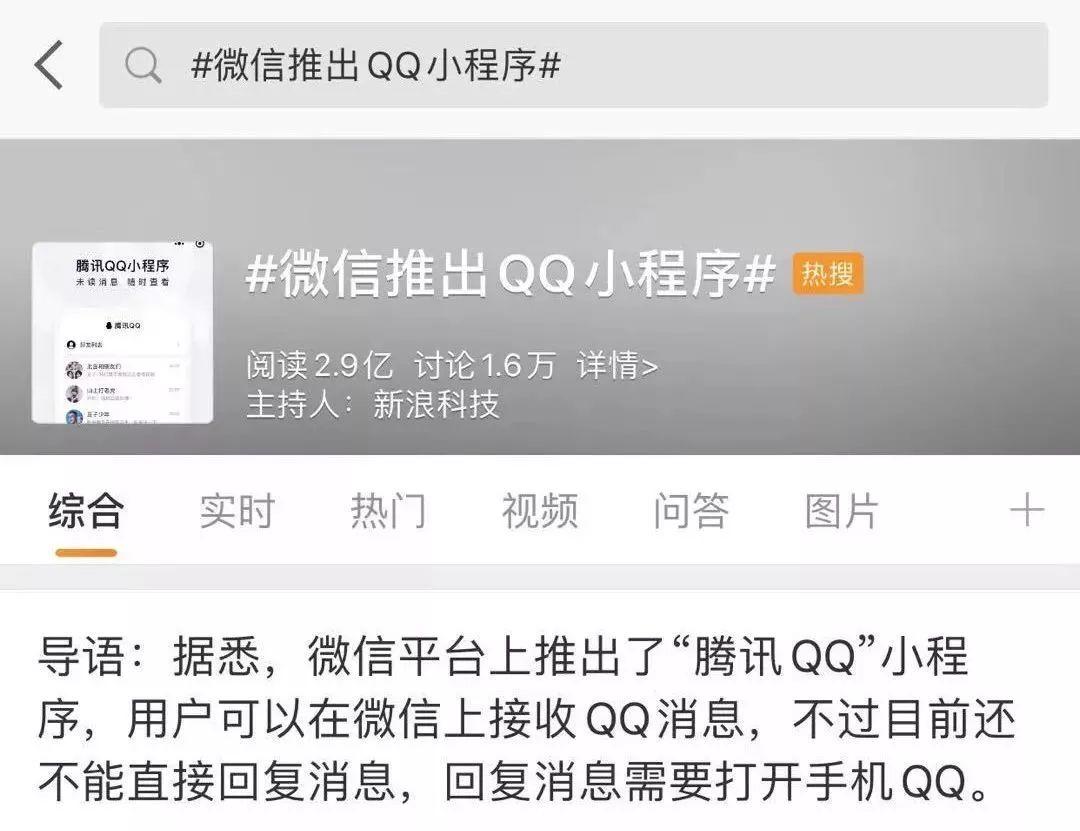 △ The launch has raised a heated discussion on Weibo. 
HOW TO USE IT? 
Search "腾讯QQ" on WeChat and open the mini-program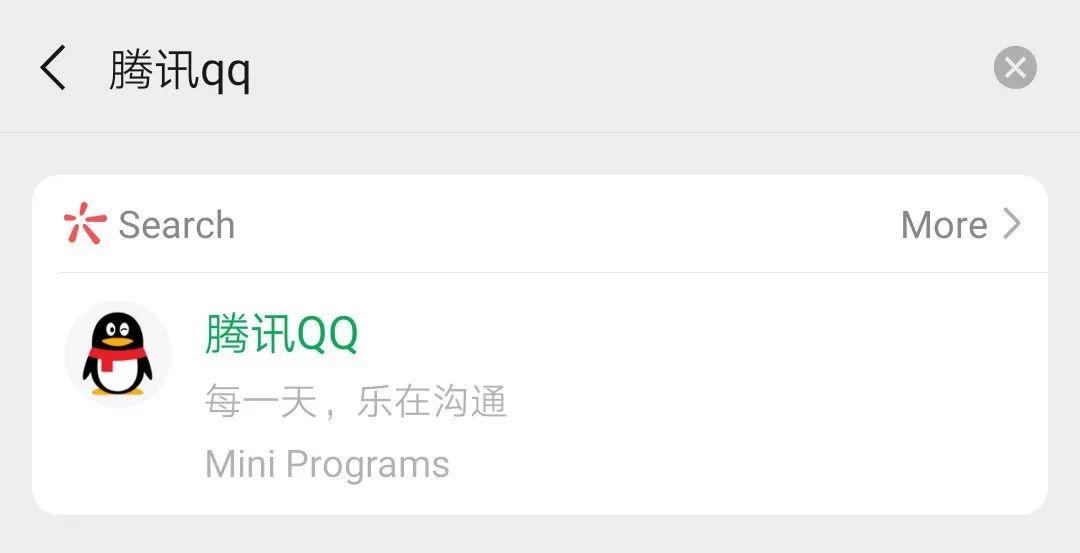 Click "立即授权" (authorize now), then you can enter your QQ number and password to login.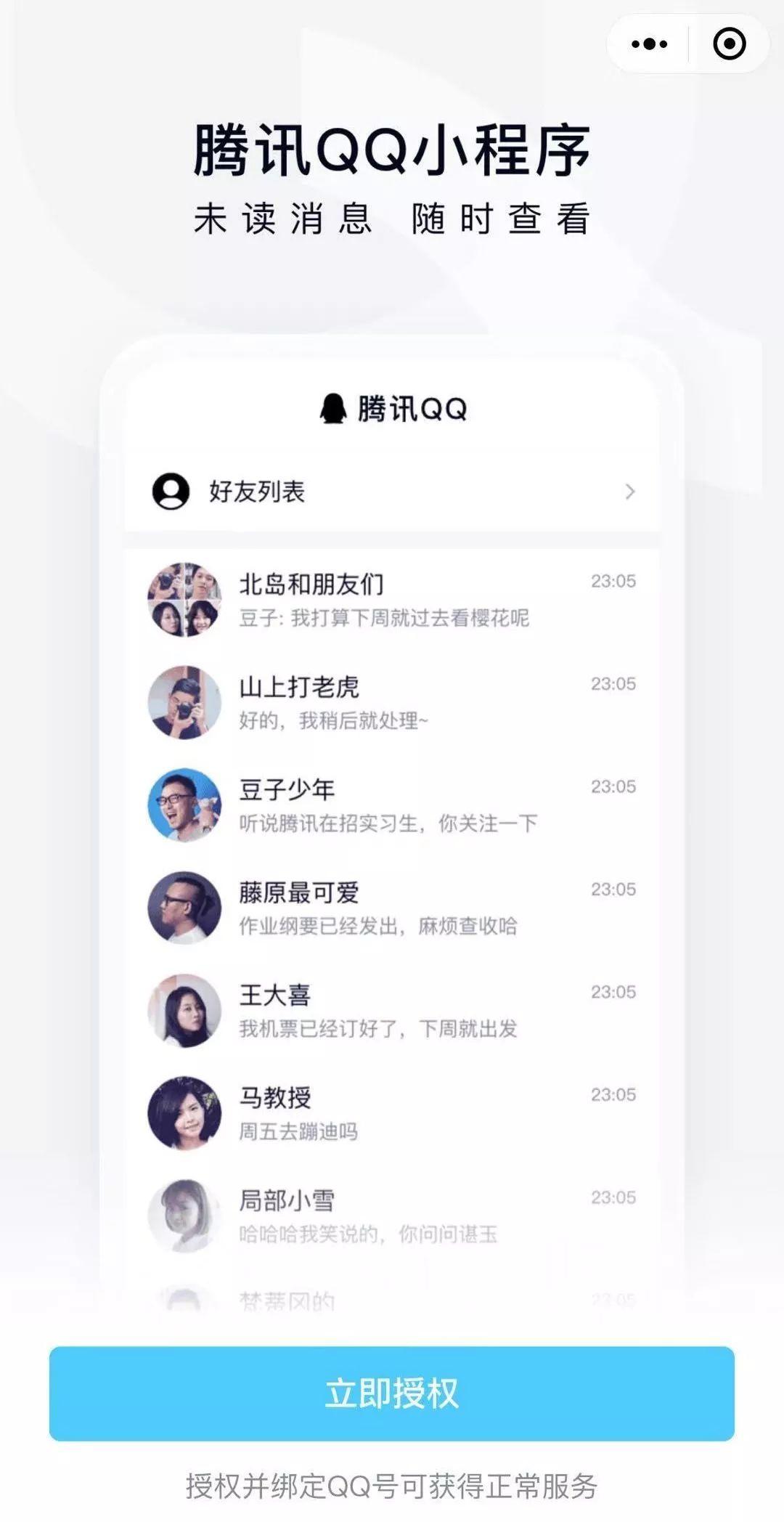 After entering your login information, you can use the mini-program to receive QQ messages from your friends.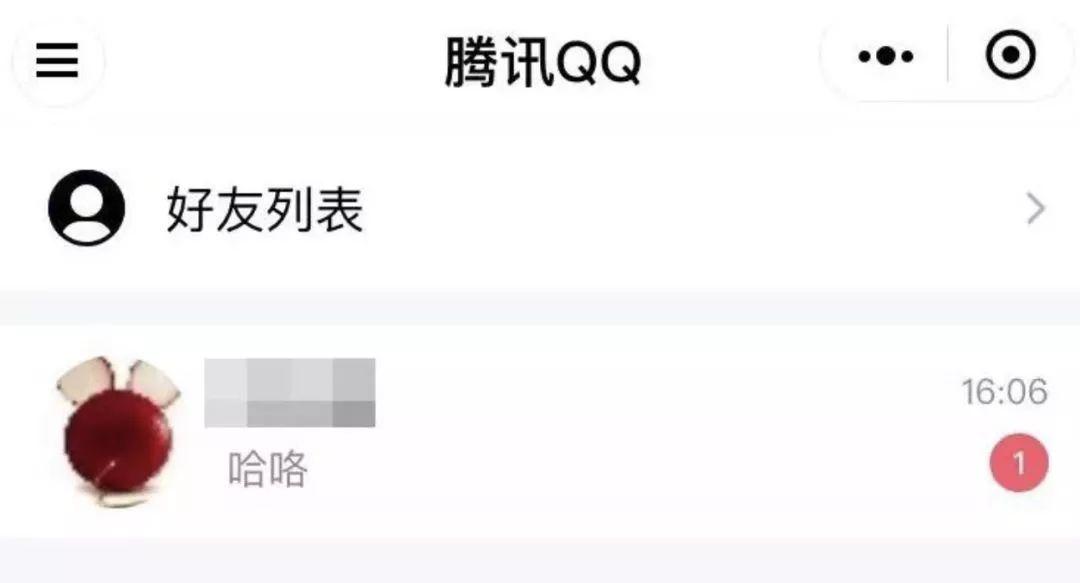 △ The mini-program's UI is very similar to the QQ app's. 
WHAT'S ITS FEATURE? 
The mini-program version of QQ has two main features so far, including receiving message and switching account.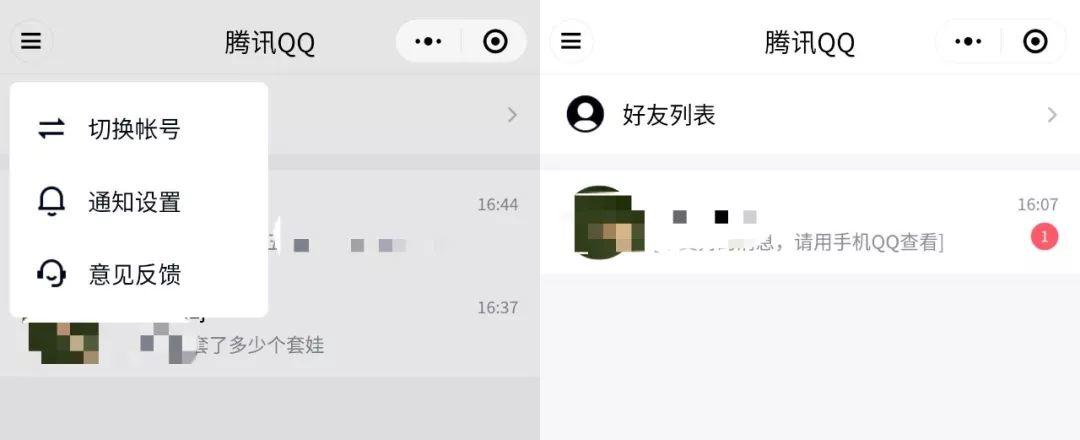 If you want to reply to your friend, oops, that's unavailable on the mini program. You need to open the Mobile QQ app. 

It's still inconvenient because users cannot reply to a message immediately when they receive it. But it's better than before, at least you won't miss the message. 
What do you think about this new mini-program? Please leave a comment below and share your thought! 
Share to let your friends know!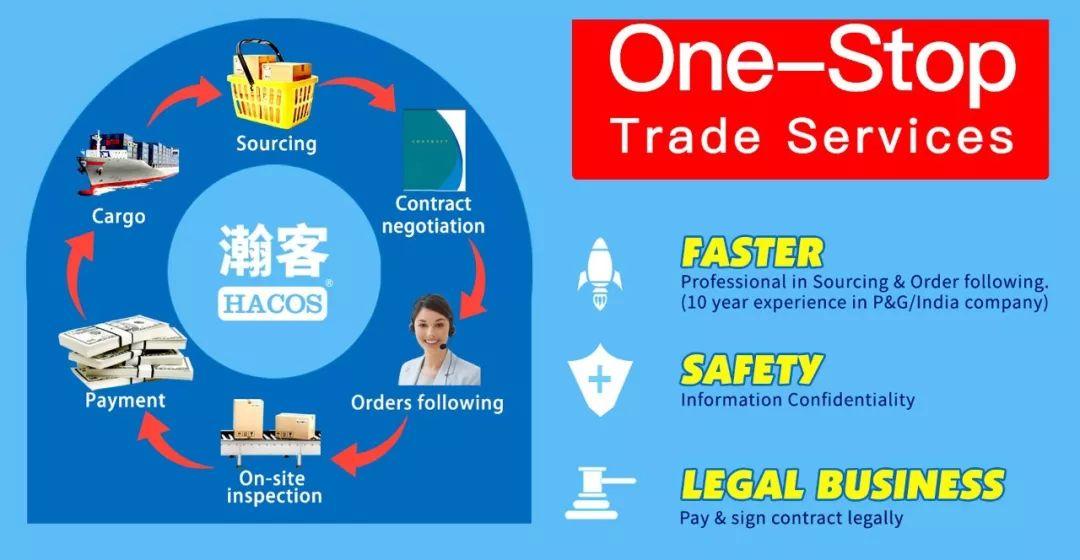 SOURCE | Appso / 21世纪经济报道
👇These Articles May Help You

| | |
| --- | --- |
| | You'll Be Blacklisted for These Transactions! Strict Rule! |
| | RMB With These Numbers Are All Fake! Pay Attention! |
| | How Much Money Can I Bring When Entering China? |