Young Generation Prefer Girlfriend Rental in China!?
What will you do if you're single but want a companion even for a while? For some Chinese youths, they may rent a boyfriend or girlfriend. 
China is no stranger to the boyfriend and girlfriend rental business.

Sharing economy has long been touted. It is so popular that something like shared bike and shared portable charger can be seen everywhere. 
Then someday, apps and websites for shared boyfriends and shared girlfriends blew up. 
Users can hire someone to pose as a boyfriend or girlfriend – mostly girlfriend – for acitivies such as shopping, chatting, eating meals, and watching movies. 
Related article: "Shared Boyfriend/Girlfriend"? Believe It Or Not!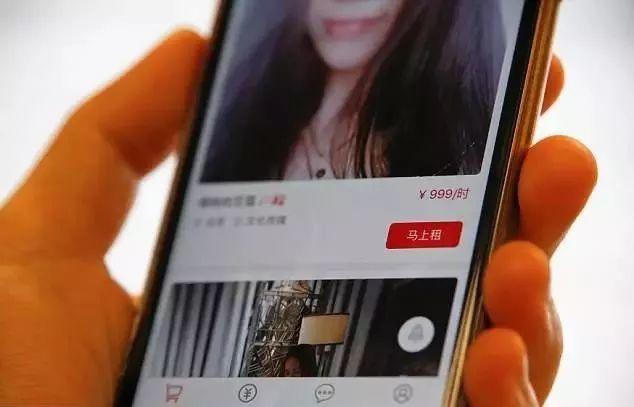 In recent years, many Chinese men are using these apps to rent a girlfriend to avoid pressure from their families or show off to their relatives.

The country's sex ration imbalance makes it difficult to have a relationship or get married for men in China or some other Asian countries.

Besides these, the young generation begins to accept an individual's time as a commodity.

Such rental business is also booming in Japan. 
For those who offer the services, it's just a part time job. They can make money while helping out single persons who live and work alone in big cities. 
A Youtube video shows that a rental girlfriend went into this job because she want more income. 
However, there has been criticism among netizens about the morality of this type of business. 

As specific regulations have not yet been established in China, it seems that such rental business totally rely on the both sides.

Users or rental perosons could probably bear high risks if others have bad intention. 
Related article: Girlfriend Rental In China? A Nightmare For Her!
A girl almost got raped when she was hired to be a fake girlfriend. 
Any apps that connect people have the potential to facilitate illicit activities. 
If you search relevant terms on the Internet, you might be able to get access to pornography and possibly prostitutes, both of which are very illegal in China.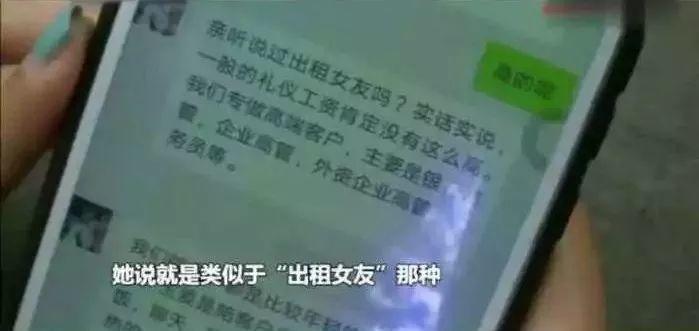 Anyway, there are still many people wanting to rent a boyfriend or girlfriend to assuage their feeling of loneliness, or work on the rental business to earn more.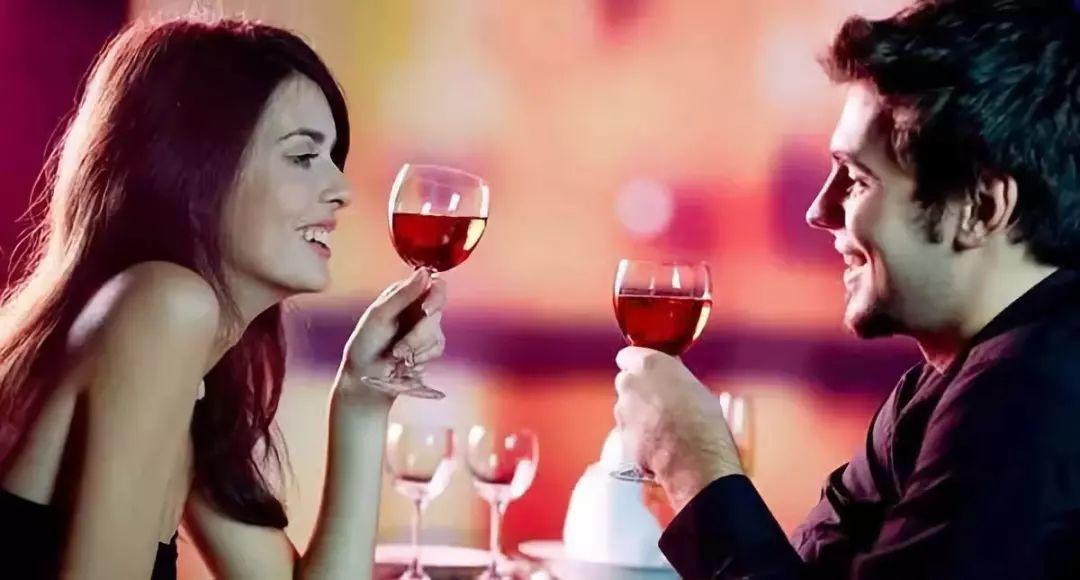 What do you think of the rental business? Please leave your comment below! 
Share to let your friends know!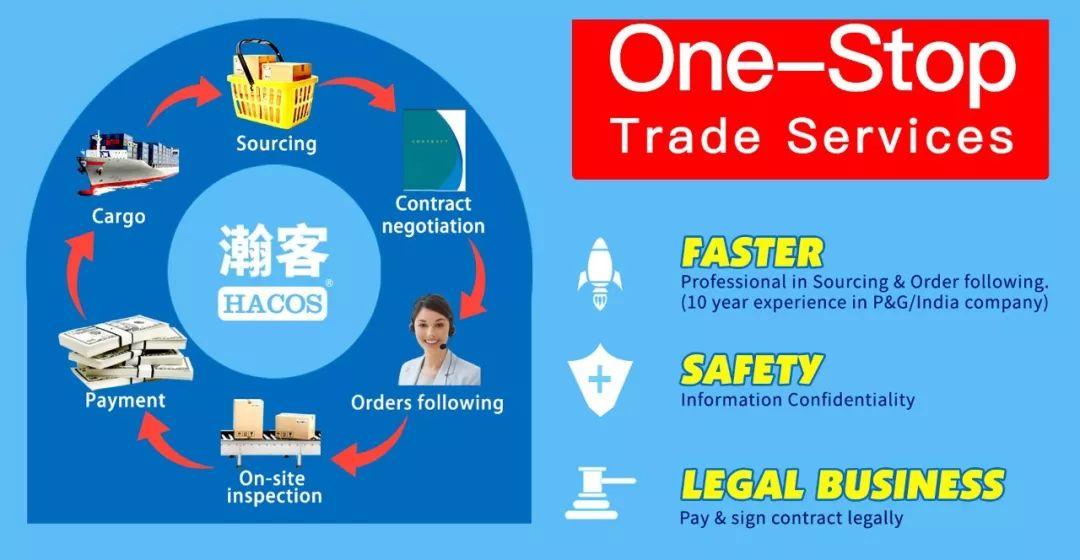 SOURCE | SCMP / Reuters