Stunt to Avoid Baggage Fees? This Girl Choose to…
Recently a Filipina passenger decided to wear at least 10 pieces of clothing just to avoid paying for extra baggage on a flight. 
Gel Rodriguez shared a photo on Oct 2, showing that she proudly wore the multiple pieces of clothing.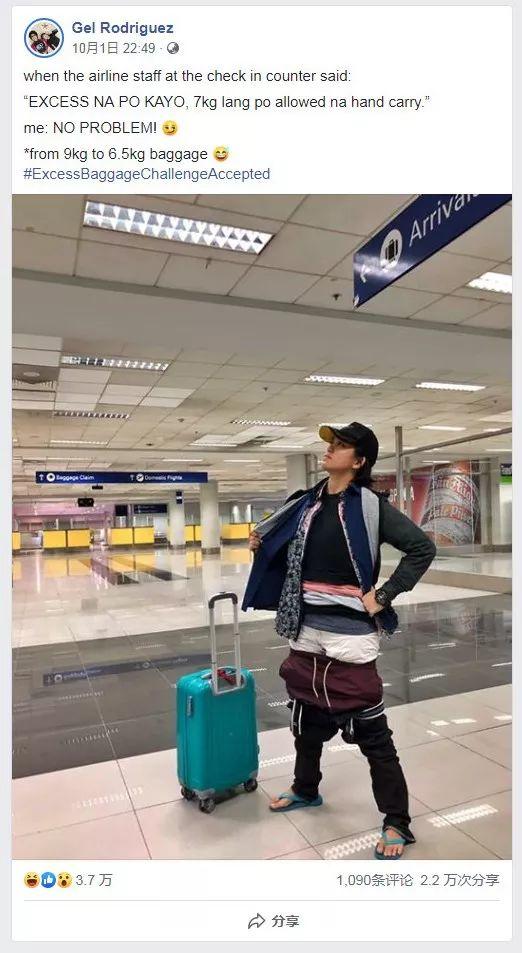 Her carry-on luggage reportedly exceeded the maximum weight of 15 pounds and was told by an airline staff member to pay the excess baggage fee. 
Apparently, she chose to put on those overweight clothes and then posed for the photo, instead of giving money. 
It is reported that she wore over 5.5 pounds (2.5 kg) of garments. 
She was finally able to bring down her luggage's weight from nearly 20 pounds (9 kg) to a little over 14 pounds (6.5 kg).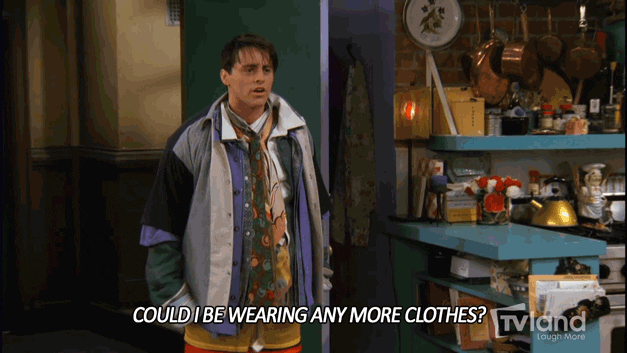 Rodriguez's post has so far generated over 37,000 reactions, 1,090 comments and 22,000 shares. 
She said that if she had known her post would go viral, she would have "posed better" in the photo. 
However, she said it was really hot to wear layers of clothing and would probably not do that again. 
"I don't recommend other people do it."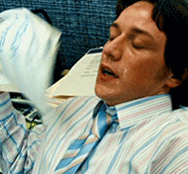 Share to let your friends know!

SOURCE | Next Shark