Diwali 2019 Begins! Happy Festival of Lights!
Diwali 2019 falls on Sunday 27th October. HACOS wish you happy Diwali!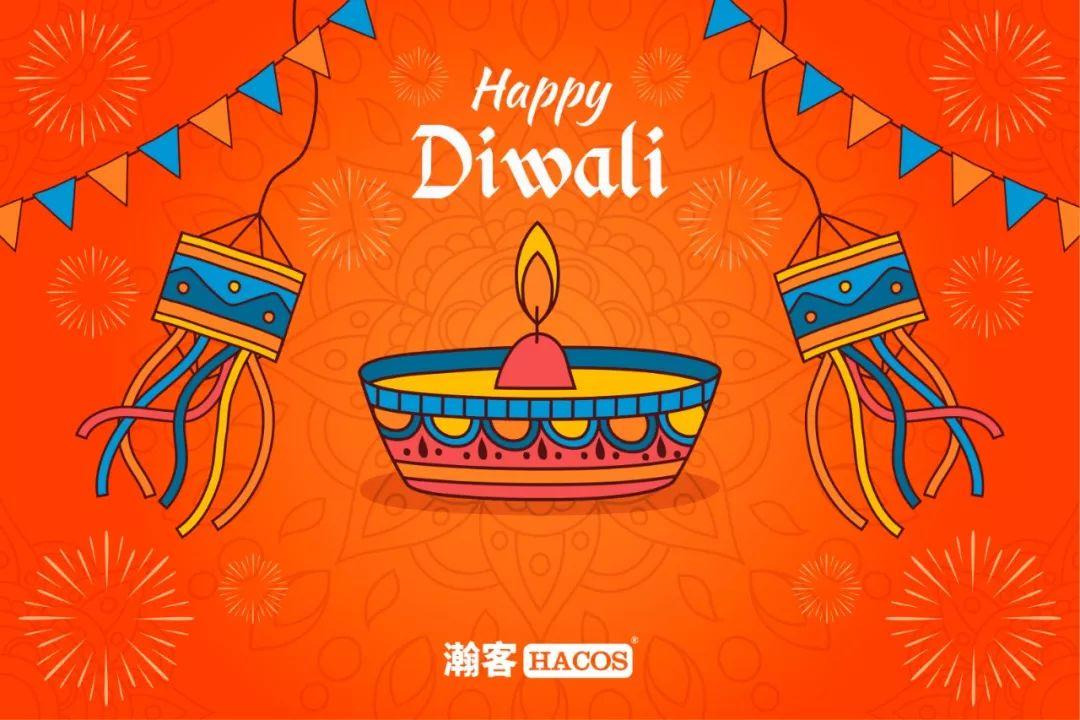 Diwali, the festival of lights, is indeed the most awaited and the most celebrated festivals of India. It is celebrated by millions of Hindus, Jains, Sikhs and some Buddhists across the world every autumn. 
The actual day of Diwali is traditionally celebrated on the festival's third day, which this year falls on Oct 27. 
The name is derived from the Sanskrit term dipavali, meaning "row of lights". It symbolizes the spiritual "victory of light over darkness, good over evil and knowledge over ignorance".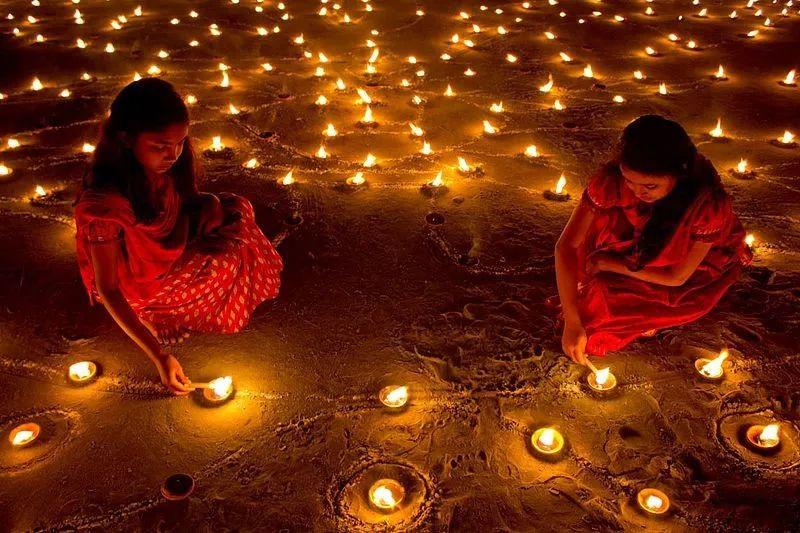 This wonderful festival is the celebration of five days, marking the start of the Hindu New Year. During this festival, people decorate their homes with lights and oil lamps, called diyas. 
It is also a good time to have fun with friends and family. People exchange gifts and sweets, enjoy delicious feasts, watch firework displays and wear new clothes.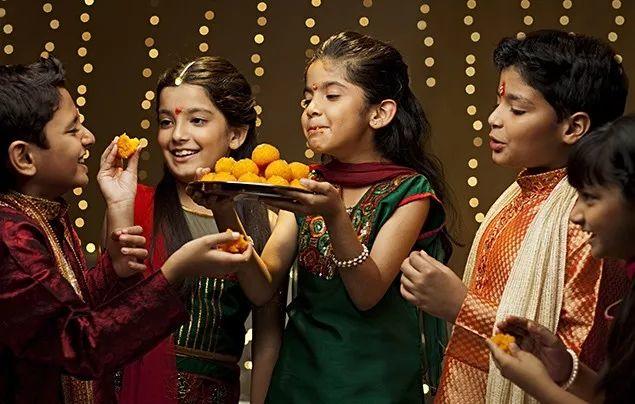 FIVE DAYS OF DIWALI
Dhanteras, derived from Dhan meaning wealth and teras meaning thirteenth, marks the thirteenth day of the dark fortnight of Kartik and the beginning of Diwali. 
Dhanteras starts off the Diwali celebrations with the lighting of Diya or Panati lamp rows, house cleaning and floor rangoli. 
The day also marks a major shopping day to purchase new utensils, home equipment, jewelry, firecrackers, and other items. 
Naraka Chaturdashi, also known as Chhoti Diwali, is the second day of festivities coinciding with the fourteenth day of the second fortnight of the lunar month. 
The day and its rituals are interpreted as ways to liberate any souls from their suffering in "Naraka", or hell, as well as a reminder of spiritual auspiciousness. 
Naraka Chaturdashi is also a major day for purchasing festive foods, particularly sweets. 
The third day is the height of the festival, and coincides with the last day of the dark fortnight of the lunar month. 
This is the day when Hindu, Jain and Sikh temples and homes are aglow with lights, thereby making it the "festival of lights". 
On the night of Laksmi Pujan, rituals across much of India are dedicated to Lakshmi to welcome her into their cleaned homes and bring prosperity and happiness for the coming year.
Major temples and homes are decorated with lights, festive foods shared with all, friends and relatives remembered and visited with gifts. 
The day after Diwali is the first day of the bright fortnight of the luni-solar calendar. It is regionally called as Annakut (heap of grain), Padwa, Goverdhan puja, Bali Pratipada, Bali Padyami, Kartik Shukla Pratipada and other names. 
This day ritually celebrates the bond between the wife and husband, and in some Hindu communities, husbands will celebrate this with gifts to their wives. 
The last day of the festival is called Bhai Duj (literally "brother's day"), Bhau Beej, Bhai Tilak or Bhai Phonta. 
The day celebrates the sibling bond between brother and sister. On this day the womenfolk of the family gather, perform a puja with prayers for the well being of their brothers, then return to a ritual of feeding their brothers with their hands and receiving gifts. 
The food most closely associated with the festival is Indian sweets, which come in a range of colors and flavors. 
The celebration features various rich savory and sweet dishes, and while eating out is popular, families will mostly prepare food at home for when guests arrive to exchange gifts and watch fireworks. 
Here are some traditional Diwali foods from across Indian states. 
An important part of Maharashtrian Diwali celebrations, Anarsa is a dessert made of rice flour and jaggery and is enjoyed as Diwali faral (sweet and savory snacks) in the breakfast. It's a deep-fried sweet fritter that has poppy seeds all over it. 
Babroo – Himachal Pradesh
It's an irresistible treat from the land of Gods and is made of all-purpose flour, sugar and yeast. It might look like gulgule, but has a different taste and can stand out very easily. This dish is best enjoyed with rabdi or kheer. 
It's a popular dessert of Assam and is otherwise known as coconut laddoo. It is prepared using shredded coconut, green cardamom powder, ghee and sugar and is known to be super-delicious in taste. 
Chhodo Shaak – West Bengal
As compared to the tradition of making sweets on the occasion of Diwali across India, West Bengal prepares a savory dish called Chhodo Shaak, which is actually made using 14-green leafy veggies. This is a special dish made for Kali Puja is said to ward off evil during the festive season. 
It's a sweet dish made of all-purpose flour, ghee, jaggery and water. The dough is made and then shaped just like gnocchi pasta, and then dipped into sugar syrup. It's high in calories and can give you a sugar rush, but it's too delicious to deny yourself the pleasure! 
It's a traditional sweet dish of Jammu & Kashmir and is made of mixed dry fruits and spices coated with sugar syrup. It doesn't have a shape and is a mixture of dry fruits, for which you don't have to do much hard work. 
It's a fried snack of Gujarati cuisine and is crispy in texture with a spicy flavor. Made of gram flour, urad flour, aamchoor powder, red chilli powder and black salt, Chorafali is deep-fried. With a tangy and salty taste, its best enjoyed with tea in the evening. 
Share to let your friends know!

SOURCE | Wikipedia / Times Of India