Your Money Will Be Stolen From These 18 Digits If…
Mobile payment use has been hastened by the widespread adoption of QR codes in China. However, have you ever noticed that there is an 18-digit number between the bar code and QR code?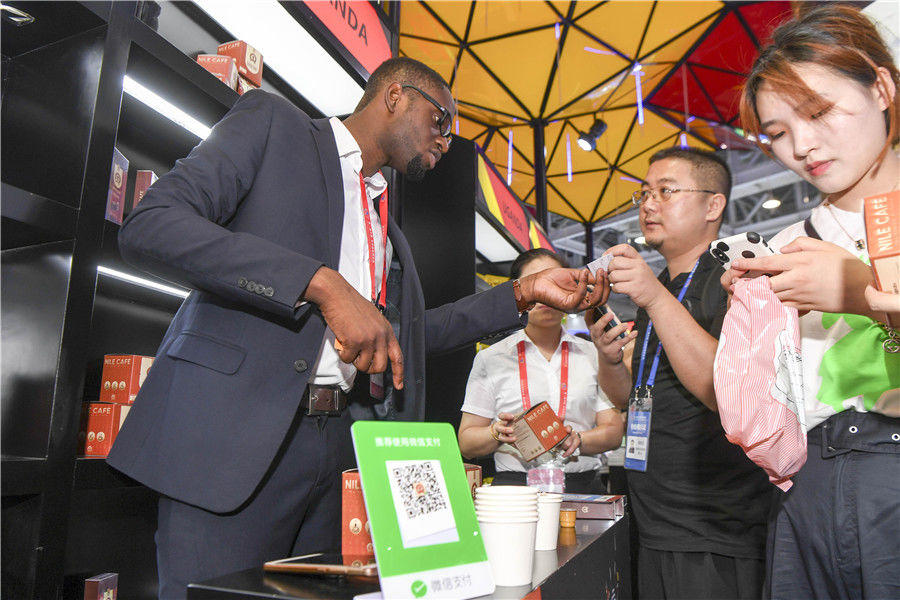 People pay via WeChat Pay
Last month, a woman lost nearly one thousand yuan from her Alipay account since the payment number got compromised. 
The woman by the name of Miss Zhou received a phone call for an order of 6 meals which was demanded to be paid via Alipay. The caller said he couldn't directly transfer money somehow but the bar code payment was available. 
Zhou was told to share the number below the bar code so that the man could pay for the order. After hanging up, however, she didn't receive the money and 999 yuan in her account was transferred instead. 
What happened and how did the man cheat Miss Zhou? 
It turns out that Zhou didn't distinguish between Collection Codes and Payment Codes so that the man could utilize the loophole to steal her money. 
The Collection Codes include only QR code. 
The Payment Codes include QR code, bar code, and a number with 18 digits. 
Each item of the Payment Codes can be used to scan and pay. Once the fraudster gets the payment number, he can forge a bar code by technological means then scan the code to transfer money. 
Since Zhou, as many users do, uses Quick-Pay service which allows to pay without a password for a transaction of less than 1,000 yuan. Therefore, the man forged Zhou's payment code and transferred the maximum amount of money with no verification.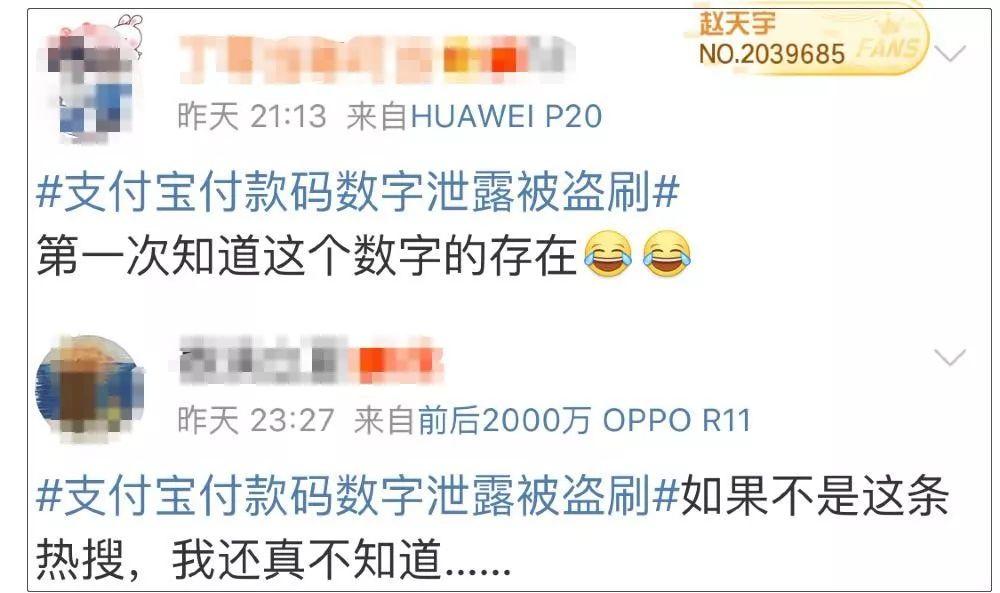 Many people didn't notice the number before the case. 
For this case, Alipay Security Center reminds that Payment Codes are commonly used for payment via both Alipay and WeChat Pay, so any reveal of users' information may cause fraud and loss. 
In order to provide substantial security and protect users' account from frauds, Alipay has already adopted three measures: 
Payment Codes are updated every minute; 

Screen Shot is not allowed for Android users, and there is a reminder for iPhones; 

A specific reminder is shown on the payment page with the digital code. 
We've posted several articles about how to keep your account on payment platforms from fraud. Click the following links to read and know more! 
Share to let your friends know!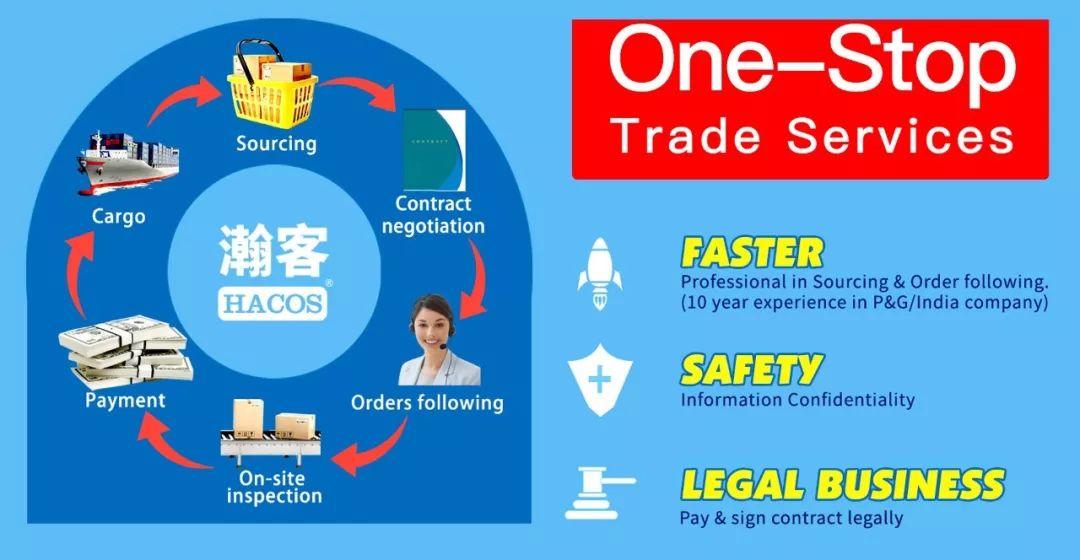 SOURCE | 中国经济网