80% Off for Airfare! Off Season is Coming!
Hey, how about your Golden Week holiday in China? 
We've introduced some beautiful domestic scenic spots whose ticket prices were cut during the 7-day holiday. 

Owing to the pleasant weather and the long holiday for most residents, there was a tourist peak season that millions of people paid a visit to these places. 
It is reported that China's tourism consumption reached a record high during the just-concluded National Day holiday, realizing revenues of 649.71 billion yuan ($90.89 billion) with 800 million trips by individuals. 
If you're tired of the traffic jam and crowds of visitors, now it's a wonderful time to enjoy a more satisfying China tour!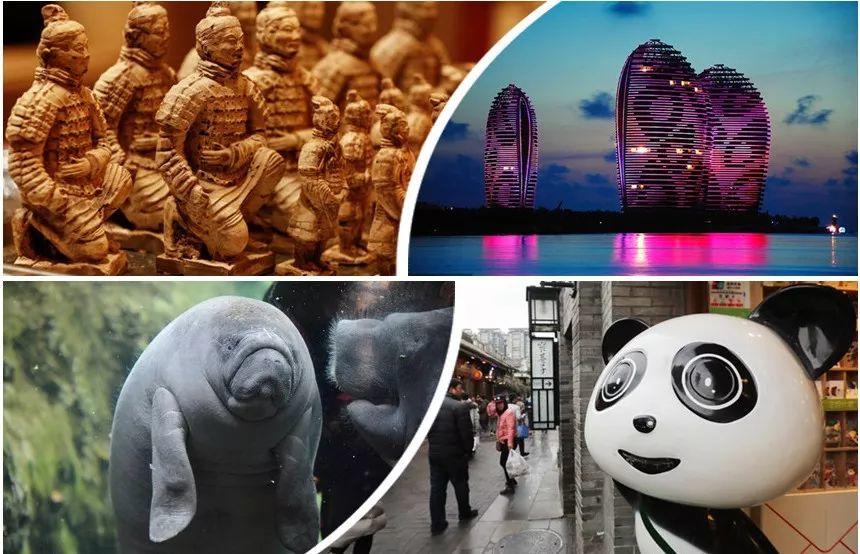 The off-season lasts from November to March when many people take no account of touring. Traveling during this period makes you: 
Some tourist attractions, hotels, travel agencies and airlines offer many special discounts to attract tourists for the off-season. You can enjoy the budget travel experience. 
Out of the peak periods, there are less tourists as well as less traffic jams. You'll have quite enough time to enjoy the scenery instead of waiting in a queue for a long time. 
To Enjoy Better Travel Experience
Better and more satisfying travel experience can be achieved since there are fewer people and more tranquil environment. 
What's more, China is a vast country providing people a good chance to tour in its various regions in different seasons. You can spend a good time in the late autumn or early winter months.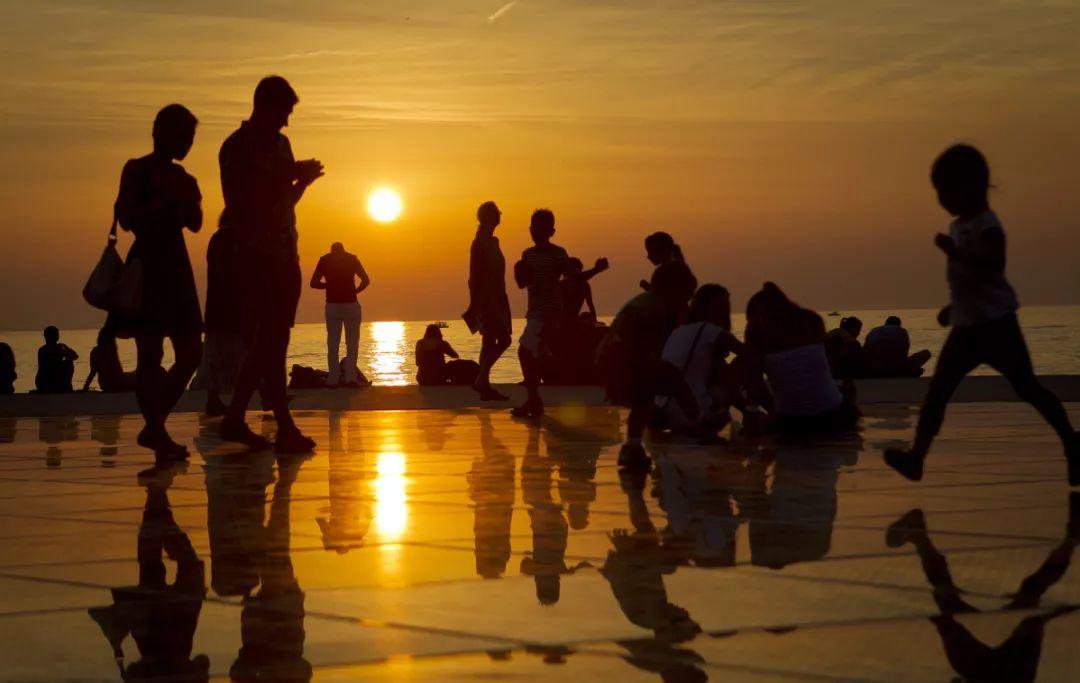 After the end of the holiday, ticket prices of domestic and outbound flights are much cheaper and more considerate. 
According to Guangzhou Baiyun International Airport, the discounts for some domestic flights will be over 80% off! 
Here are the lowest reference prices (not including tax) of some tickets of flying from Guangzhou: 
Domestic (from Oct 9 to 10)
Guangzhou – Kunming: ¥380 (79% off)
Guangzhou – Chengdu: ¥500 (71% off)
Guangzhou – Chongqing: ¥390 (74% off) 
Guangzhou – Shanghai: ¥490 (70% off)
Guangzhou – Nanjing: ¥350 (78% off) 
Guangzhou – Haikou: ¥290 (83% off) 
Guangzhou – Wuhan: ¥350 (82% off) 
Guangzhou – Xi'an: ¥430 (72% off) 
Guangzhou – Dalian: ¥1020 (60% off)
Guangzhou – Harbin: ¥860 (75% off)
Outbound (round-trip, from Oct 9 to 12) 
Guangzhou – Singapore: ¥350
Guangzhou – Bangkok: ¥700
Guangzhou – Delhi: ¥1580
Guangzhou – Dhaka: ¥1270
Guangzhou – Seoul: ¥650
Guangzhou – Nagoya: ¥450
Guangzhou – Melbourne: ¥4950
Guangzhou – Paris: ¥1750
Guangzhou – Amsterdam: ¥2750
Guangzhou – Los Angeles: ¥890
Guangzhou – Vancouver: ¥1550
Share to let your friends know!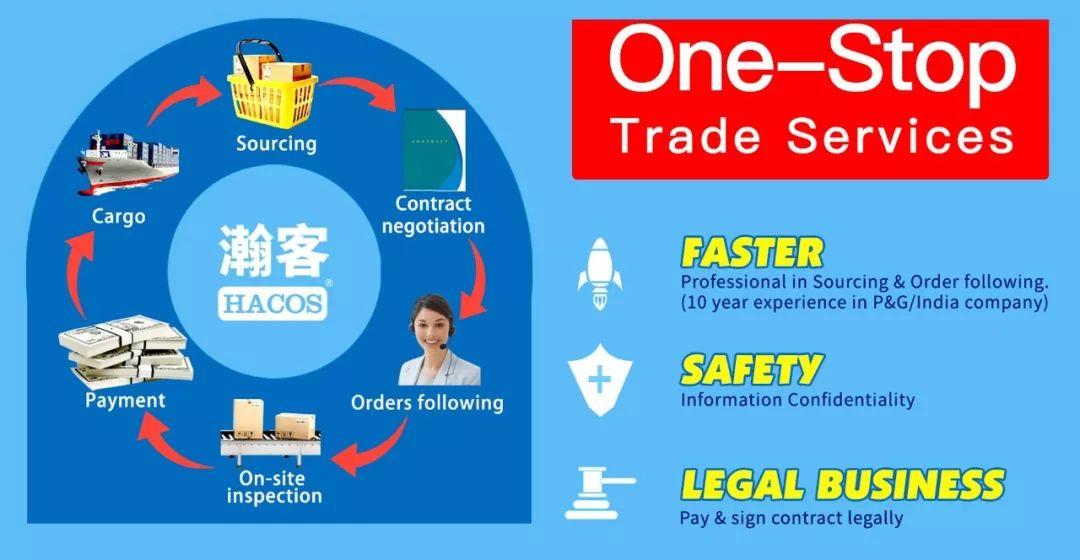 SOURCE | Baiyun Airport / Chinadaily