Earn Millions In 20s! How Can These Young Chinese Make It?
People say that many of the youths these day live in fantasy, sitting around  but not going to get a real and steady job. Some guys do get money but their jobs seem quite odd. Today we are going to show you some newly emerging jobs in China and how Chinese youth get rich in these jobs. 
Scriptwriter of Live Role Play
Along with the hit TV shows in China such as Who's The Murderer, similar to Crime Scene or Room Escape, mystery games like Werewolf and Live Escape have become rather popular and profitable.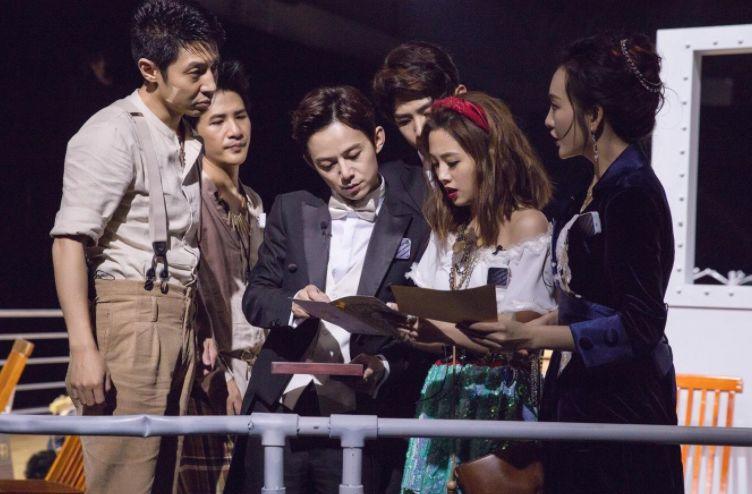 A young man invests 800,000 yuan to run a detective game room and begin to make profits since the third month, as Chengdu Economic Daily reports. It takes only two months to make the both ends meet. 
A mystery game cannot be great without an excellent script, so that the writer is one of the most important and mysterious roles in the industrial chain. The outstanding one always earns a lot. 
The game's host can earn ¥5,000 per month
Take Xuanzhen Jun, a full-time scriptwriter in Chengdu, as an example. Her most satisfying script is priced at 19,190 yuan and has been sold for more than 20 cities. She can get 5,000 yuan for each set is sold, which means that she can totally support herself by releasing a few of scripts every year. 
Network Literature Writer

Just like the live game scriptwriter, network literature writer is a good choice to work less but earn more. Because the network literature industry eventually goes mature with the rapid development of entertainment and the Internet. 
Some novels even go viral oversea
Ren He, born in the 1990s, is a successful writer on Qidian, one of the most popular Chinese network literature platform. 
He said he started writing as a part-time job to save up for before getting married but his works have surprisingly a hit. Now he can earn over 600,000 yuan per month. 
Many young people love to watch vlogs or short videos for entertainment and recreation. So influencers like vloggers and YouTubers can earn a lot through commercials and product placements. 
YouTubers can opt their videos into monetization. While in mainland China, most of the vloggers prefer to promote products to earn money. 
Li Ziqi is a hot food vlogger in China right now with 5 million subscribers on YouTube that make her earn around 50 million yuan, let alone a whopping 19 million fans on Weibo and 2 million fans on Bilibili, the most popular video-sharing site in China. 
The explosive popularity of basketball sneakers and the rise of resale websites have turned shoes into an asset that can be sold like stocks. 
Sneaker resellers have been around for decades, but it took the likes of Nice, Goat, Instagram to enable a vibrant secondary market. More and more sneaker collectors begin to trade sneakers. 
For example, the official price of OFF-WHITE X NIKE AJ1 is 1,400 yuan, but now its market price increases to 70,000 yuan. 
This young American Chinese boy named Allen Kuo, is a global famous sneaker reseller. He has earned millions of dollars by reselling sneakers when he was 20. 
Share to let your friends know!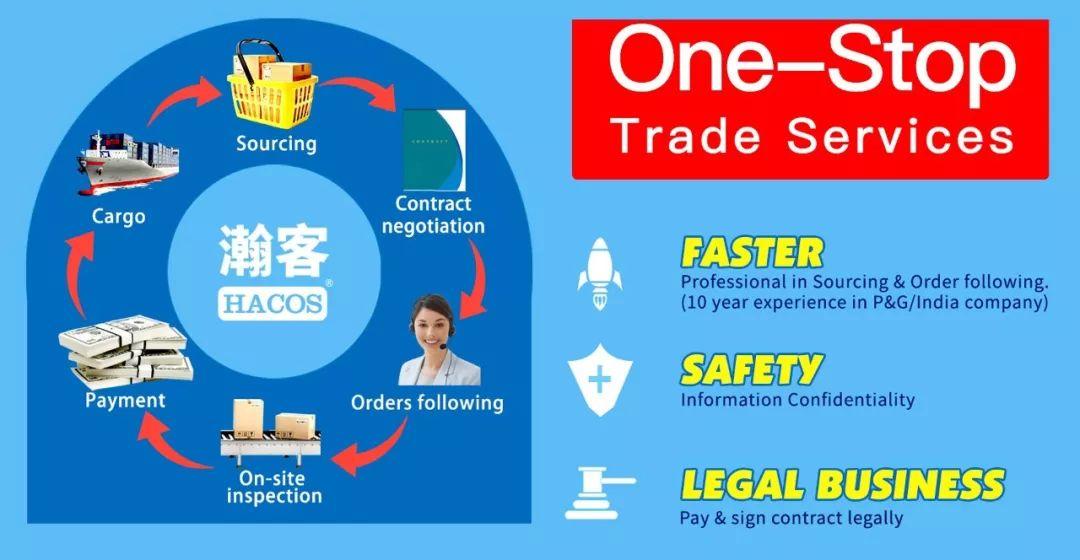 SOURCE | VISTA看天下