This Man Drives Millions of Chineses Crazy!
As one of the most popular mandopop singers in China, Jay Chou finally released his new single after waiting for 3 years! It has made fans around the world so surprised and hit 1.93 million views in the first 8 hours. 
The much-awaited hit song which is called Won't Cry has sold millions of digital copies and topped charts in mainland China, Hong Kong and Taiwan hours after its release.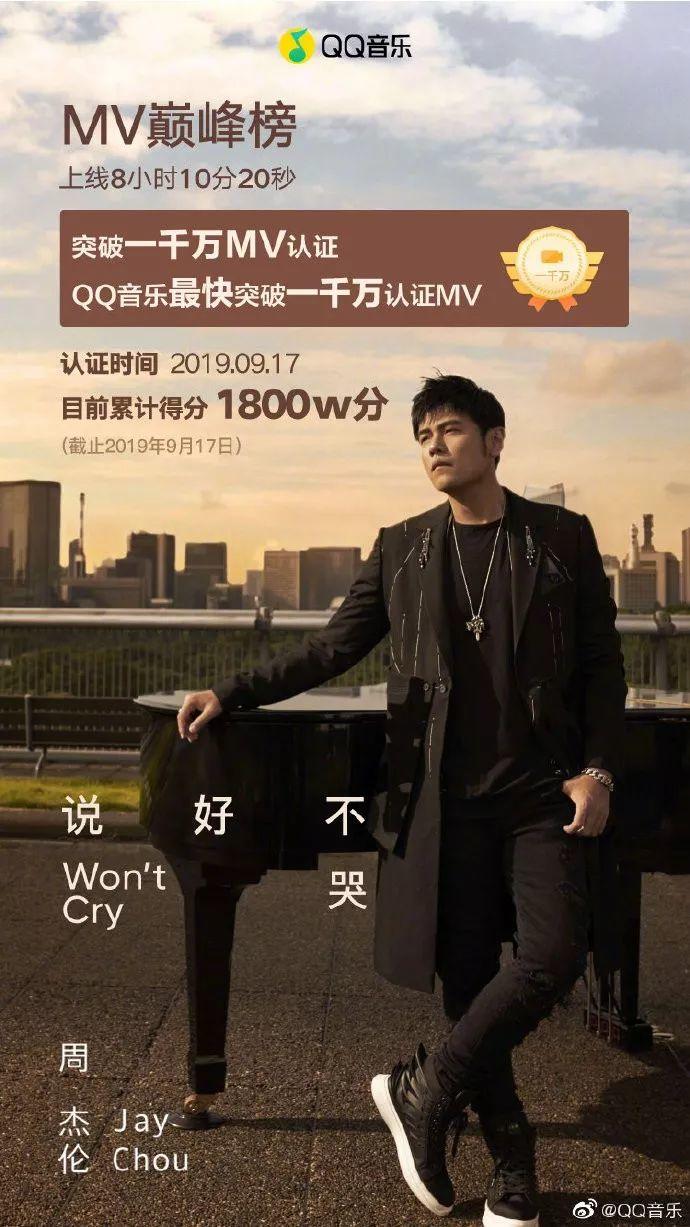 Its music video on Youtube has been ranked the no.1 in the US, Canada, Australia, Hong Kong, Taiwan and Singapore.

In the video, the female lead, played by Japanese actress Ayaka Miyoshi, supports her boyfriend's dreams of becoming a professional photographer by working hard at a milk tea shop.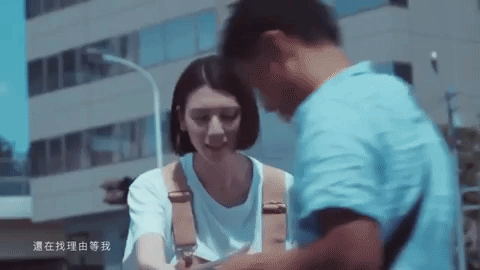 Today we tell you the surprising bonus waiting to be discovered within the video!

Friday, or 周五 zhou wu, is a name Jay affectionately calls the group. The first time he mentioned the name was back in January 2018 when he made a guest appearance at Mayday's concert and suggested a zhou wu collaboration.
The video pays homage to that moment in its credit scene. At the 3:48 marker, their names are lined up vertically such as it reads as zhou wu when reading horizontally. 

If you felt an odd sense of deja-vu while watching the video, rest assured you're not the only one.
And chances are, you're probably around 30 years of age.
The music video features callbacks to some of Jay's most iconic songs, namely Sunny Day and Secret which were released in 2003 and 2007 respectively.

It's been 16 years since the release of Sunny Day, to say we're touched by this throwback is a vast understatement. 
We're not crying, you're crying. 
Much like the rest of us, Jay's kryptonite is his obsession with milk tea.
The shop the female lead works at is Machi Machi, Jay's favourite bubble tea shop. Just take a quick scroll through his Instagram and you'll definitely find many photos of the star patronising his favourite shop.

What's particularly interesting is that the video was shot at Laforet Harajuku's branch.
If that location sounds familiar, it's because he's previously posted a photo of him and JJ Lin enjoying a spot of tea at that particular branch. 
In the video, the girl helps her beau register for a photography course under a prestigious school called Grass Jelly University of Art.
This isn't purely because of Jay's milk tea topping preference. It actually refers to Grass Jelly Studio, the company that directs most of Mayday's music videos. 
At the 1:38 marker, the music moves into interlude and the melody transitions into a tune any Mayday fan would recognise.
The soulful melody of Mayday's most iconic song, Suddenly Missing You So Bad, is the only warning anyone gets before Ashin steps into the video. 
Remember we said that the dream of the female lead's boyfriend was to be a professional photographer? There are totally 3 cameras shown in the MV. 

The first camera used when the male lead working is Canon EOS 5D, whose kit is valued at 358,000 Yen (nearly $3,317 USD).


The second one is Yashica Electro 35G, one of the most popular consumer 35mm cameras of the 1960s and 1970s. It costs only a few hundreds now.


Well the last camera is his dream camera Hasselblad 503CW, bought by the female lead after the hard-working. The video shows that it is valued at 232000 Yen (nearly $2,149 USD). 

Hourly wage at a milk tea shop in Japan is around 1,000 Yen (nearly $9.26 USD), which means that the girl have to work 232 hours to earn enough money for the camera! What a cruel boy!


Then again, the song is called Won't Cry for a reason. It's just that none of us have been able to fulfill that promise to him. 

Do you like this brilliant pop king?  
Share to let your friends know!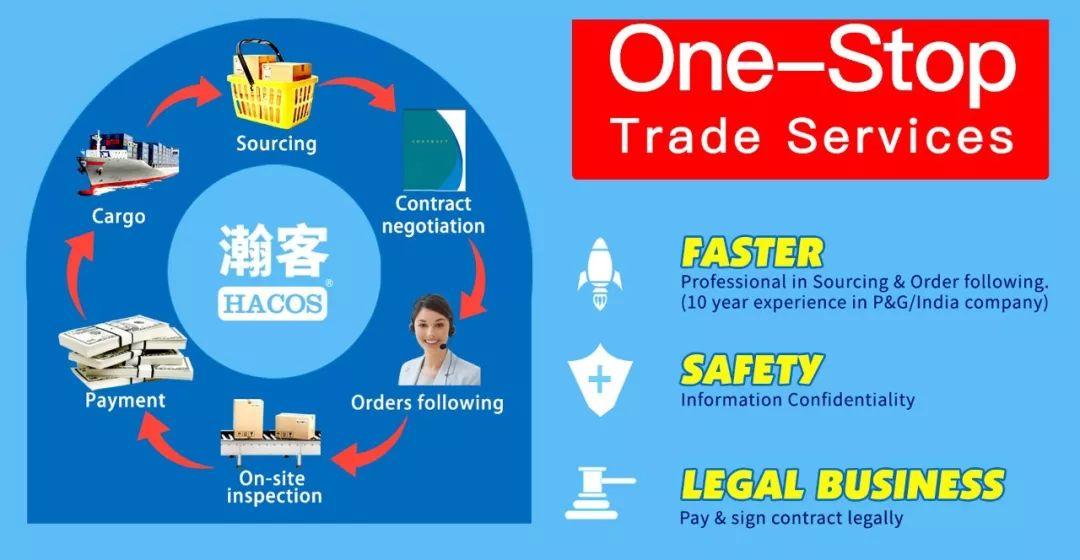 SOURCE | Asia One