1 Minute For Release! Simplified Customs Declaration Comes Out!
From August 24 onward China Customs starts to test the Two-Step Customs Declaration mode, which takes only 1 minute for your goods to be approved for release. Let's see how can this process help you!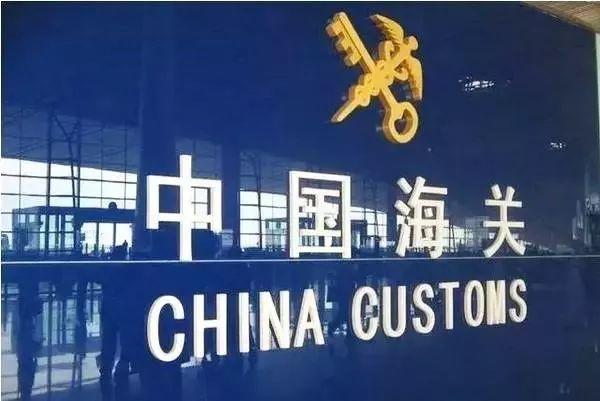 In order to further facilitate customs clearance and continue to optimize the business environment at ports, China streamlines the integrated customs clearance process by implementing a two-step customs declaration mode.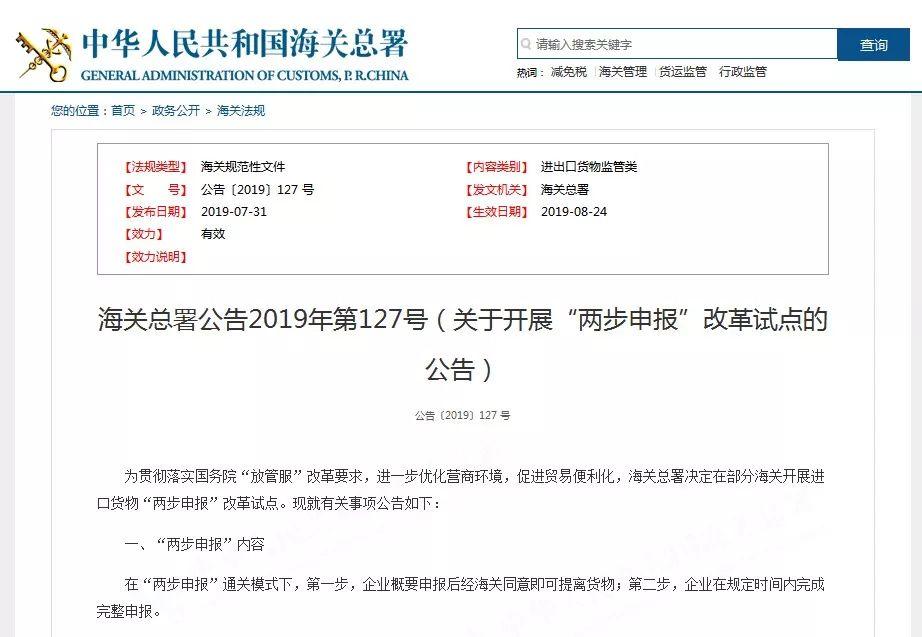 In this mode, customs declaration procedures are divided into two steps within a time frame:
A company should submit an application for tax guarantee filing to the related customs department under the registered place in advance. 

01/ Simplified Declaration

The company declares to the customs: 
Whether the imported goods are subject to the prohibition control
Whether it is required to be inspected or quarantined in terms of law
Whether tax payment is required
If it is not subject to the prohibition control and is not subject to legal inspection or quarantine, declare 9 items and confirms the 2 items involved in logistics, and taxable ones must select the required guarantee record number.

The company should complete the whole declaration within 14 days from the date of declaration of the transport, and handle other customs clearance procedures such as paying taxes. 

After the tax is paid, the guarantee amount of company is automatically restored.

What are the Differences?

01/ The company does not have to declare all the items at a time. 

Since the first step requires only a brief declaration, which speeds up the whole process while maintaining manageability. 
02/ The cost can be further reduced. 

Goods can be picked up after the first step so that the detention will decrease and the clearance will become more efficient.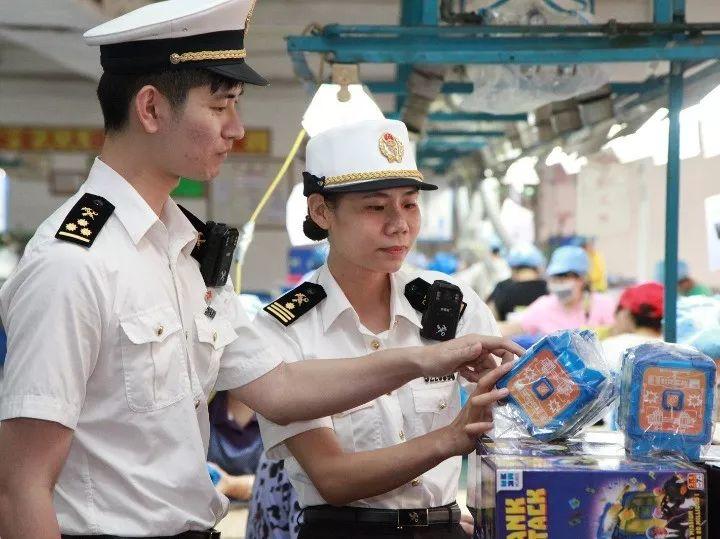 What are the Pilot Conditions?
During the pilot period, the application of "Two-step declaration" should meet the following conditions: 
The goods are imported through the pilot customs so far

The credit rating of the domestic consignee or consigner is general credit or above

The relevant regulatory documents have been checked online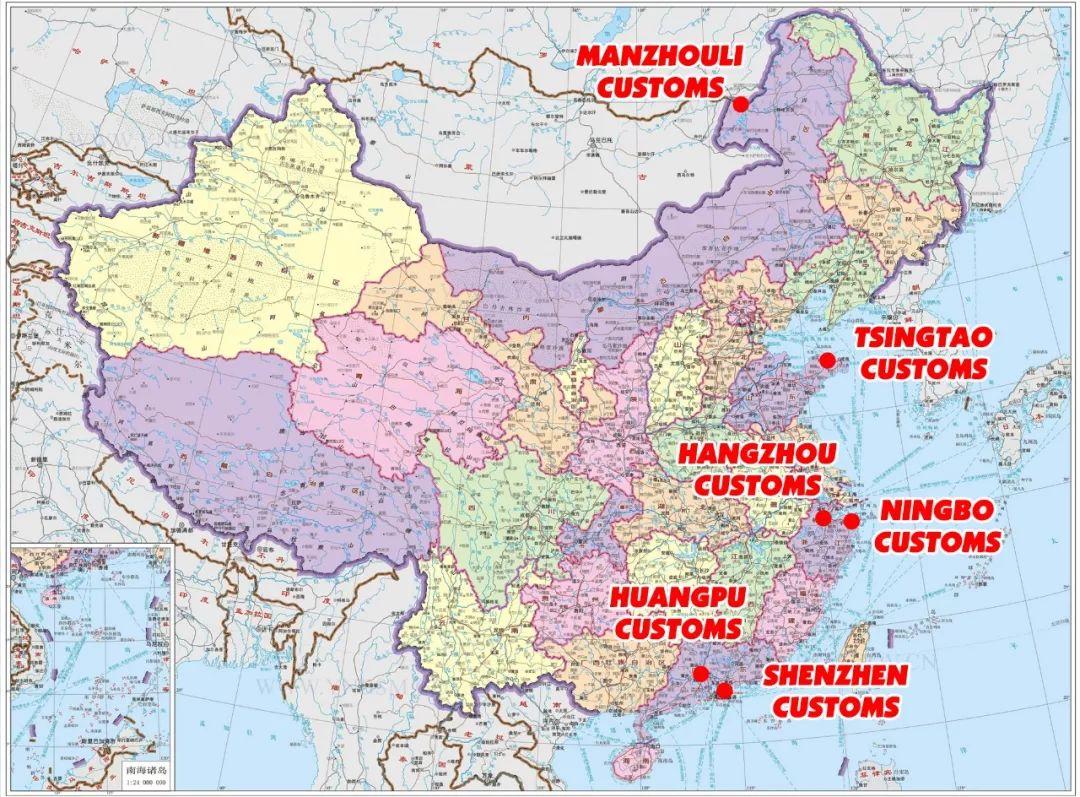 P.S. To initiate the "Two-step declaration" pilot reform while retaining the existing reporting mode, the company may choose one of the above two modes to declare. 
Share to let your friends know!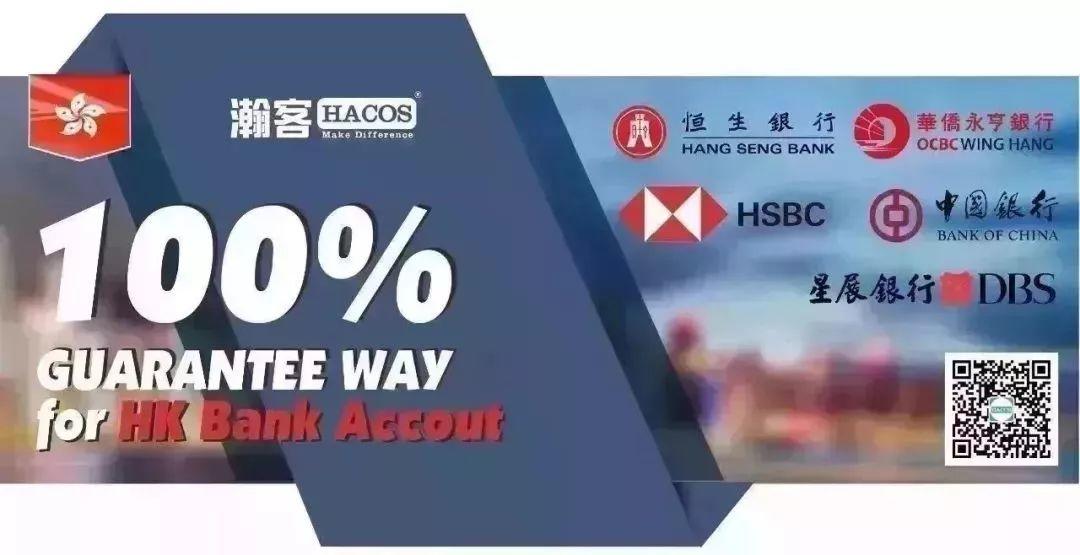 SOURCE | CHINA CUSTOMS