For What? They Burn Billions of Dollars!
Traditional Chinese joss paper(ancestor money) – papercraft burnt as an offering for ancestors – is becoming popular among people outside China looking for a way to pay their respects to their ancestors or deceased loved ones.

Joss paper is usually burnt at funerals or during China's traditional ghost festival, which falls on August 15 this year. 
The paper is most commonly printed to resemble money, or fashioned into items such as houses, cars, household appliances, even the latest model smartphones.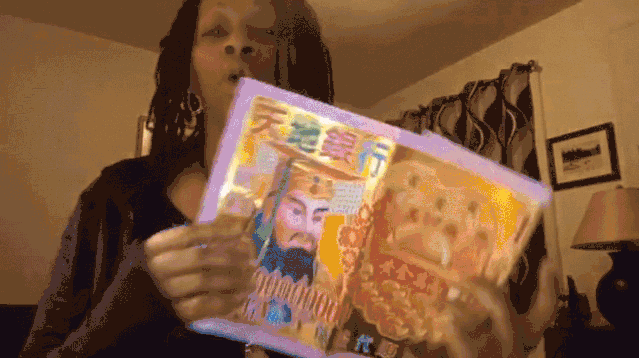 © Image | Google
Burning these paper items is believed to help one's ancestors enjoy prosperity in the afterlife.
This tradition has been celebrated in China for thousands of years. Although it's most popular among older people in rural areas, even in China's biggest cities you can catch sight of people burning joss offerings during the ghost festival.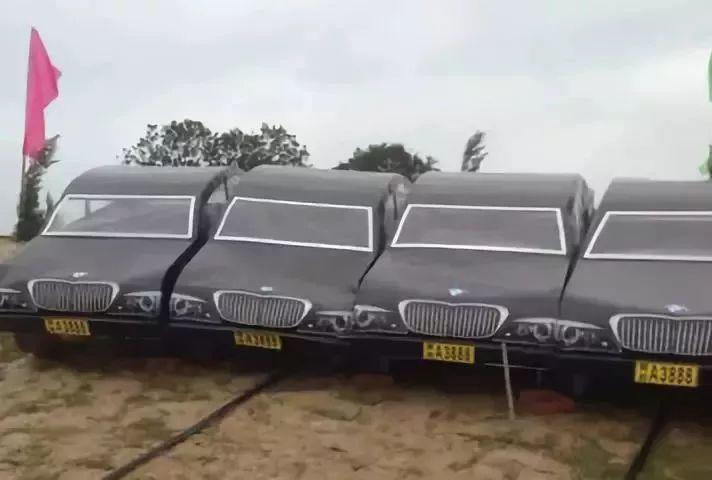 © Image | Google
But the practice has been discouraged by many local governments due to mounting concerns about air pollution and the potential fire hazard.
Some foreigners have even taken up the tradition of using joss paper to worship their ancestors. 

Look at these pictures, some show you what it is, and how it looks like.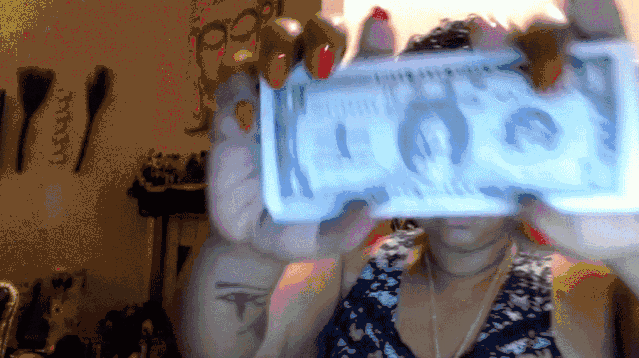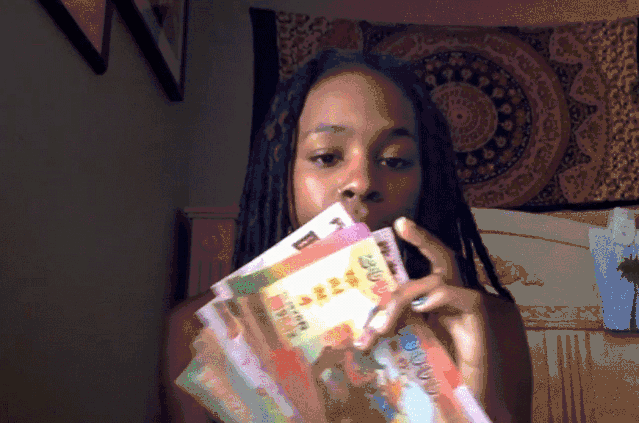 © Image | Google
Some show you the difference of ancestor money between different banks.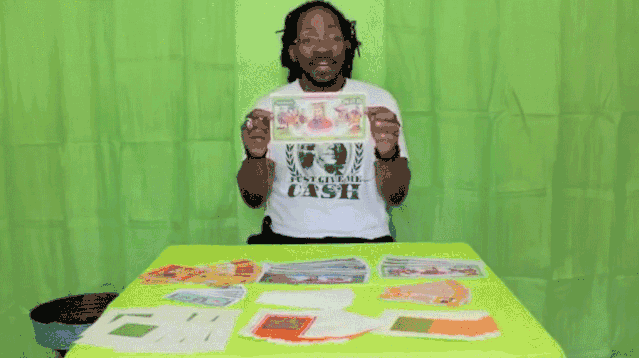 © Image | Google
Some show you how it burns.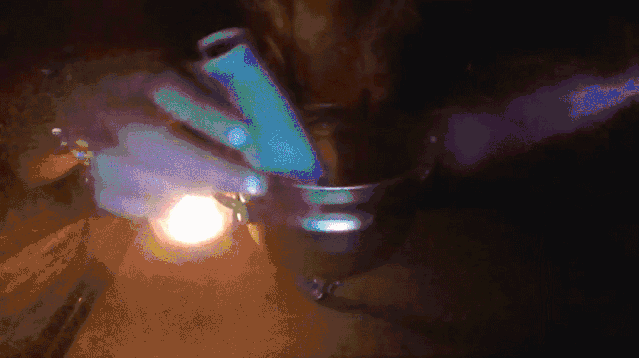 © Image | Google
And some even hold a lecture to tell you Ancestor Money Testimony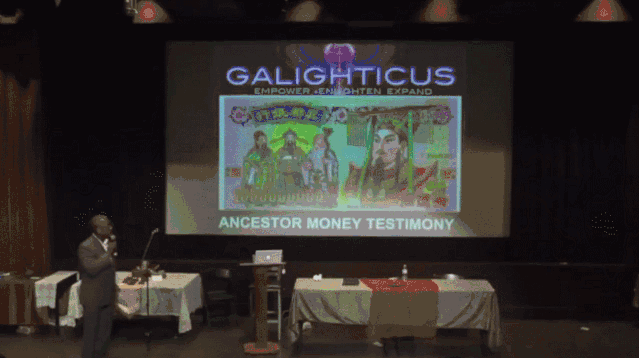 © Image | Google
Data released by AliExpress, Alibaba's international e-commerce platform, shows that buyers of joss objects can be found in the United States, Russia, and in many parts of Europe.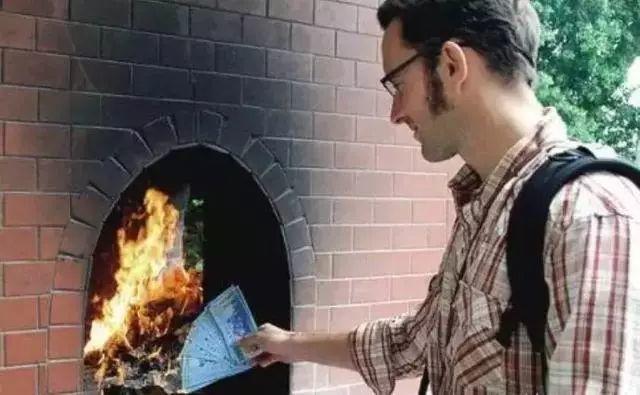 © Image | Google
Joss items commonly bought by people outside China include cash, cars, smartphones, and airplanes.

People have long used play money to represent real money, but who needs toys when Chinese culture has designed something especially for this purpose! With such a long history of spiritual use, Hell notes carry with it ancient energy and a powerful message communicated with Spirit. Such long-practiced techniques carry with them their own power which has been nurtured over time. 
There are many different beliefs surrounding the use of Hell Money including the idea that burning paper money equates making an advance payment into an afterlife bank account. Once deceased the bank account can be accessed in Heaven. 
© Image | Google
In addition, paper money is burned on behalf of ancestors who are in the Underworld as an offering to 'The King Of Hell'. The payment can help decrease punishment, pay karmic debts, or result in a shorter stay. Alternately, ancestors who are doing fairly well in the afterlife may use this money to buy needed or lavish items. 
Additionally, spirit money and objects are used as symbols of transformation. Burning these items increases their value and serves as a payment of spiritual debts. When a living person worships a God at a local temple the goal is after to ask for favor or blessings.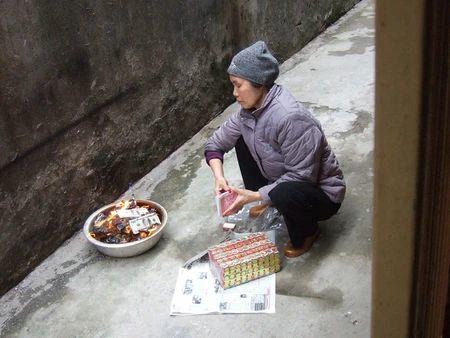 © Image | Google
The person then attempts to pay their karmic debt through community work or monetary donations to the temple, etc. 
However, no one ever completely pays their karmic debt while alive, therefore living family members continue to pay their ancestor's debts through the offertory burning of Spirit Money. When the dead have paid their debt they are able to obtain a new body and fate and continue their cycle on the karmic circle of life. 
---
Ninety percent of the joss paper produced in China comes from a small village called Mibei in Hebei Province. The village has embraced e-commerce, turning this traditional craft into an industry worth billions of yuan each year.