Respect! Once Begged for Food, Now He is an NBA Champion!
First, always remember where you are from!
When Drake says, "started from the bottom, now I'm here" it packs a punch because he means it. However, Drake's come-up story doesn't hold a candle to Serge Ibaka's. Ibaka revealed a detail about his early life in the Congo this week that proves just how inspirational his rise to success really is."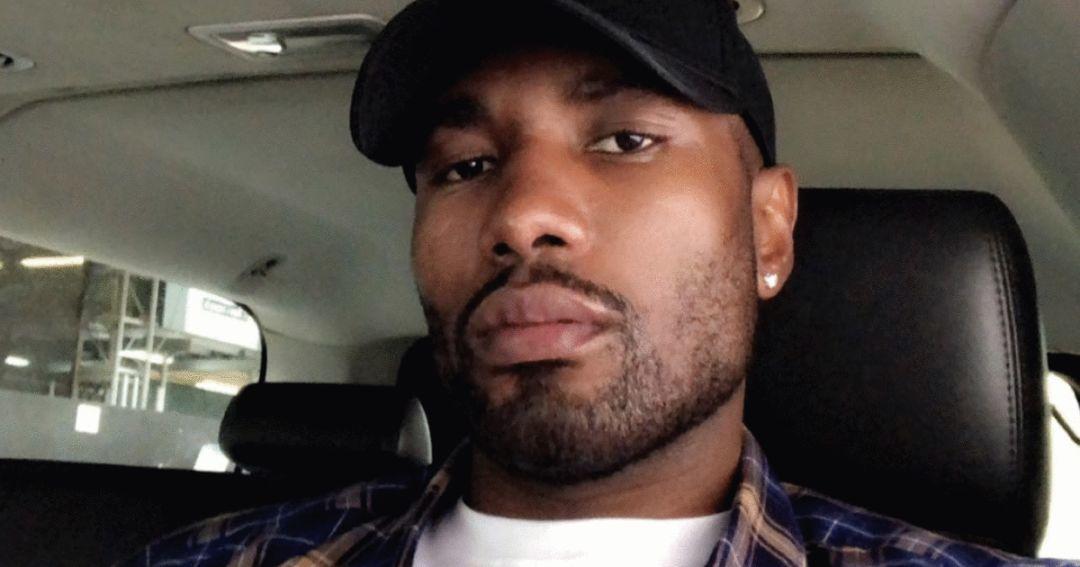 © Image | Google
Ibaka spent his formative years in the city of Brazzaville, the capital of the Republic of Congo. A developing country in central Africa scarred by its history of violence but recognized for its impeccable cuisine and music culture. 
According to The Oklahoman, the NBA Champion was the youngest of 18 children born to his father, Desire Ibaka.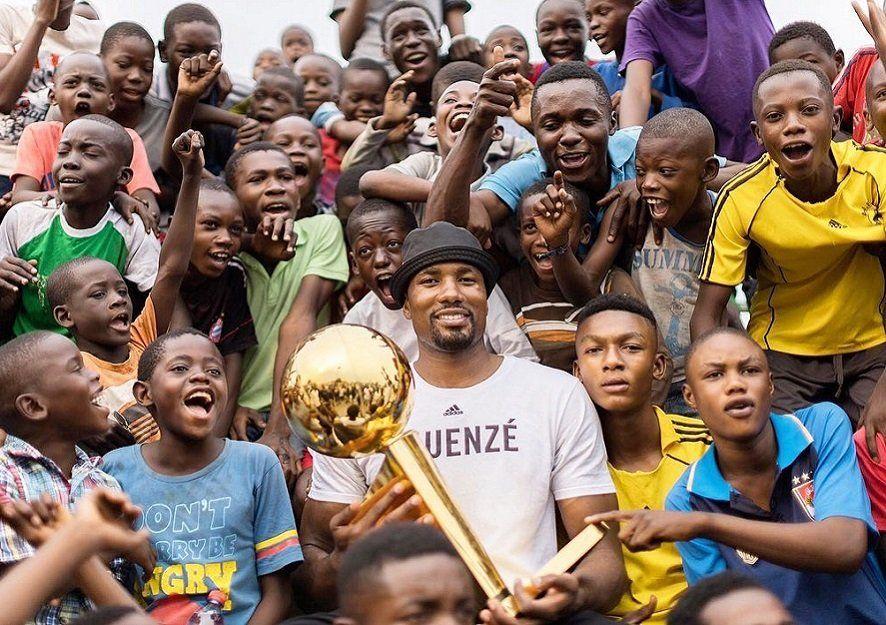 © Image | Google
Yup, you read that right. Ibaka had 18 siblings, but he only grew up with 10 of them.
With that many siblings, you feel like it would be hard to remain close, but according to Ibaka, that wasn't the case. "Family pride is very important to me, which is also a common thing in Africa. You grow up with a strong sense of family … We took care of each other," he said during an interview with the media outlet.
Ibaka's life was rough from the get-go. 
According to History Locker, his mother passed away when he was a child, and his father was imprisoned during the Second Congo War, a war that took place from 1998 to 2003. 
His father was jailed for trying to move his family away from the conflict.
So, how did Ibaka rise above all this to become a basketball superstar? Well, thankfully, the future Raptor escaped to France when he was 17.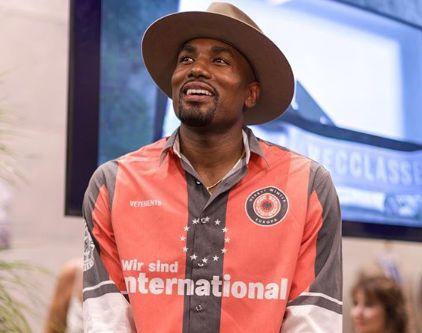 © Image | Google
He eventually moved to Spain and taught himself how to speak Spanish, and that is where his basketball career first began.
Through talent and tenacity, Ibaka finally gained enough notice in a European league that the Seattle Supersonic drafted him in 2008. Ibaka was the first player from the Congo to ever be selected in an NBA draft, and well, the rest is history.
Flash forward to this Tuesday. Serge Ibaka returns home to the Congo to eat a full meal at the restaurant where he begged for leftovers as a child — Larry O'Brien Championship trophy at his side.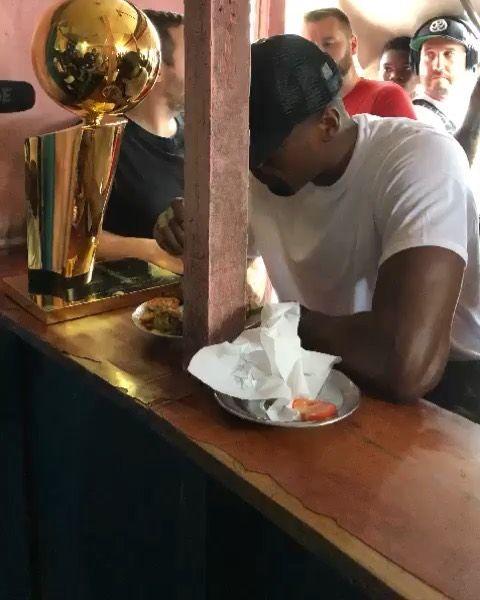 © Image | Google
"From begging leftovers 15 years ago to coming back as an NBA Champion to eat a full meal at the same restaurant in Congo. Sometimes life is like a movie, and this script is written by God only," wrote Ibaka in an emotional Instagram post.
Not many people's lives get to go full circle like the way Ibaka's did. Thankfully, by the looks of his recent social media posts, he isn't taking one second of it for granted.